Music they say helps us escape the reality we live in. With every song we listen to, a new story unfolds, a new sentiment develops and a new vibe takes over. But we are not sure how valid this is in today's day and age, when pretty much all the commercial music that we hear makes no sense. From absurd lyrics to not-so-melodious singing, music is taking a new form for today's generation. So we generally find ourselves rewinding to the music we grew up listening to! 
Familiar tunes and voices are always like a warm embrace, the comfort of which we keep going back to. And for all those who grew up in the 2000s, there's nothing more soothing than the voice of the man who single-handedly defined popular music. 
This man is our very own Sonu Nigam. And did he make us his Deewana or what!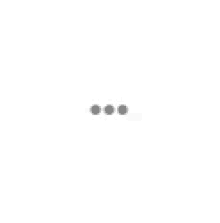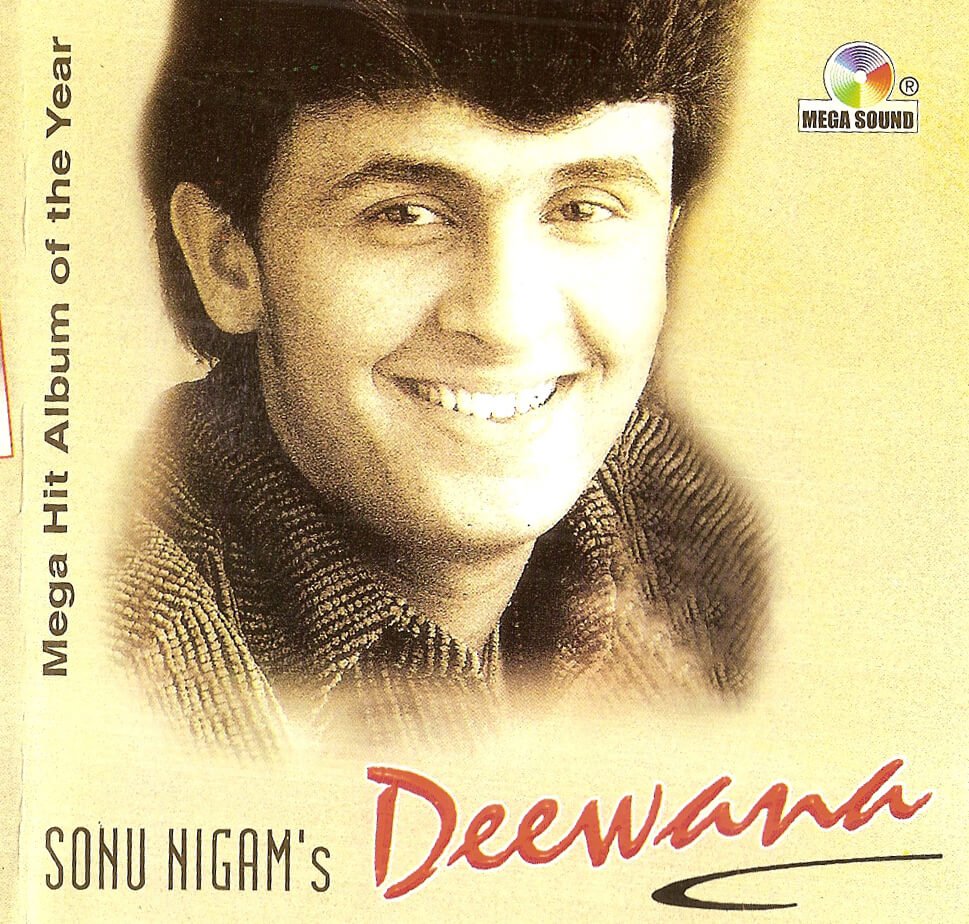 With his baby face and soulful voice, Sonu Nigam etched a place in our hearts. And with every song since, he's further cemented that place. 
Singing since the age of 4, Sonu once accompanied his father, Agam Kumar Nigam, to sing Kya Hua Tera Wada on stage. It is with that performance that his love with music was established. Apart from the tutelage he received from his father, Sonu also trained under Ustad Ghulam Mustafa Khan and moved to Mumbai at the age of 18, to try his luck in Bollywood as a playback singer.
At that time, who would've thought that this innocent-looking boy was to become the biggest sensation in the world of Bollywood playback singing.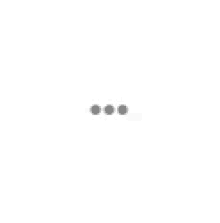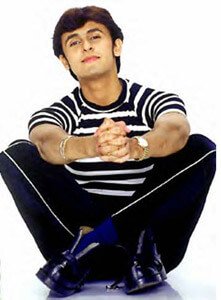 From being the most loved host on Sa Re Ga Ma Pa to being the most sensible judge on the initial seasons of Indian Idol, Sonu has crossed many stages and lived many phases of life. He is one man who's versatility is unmatchable. His voice has time and again done justice to every style of music, every different tune. From Rock to Pop to Spiritual, this man has been there and sung that. And there's no denying that nobody sings romantic songs quite like Sonu!
Just like an actor steps into the shoes of a character, Sonu Nigam smoothly transitioned from being the voice of one actor to another. His voice would give us the feels every time we saw SRK standing on the Golden Gate Bridge and singing Kal Ho Na Ho, and our hearts would melt when we saw an overwhelmed Hrithik humming Abhi Mujh Mein Kahin.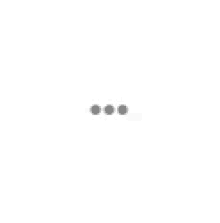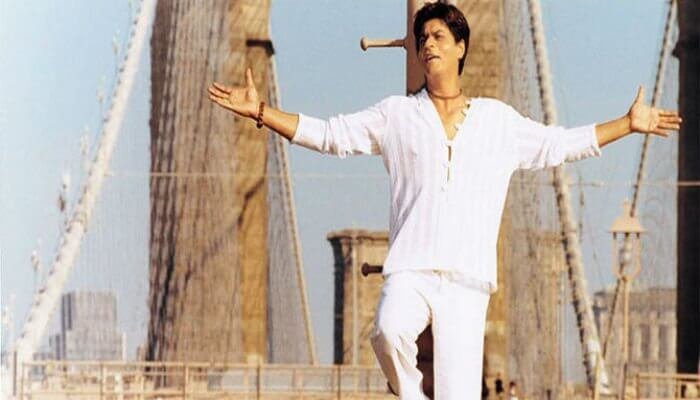 But just when you thought that Sonu Nigam was a regular product of Bollywood's glamour, here's something that'll help change your mind. He has sung songs in various languages and I kid you not, they're all phenomenal. Sonu has tried his hand, rather voice in Bengali, Oriya, Assamese, Tamil, Punjabi, Malayalam, Marathi, Telugu, Nepali and Kannada music. Turns out that his versatility is not just limited to genres. If you've heard Tees Maar Khan's title track, you would know what I'm talking about!
Ever since Sonu stepped into mainstream music, he has been regarded as the modern-day Mohammad Rafi, and we couldn't agree more.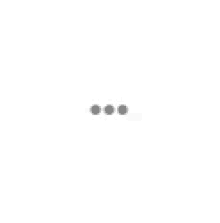 But most of us first fell in love with Sonu by listening to his albums. Those songs defined an entire era. From teenage love songs like Deewana Tera to the groovy Bijuria Bijuria, Sonu Nigam gave us songs for each and every occasion. But above all, people fell in love with genuine person who was hidden behind the honey-dew voice.
A few months back, Sonu showed us a glimpse of that genuine man, who stood behind the star singer. Sonu went out on the roads of Mumbai, disguised as a homeless person and started to sing on the roadside. The reactions to his singing were priceless! 
Nobody figured out who the man was, but Sonu's little experiment showed us how he's a simple man at heart.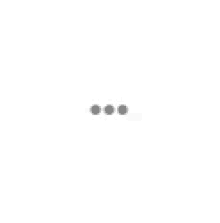 Sonu has given us a lifetime worth of music. His energy and passion for music is so strong that it reflects in each and every track. From the unadulterated music that he gave us to the candid side of his personality we have witnessed over the years, Sonu Nigam is undoubtedly the king when it comes to defining the music of this era.
Even though Sonu has been keeping away from commercial music for the last few years, we still can't get enough of him. As loyal fans, we'd always want to hear more from him! 
Keep serenading us with your magical voice, Sonu Nigam. Today, tomorrow, forever!