We've all met haters on social media haven't we? Sometimes they really make you wonder if they get paid for passing hate comments because that's what they seem to do all day. 
If you ever go through the comment section on Arpita Khan Sharma's Instagram account you will find that too many people have tried to shame the woman for her face and body type.  
She usually does not acknowledge these trolls. But when the family is involved, a line needs to be drawn. Here are some wicked comments that got Arpita so livid.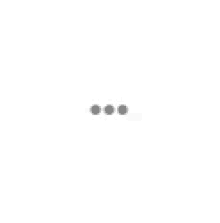 And they never seem to end.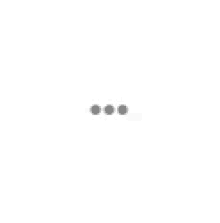 Here is what she had to say to all those trying to make her feel bad for having it all:
For those people who have an issue with the following – my pictures, my family, my weight, my face, my colour and what I am doing with my baby boy and how we are taking care of him, and my husband and my lifestyle. I wonder how jobless and bored are you that you are busy following a profile you don't like and have so many issues with. Why don't you do something better with your time and life rather than stooping down to a level of a barking down and displaying a very low character of yourself," she wrote on an her Instagram pic post. 
Read the full message here: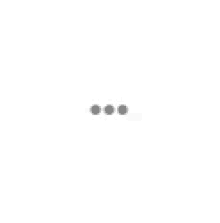 Arpita's instagram feed boasts of some some great pictures that give us a glimpse of her blessed life. From her numerous international travels, and some illustrious company to talk about. 
Thanks to her friendship with Priyanka Chopra she gets her fan moment too: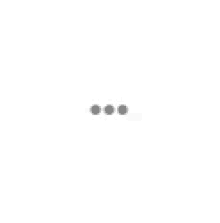 Her shopping sprees with her toddler.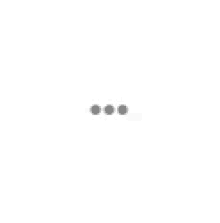 A good looking husband who dotes on his lady.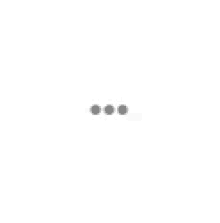 She also got her fairy tale wedding celebrations that had many jaws dropped.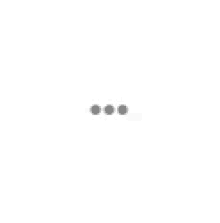 Not to forget, she has Salman Khan as her brother.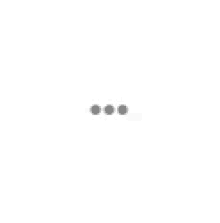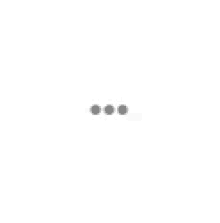 Social media is a double edged sword indeed. While some thrive on it, some pay a bitter price too.
With Arpita slamming her haters in the most dignified way, all we can say is, You go Girl!