In a major blow to Sri Sri Ravi Shankar's Art of Living (AOL) foundation, a National Green Tribunal (NGT)-appointed committee of experts has found it responsible for completely destroying entire Yamuna floodplain area that was used by the foundation for its event during the 'World Culture Festival' held in March. 
The 47-page report, which was submitted to NGT on July 28, has also found that "the floodplain has lost almost all its natural vegetation like trees, shrubs, tall grasses and aquatic vegetation including water hyacinth crucial to the survival of a large number of animals and organisms."
"These organisms were rendered homeless, driven away by intense activity and many were consigned to graves under the debris. This is invisible loss of biodiversity which cannot be easily assessed and most may never be able to return," the panel said.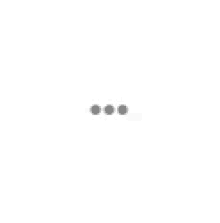 Headed by by the Secretary of the Ministry of Water Resources, Shashi Shekhar, the seven-member expert committee's report is based on "detailed analysis of the available evidences from several field visits of the committee members and satellite images from Google Earth." 
But the Art Of Living Foundation has hit back, alleging that the "intent of the committee is to merely malign". 
"The kind of evidence submitted by this committee amounts to nothing less than a scientific fraud," the foundation said in a statement. 
"The recent report shows no application of mind. There is no reasoning that support the conclusions they have seem to have come to. There is no analysis, no in-depth investigation nor any test reports to support these conclusions. Once again the conclusions of their report is merely the opinion of the expert committee," a statement from AOL said. 
One of the petitioners in the case, Anand Arya said "they are satisfied with the expert panel report to the extent that it hasn't hidden the truth. At the same time, the disappointing thing is that the committee has failed to quantify the amount of loss to the ecosystem on the floodplain. We think it was very much possible to ascertain the cost of restoration."
"On the next hearing on September 28, we expect the committee will ask for more time to quantify the losses - maybe two to three months more. It's actually happening as a result of political and religious cronyism. There's political pressure on the expert committee," Arya told ScoopWhoop News.  
NGT had constituted a seven-member expert committee in May to assess the damage caused to Yamuna floodplain due to the three-day-long event that was attended by many prominent personalities and was inaugurated by Prime Minister Narendra Modi.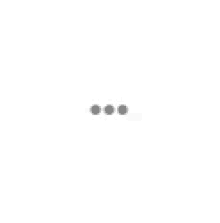 According to the report, the members of earlier committee constituted by NGT in February were prevented from conducting a study in April and were forced to retreat by the AOL volunteers at the site. 
Here are some of the highlights of the expert panel report that has been submitted to the National Green Tribunal: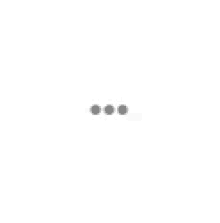 Feature image source: PTI