Creativity can be considered a sum of open-minded thinking mixed with passion and perseverance which results in the ability to come up with new ideas. Here is one such extraordinary artist who thinks beyond the obvious and pictures her art in an unusual way.
Sílvia Franco Santos is a Portugal-based artist who does not believe in tossing those leftover bottle caps in the dustbin, but instead turns them into gorgeous mini sketches. Santos is an expert in turning those caps into stunning pieces of art with the help of the scratchboard technique.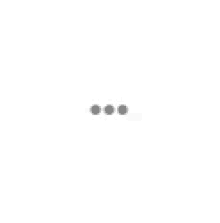 Check out her work below: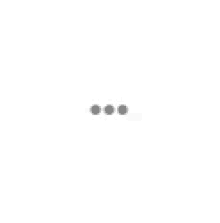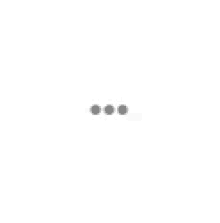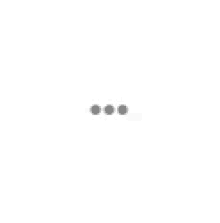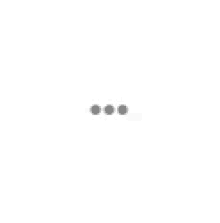 Such attention to detail!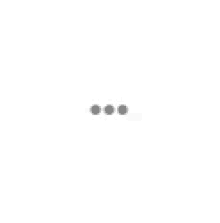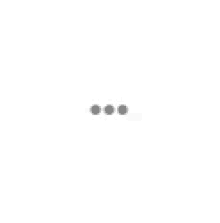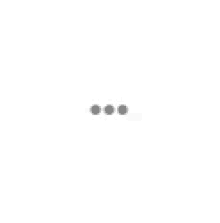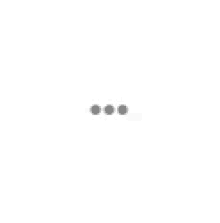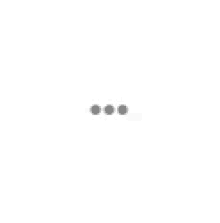 Simply out of this world.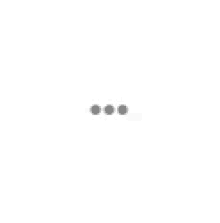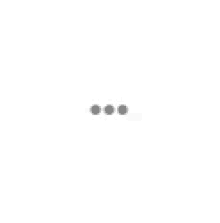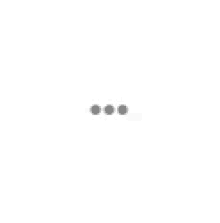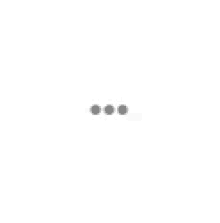 Isn't it amazing?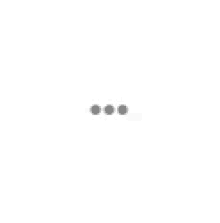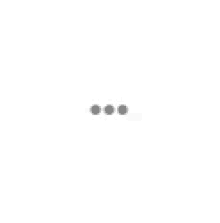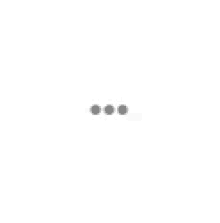 Who knew a person could get this artistic with leftover bottle caps? Mind-blowing!