Six days after a devastating avalanche which overran ten brave Indian soldiers at the world's highest battlefield in Siachen, Lance Naik Hanumanthappa was brought out alive, as he survived what nine of his comrades could not.
As Hanumanthappa lies in comatose and a state of shock with low blood pressure, the nation is lauding his extraordinary endurance and an indomitable spirit of survival. He has been placed on ventilator to protect his airway and lungs, and it has been learnt that he has pneumonia along with liver and kidney dysfunction.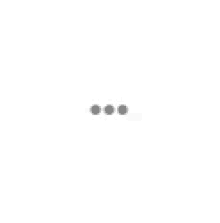 While the nation prays for a brave-heart that refused to give up, here's everything you need to know about Lance Naik Hanumanthappa.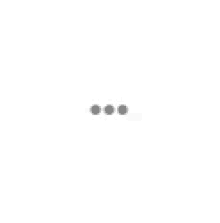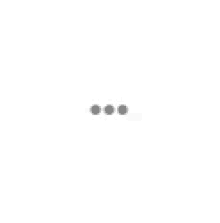 While a team of doctors is attending to Lance Naik Hanumanthappa in Delhi's Army Research and Referral Hospital, the PM and the Army chief have visited the miraculous survivor. 
Feature image source: PTI