A river island in India's northeastern state of Assam has made it to the top spot at Guinness World Records after being declared as the world's largest river island in the world, a report in Northeast Today says. 
River island Majuli, which is also a heritage site, edged past Marajo river island in Brazil to claim the title for the second time.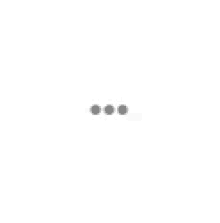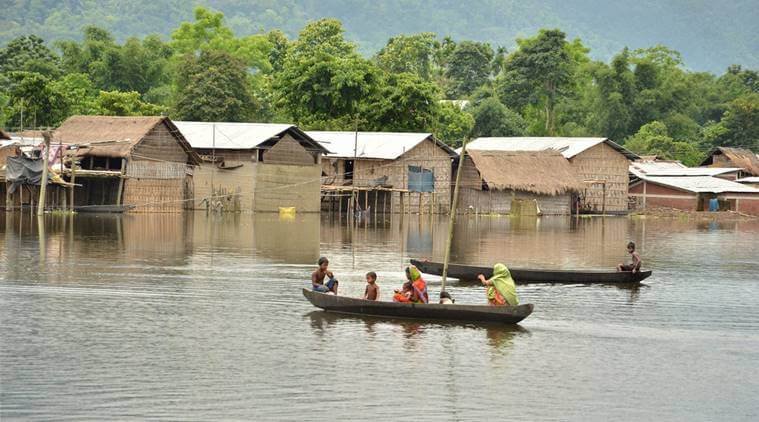 "Majuli in the Brahmaputra River in north east India covers an area of around 880 km². Due to the frequent flooding of the Brahmaputra Majuli suffers heavy erosion. In the last 30-40 years it is estimated that it has lost around one third of its area," a citation from Guinness World Records reads.
The river island, which is home to an estimated 1,60,000 people, is dominated by the ethnic group of Misings.
According to the NT report, "Majuli is the nerve centre of neo-Vaishnavite culture in Assam and has been vying for World Heritage Site status since." 
The area is also famous for its ancient monasteries popularly known as 'Sattras', the report added. 
Feature image source: PTI