"The grandest literary festival of them all" - Miranda Seymour
Mecca for book lovers and even for travellers, the Jaipur Lit Fest is a favourite amongst Indians and people from different countries. Like all the previous editions of this event, this year's Lit Fest promises to be an equally exciting affair. The one thing, however, that can play spoilsport and ruin your experience of the fest is the constant need to find an ATM. Let's face it, you can't really enjoy the event if you are running helter-skelter to find one, forget about buying stuff, you'll hardly have time to sit and enjoy the deep conversations that fill up this festival.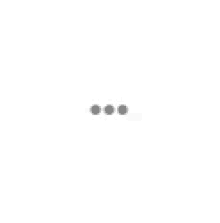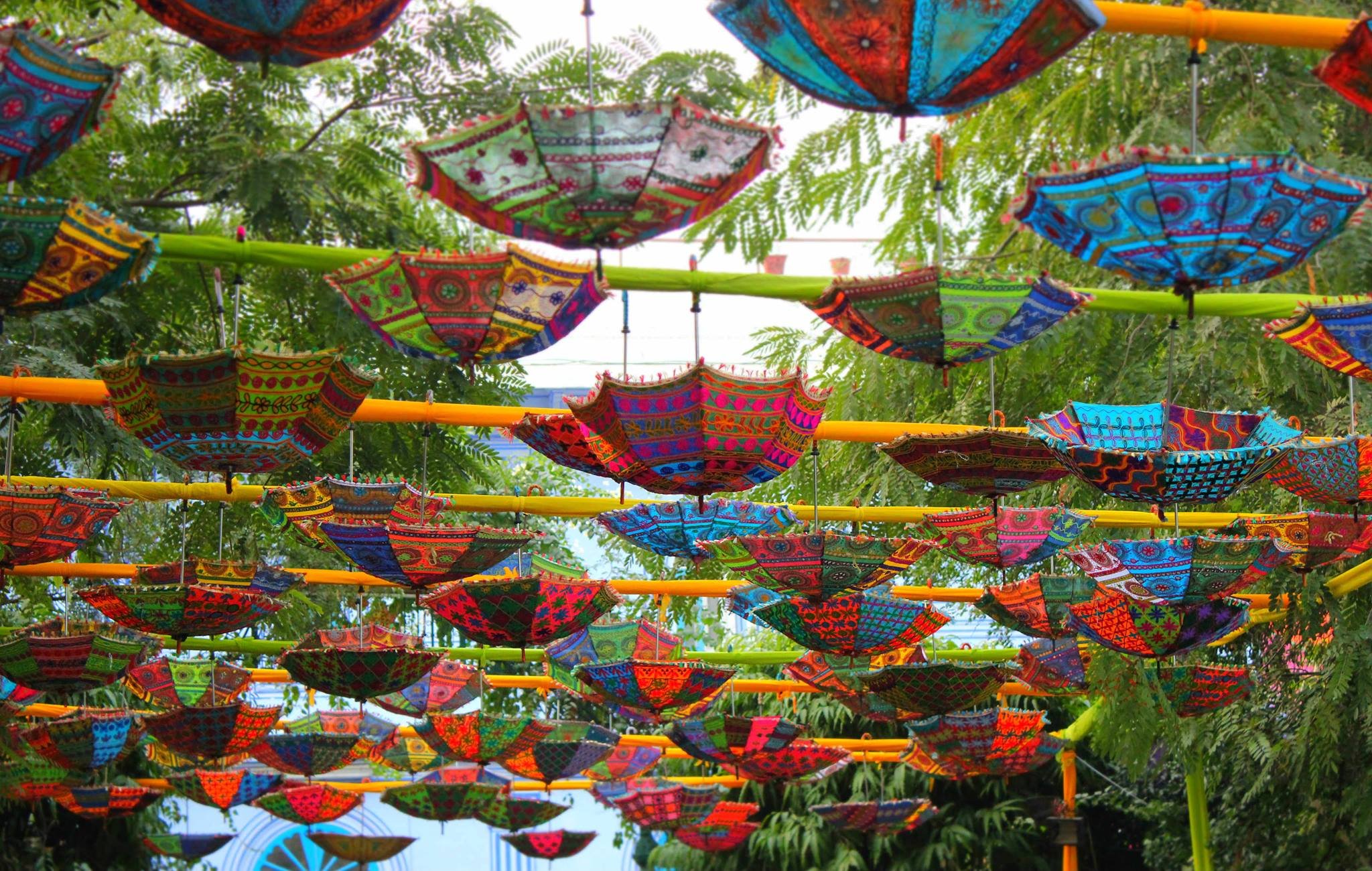 This year, however, things have changed and we are delighted. We've been blessed with the perfect solution to our problems. FreeCharge, through its partnership with the Lit Fest, has made the entire event a cashless affair. Now, the ones attending the Fest can use FreeCharge and its digital wallet to basically buy anything and everything that they want. From food to books and even memorabilia, everything can be purchased by simply using our smartphones.
Buy the best books available at the Jaipur Lit Fest.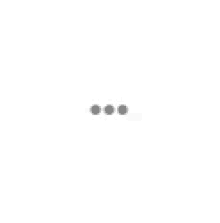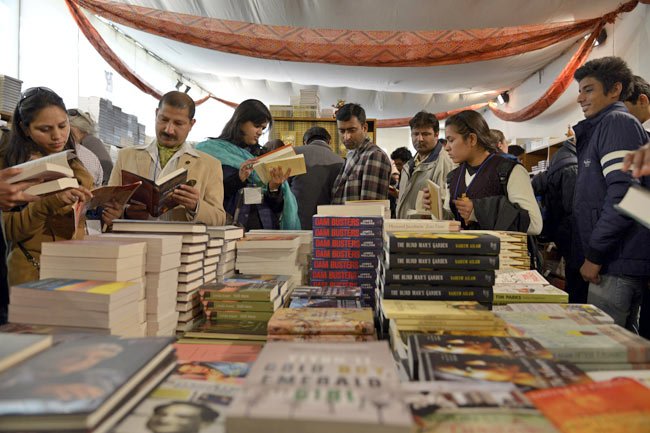 Satisfy your taste buds and eat from the various food stalls.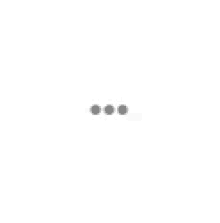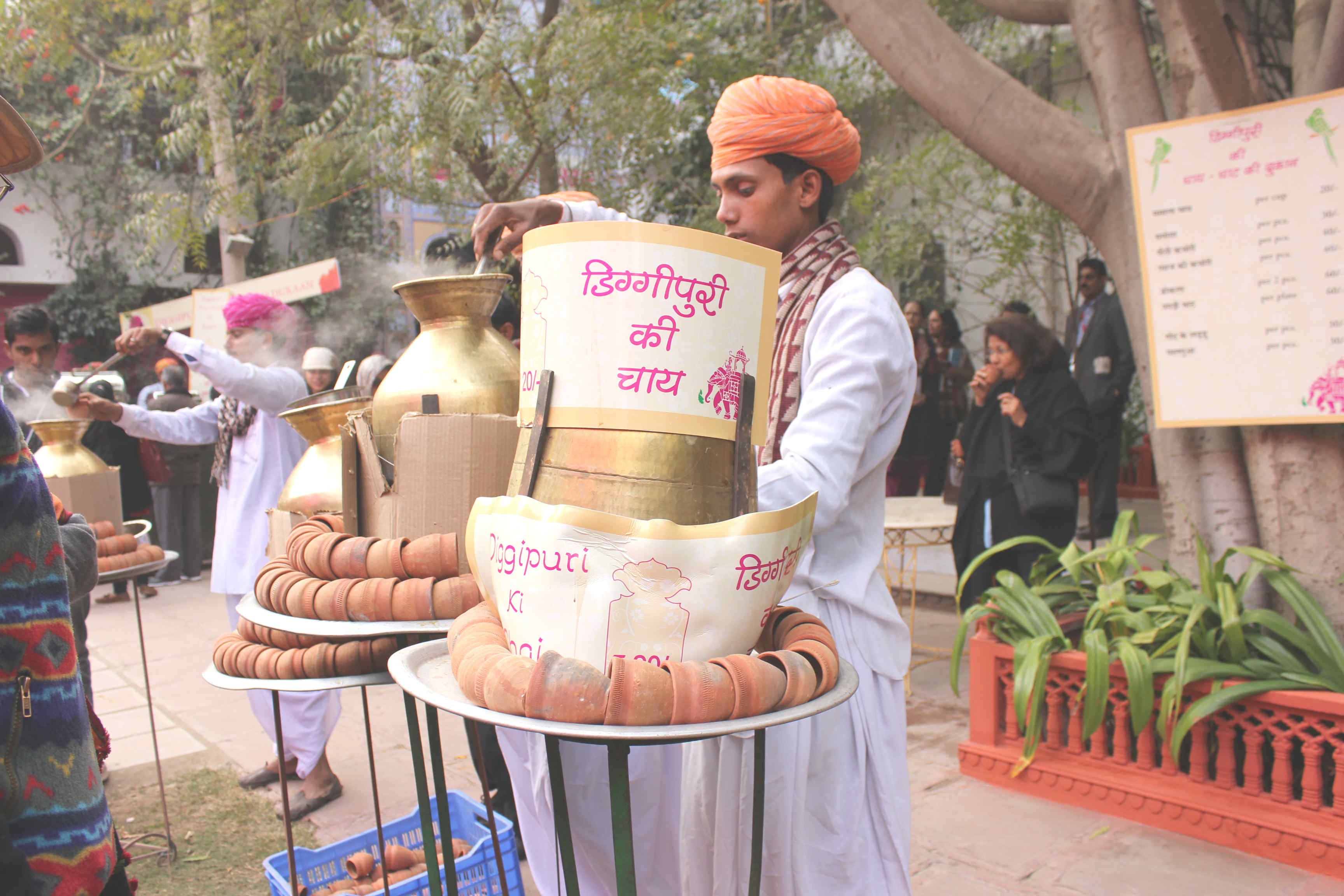 While you are out in the sun and having the time of your life, you can enjoy the special cashback offers that FreeCharge is offering to all the people using their digital wallet at the 2017 Jaipur Lit Fest. And there's more, FreeCharge is also giving goodie bags to people who complete 8 transactions during this Fest using their app!
So go ahead & fall in love with the enchanting books, scrumptious food and the picturesque scenery because these guys got your back!