In a bid to check the supply of dry fruits and fresh fruits, the Sports Ministry has asked the Quality Control of India (QCI) to conduct an audit of 18 Sports Authority of India (SAI) centres after it received various complaints from athletes alleging that they weren't getting adequate "nutrition quota."
According to the Indian Express, several athletes wrote to SAI, accusing their coaches of eating 50 per cent of the kaju and badaam of their quota.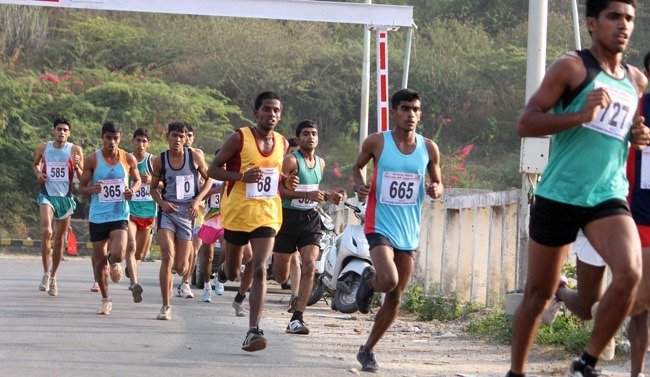 Dry fruits and fruits are an important part of diet for a sportsperson and his/her diet is usually decided by their coach or nutritionist at times. The changes in the diet are informed to the training head which in turn notifies the caterer.
Caterers are supplied the required food by the government accordingly. While coaches are also prescribed a certain amount of dry fruits and fruits, the report states that there have been instances when they have asked caterers to give them money worth their dry fruit quota.
However, Sports Secretary Injeti Srinivas said that the audit was conducted for a variety of other reasons as well, this was one of them.
(Feature image source: Reuters)