Considering the tension between India and Pakistan post Uri attacks, outrage against Pakistani artists has started showing its effects. Pakistani singer Atif Aslam concert is likely to be scrapped off following another singer from across the border, Shafqat Amanat Ali's concert that got cancelled in Bengaluru. 
The concert, organised by Koncept Entertainment, was to be held at the Leisure Valley park in Gurugram Sector 29 on October 15.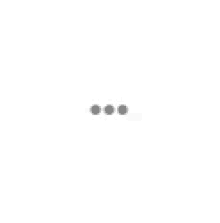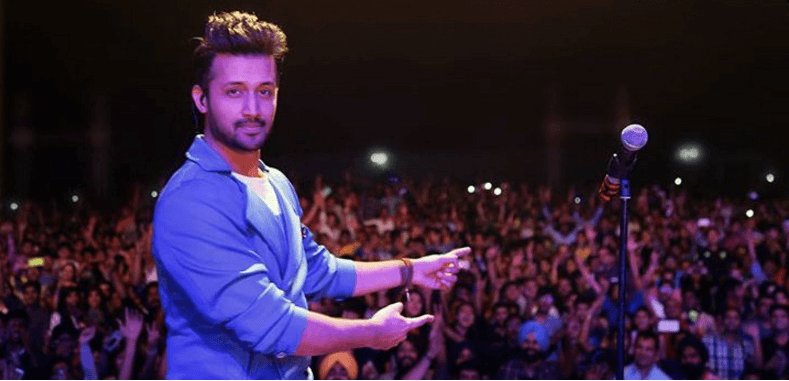 Indian express reported  Akhil Bhartiya Hindu Kranti Dal members met the Deputy Commissioner warning him of the circumstances that may take place if the concert still prevails. They claimed that the event will play with people sentiments by inviting Pakistani Artists as guests while our soldiers are dying because of their nation.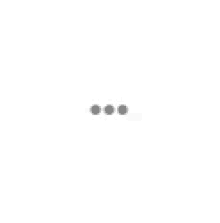 This led to the commissioner T L Satyaprakash finally making a decision , "Considering the sentiments of armed forces/soldiers at the frontier, the organisers are advised by the district administration, Gurgaon, to defer the Atif Aslam concert."
TL Satyaprakash told Indian Express,"We are just issuing an advisory to the organisers that since sentiments of the armed forces are concerned, they should defer the concert. There are chances of public protest or incidents like shoe-hurling. But if they (organisers) want to go ahead with the concert, we have to provide security, but half-heartedly."
It is still uncertain whether the concert is going to be held or not, it has been alleged postponed as of now.