In the professional world, your CV or curriculum vitae, is the most important self-marketing tool. It goes a long way in determining whether or not you will be hired. Thus, it becomes imperative for one to know how to make the most out of one's resume. 
While writing a CV, you should always remember that a recruiter does not have a lot of time to go through it. If they find something that outstanding, chances are that you might get called for that interview. It's really important that you make sure nothing on your CV gives the impression that you are not fit for the job. 
To help you out next time you're writing your CV,  here are some important points on what not to do, to make your resume stand out and land that dream job.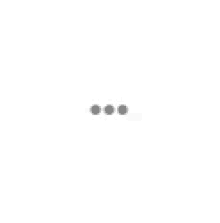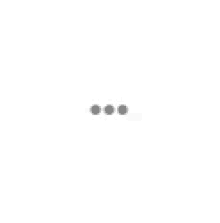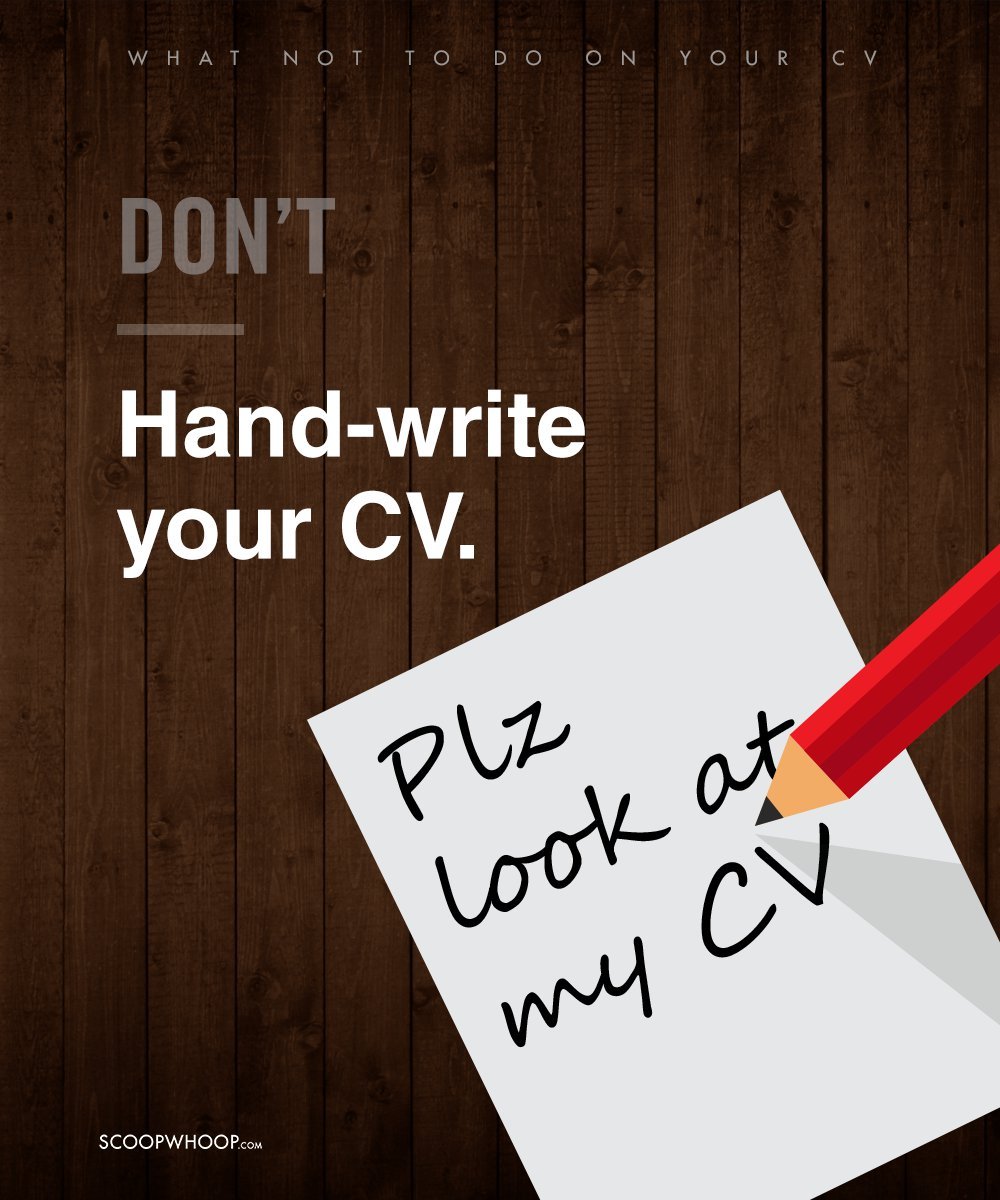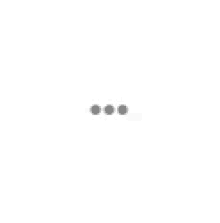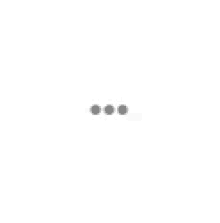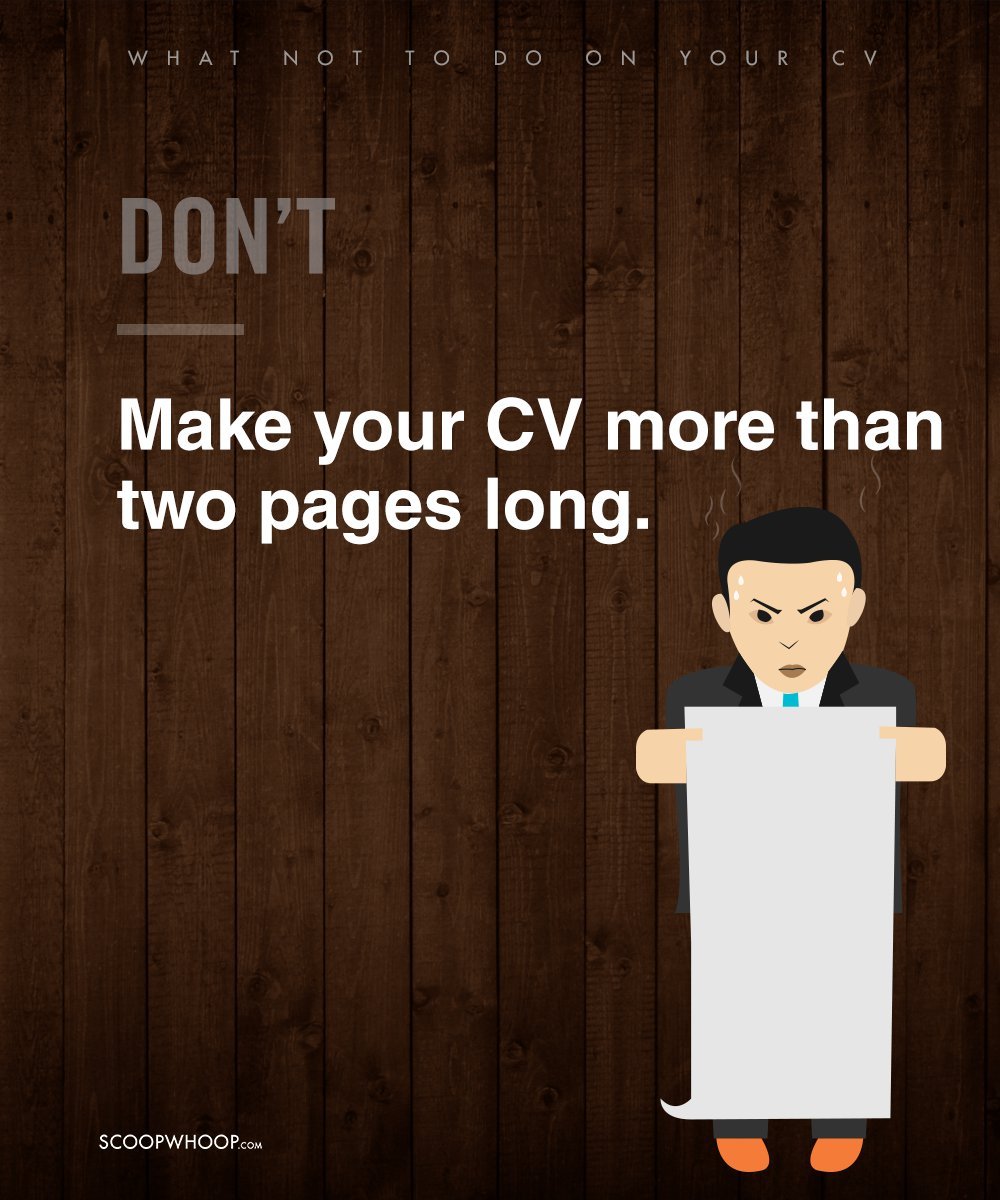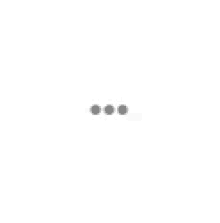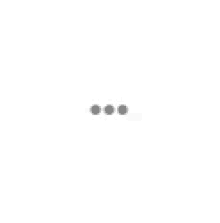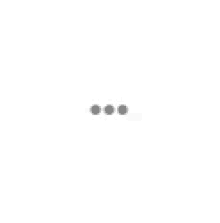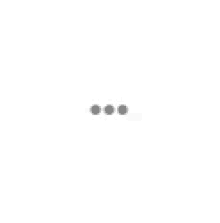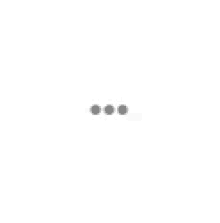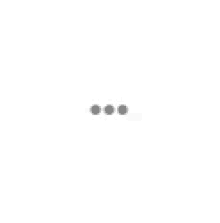 Also, when you are sending your CV via email, you should always include a cover letter in the mail body. There you can mention what part of the job interests you, why you would be the perfect candidate for the job.   
Good Luck!
Design Credits: Suvojyoti Ray