Vending machines are there to help you out in emergency situations. The first one was invented in 1880 and it dispensed only postcards. But these days, vending machines provide you with all sorts of goods from cupcakes to crabs, fresh salad to beer, and weed to gold. So here are a few things that you probably don't expect to find in a vending machine that can save your day. 
1. Champagne Vending Machine
This machine in London provides you with 200ml bottles of Moët & Chandon champagne at the famous Selfridges store. But it doesn't accept coins and you have to pre-pay at a special counter.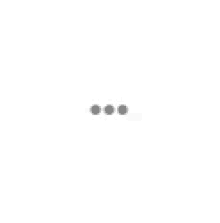 2. Pizza Vending Machine
The Let's Pizza machine bakes you a fresh pizza from scratch in under three minutes. The machine is loaded with enough ingredients to make 90 - 100 pizzas, until it needs a refill. It started in Italy and is now expanding to the US.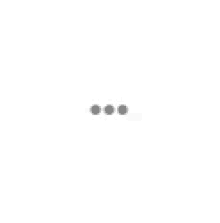 3. Umbrella Vending Machine
These machines can be seen all over Japan and London. For the times when you don't expect the rain and you have no roof over your head.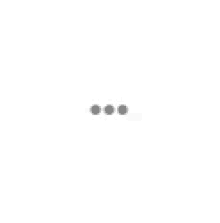 4. Beer Crate Vending Machine
Not just a can or pint of beer, we are talking about a whole pack. This vending machine in the city of Kortemark offers you a choice of a six pack or a pack of 24 Jupiler beers. An ID scanner and 24-hour camera surveillance keeps it legit.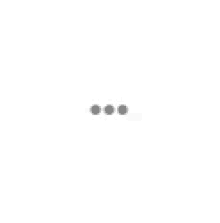 5. Cupcake ATM
Sprinkles Cupcakes' vending machine works exactly like an ATM. You make your selection out of the 20 varieties on a touch screen, swipe your card, and it dispenses your treat neatly packed.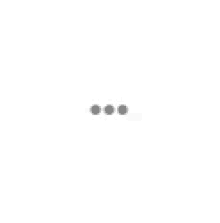 6. Tie & Socks Vending Machine
The solution to every problem can be found inside a Japanese vending machine. Though some are pretty lame as the lettuce vending machine, some serve to be very practical which provide socks, ties and even shoes.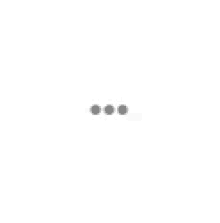 7. Weed and Crack Pipe ATM
Vancouver has set up pot and crack pipe dispensing ATMs around the city. These machines sell the safer-than-regular Pyrex pipes keeping in mind the health and safety of the homeless. Just when you thought Canada can't get any cooler.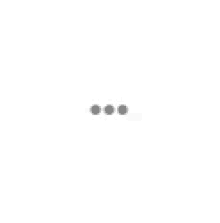 8. Caviar Vending Machine
This upscale vending machine found in Los Angeles and Vegas, is filled with the prized roe, as well as truffles and escargot. Price range is from $5 to $500, which will get you an ounce of Imperial River Beluga Caviar — one of the most expensive varieties in the world.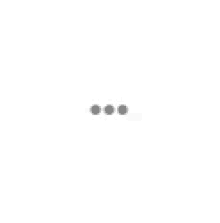 9. Gold Vending Machine
Gold to Go is a vending machine that dispenses gold bars and gold bullion coins. It comes with security measures to prevent robbery, and money laundering and the prices adjust automatically based on market value via a web connection. These can be found in New York, Las Vegas, Dubai, Abu Dhabi, Lisboa, Mendrisio, and Tirol.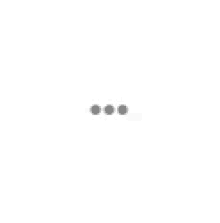 10. Live Crab Vending Machine
The machine's temperature of 5-10° C keeps the crabs in a hibernation state without killing them. The get-your-crab-alive-or-the-next-one's-free policy is certainly generous, so grab one on the go if you are in China.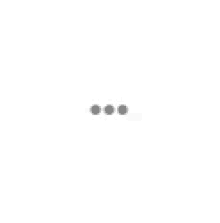 11. Bra Vending Machine 
Japanese lingerie maker Wacoal launched a bra vending machine at its Une Nana Cool branded specialty shop in Shibuya. It's stocked with the $30 Fun Fun Week bras in clear plastic bags and to help you choose, there's a size chart on the machine too.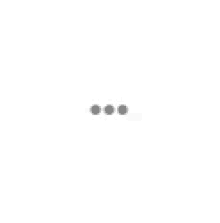 Human dispensing ATMs coming soon?