For almost a month now, the students of Varanasi's Banaras Hindu University have been protesting against the university administration for curtailing the timings of the varsity's cyber library. This in turn has sparked protests and indefinite hunger strikes from students. 
While the university authority has banned any kind of protest on the campus now, BHU students told ScoopWhoop that many students from other institutions in Varanasi are protesting in support. 
The tussle between the university administration and the students is over the reduction in duration of the library hours. Since its inception in March 2013, the BHU's cyber library used to remain open round-the-clock until November 2014 when the library was shut down after protests by students for the constitution of students' union. 
When the situation returned to normal, the library was thrown open initially from 8 AM to 8 PM and then the closing time was extended to 11 pm.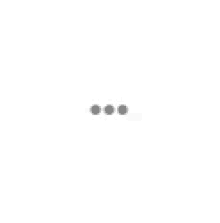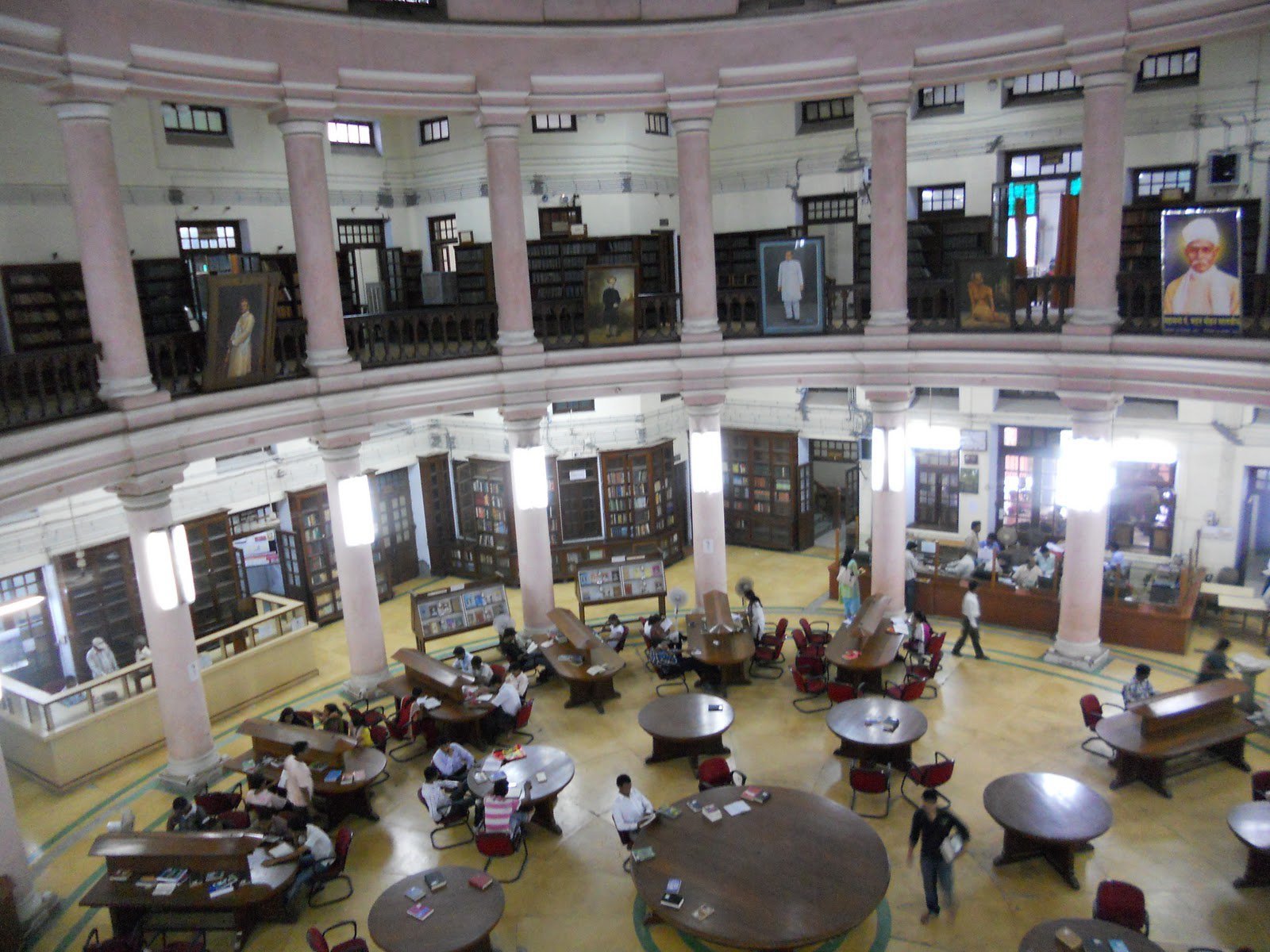 "There's no sense in the way university is dealing with the issue. They have suspended students, called the police on the campus and barred demonstrations on the campus," Shantanu Singh, a BHU student told ScoopWhoop. "This is examination time and the university should have no problem in giving round-the-clock access of library to students. What's wrong with it?"  
The campus also witnessed violence on Wednesday when a group of Aam Aadmi Party workers, who had come to meet the striking students, were attacked by another group of students. The protesting students clarified to ScoopWhoop that a particular section of students, including some who are not enrolled in the varsity but stay on campus, attacked the AAP workers on behalf of BHU administration. BHU has nearly 30,000 enrolled students. 
After the attack, AAP spokesperson Sanjay Singh had alleged that the party's activists were attacked by activists from a saffron outfit with the support of BHU administration.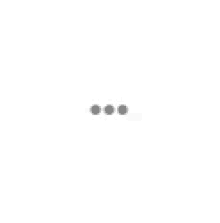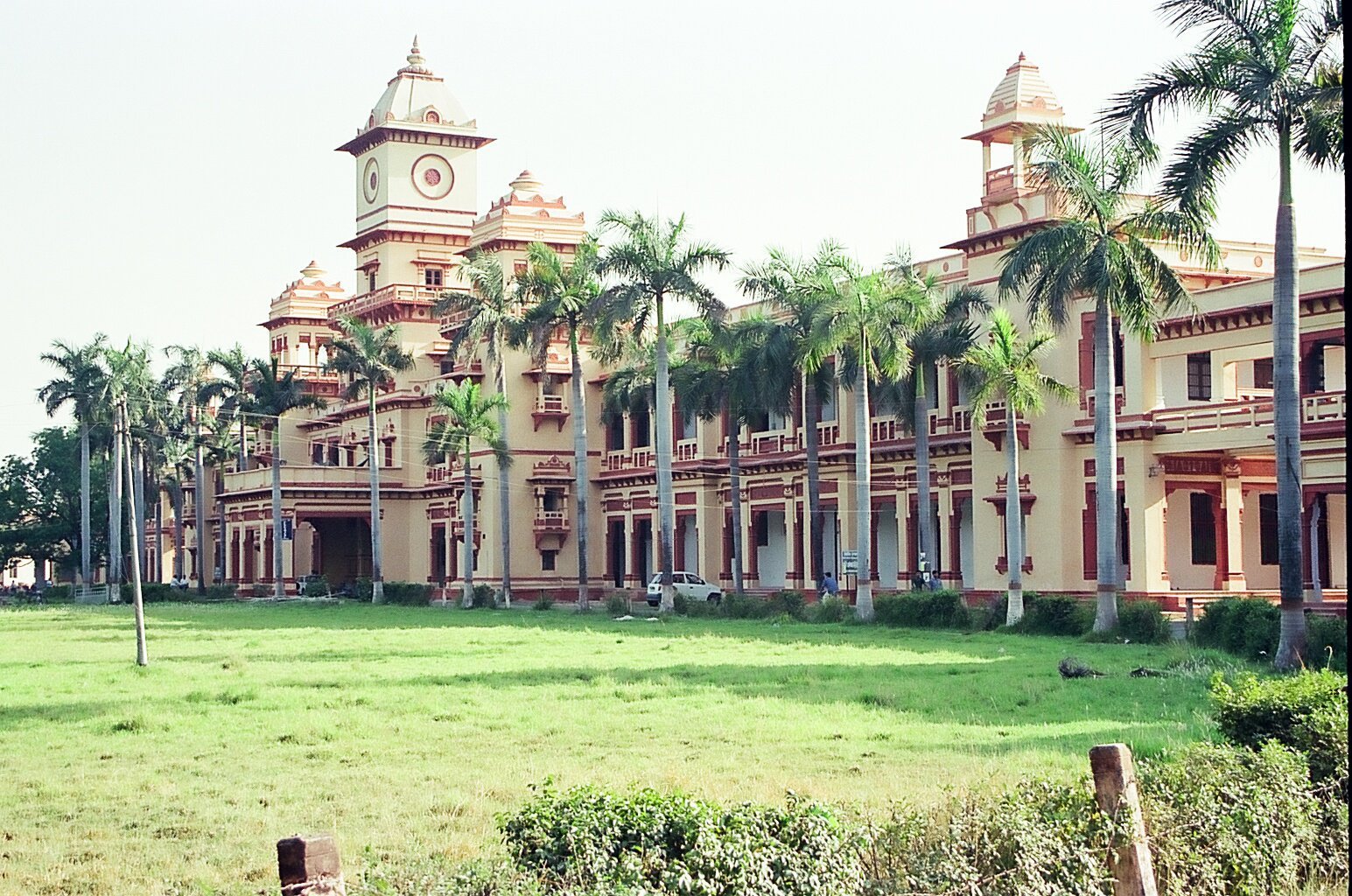 Several meetings between the varsity administration and students have failed to produce any result. 
A BHU student, told ScoopWhoop on the condition of anonymity, that they were baffled by the responses of university's Vice Chancellor Prof GC Tripathi and other officials during one of the meetings. 
"They told us strange things like 'there are security issues and no transport facilities for the girls.' We were told that 'there are chances of opening inappropriate websites by the students in the library during night and you should study under street lights,'" the student said.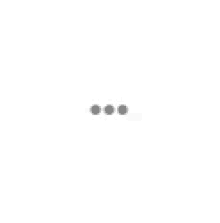 As of now, there is no sign of the university administration bending to the demands of the students. Earlier this week, the university administration suspended nine students for demanding an extension in library timings.
Calls from ScoopWhoop to BHU VC's office and Chief Proctor went unanswered. 
Last Wednesday, 12 BHU students launched an indefinite hunger strike outside the office of dean of students. However, the students have cancelled the hunger strike for 72 hours since the health of some students has deteriorated.  
Feature image source: BHU Official Website