BJP MLC from Telangana, N Ramchander Rao, on Tuesday said that demonetisation was actually idea put forth by Dr Babasaheb Ambedkar, the architect of the Indian Constitution. 
"Demonetisation was the idea of Dr B R Ambedkar," Rao said while addressing a meeting organised to mark the Dalit icon's 61st death anniversary. 
Rao said people have supported the Modi government's demonetisation move. 
"Therefore, people have been standing in queues outside banks and ATMs," he said.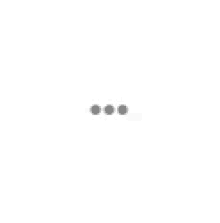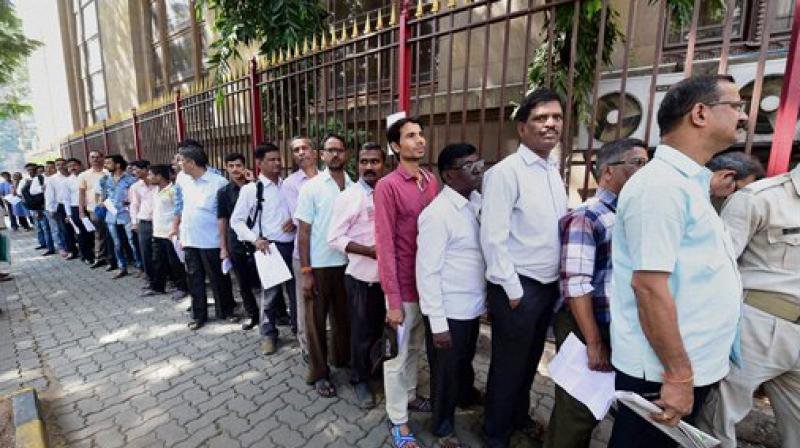 "The demonetisation of Rs 1,000 and Rs 500 currency notes will help create equal status among the people," the legislator claimed. 
He also said that Dr Ambedkar had introduced the clause of Uniform Civil Code in the Constitution. 
"Discussion of the UCC started following the representations made by some Muslim womens' groups in the Supreme Court for protection of their rights. The issue was not created by Prime Minister Narendra Modi, as alleged by some political parties," Rao said. 
"Although the opposition parties are criticising the BJP Government on the UCC issue, BJP is the only political party which has followed the principles of Dr Ambedkar," he said. 
Featured image source: PTI