The Supreme Court might've made playing of the national anthem before every movie mandatory, but there are some out there who might not like this decision owing to personal reasons. Reasons like not knowing the lyrics.
Ladies and gentlemen, meet Ravinder Gupta who happens to be the BJP Mayor of North Delhi Municipal Corporation.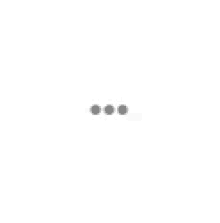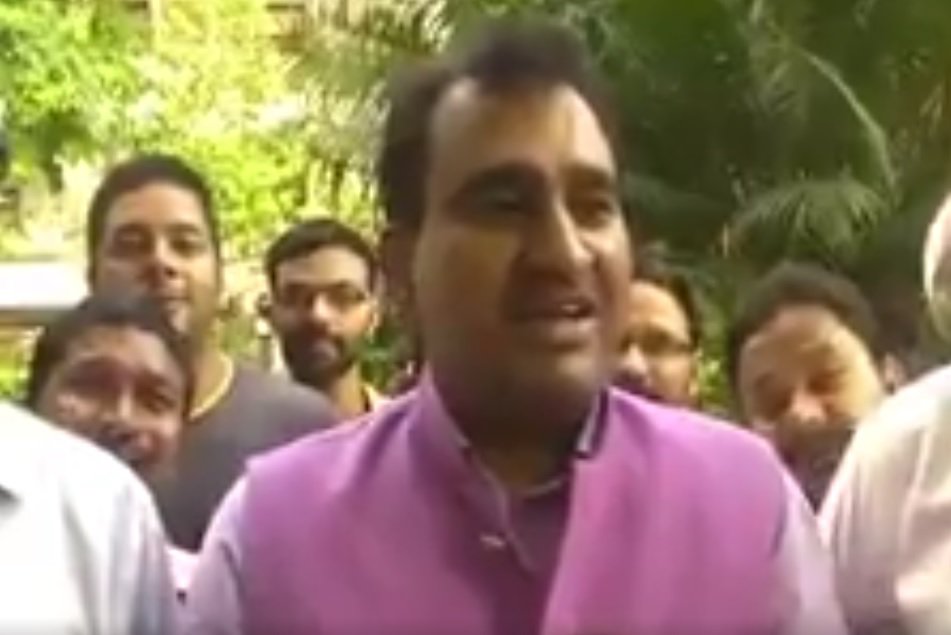 Gupta was recently caught on camera singing the national anthem. 
All wrong.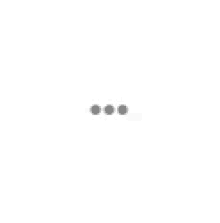 Gupta used words like 'Jharat Bhagya Vidhata' and 'Bharat God-knows-what Gaata'. Add to that the fact that he faltered throughout the anthem and relied heavily on the group to prompt him.
Check out the his cringeworthy rendition right here.