Even as India's political leaders are busy taking credit or questioning the recent surgical strikes in Pakistan-occupied Kashmir, Baba Ramdev is plain thrilled.
In an interview to Economic Times published today, Ramdev called the strikes a strong answer - moohtod jawab - to cross-border terrorism. We also learnt that he is coming up with a University in NCR which will "produce Olympians". 
Excerpts:
Ramdev clearly approves of the new government's approach to dealing with terrorism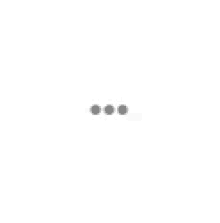 Rejecting all ideas of talks with Pakistan, Ramdev said "talking to Pakistan is like casting pearls before a swine." Also that Pakistan is a compulsive liar and its claims that strikes didn't happen are meaningless.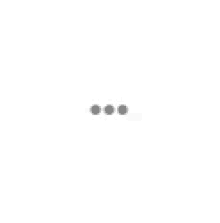 Ramdev knows what the Army should do next and has a suggestion...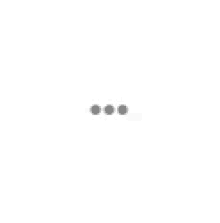 Oops, Ramdev clearly doesn't think highly of Pakistan Prime Minister Nawaz Sharif. Mainy because while Modi "touched Sharif's mother's feet on his birth anniversary", Sharif back-stabbed him.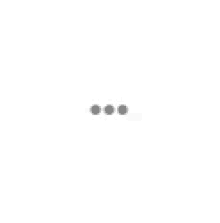 He also defended RSS on Rahul Gandhi's controversial statement that RSS killed Gandhi, which Rahul later backtracked on.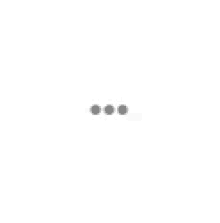 Oh, did you know a Patanjali University is in the pipeline? More importantly, it'll produce Olympians.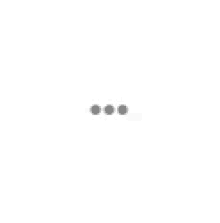 How does India deal with the militancy problem in Pakistan? Ramdev has a solution. Not sure if it'll work but it looks like a good sentiment.