If you thought that Baba Ramdev was all about yoga and Patanjali, you're highly mistaken. The man is much more than what you can imagine.
He has unmatched football skills.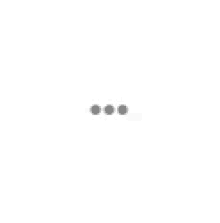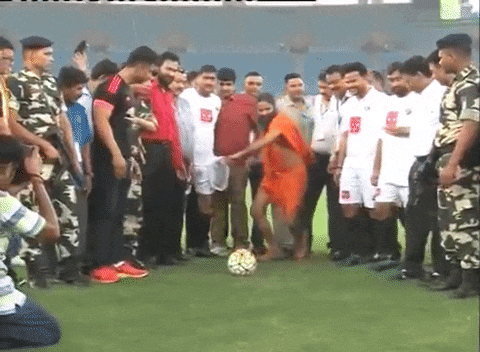 And he rocks magazines covers like only he can!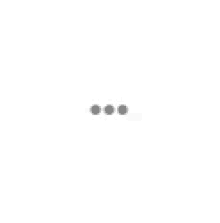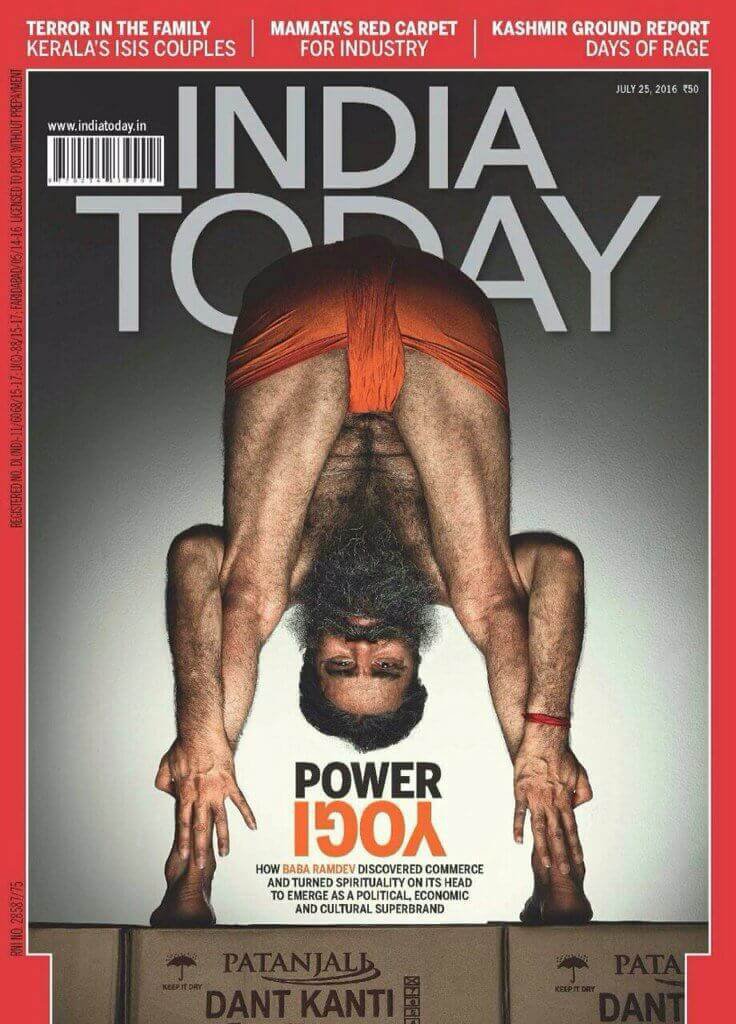 Remember when he rocked the stage on Kailash Kher's music?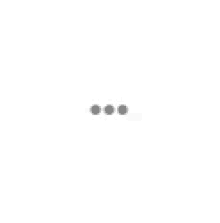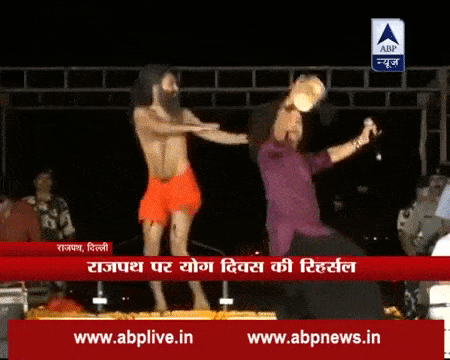 Feel like you've seen it all? The show isn't over yet!
Turns out, Baba Ramdev recently appeared on the reality show Super Dancer, judged by Shilpa Shetty, Anurag Basu and Geeta Kapoor. Baba being at his enthusiastic best, conducted an on-the-spot yoga-cum-dance session. 
What happened, you're wondering? Let these pictures do all the talking!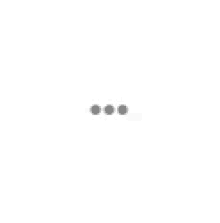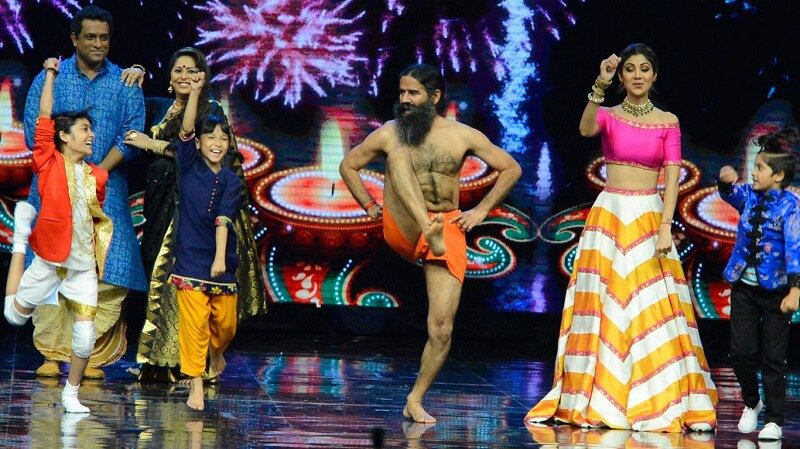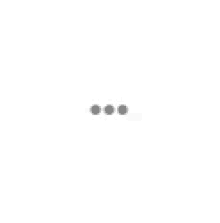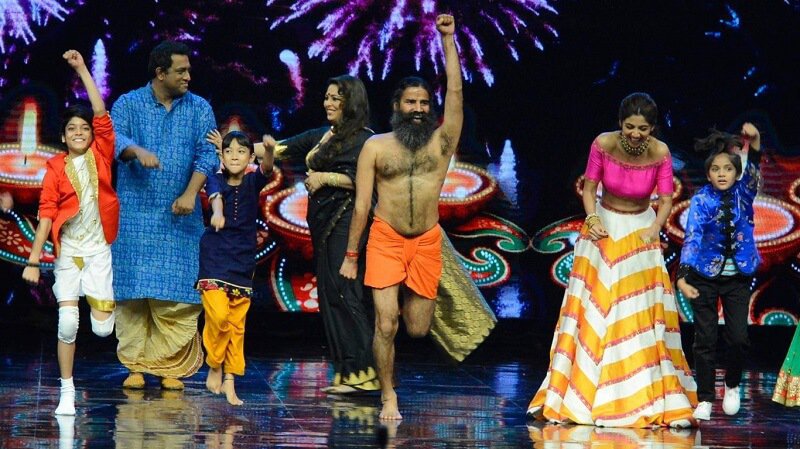 These moves caught our fancy so much, we decided to take them to every possible place on this earth and beyond!
For instance, we took him to Vegas!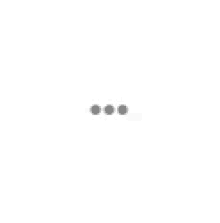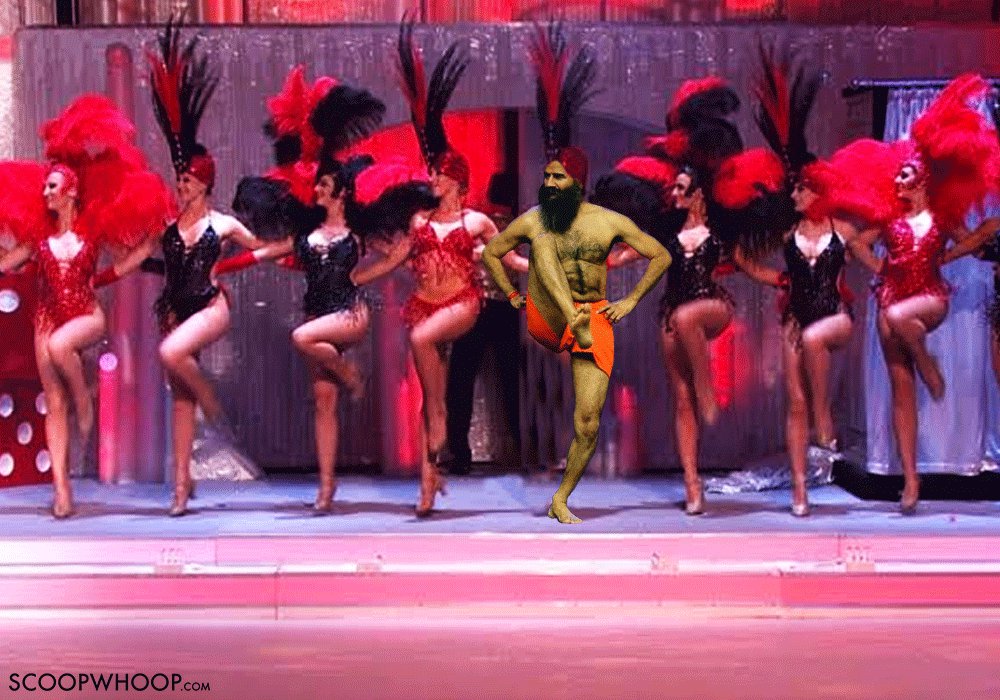 And then, put his grip to use at the Moto GP, just in case of any break failure.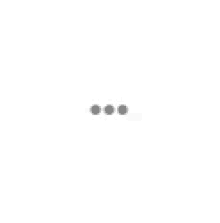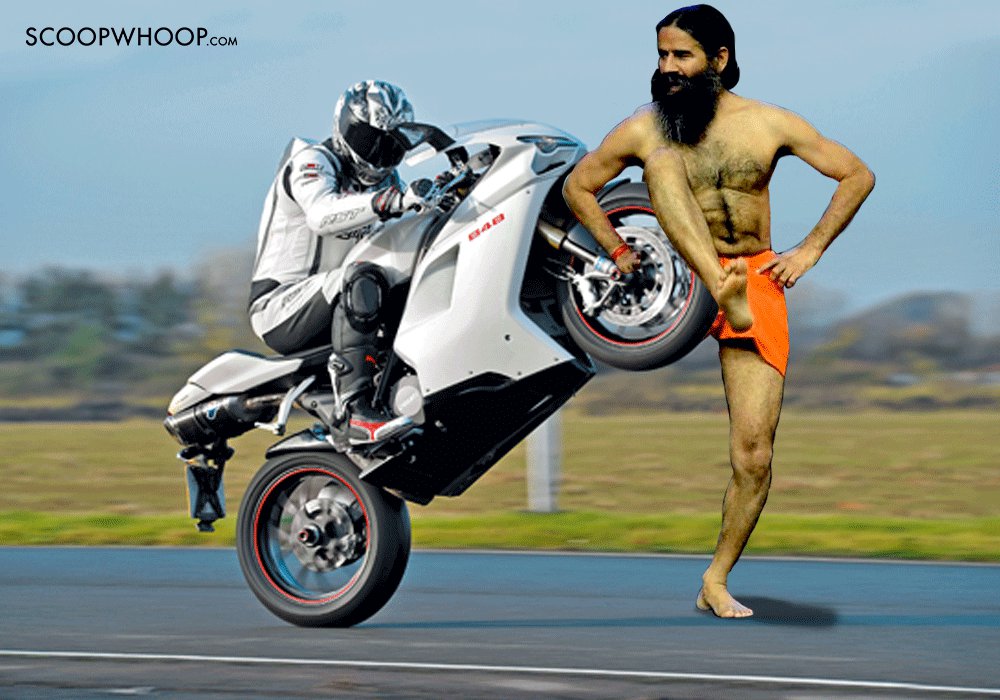 Also, we introduced him to the Justice League. He's their friend now, thanks to his Yoga Power!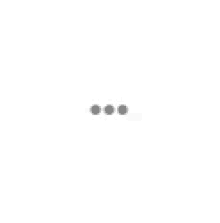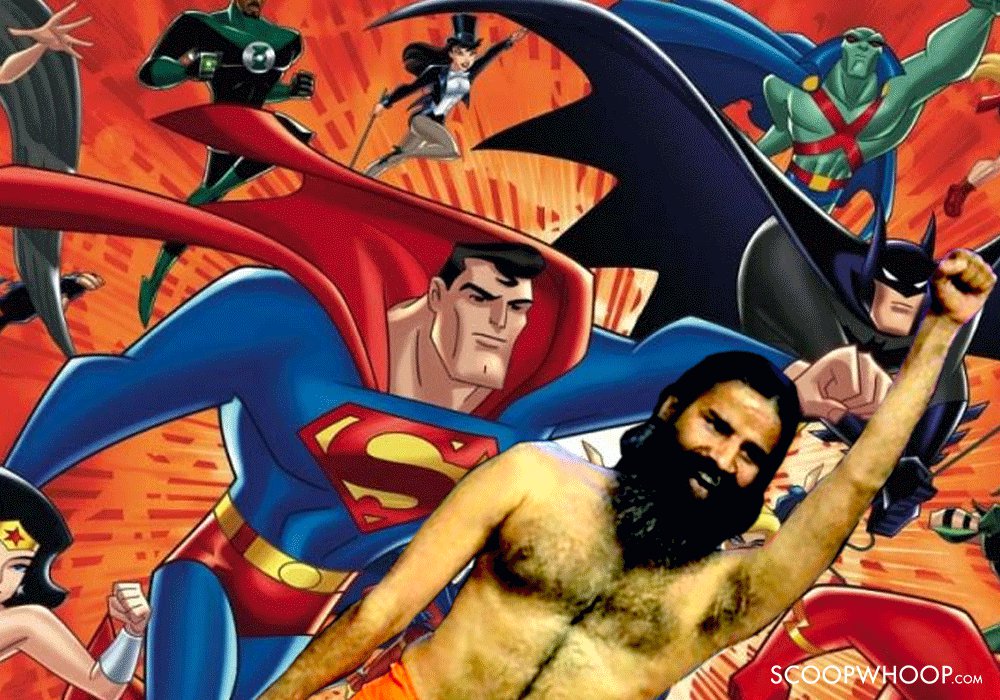 Also, local trains because #MadeInIndia!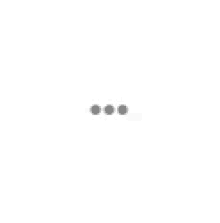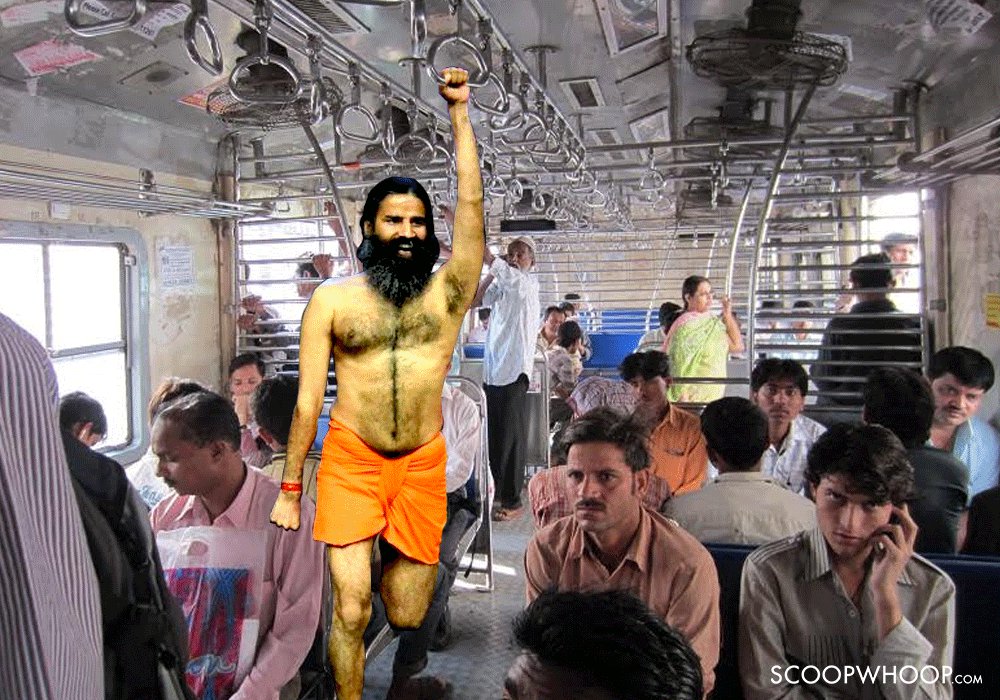 Say hello to Baba's Beliebers. #sorrybutnotsorry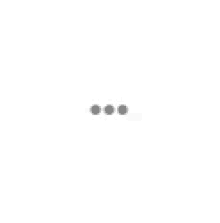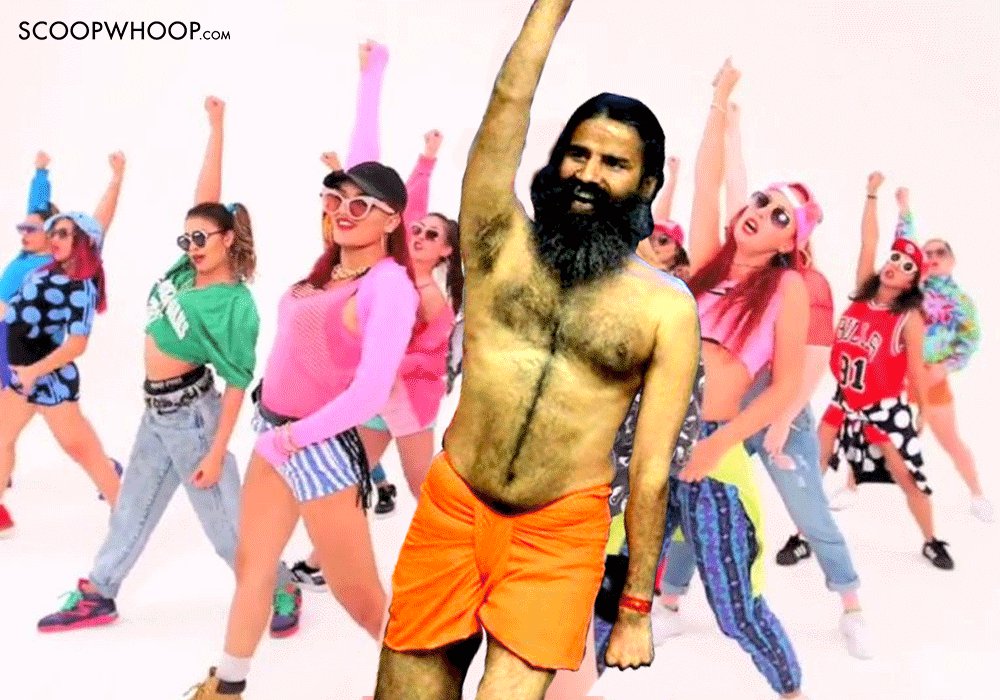 And a direct entry into Hardwell's crew because if he works hard, he plays harder!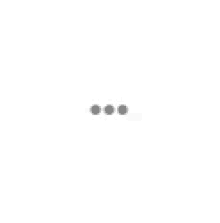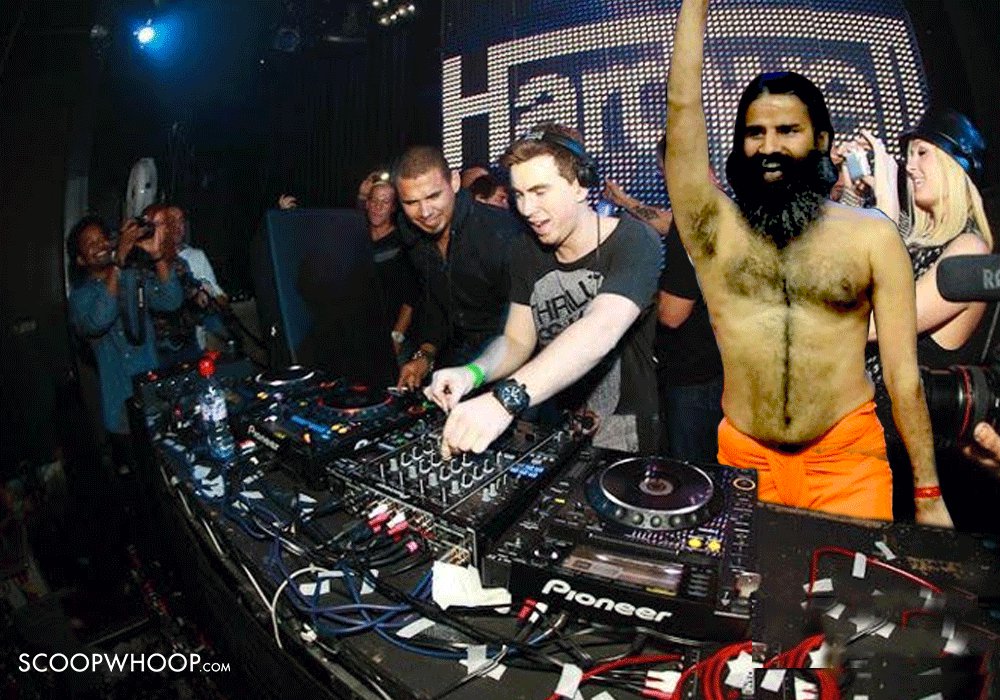 We know you're jealous of him now. Don't worry, so are we.
Nobody does it like Baba Ramdev!