The Advertising Standards Council of India (ASCI), the government advertisement watchdog has found 25 ads by Yoga Guru Ramdev's company Patanjali to be in violation of the advertising code set for the country. 
According to information given to the house by Information and Broadcasting MoS Rajyavardhan Singh Rathore, the government received 33 complaints against the Patanjali advertisements in the past few months, out of which 21 advertisements were found to be violating the code according to the Consumer's Complaint Council (CCC) of the ASCI, The Hindu reported.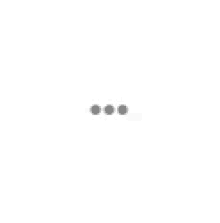 Apart from it, six product packaging communications and two television ads were also found to be in violation of the code. 
The Ayurveda giant has been continuously receiving flak from the advertising watchdog, and earlier this month, the council had said that Patanjali Ayurved "unfairly denigrates" products of its rivals in the advertisements, reports Hindustan Times.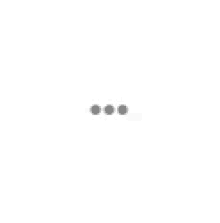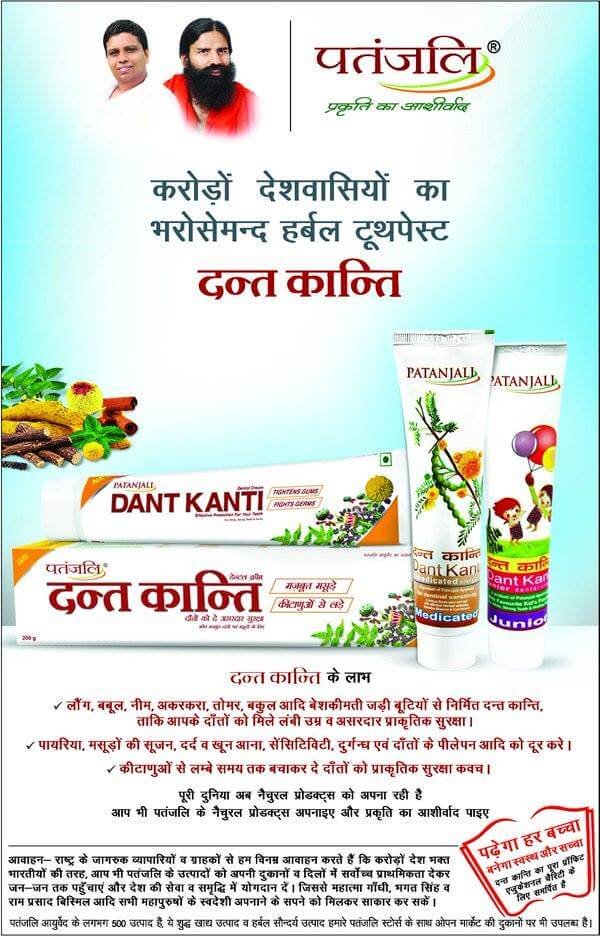 According to the HT report, The CCC had found that Patanjali's claim for its 'Kachi Ghani Mustard Oil' was not substantiated. Besides, Patanjali also failed to substantiate its claims for Patanjali Fruit Juice, where it had claimed rival brands as "expensive juices containing less pulp". the other products whose ads were found to be unfit included the 'Dant Kanti' toothpaste and 'Dugdhamrut' cattle feed.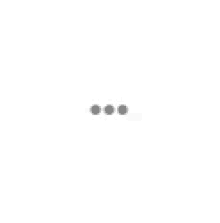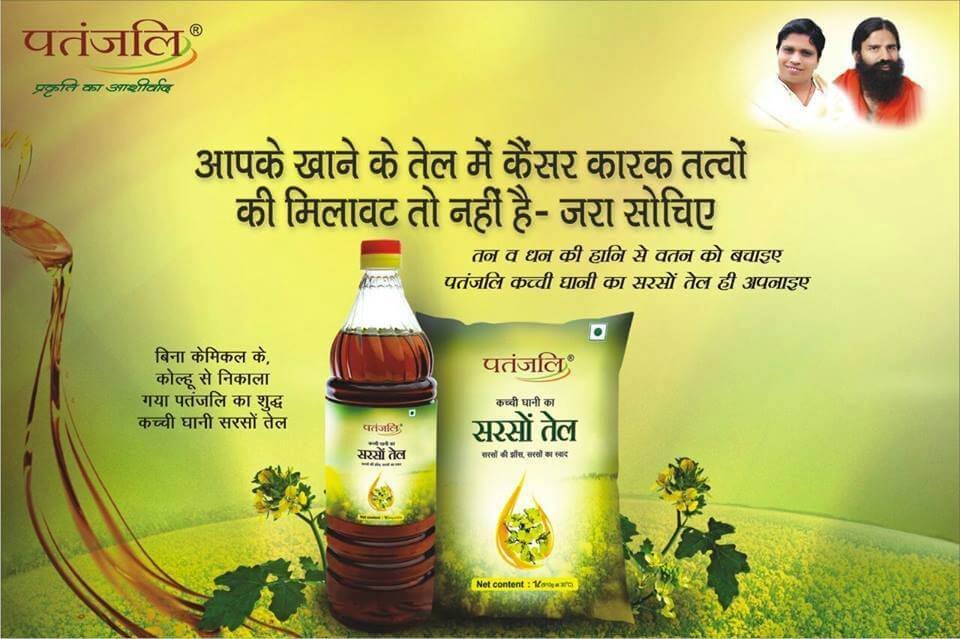 ASCI has been assigned the task of ensuring compliance to the set code in the sector of advertising. However, in case the advertiser refuses to comply, the matter is then passed on to Food safety and Standards Authority of India (FSSAI) for appropriate action.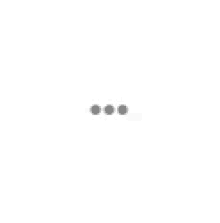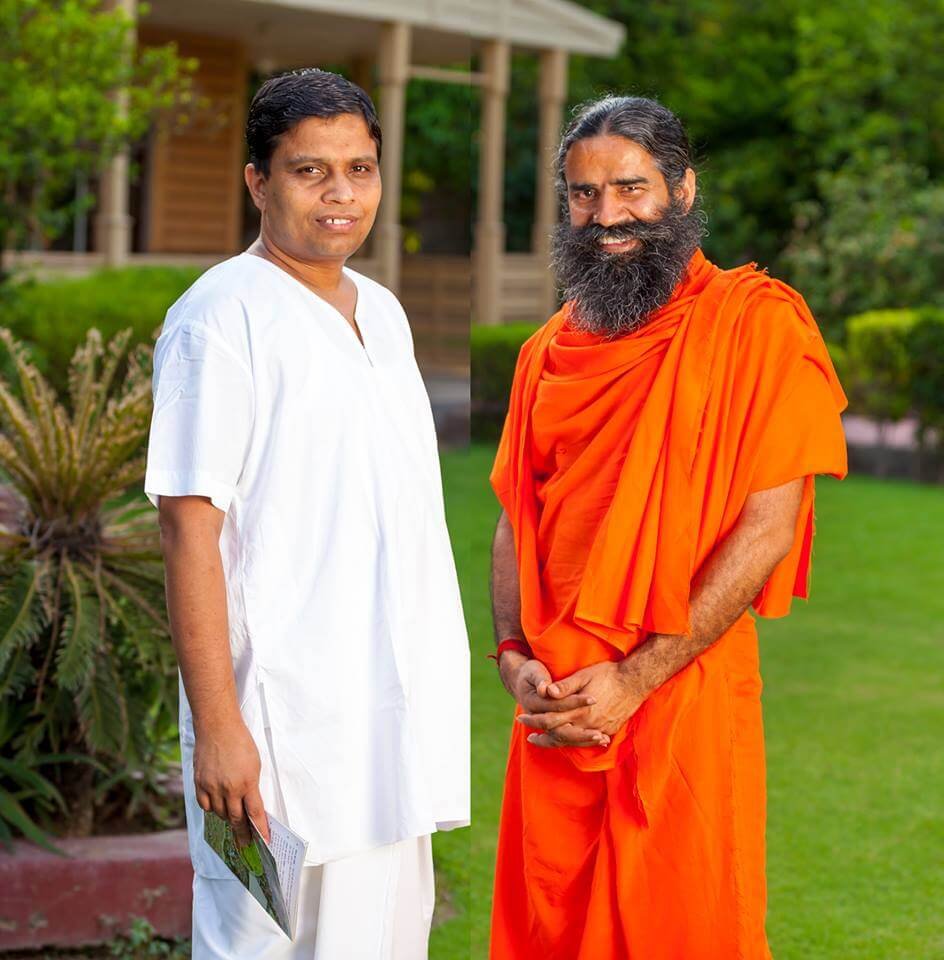 Headquartered in Haridwar, Patanjali Ayurved was started by Baba Ramdev along with Acharya Balkrishan in 2006 and has been dubbed as the fastest growing FMCG company in India according to some reports, with a targeted revenue of Rs 10,000 crore for the fiscal year 2016-17. 
(All images sourced from Facebook)
(Feature image: Reuters)