Remember the Center Shock advertisement? The 'shock laga' ad got pretty popular for the pointy hair-style — also called a bouffant.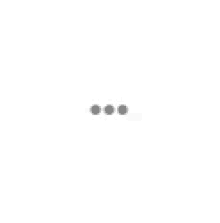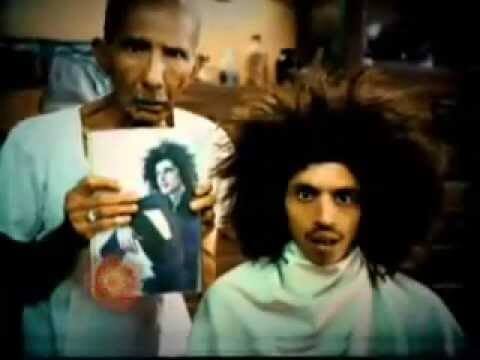 An 8-weeks-old adorable baby boy Junior Cox-Noon from Brighton, UK — going by the nick name baby-bear — is now making news for his luscious bouffant mane.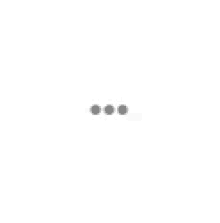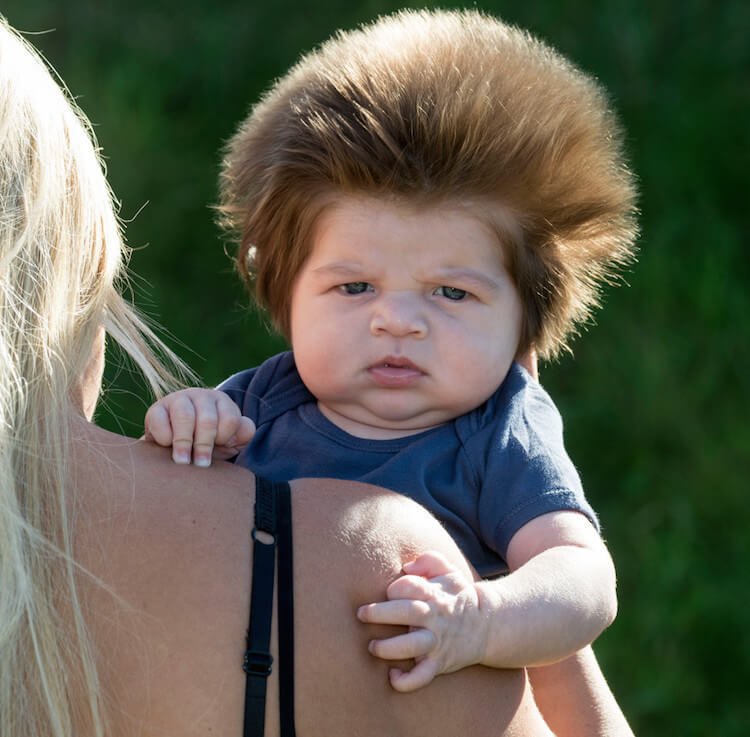 Chelsea Noon, 32 and the mother of 3, was told that the baby's hair would fall out in a few days, but nine weeks later, Junior is still rocking his thick bouffant. Noon, whose a hairdresser, hasn't faced any problems handling the baby's mane but there are other problems she has to deal with.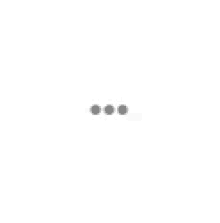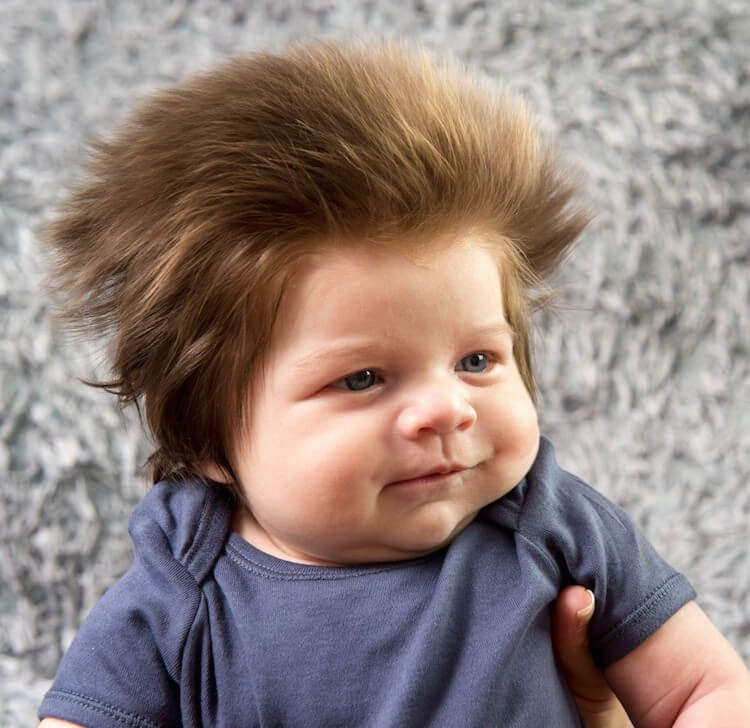 In an interview with the Mirror, the mother says,
Usually it takes me about 40 minutes to do my weekly shop in Asda and now it takes me two hours. 
When I take him with me on the weekly shop, everyone does a double-take and says, 'Oh my God, look at the baby's hair,' and they have to touch it. He doesn't seem to mind and gets a little smirk on his face.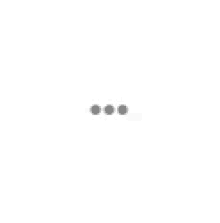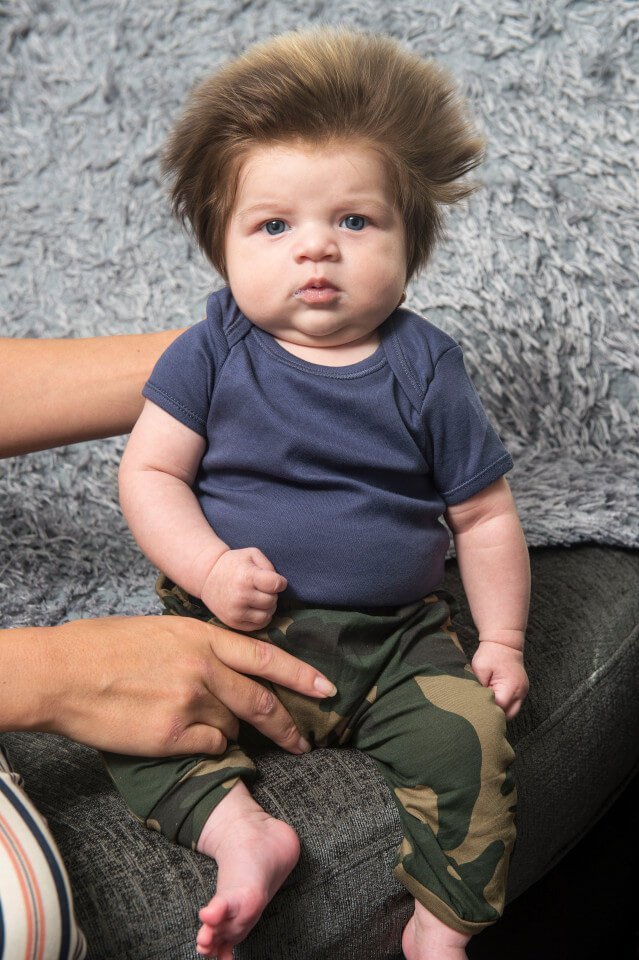 According to reports, Junior seems to be pleased with his hair and cries at the attempts made at putting a hat over his head. Noon blow-dries his hair after baths in order to keep them soft and fresh. 
Amidst all of this, I can't decide whether to feel sad about my hair that keeps falling at the speed of one strand a second or disappointed in the fact that I won't get to touch that hair. Either way, my life isn't getting better than Junior.