Jose Mourinho met the media for the first time as Manchester United manager, and as expected, didn't mince his words.
He went after Arsene Wenger by asking journalists to "think about" those managers who hadn't won a title in more than a decade, spoke about Wayne Rooney's best position and his transfer market plans as well.
Here are the best Mourinho quotes from the press conference - and this was just his first!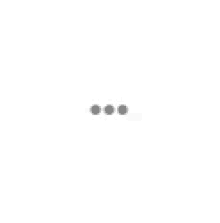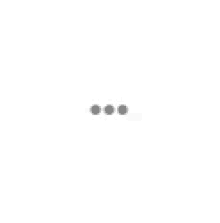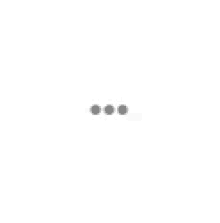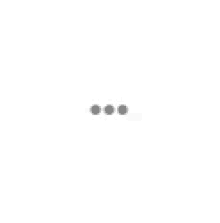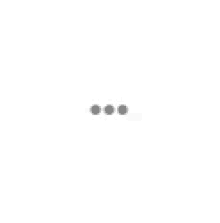 Watch the full press conference here: