A First Information Report (FIR) has been filed against Indian hockey captain Sardar Singh, accusing him of rape and criminal intimidation, by a British national of Indian origin, at the Chanakyapuri police station in New Delhi.
The assault allegations against the Indian captain surfaced in January this year, when he had been accused of sexual and physical harassment by the international women's hockey player, who claimed to be his fiancee.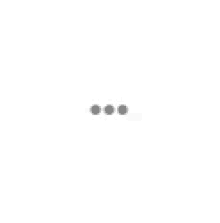 She had also claimed the she was subjected to mental, physical and emotional torture.
The Delhi Commission for Women recommended the British national to register another FIR against Sardar Singh. "I could not file any complaint because Sardar made be believe that I will get no justice in India," the British national said, according to the Indian Express.
DCW chief Swati Maliwal also demanded that an FIR be registered against Punjab Police for failing to register the first information report (FIR) against Singh despite the woman alleging rape and assault in January.
"The woman has given us a complaint and alleged that she was physically assaulted by Singh and that there was an attempt to push her from the top floor of a five-star hotel in Delhi and that she was raped by Singh," Maliwal said.
"Also, the law clearly states that if a woman says that she has been raped, police has to file an FIR," added Maliwal.
The 21-year-old complainant was the first British-Asian woman to represent England in hockey in 2010 as part of their junior women's team. She had filed a police complaint in February in Ludhiana following which a investigation was formed to probe the allegations. Sardar Singh was given a clean chit then.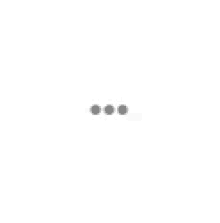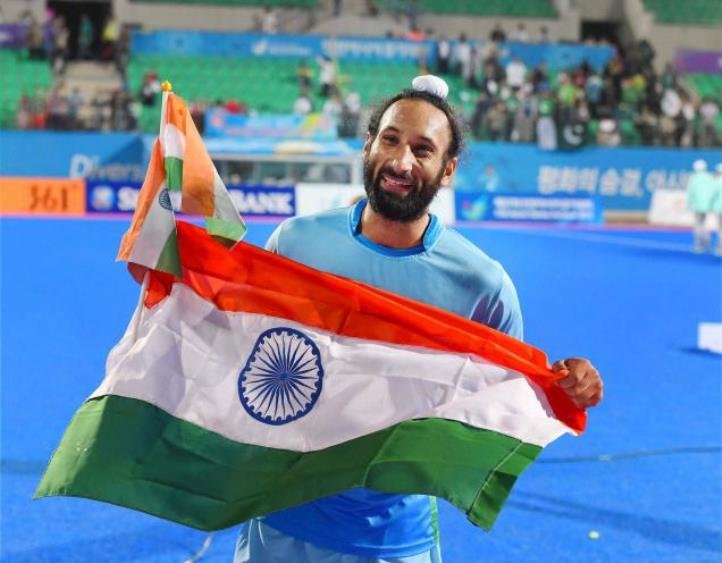 Sardar has earlier denied all the allegations levelled against him, saying that the charges were 'inappropriate' and 'false'.
The woman in her complaint has alleged rape, physical abuse and criminal intimidation by Singh and informed the Commission that she got pregnant in 2015 with Singh's child and was threatened by Sardar to abort the pregnancy.