India's economy witnessed a huge change overnight. Everyone was caught off guard as the currency ban was implemented within hours of the announcement. It has only been a week and we're spending cash with utmost care. But most of us still have the option of making online transactions using our credit and debit cards. 
Now think about those living in rural areas, who hardly have access to bank accounts, let alone cards. A majority of transactions in India are cash-based and people belonging to a lesser privileged background or from rural areas are the ones who are really bearing the brunt of this cash-crunch. Call it the government's unpreparedness or its inability to print enough cash to meet the huge demand, it is, in fact, causing a major inconvenience to the poor and the marginalized. Especially those residing in hilly or remote terrains where money isn't reaching on time and bankers are having a tough time dealing with the situation.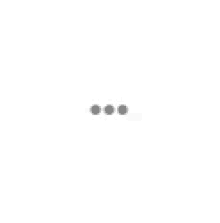 A banker who works in a public sector bank's rural branch shared the plight of villagers and how difficult it is for them to deny money to people in need because the bank doesn't have enough money.
Here's what she wrote:
Alright I've had enough! I work at ***, rural area. And if tomorrow I have to tell another mother that we can't give her enough cash for her child's treatment, I will breakdown. If tomorrow I see another shivering old lady in the queue, I will breakdown. Because I can't really look them in the eye and explain to them that it's all for greater good and for national interest and that black money will go away. Black money or no black money. The system has always failed them every single time. And govt hospitals don't exist everywhere, Pvt ones aren't taking old currency, and for crying out loud your elitist asses wouldn't trust a govt hospital either with the life of your loved ones. Please be honest. Please drop this elitism. This is NOT 'inconvenience'. It's a crime now. It's a violation of human rights.
She shared this in a Facebook post, which has now been deleted.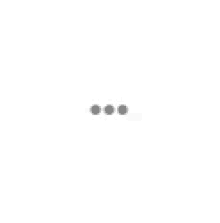 The intention behind the government's move to ban currency is indeed noble but we could have done with a little more preparation. 
Feature image for representation purpose only.