You may have had your hair styled at the finest salons of the city plenty of times! But your stylists are all pretty ordinary, in that they cut hair using a comb and a pair of scissors. Right? However, one man has put an extraordinary twist to the way hair is styled.
Dasharath runs Raj Men's Salon in Gulbarga, Karnataka where he experimented with hair and the flame of a candle - to come up with an interesting new way to go about haircuts.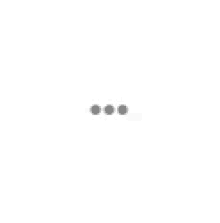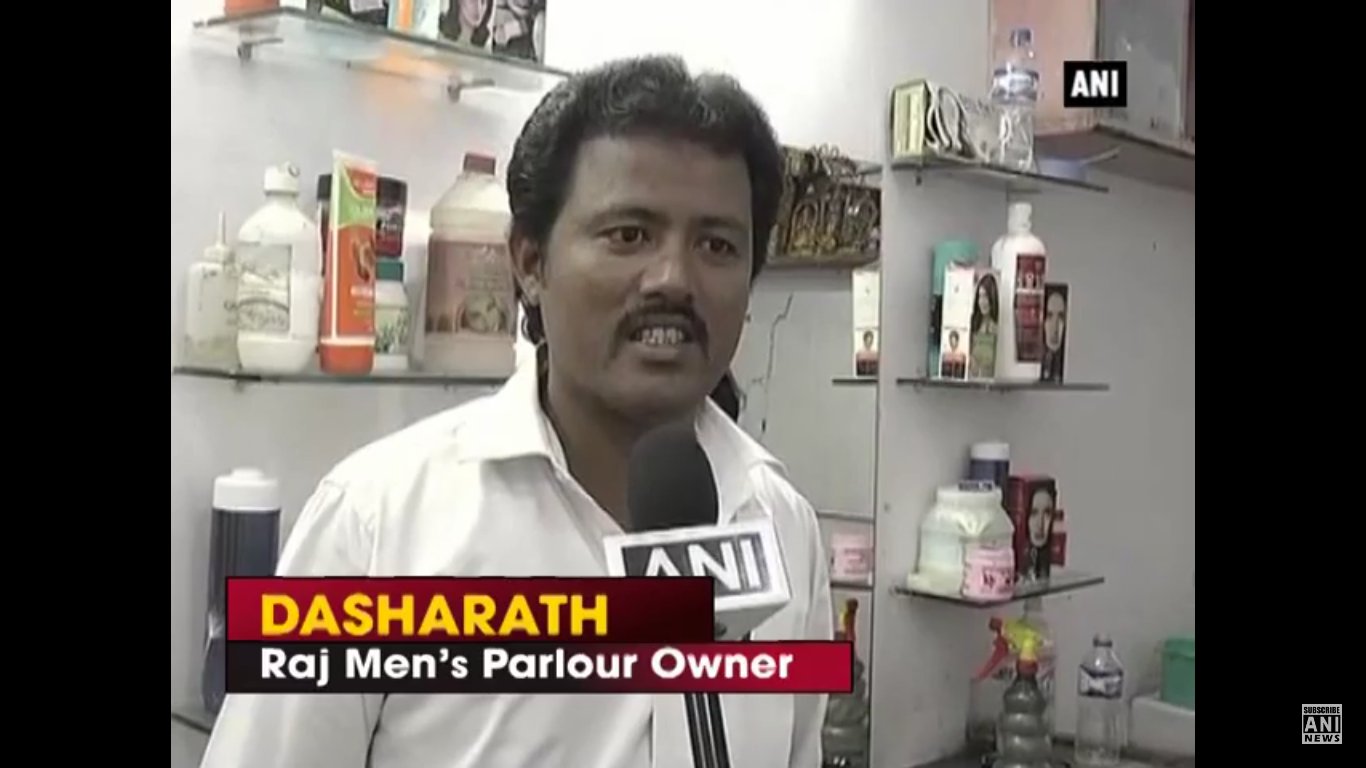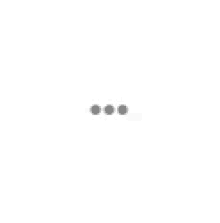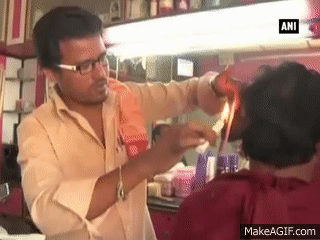 The idea was born when Dashrath's desire to do something new for his customers was met with a day without electricity. While they usually held up a candle for light as they cut hair, Dasharath decided to give the burn-and-style a go.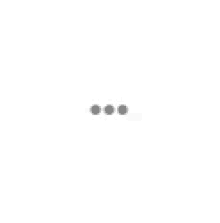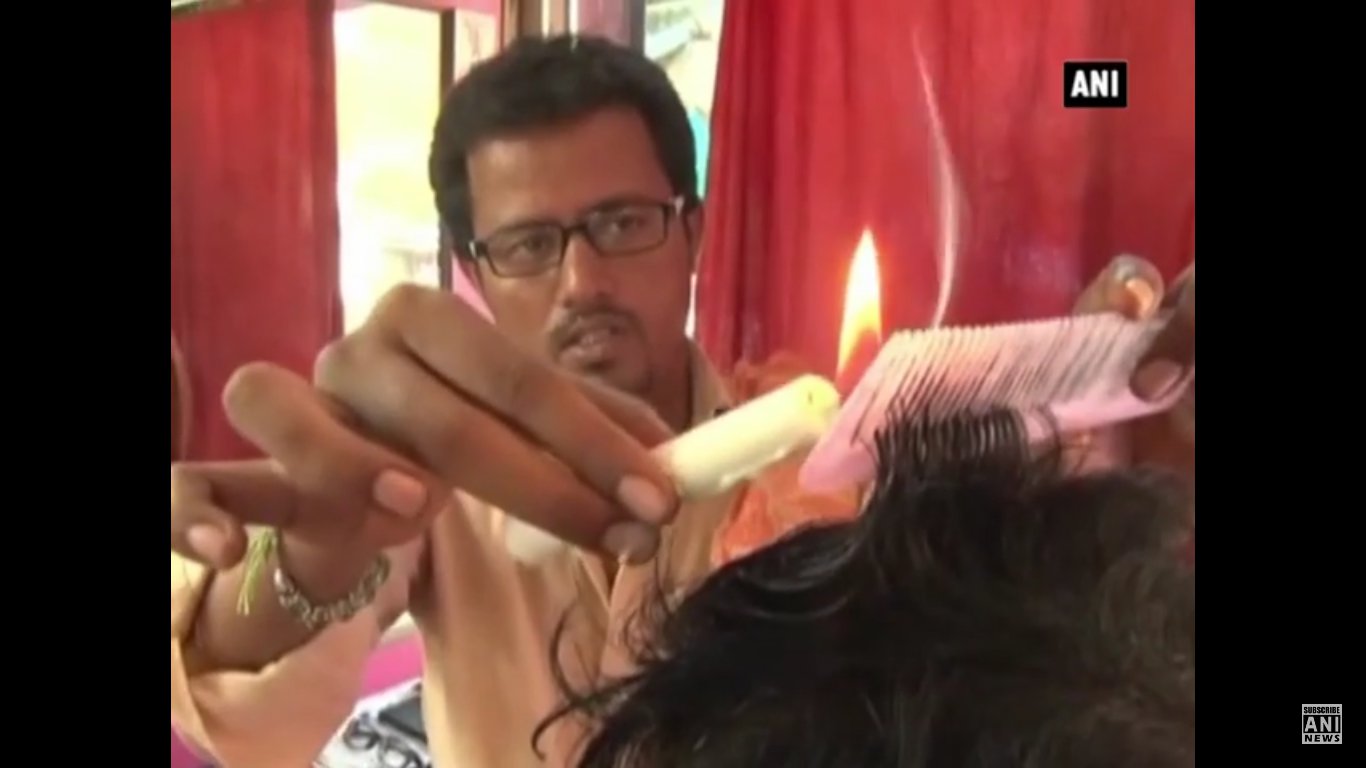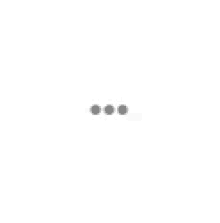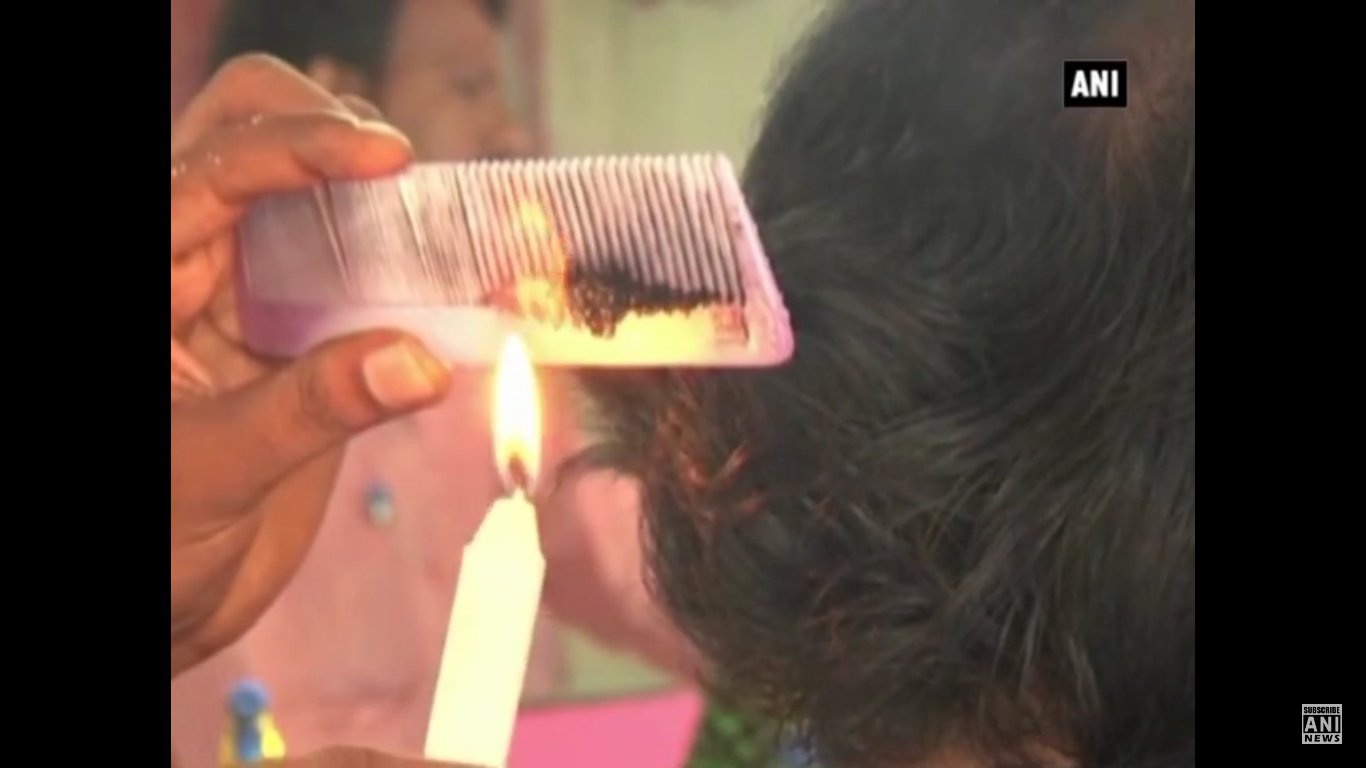 He has now been styling hair this way for a while, and from what his regular customers say, it's going pretty well!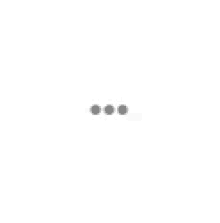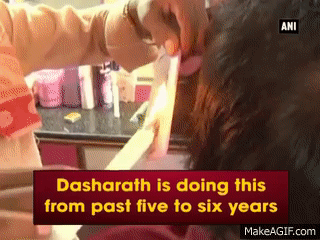 Watch his story here:
Well, apart from eliciting a little bit of caution, Dasharath's technique certainly does look intriguing! It almost makes me wish they'd try this at my salon.