Normalcy returned to the violence-hit Bengaluru on Wednesday after a day of uneasy calm following large-scale violence over the raging Cauvery water sharing row with neighbouring Tamil Nadu. 
Transport vehicles were back in service and shops and establishments functioned normally, senior police officials said, adding, adequate measures have been taken to prevent occurrence of untoward incidents. 
Curfew, imposed late on Monday night, continued to remain in force in 16 police station limits of the city which were under prohibitory orders. 
Though government has not declared holiday of schools and colleges, few private institutions remained shut on Wednesday.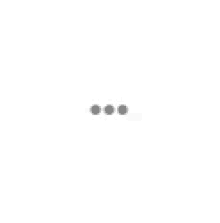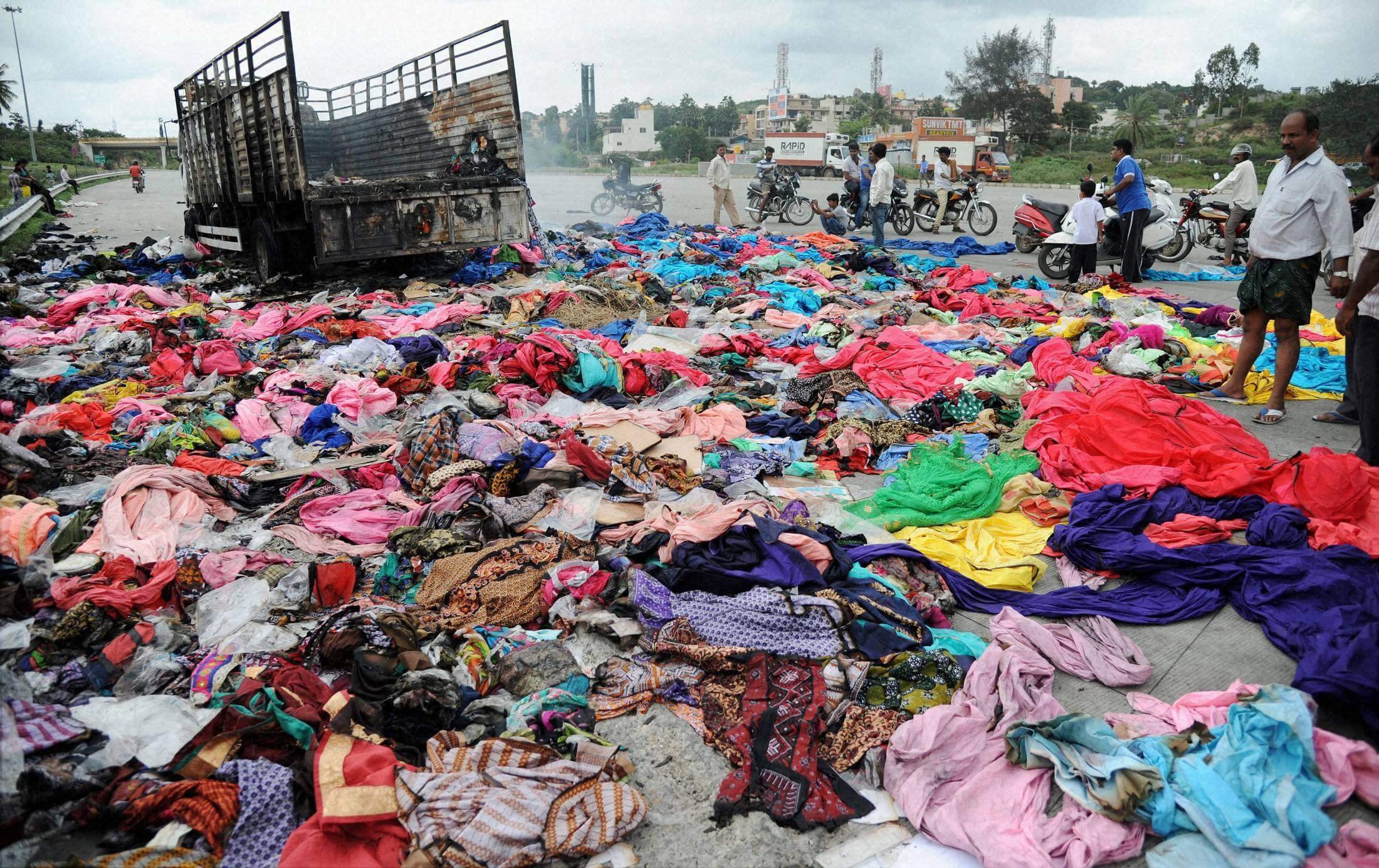 Uneasy calm prevailed in the city on Tuesday with sporadic incidents of protests after outbreak of violence on Monday following the Supreme Court order modifying its September 5 order asking Karnataka to release a reduced amount of 12,000 cusecs of Cauvery River water to Tamil Nadu till September 20. 
In its September five order, the apex court had directed the state to release 15,000 cusecs of Cauvery water for 10 days to ameliorate the plight of farmers of the neighbouring state, which had triggered strong protests from farmers and pro-Kannada outfits with Karnataka observing a bandh against it on September nine. 
Two persons were killed following Monday's violence in the city. One person had died in police firing while another succumbed to injuries he suffered while escaping police lathicharge when he jumped in panic from a three-storey building.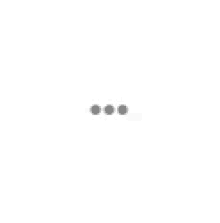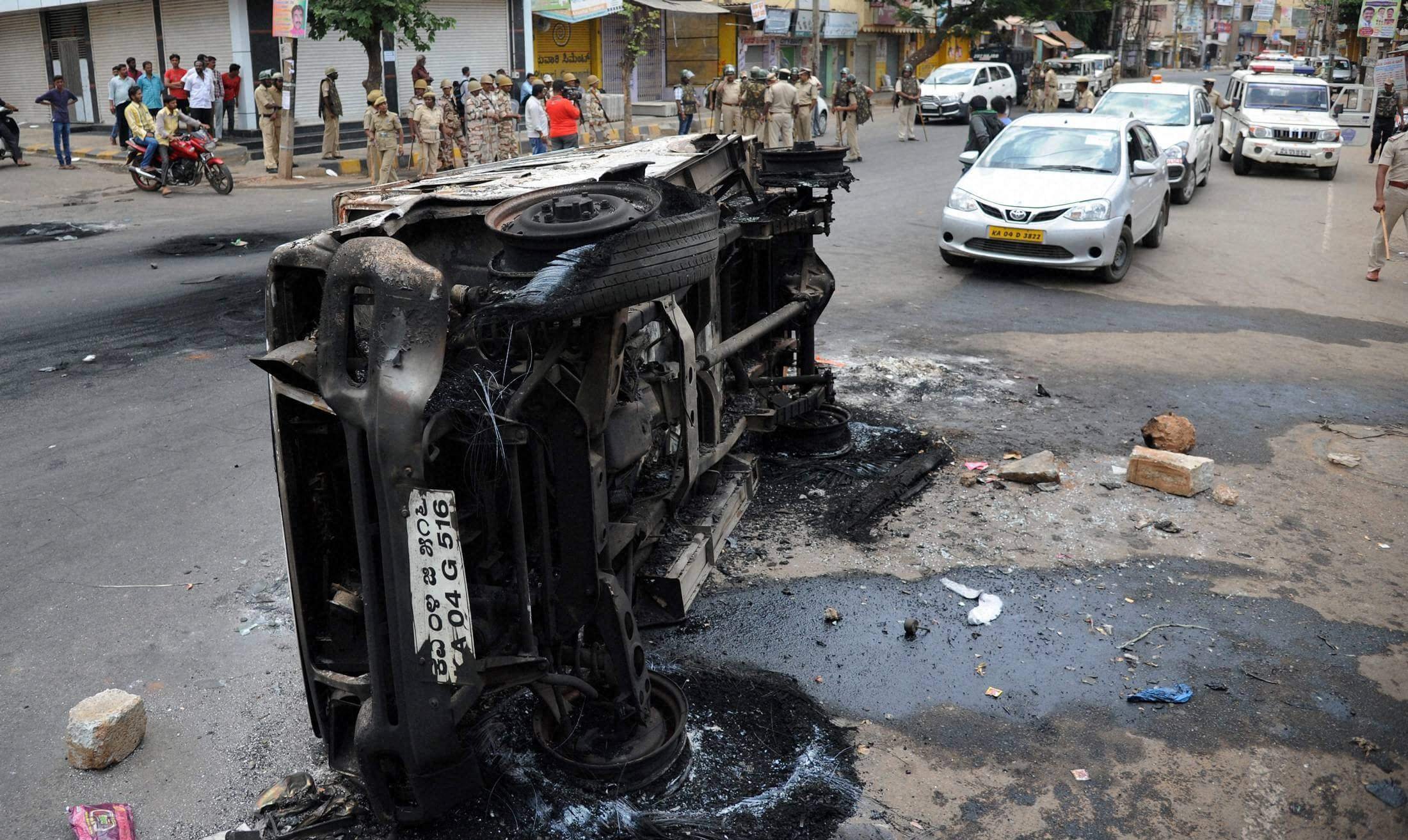 No major untoward incidents have been reported from other parts of the state as well. Sporadic protests were witnessed in Mandya, Mysuru, Chitradurga, Ramanagra and other parts on Tuesday. 
Karnataka government had on Tuesday decided to obey the Supreme Court's modified order asking it to release 12,000 cusecs of water to Tamil Nadu till September 20 and warned that those indulging in violence during protests against release of water will be dealt with an "iron-hand". 
Chief Minister Siddaramaiah had stated that he would meet Prime Minister Narendra Modi and request him to call a meeting of the Chief Ministers of both states to resolve the issue. He has also called for a meeting of Congress legislators from the city today to discuss about the situation and Monday's violent protests.
(Feature image source: PTI)