A case of alleged harassment by an Uber driver with a woman passenger has come to light in Bengaluru.
The incident allegedly happened at around 8 pm on Tuesday when the cab was ferrying the woman from the city's HSR Layout to SG Palya. On the way, the driver "touched himself" and masturbated at a traffic signal when the cab was stationary, the woman has alleged.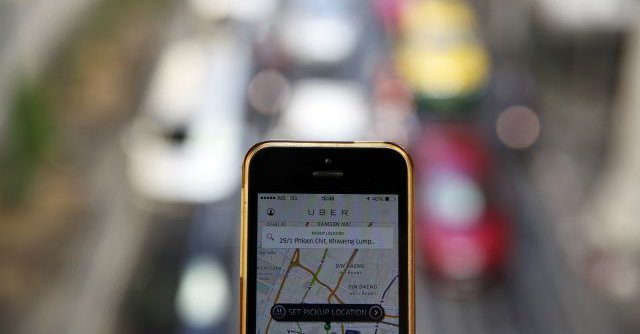 First, she complained to Uber on Twitter, saying, "@Uber_BLR - Harassment on roads. You have creepy drivers on board. It is a tough life out there for women. I am sickened." A day later, her brother posted a complaint on Twitter tagging the Bengaluru police. He also accused Uber of "being unresponsive" to his sister's complaint.
Driver of @Uber_BLR harasses my sister. Action needs to be taken for women of the city to feel safe @goyal_abhei pic.twitter.com/lseAOJ9pXk

— Captain Fly By Night (@Tuoni) March 23, 2016
It says, "Soon after my sister boarded from HSR Layout sector 7, the accused driver stopped the car multiple times in the slow moving traffic. While waiting at the Silk Board signal, the driver started to masturbate/touch himself while the car was stationary, and continued the lewd gesture until she reached home."

The post further says that his sister confronted the driver after reaching her destination. The driver first denied, but later apologised and even pleaded for a five-star rating.

The police has asked the complainant to furnish further details.
The Uber spokesperson told Deccan Chronicle, "We have spoken to both the rider and driver. The driver was wait-listed immediately after we received the complaint. We have provided all the information that has been asked for by the authorities to help them with their investigation."