Ours is a country that's in love with the movies. Any genre is welcome as long as it entertains us. But this is not limited just to films that we watch in the theatres. With the digital space growing at an exponential rate, Internet has now become our go-to destination for good content. 
While the digital content from abroad might please some, viewers like us have a special place for content that's truly made in India. The stories and characters are way more relatable than any fare from abroad, isn't it? 
Also, some short films are so quick, you can watch them even during lunch break at work! 
This year, some great short films were made and uploaded on YouTube and we've shortlisted the best ones. If you haven't watched these yet, do so, pronto! 
Here are 10 best Indian short films we saw in 2016:
1. Chutney
This short film produced by Tisca Chopra starts off as the simple story of a home maker. However, as the story progresses, you start finding layers to her character. And the end will surely give you goosebumps!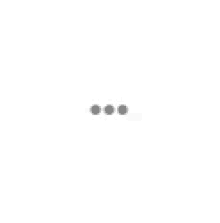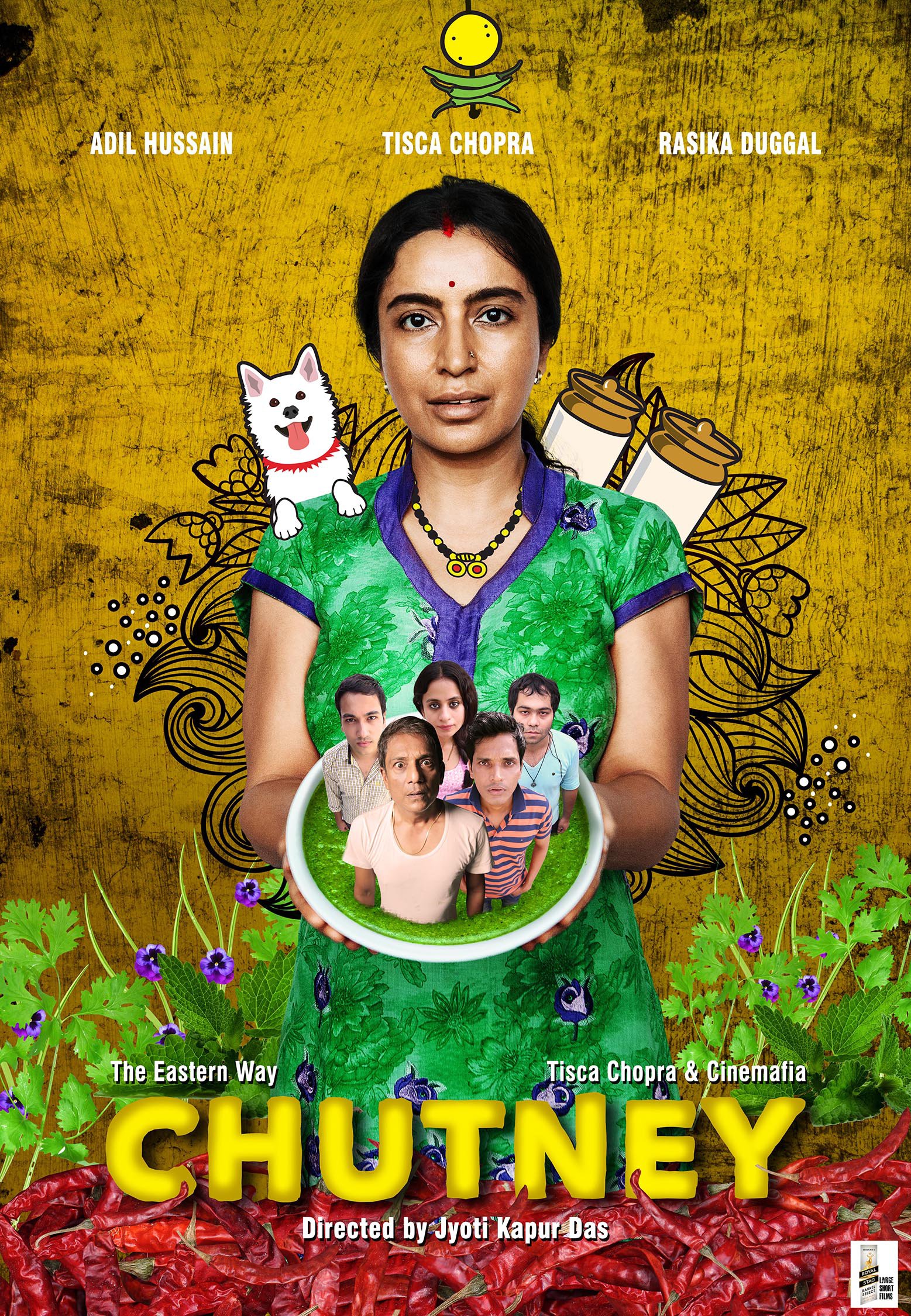 Watch the film here.
2. Interior Cafe Night
This short film starred Naseeruddin Shah, Shernaz Patel, Naveen Kasturia and Shweta Prasad and was the story of lost opportunities when it comes to love. Directed by Adhiraj Bose, this film explores love in a way that will leave you with a bittersweet feeling.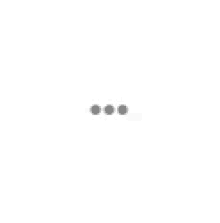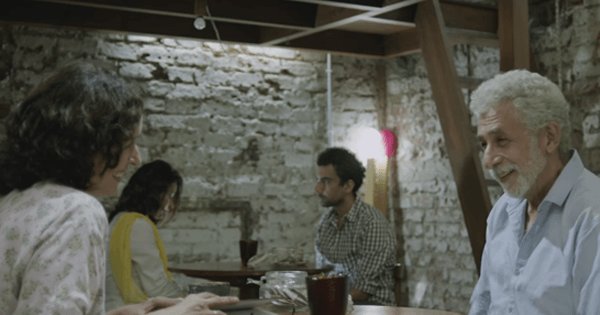 Watch the film here.
3. Kriti
Starring Manoj Bajpayee and Radhika Apte, this short film is a psychological thriller, exploring the reality of our existence. The performances by the two lead actors were quite gripping.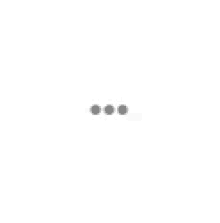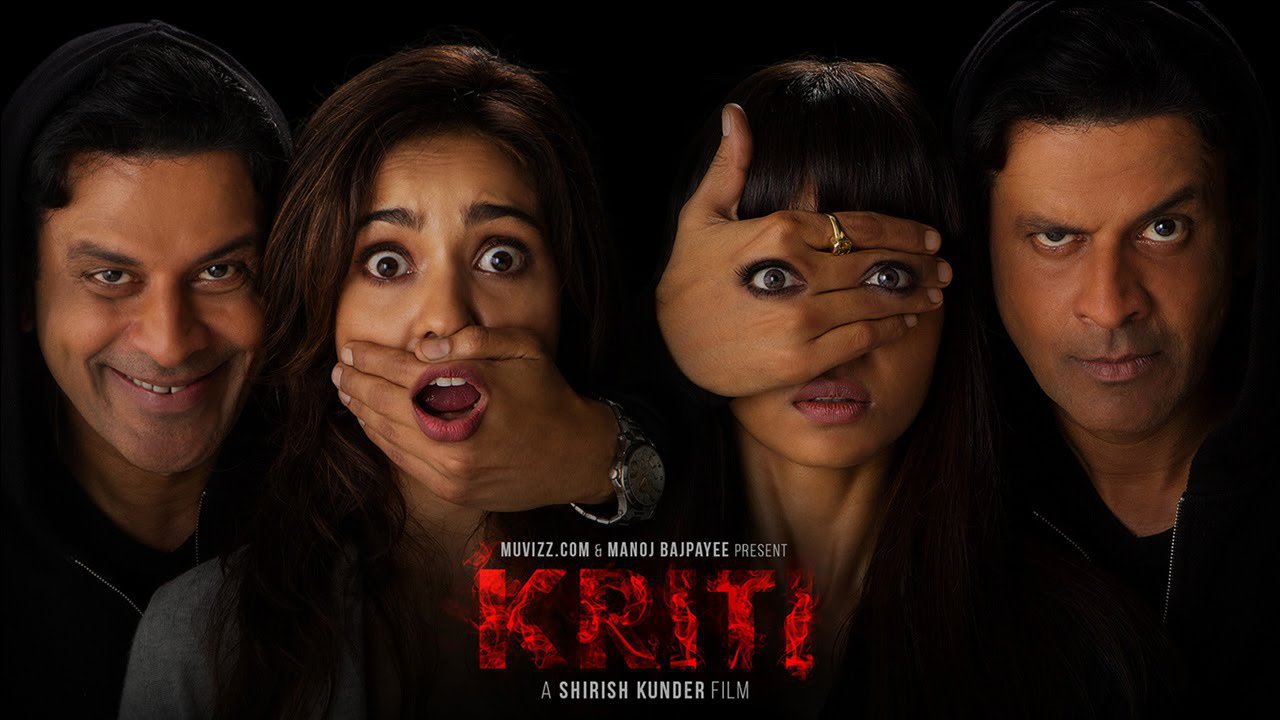 Watch the film here.
4. Playing Priya
Singer Sunidhi Chauhan made her acting debut with this spooky thriller. The short film will definitely remind you of RGV's highly-underrated Kaun.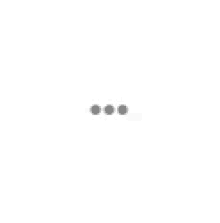 Watch the film here.
5. No Smoking
This short film starring Alok Nath, Deepak Dobriyal & Sunny Leone is probably the best anti-smoking, public-service announcement made for the Indian audience. It is hilarious and yet, puts across a relevant point with quite an impact!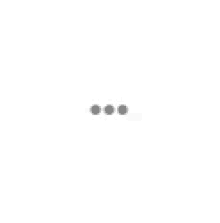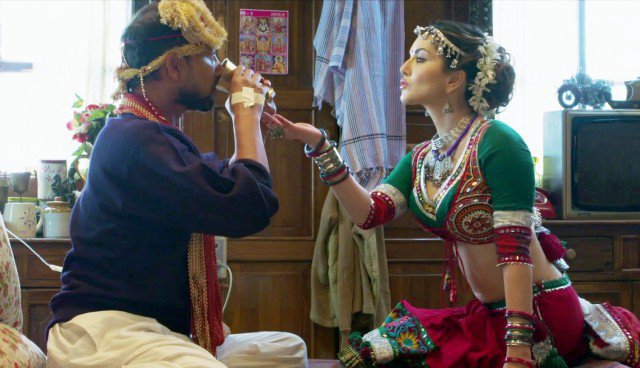 Watch the film here.
6. Mama's Boys
This hilarious short film stars Neena Gupta, Arunoday Singh, Jim Sarbh, Aditi Rao Hydari and Vivaan Shah. It's sets Draupadi's tale in the present times, talking about a woman's right to choose for herself.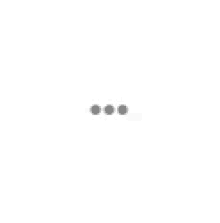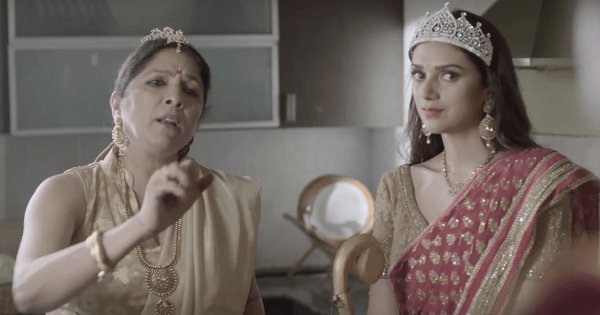 Watch the film here.
7. Taandav
Manoj Bajpayee as Constable Tambe was a revelation in this short film. Things aren't going great in his life already and to top it, he's assigned the duty to handle the crowd at a Ganpati Visarjan. He lets it all go when he starts dancing & you just can't look away!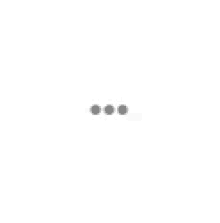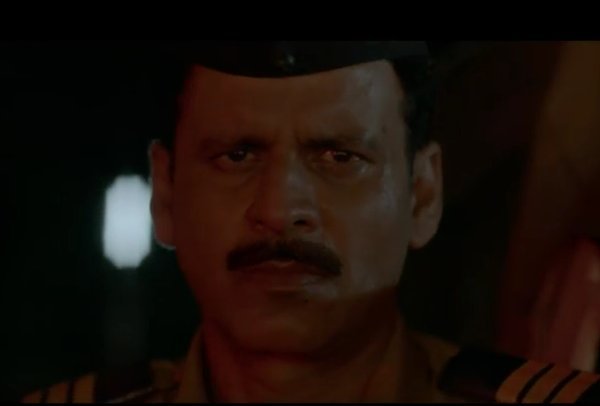 Watch the film here.
8. The Virgins
We might be progressing in terms of technology but when it comes to virginity, the topic is still treated as a taboo. This short film by Sandeep Varma shows how the 'modern' Indian still finds it a pretty big deal.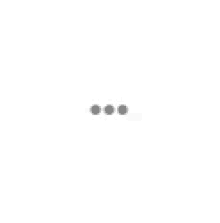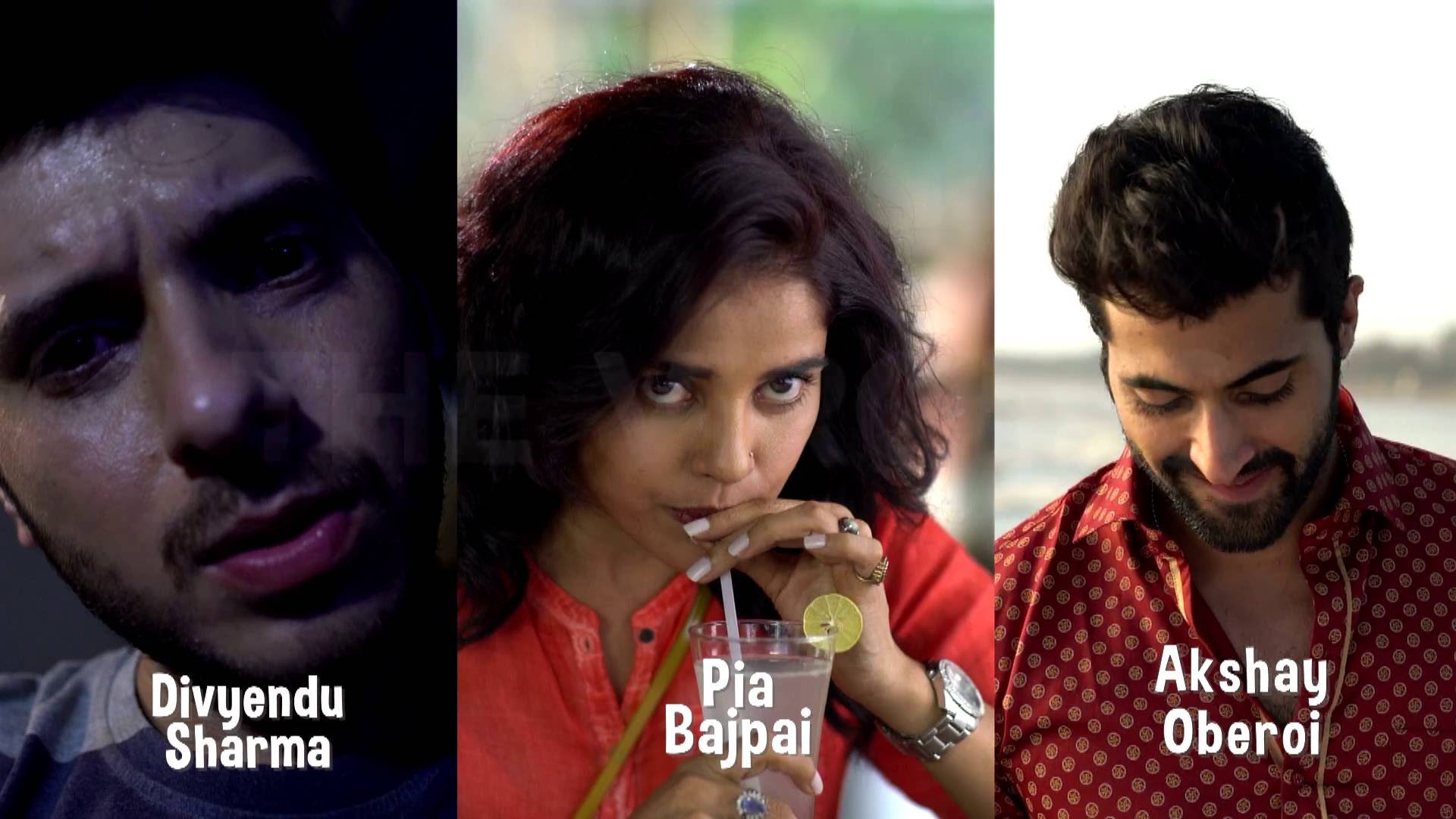 Watch the film here.
9. Khamakha
This one is a slice-of-life film about the vents that happen on a bus journey. Starring Manjari Fadnnis and Harshvardhan Rane, this one will leave you with a smile on your face.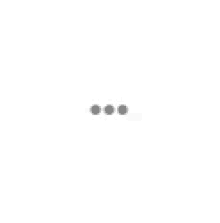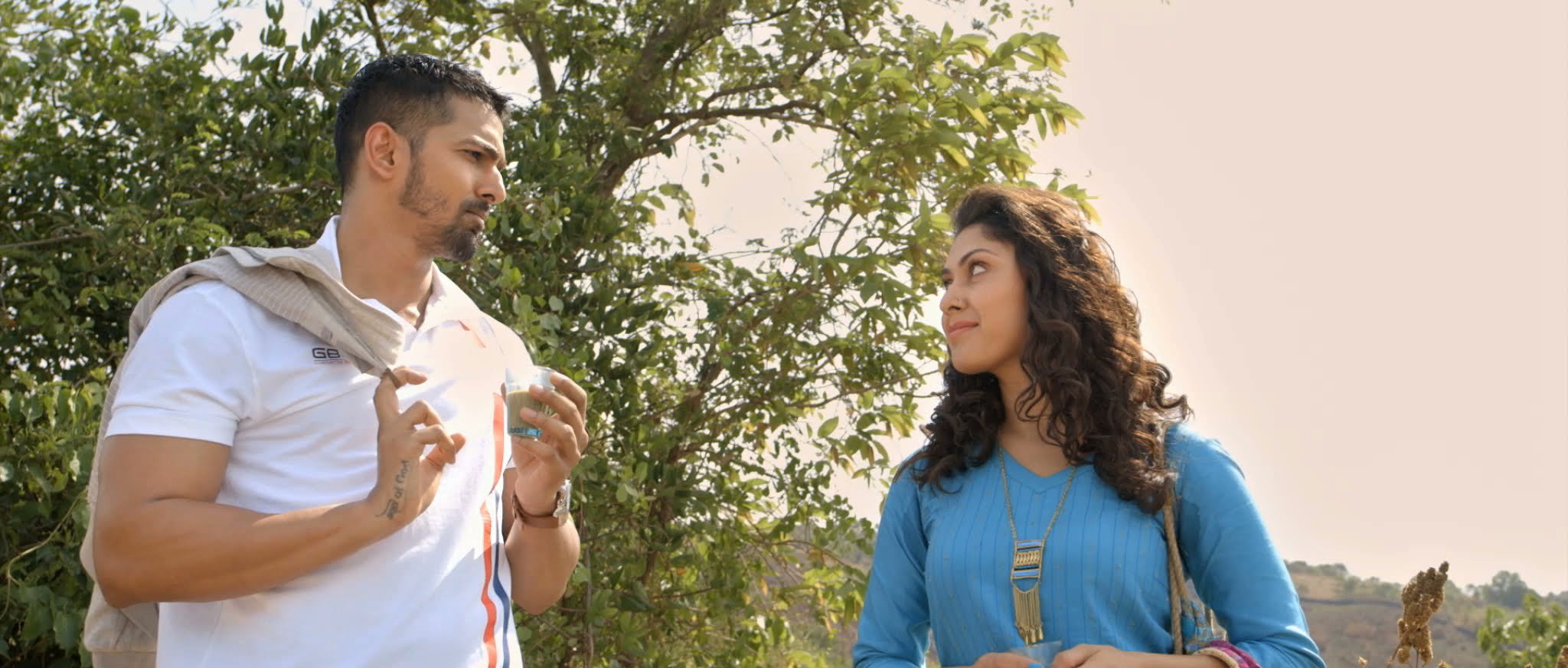 Watch the film here.
10. Love Shots
Yash Raj Films' youth films division, Y-Films, released six short films this year. Beautiful and heartwarming, these touched upon love in all age groups. All these are a delight to watch!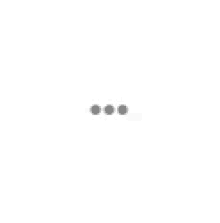 Watch the first film here.
With such great short films in 2016, we certainly have high expectations from 2017.