AAP lawmaker Bhagwant Mann targeted the print media on Thursday, asking volunteers not to read newspapers, alleging influence of money in publication of news.
At a party rally in Punjab's Fatehgarh Sahib, Bhagwant Mann not only allegedly misbehaved with media persons after arriving four hours behind schedule, but also told party volunteers to stop reading newspapers.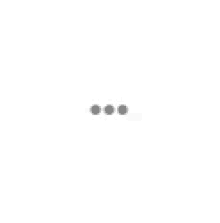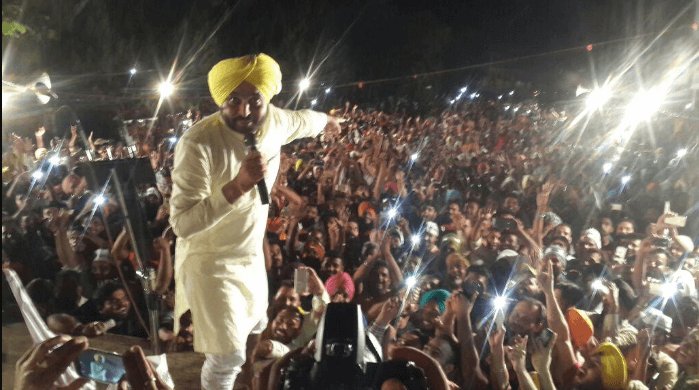 When confronted by the media for the reason behind the delay in reaching the rally venue, Mr Mann got infuriated. He went on to say, "we don't need any media reporting of AAP's functions."
He also asked workers of the Aam Aadmi Party (AAP) to "throw" media persons out of the venue. Some workers also allegedly manhandled media persons after protesting their presence. The workers allegedly pushed media persons and tried to snatch their cameras, police said.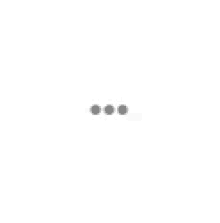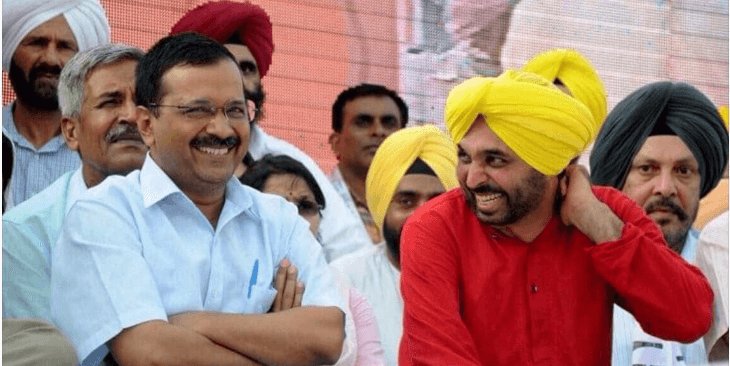 The MLA for that constituency Justice (retd) Nirmal Singh strongly condemned Bhagwant Mann for misbehaving with the media during the Aam Aadmi Party rally.
(Feature image source: PTI)