Situated on the border of Sariska Tiger Reserve in the Aravali range, Bhangarh Fort was built by Madho Singh in 1613. This 17th century fort in the Alwar District of Rajasthan is often associated with horror stories. Ghost and spirits are rumoured to roam in Bhangarh Fort and there are a lot of weird stories that have been shared by the visitors and locals of the area.
Of the numerous legends, there are two that are popular among the locals.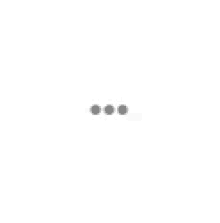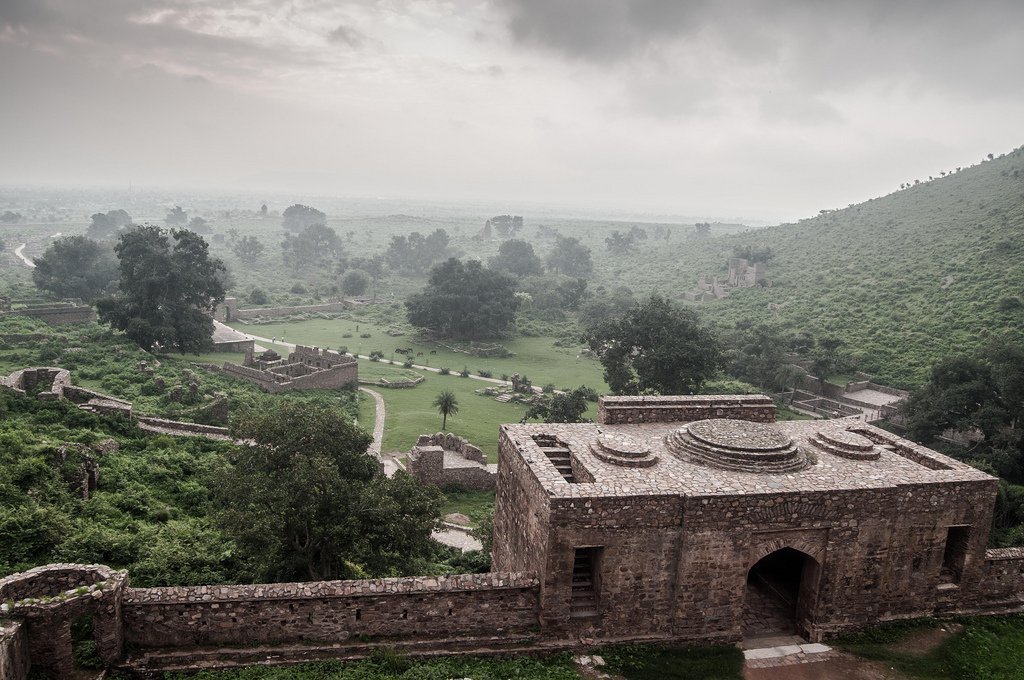 One is about a curse by Guru Bala Nath. 
Long before, King Madho Singh decided to establish his fort in Bhangarh, the area was the meditating spot for Guru Balu Nath. It is rumoured that while he gave his approval to build the fort, Guru Bala Nath said these words,
The moment the shadow of the palace touches me, the city will be no more.
And as fate would have it, when the ominous shadow of the fort engulfed the abode of the ascetic, the fort was doomed in no time. Ever since then when a house was built in and around the area, the roof would subsequently collapse.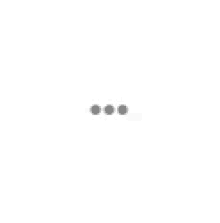 Another legend is that of Princess Ratnavati and the black magician Singhia.
Ratnavati was the princess of Bhangarh. Singhia, a black magician was completely smitten by her beauty and decided to use his magical powers to lure her. When Ratnavati found out, the magician's devious attempt backfired and he soon came face to face with death. However, before dying he cursed the town to death. In a war between Bhangarh and Ajabgarh, the princess was assassinated.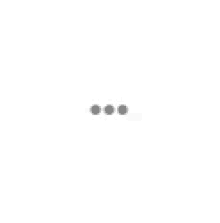 True or not, these myths attract tourists, ghost hunters and scientists from around the world to the ruins of Bhangarh fort.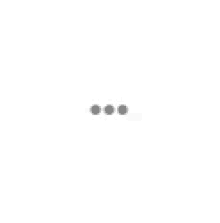 Some of the people who have been there say that there is nothing haunting as such but there are stories from other people that claim paranormal activities in the fort.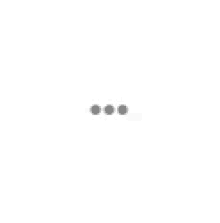 I am from Alwar and was only 9 years old when this happened. One day, I was walking near the fort with my father when an unknown man started walking by our side. We tried to get rid of of him but he was desperate to tell us the real story behind this haunted fort. My father carried me and walked fast to get rid of him. The plan worked, but when we turned to see if he was still following us, he had disappeared. People who were around us told us that there was nobody following us.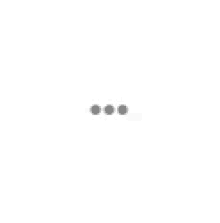 After hearing all the horror stories, my friends and I decided to go to Bhangarh fort during the night. We reached there around 8.30 p.m. and started exploring the place. Around 12.30 a.m., we heard a female voice shouting from the fort and we decided to leave. Horrified by what had happened, we all started running towards the main gate. And right then a wall fell in front of us. We started running again till we finally got out of the fort.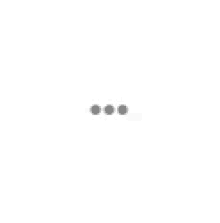 It was the winter of 2011. We had heard a lot of stories about Bhangarh Fort, so we decided to go there and check for ourselves. The fort closed at 5 p.m., but we had come this far and decided to see the fort anyway. We bribed the keeper who then let us sneak in. An hour into the fort, we were hanging around and laughing because we didn't witness anything paranormal. Just when we were about to leave, we saw a man sitting near a window with iron grills. He looked completely zoned out and wasn't looking at us. We looked closer in the room to see who it was, when my friend said, " Bhenchod! Room ka darwaza nai hai." The figure smirked at us. Scared out of our wits, we just ran away.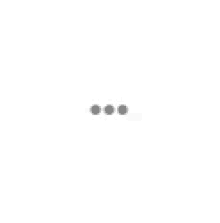 From the ruins of the fort to the havelis and temples that stand there, Bhangarh is undoubtedly calm and beautiful.
Images designed by: Lakshya Vij