The 10th season of Bigg Boss is all set to start tonight and you have to admit that whether you love it or hate it, you cannot stay away from the show. This year's format dictates that the 13 contestants (chosen through auditions) along with an undisclosed number of celebrities will be locked up inside a lavish mansion with cameras recording their every movement.
As we've seen in previous seasons, the Bigg Boss house is designed quite aesthetically and keeping with the tradition, the house has been done with great taste. Omung Kumar (director of Sarbjit and Mary Kom) has been designing the place for many seasons now. This year's theme is 'Morocco-meets-modern'.
The kitchen area has a lot of lanterns and earthy tones to make it look homely.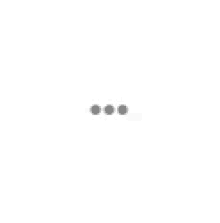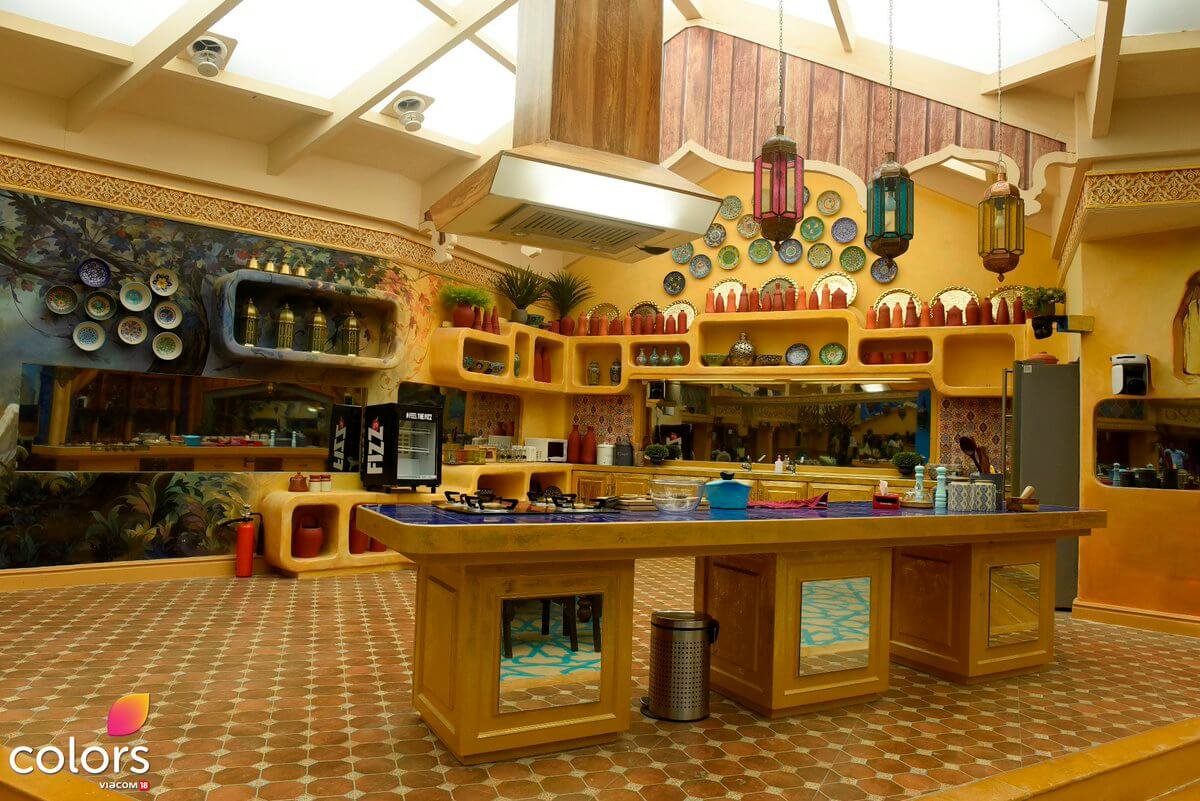 The walls are quite lively in the dining area.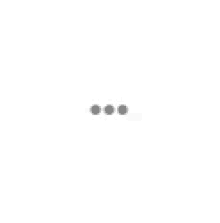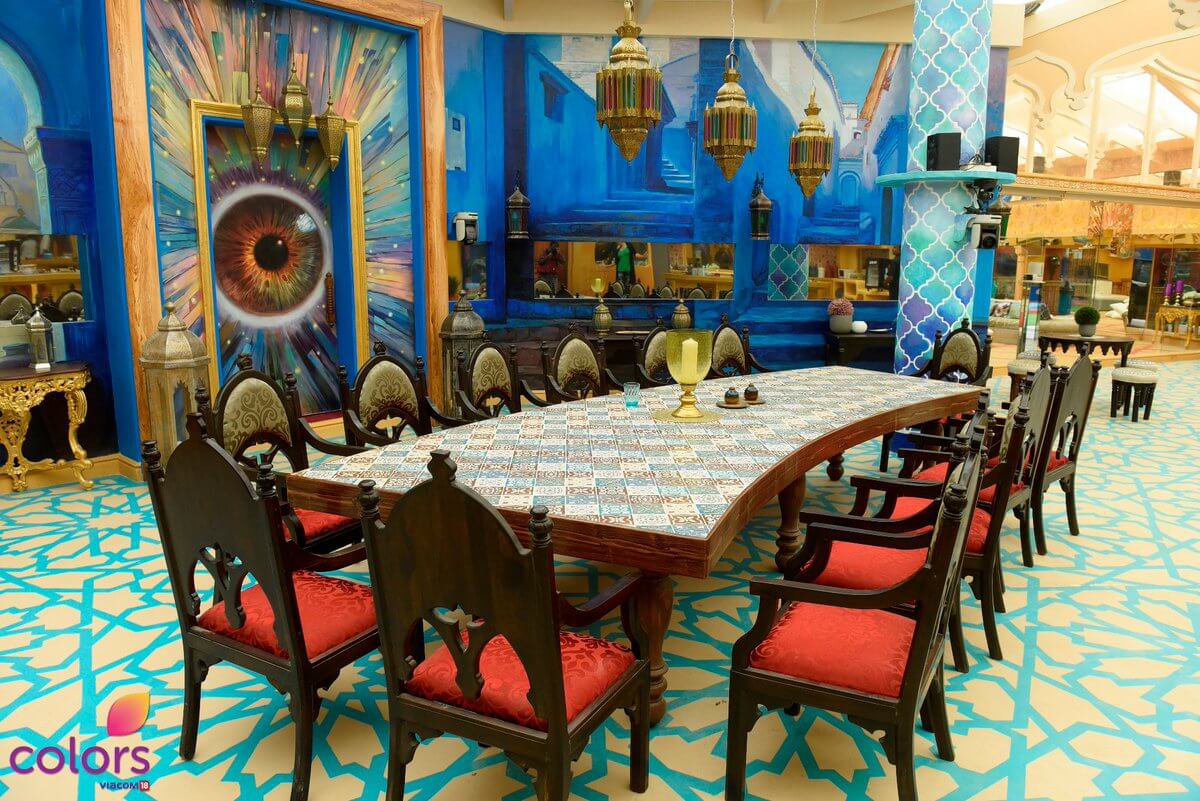 The ceiling of the sitting area makes the place look bright.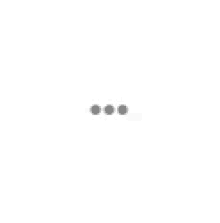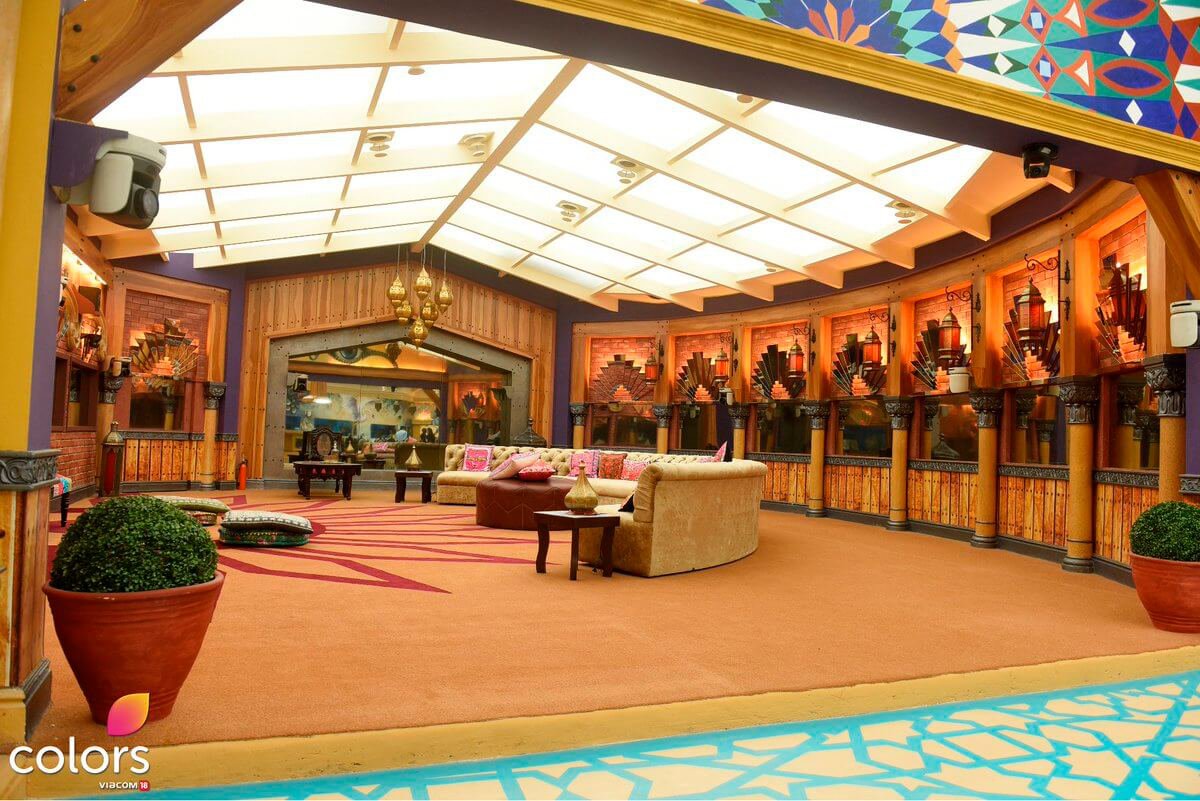 The chairs in the garden area and the walls look pleasant.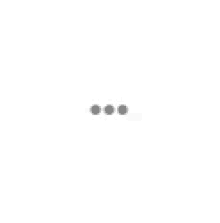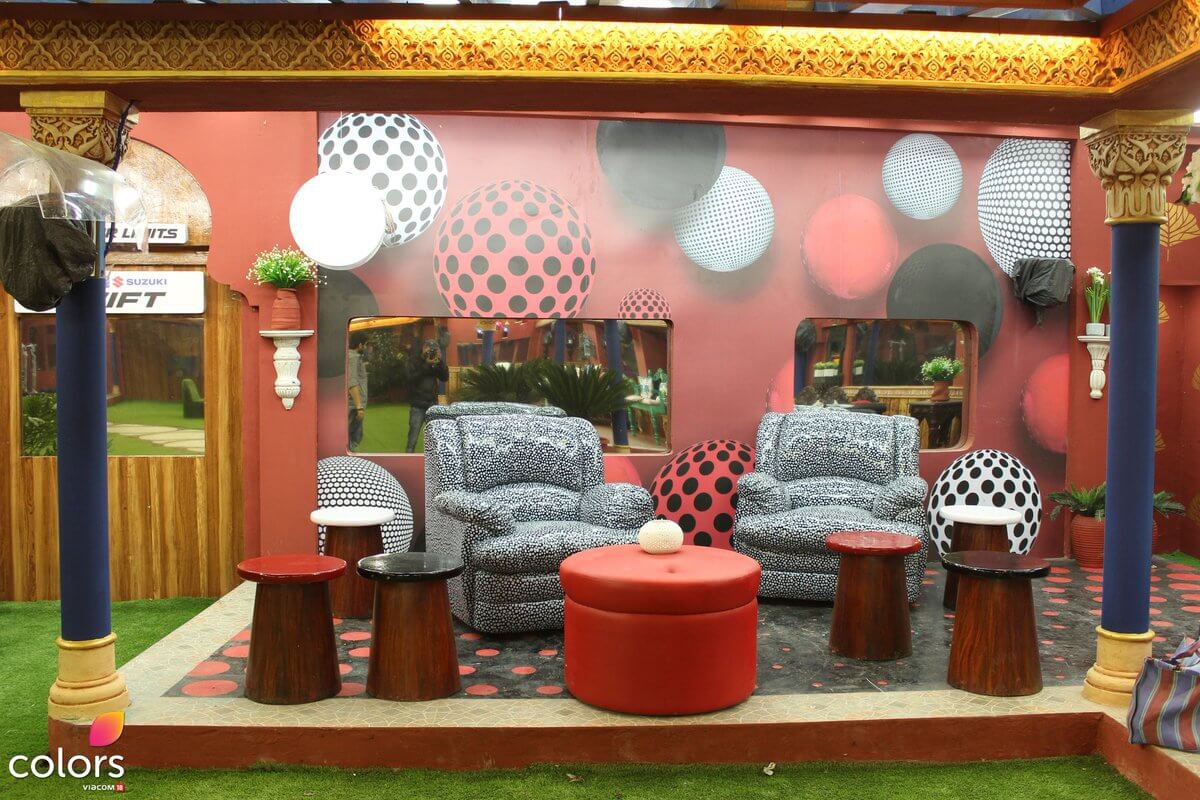 There's also a designated jail area.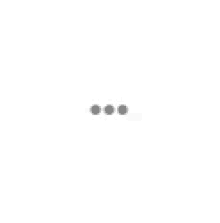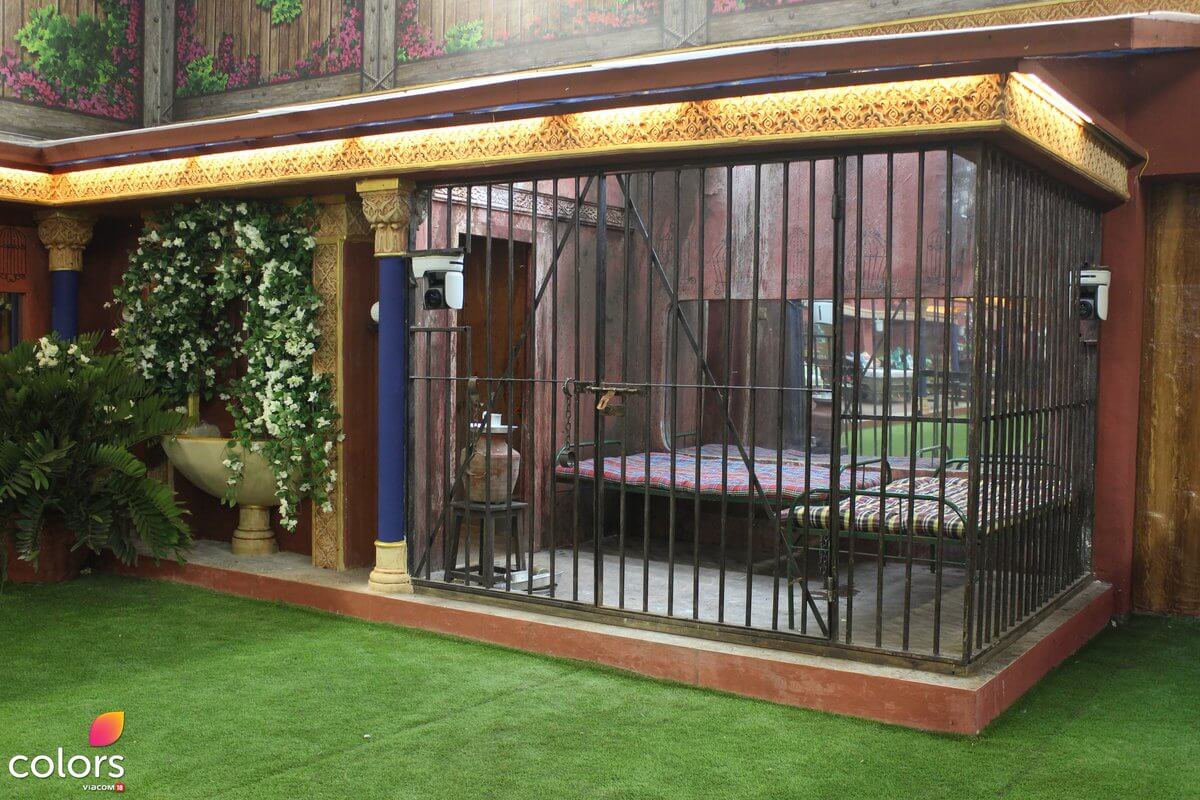 The pool area has a wall clock which says 10:30 all the time. This is to make the contestants feel that time has come to a stand still.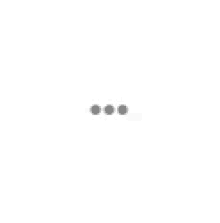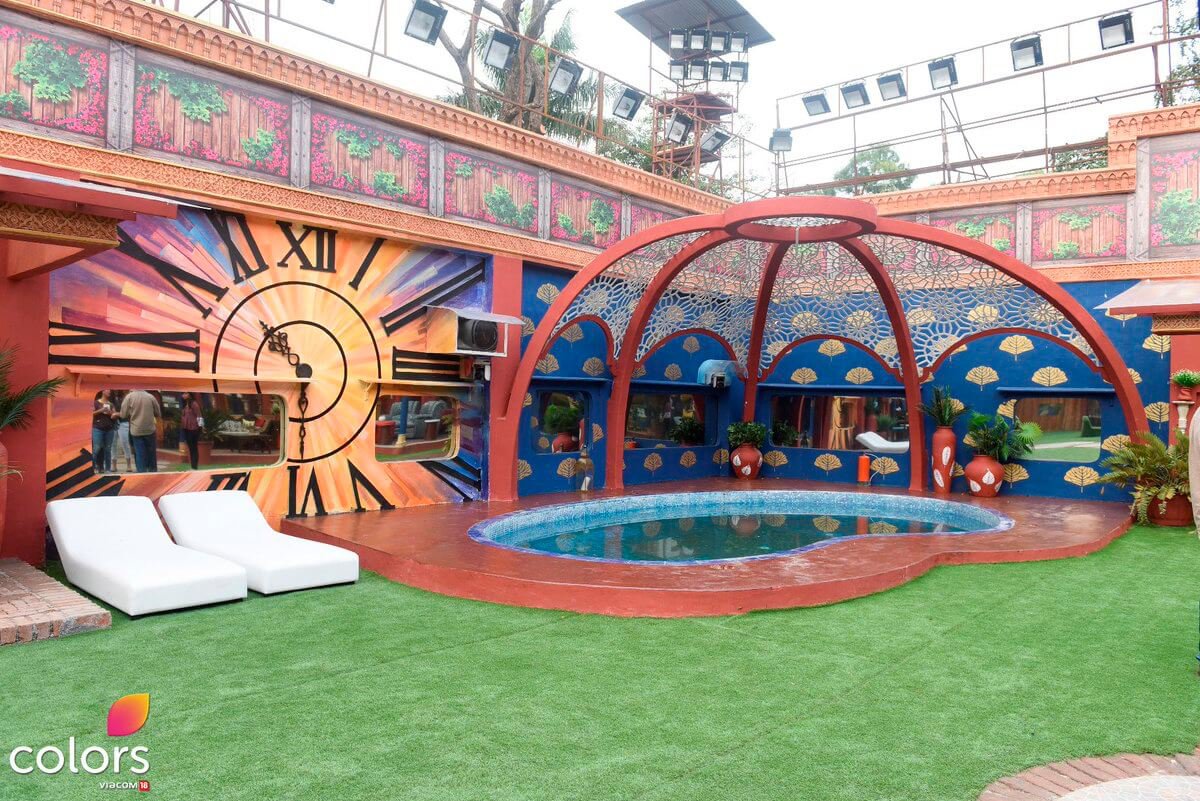 The gym area is out in the open.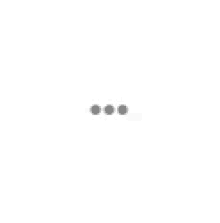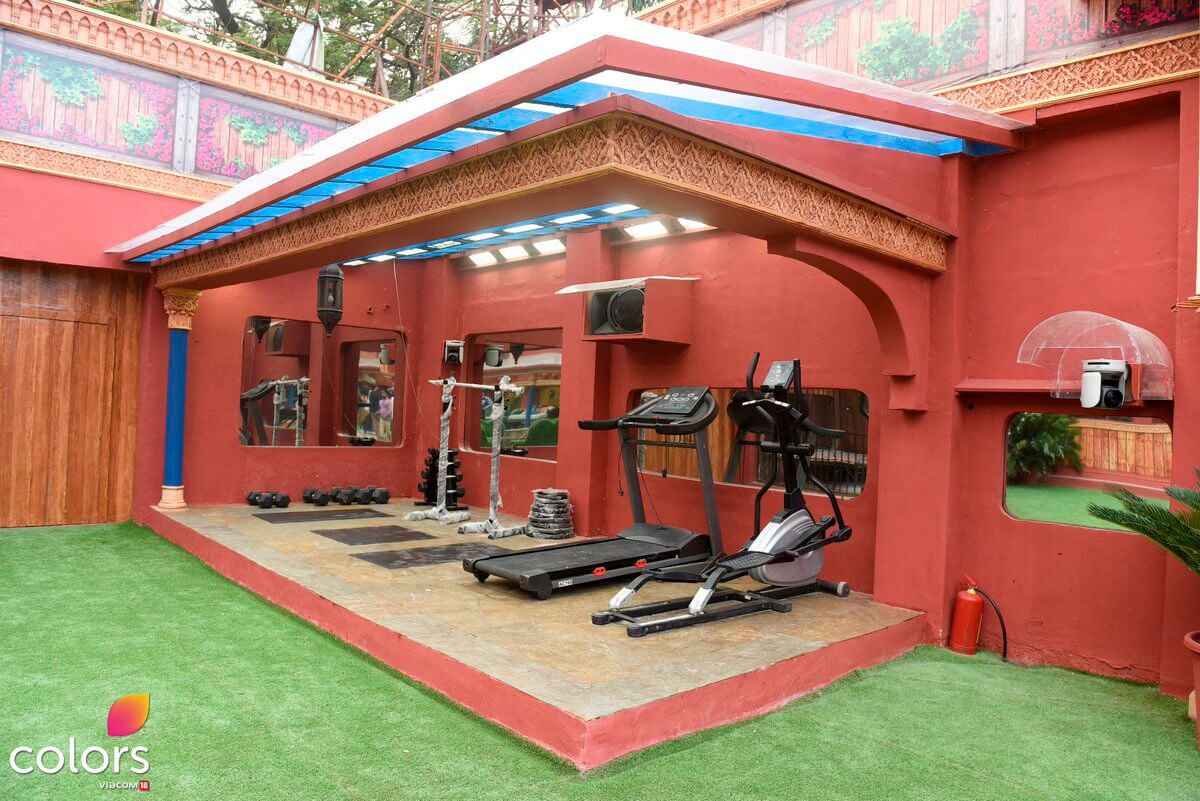 The jail, gym and the pool area are all in the garden area. Watch here:
The place with the best scenes every year, the confession room, looks quite royal.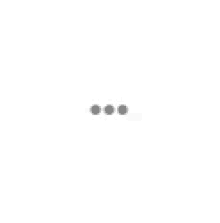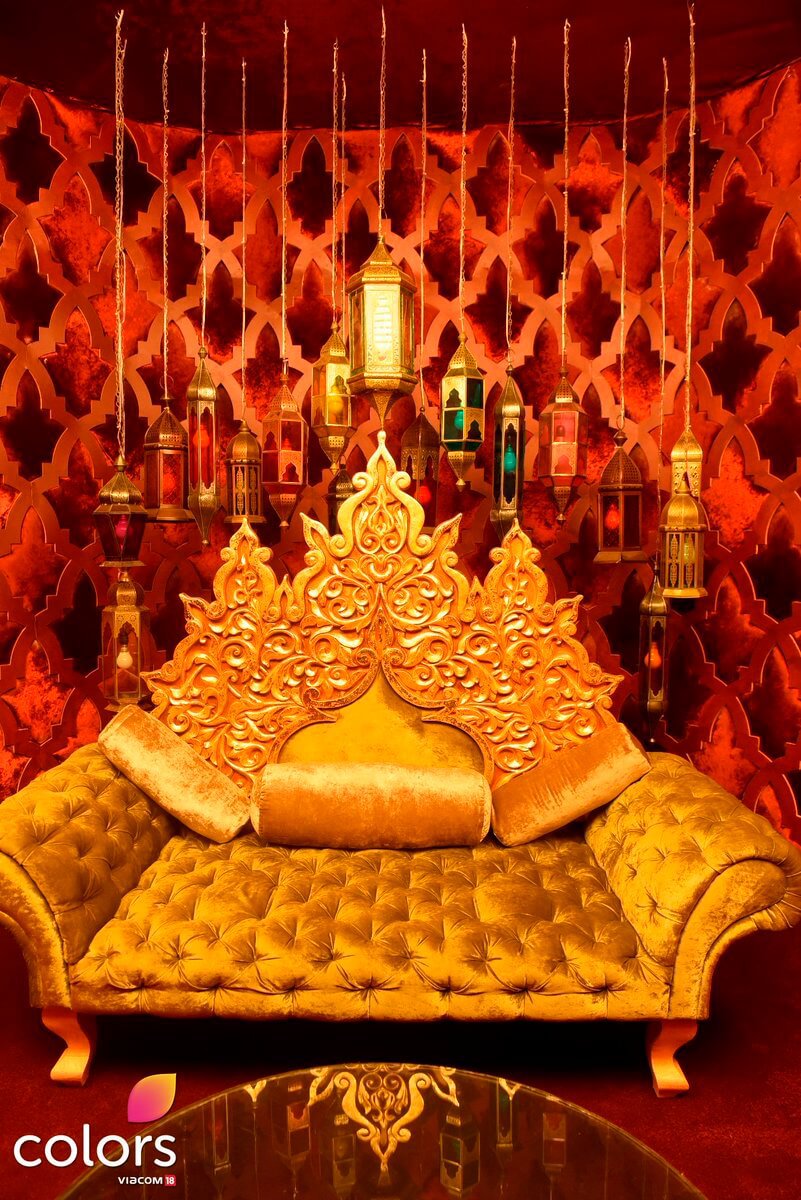 Here's a tour inside the confession room:
The bedroom has seven-attached beds.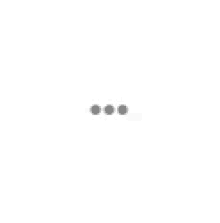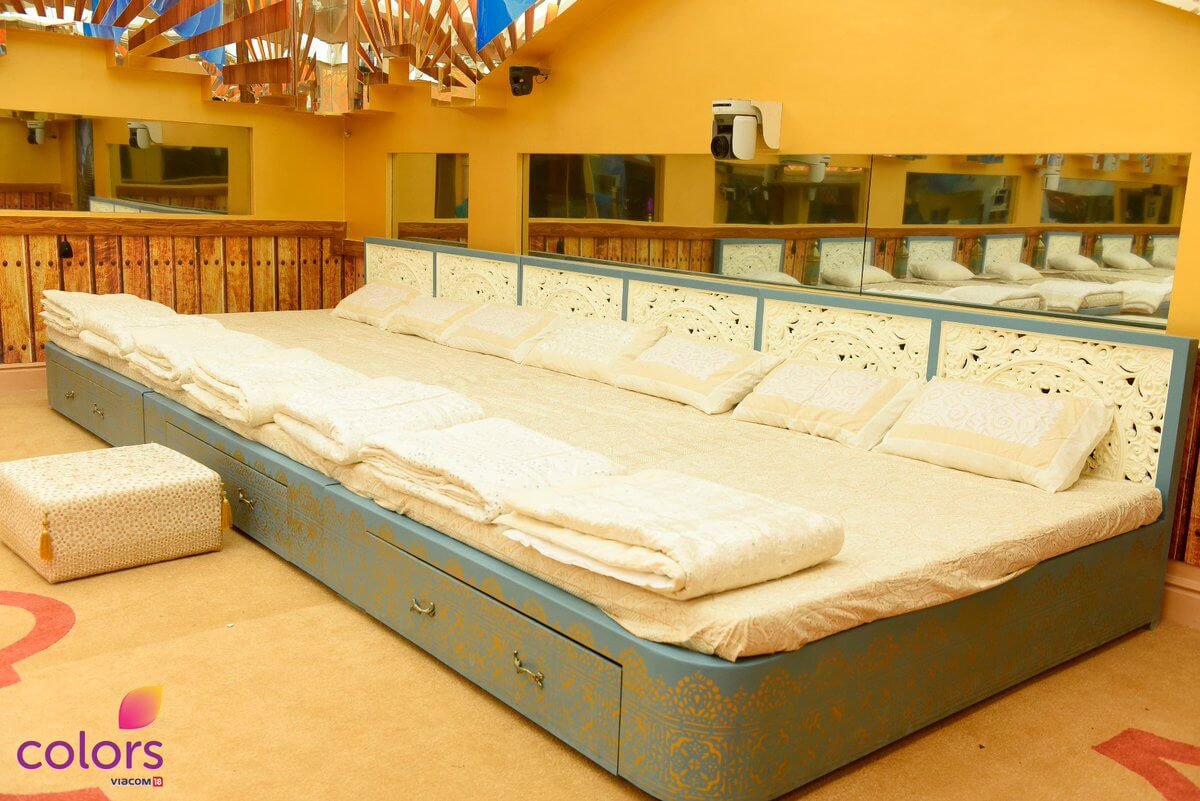 And seven separate beds too. Controversy is waiting to happen regarding the sleeping arrangement.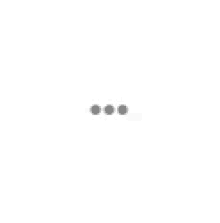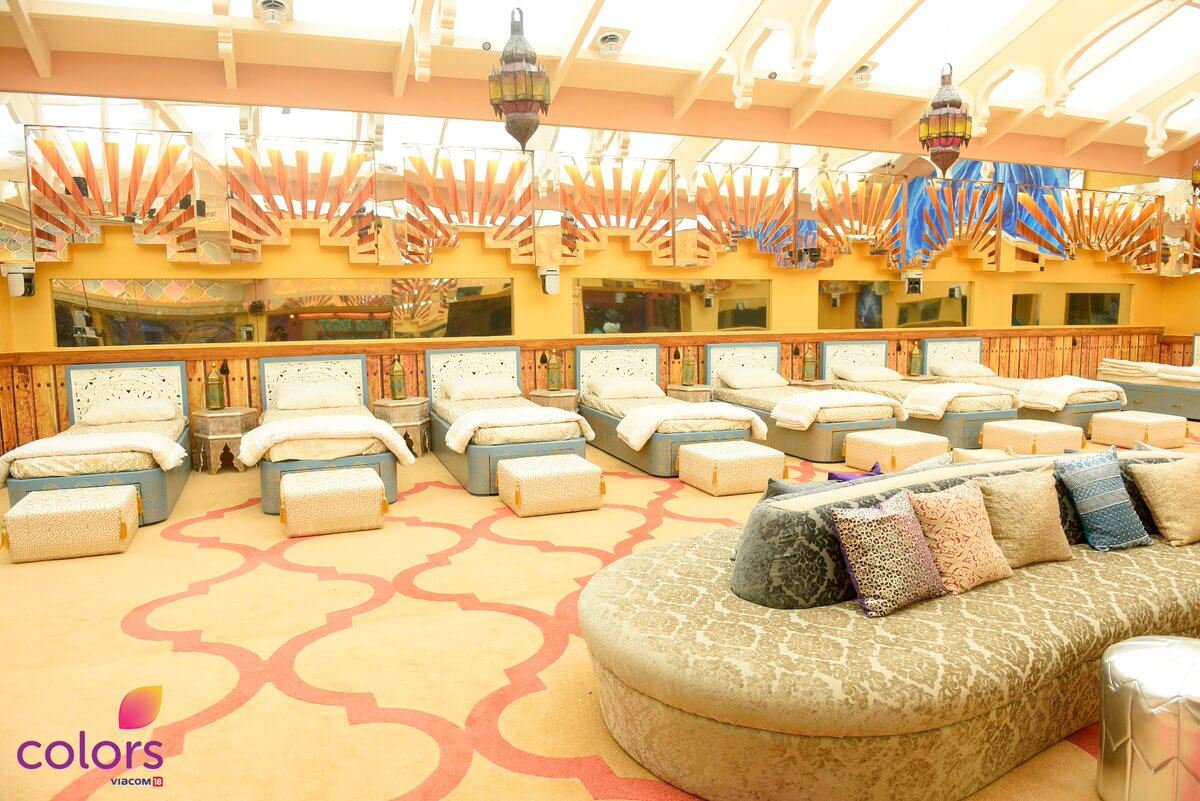 The dressing area is adorned by a huge peacock on the wall.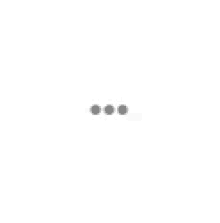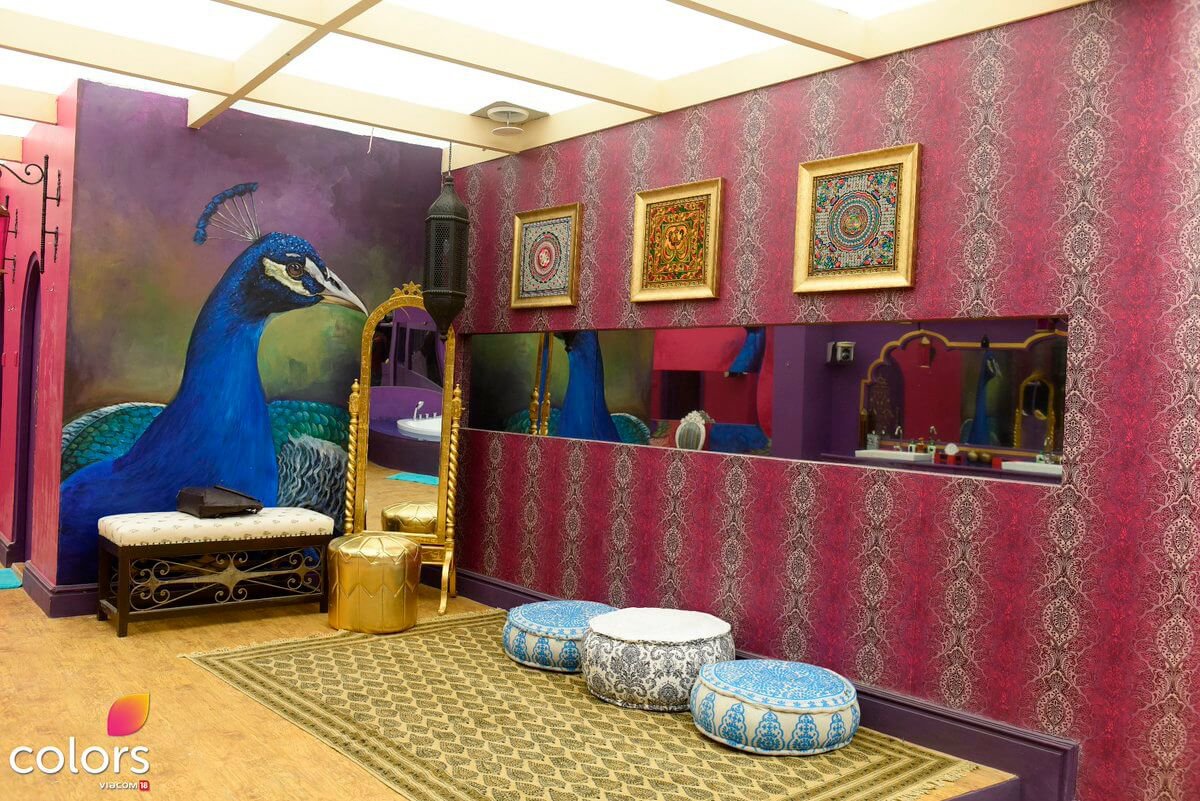 And even has a jacuzzi!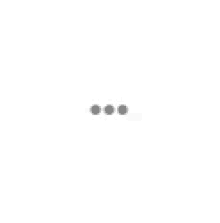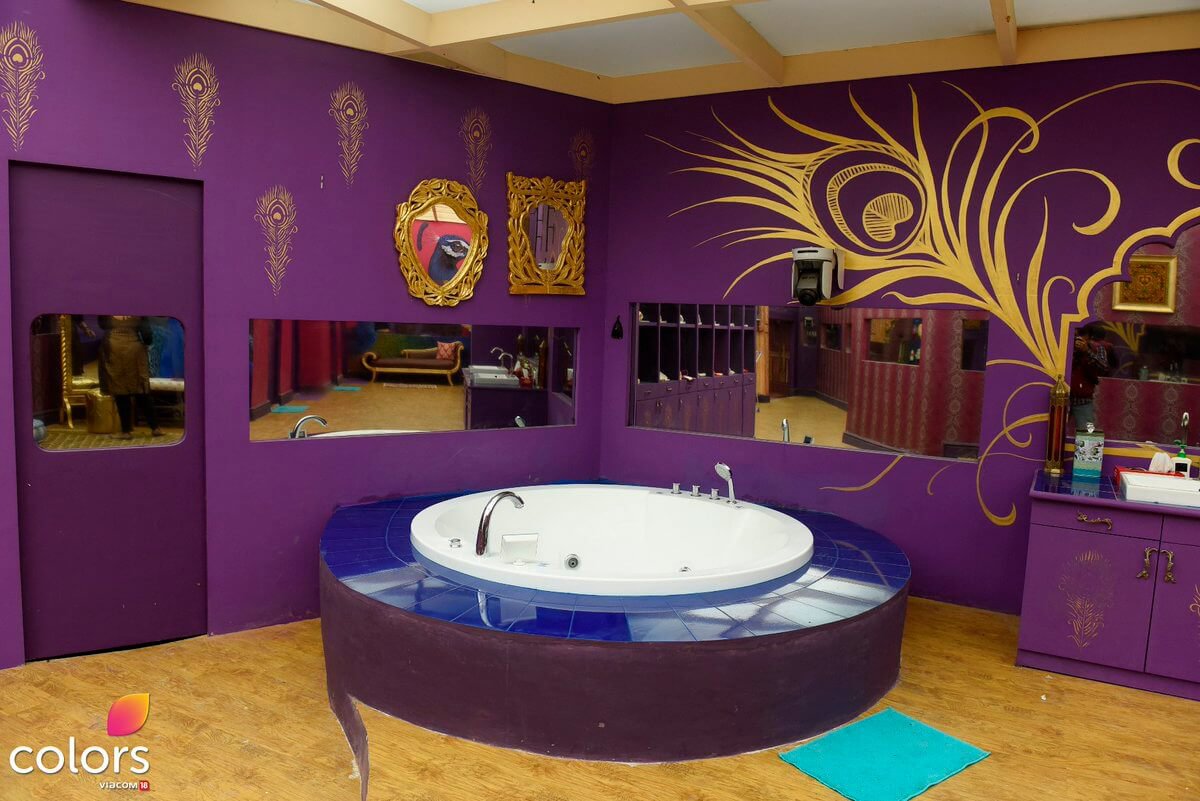 Here's a video tour of the bathroom area which has seen a lot of controversies in the past:
And that's the exterior.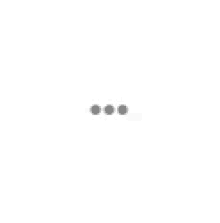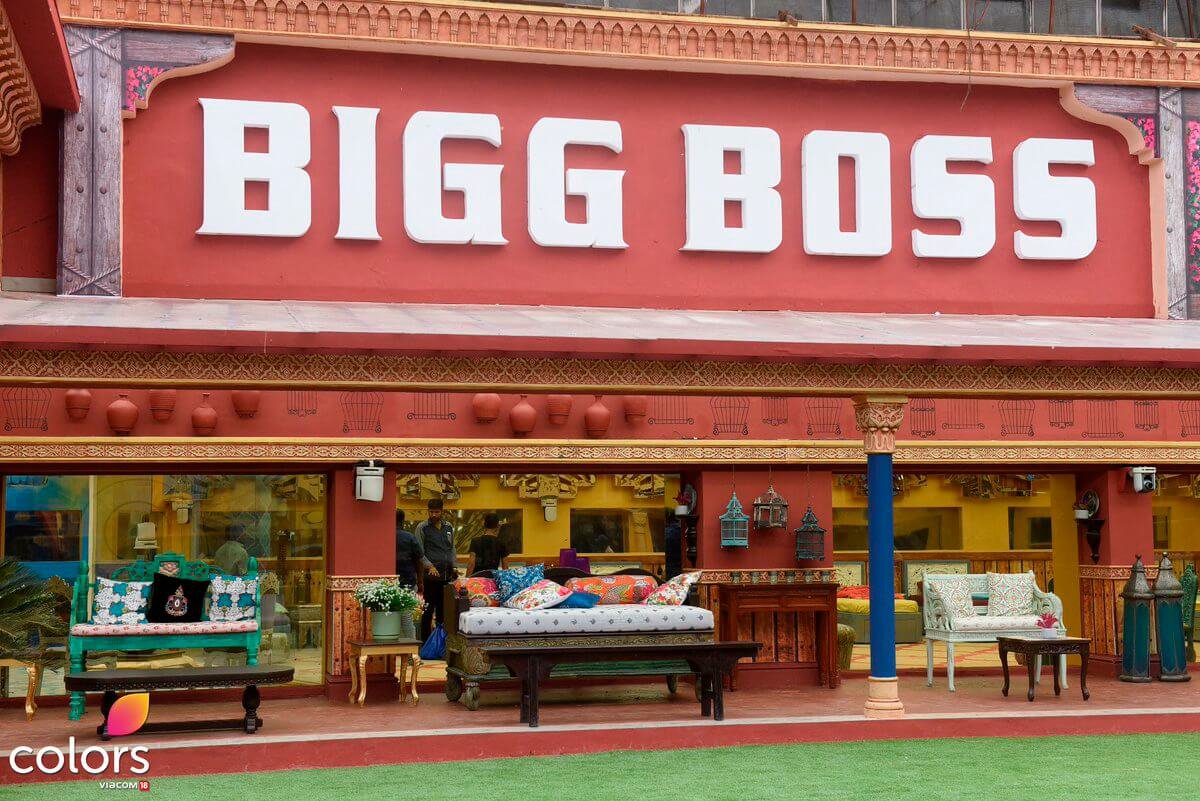 We're going to see a lot more of this place in the coming months!