As the proposed liquor ban in Bihar is slated to begin from April, the government has come up with a new initiative to ensure that it is successfully implemented. The State Education department has now decided to ask for declarations from fathers of 73,000 primary and secondary school students, in which they will promise to stay away from alcohol.
According to a report in The Indian Express Chief Minister Nitish Kumar said on Wednesday that,
"Since a commitment is made to a son or a daughter, this declaration (by the fathers) could be very effective in enforcing the liquor ban in the state."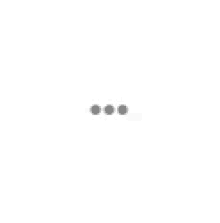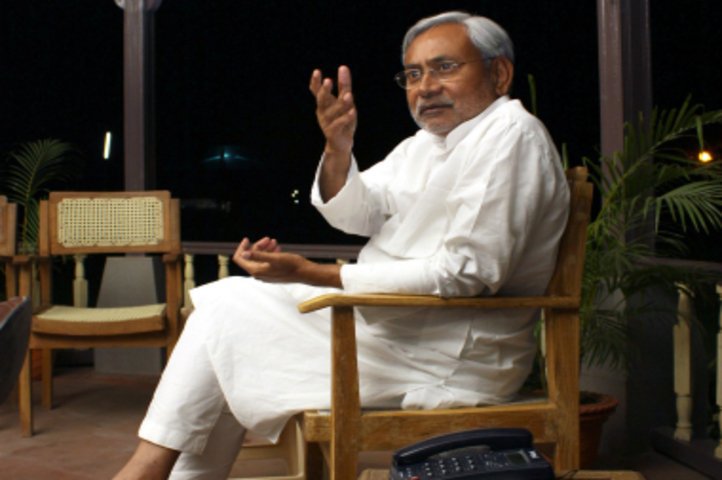 While Nitish said that he will not adopt liquor ban models of other states, it hit out at Gujarat's model by saying, "Everyone knows there is home delivery system there. In Gujarat, traders are opposing any attempt to lift liquor ban as the current home delivery system suits them."
The CM said that they cannot claim success from day one and there are hurdles, he also mentioned that criticism of the ban doesn't affect him saying, "They cannot know from Patna what kind of social churning this upcoming liquor ban has already started in rural parts of Bihar. This will prove a big tool for women's empowerment."
This comes as the Bihar has also proposed a bill to award capital punishment for those caught manufacturing illicit liquor in the state.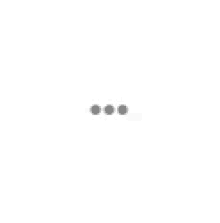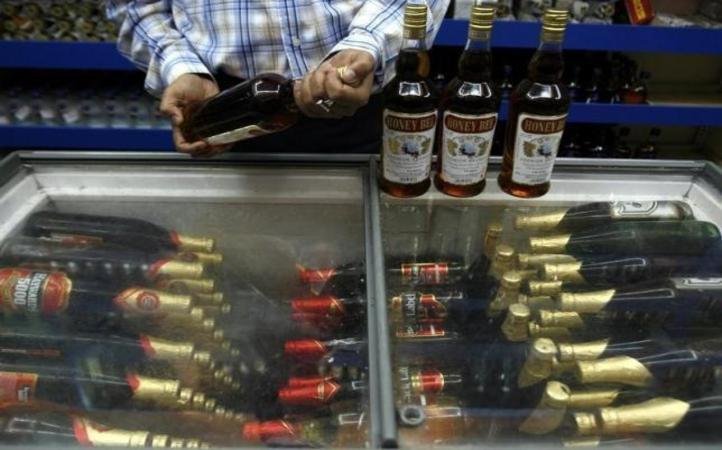 While the idea is to spread awareness in rural areas and put pressure on parents to quit drinking by engaging students, there is no order to include private schools, and they can participate in the campaign voluntarily.