While most people are gladly accepting meager bonuses and shopping vouchers as Diwali gifts from their respective organisations, the employees of Hare Krishna Exports, a diamond firm owned by Savji Dholakia, are being showered with outrageously lavish bonuses.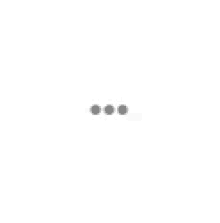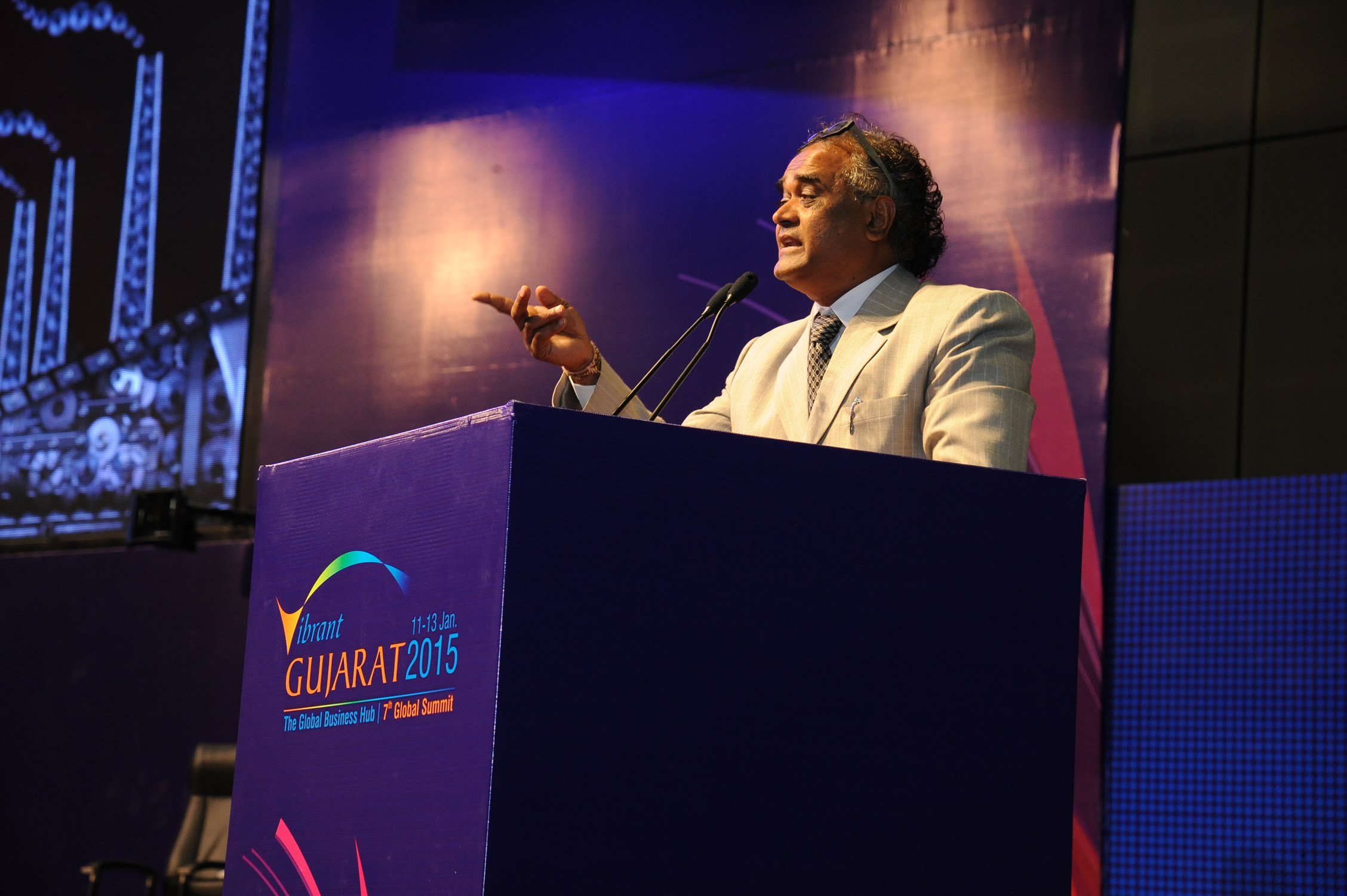 The billionaire merchant from Surat has been most generous this year, spending Rs 51 crore on 400 flats and 1,260 cars on 1,716 top performers to mark the occasion of the company's golden jubilee. Woah!
I mean, why would anyone ever quit that job?
But then again, such extravagance isn't new at Hare Krishna Exports. Last year, workers were given 491 cars and 200 flats. The year before that Rs. 50 crore was spent on performance incentives.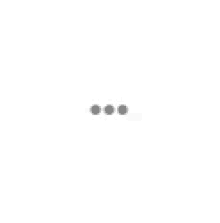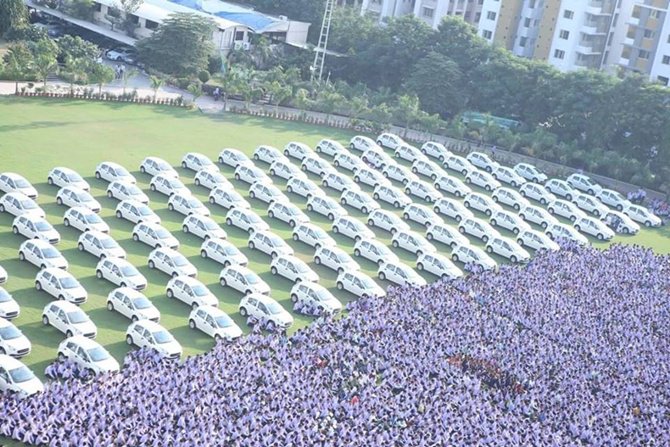 Savji Dholakia, who hails from Dudhala village in Amreli district, made headlines when he sent his 21-year old son to Kochi for a month with 3 pairs of clothes and Rs 7000 as emergency cash. As the diamond magnate started out humbly and went through his fair share of struggle, he wanted his son to fend for himself in an alien city without means or the support of a family name to experience the same.
All said and done, Savji Dholakia is definitely one of the best bosses out there. And judging by the man's decision to enroll his child in a crash course called the Reality Of Life before he headed back to the US to complete his MBA, he is also a stickler for principles and values.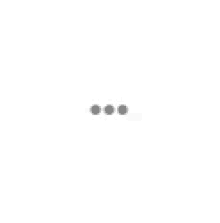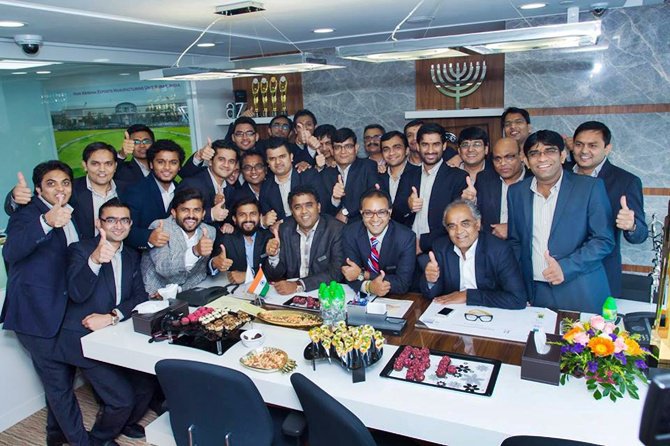 On a closing note, this man is setting unmatchable leadership goals out there and surely knows how to keep his team in high spirits round the year!