Even in 2017, to be beautiful and desirable in India, a woman has to be fair. 
She can be talented, independent, well-mannered and intelligent but if she isn't fair, she can never really make it. Especially not in Bollywood, right?
She can. She has. And she'll continue to. Because she has a solid example to look up to. 
Bipasha Basu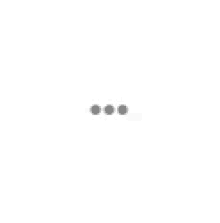 Single-handedly redefining the way Hindi film heroines were perceived in the new millennium, Bipasha Basu has paved way for unconventionality in Bollywood like no other female actor of her times. 
On paper, she shouldn't have ever survived. Everything we've come to love about her were nothing but deterrents in her career. 
But one film after another, she destroyed Hindi film cliches, making a name for herself, entirely on her own terms.
She made dusky the new sexy!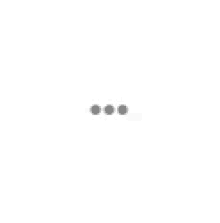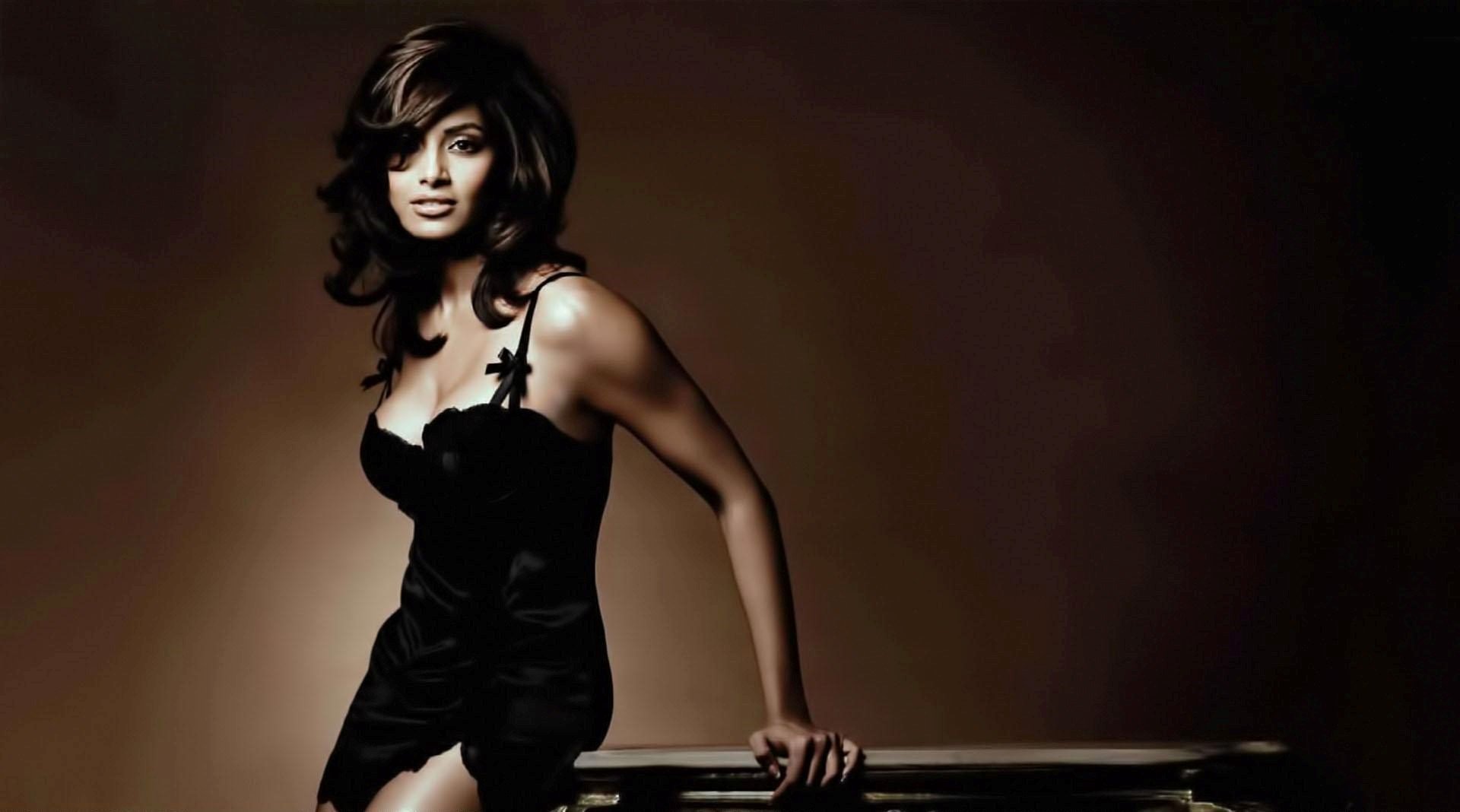 In an industry that forever focuses on gori skin, Bipasha's dusky complexion wasn't welcomed in the beginning. However, post Jism, it was that same dusky girl that became a nation's fantasy, proving to girls everywhere that fair skin isn't a necessity to be considered attractive.  
Her debut in films wasn't like any other female actor.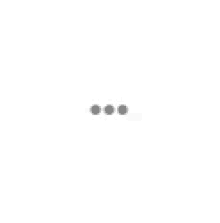 Bipasha's debut in movies couldn't have been more unconventional. Instead of starting out with college-girl roles in romantic comedies, she chose to play a negative character in Ajnabee instead. She then followed it up with Jism, where her villainous act both shocked and seduced everyone. 
She was blatantly honest about presenting female sexuality on screen.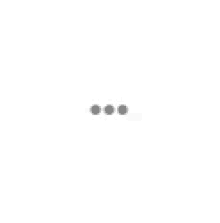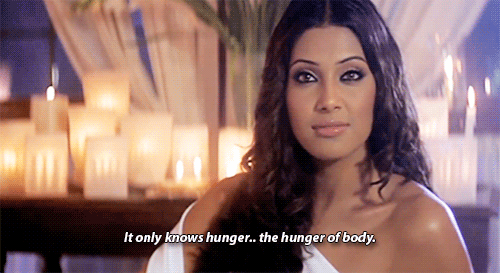 Speaking of Jism, you can't not marvel at Bipasha's bravery. In an industry that's always treated female desire as almost non-existent, the visual of Bipasha, lying on a couch, clad in a white ensemble, mouthing one of Hindi cinema's most memorable lines - "Yeh jism pyar karna nahi jaanta, Kabir. Yeh jaanta hai sirf bhook, jism ki bhook!"- is hard to get over. And this was way back in 2003!
She never shied away from proclaiming her love life.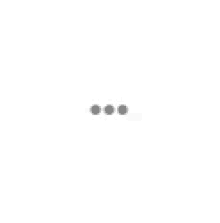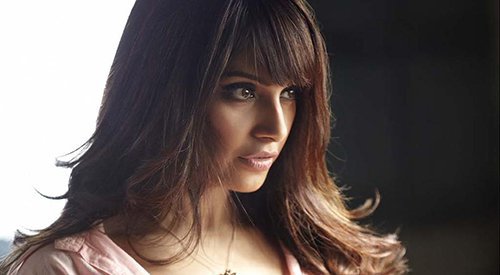 Even today, celebrities shy away from admitting to their relationships and talking about their personal lives. However, Bipasha wasn't one to let the constant media scrutiny get in the way of living her life. One of the first female actors to openly talk about her boyfriends, she was also vocal about being in a live-in relationship with former boyfriend John Abraham. 
She did female-driven films way before it became the norm.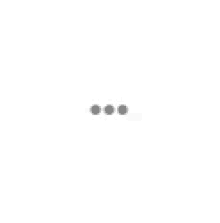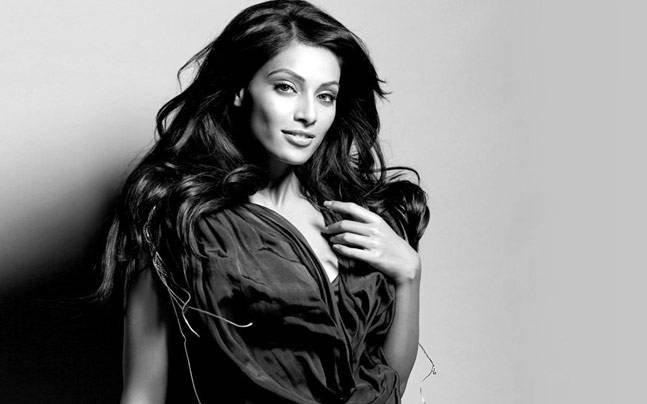 Despite being known as a sex-symbol, Bipasha's repertoire boasts of quite a lot of strong, plot-driving characters. From Jism, Raaz and Madhoshi to Corporate, Race and Raaz 3, she's time and again taken up roles that have her as the main protagonist, long before most of the mainstream actors went up that route.  
She encouraged women to get fit and fabulous.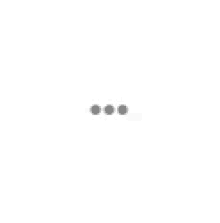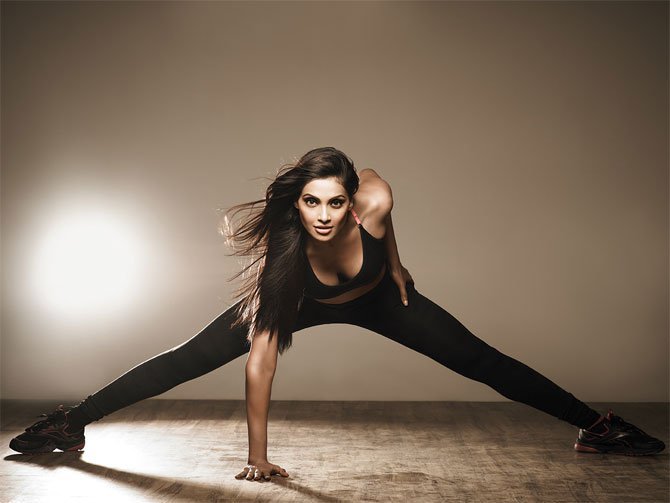 While celebrities almost have to stay fit for the sake of their profession, Bipasha is one of the few Bollywood celebrities to go all-out and encourage women, and men, to take up fitness as a lifestyle choice. After training hard for her bikini scene in Dhoom 2, she went on to bring out 3 fitness DVDs to help people workout in the comforts of their homes. 
She refused to deglamourise herself in order to be taken seriously.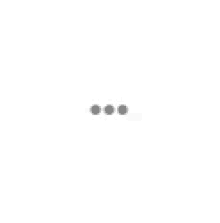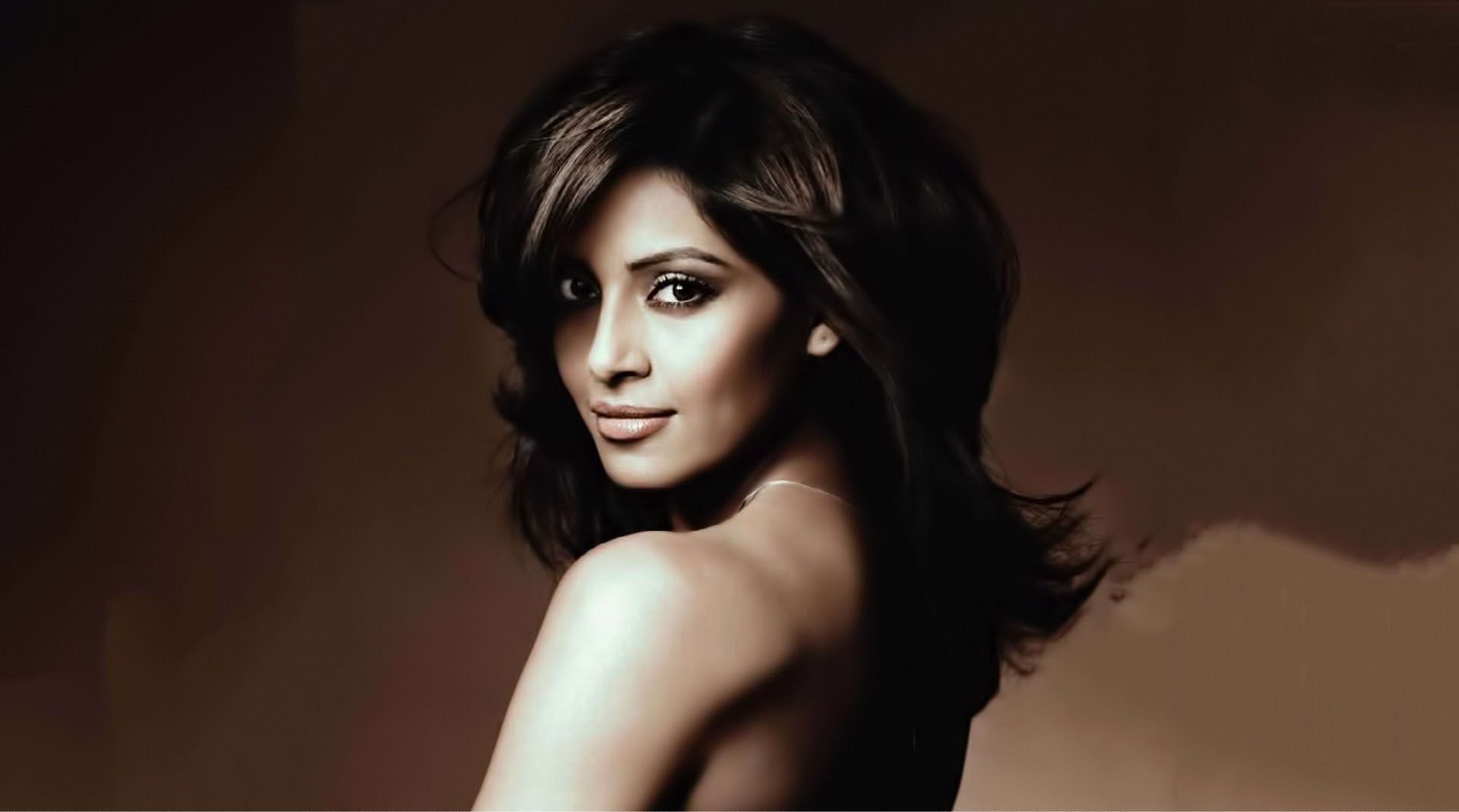 As the age-old Bollywood adage for female actors goes, you can either act or look glamorous. However, Bipasha has never been one to conform. Over a career spanning over 15 years, she's never once shied away from her 'sex-symbol' tag. If anything else, she's been extremely proud and worn it as a badge of honour.  
She may not be as active in films as she's been in the past but Bipasha Basu remains an iconic woman who's changed many norms in Bollywood. 
Thank you for breaking all the rules, Bipasha!