I have never been in love, but if love looked like something, it has to be biryani! 
The orgasmic rice-dish cooked with marinated chicken, garden-fresh vegetables and just the right amount of spices is the undisputed Shehenshah of food and can make anyone go weak in the knees. 
So, here are just 10 photos of the sumptuous biryani that'll make you want to order it for lunch today. 
1. My name is biryani and I'm not a pizza.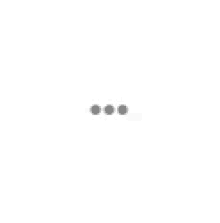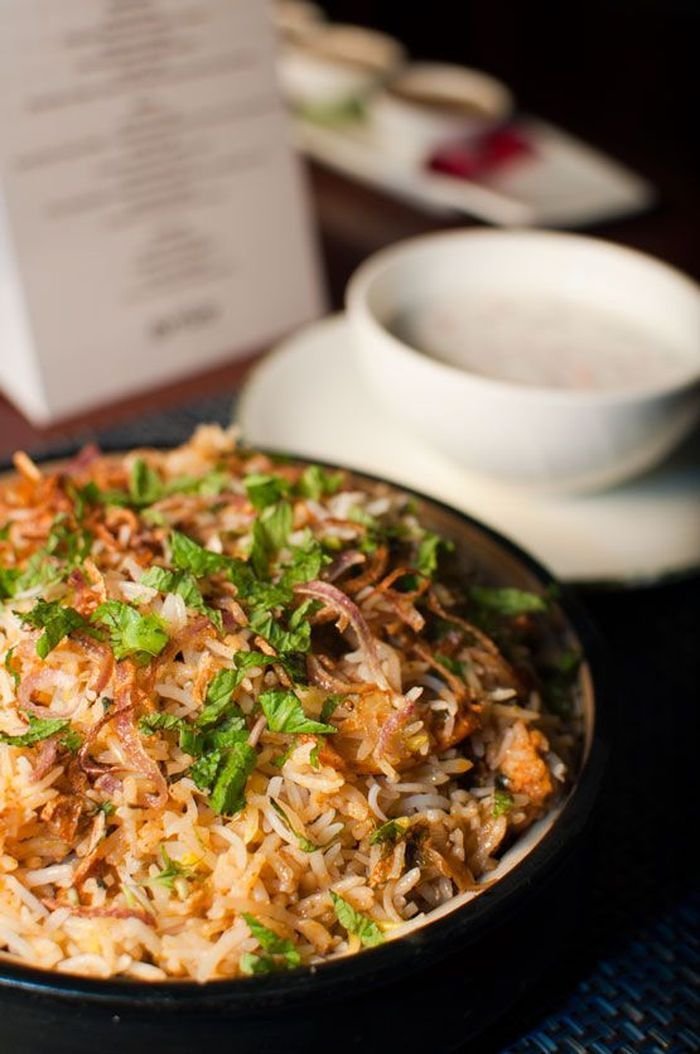 Source: Pinterest
2. Are you an archaeologist? 'Cause I can totally picture you digging me.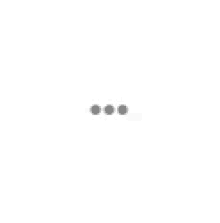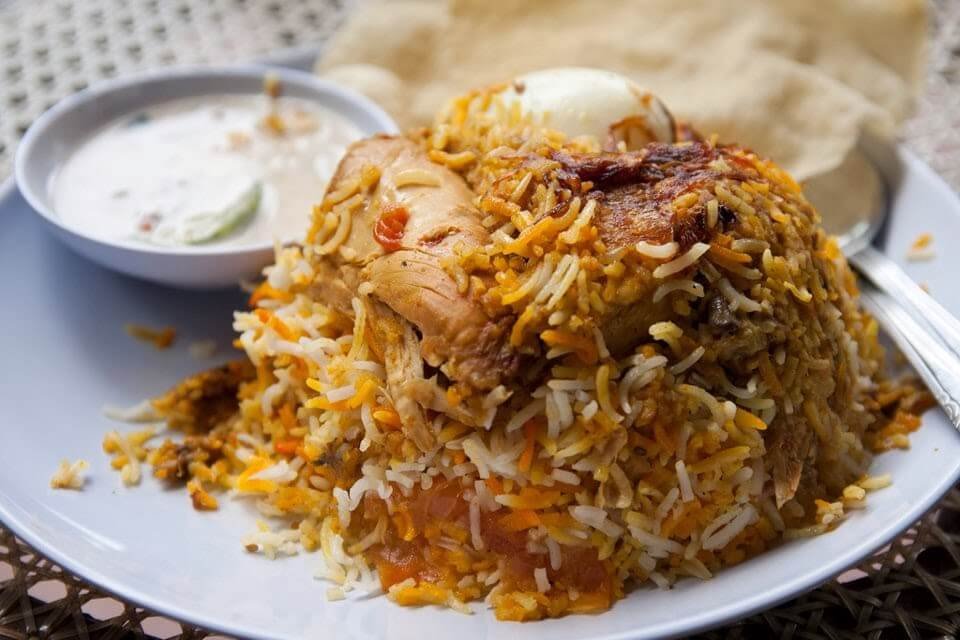 Source: tamilcomedyreaction.blogspot.in
3. What do KFC and biryani have in common? They're both finger-lickin' good.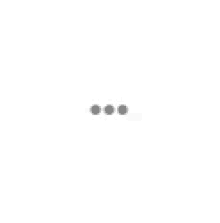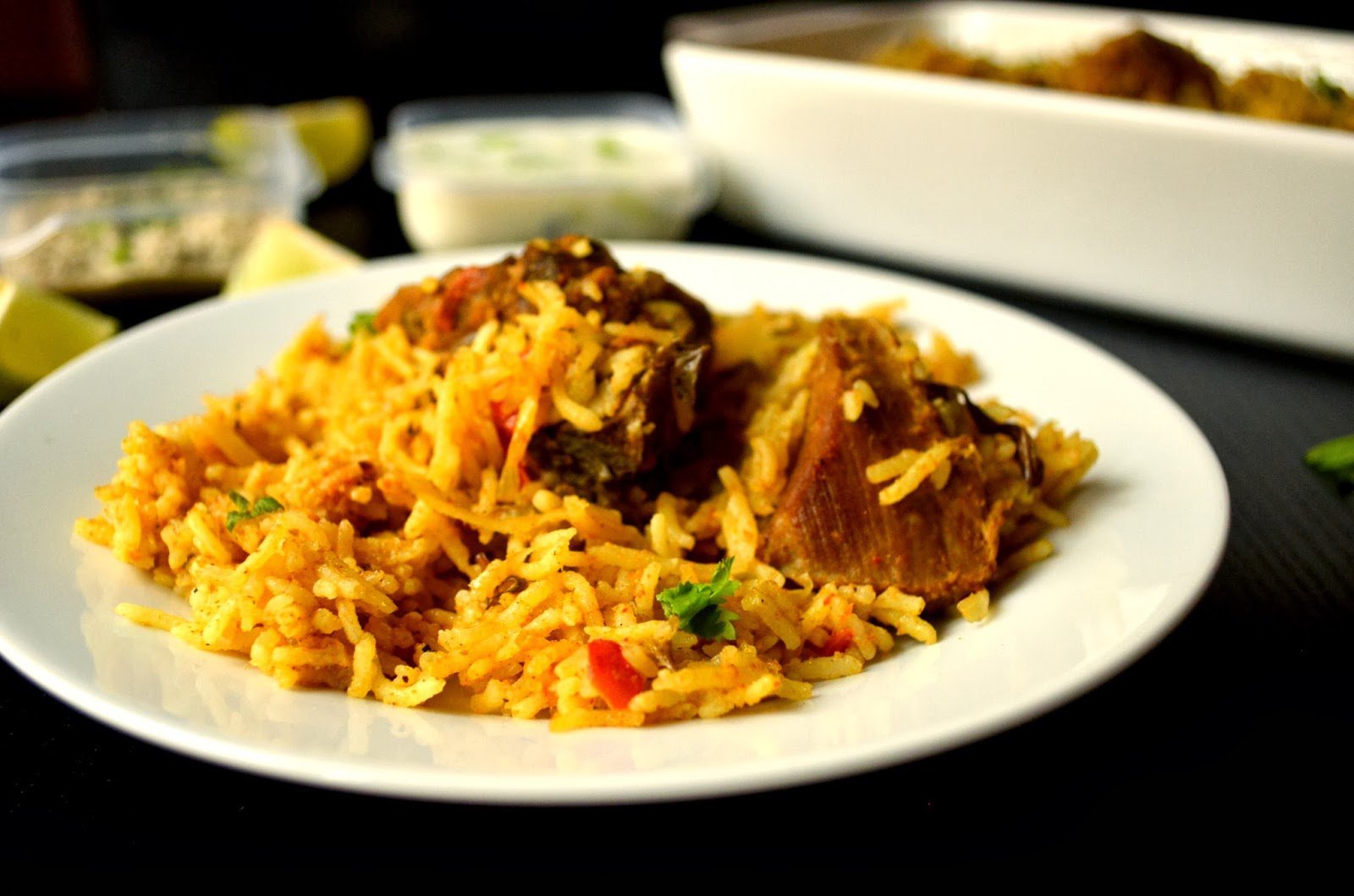 Source: amateurscookingdiary.blogspot.in
4. Eating is believing!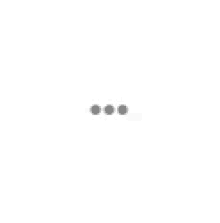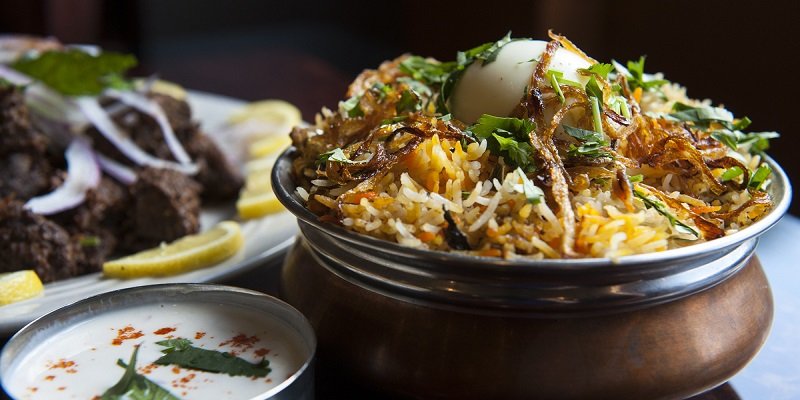 Source: noapoyesloscodos.com
5. Rice, rice baby.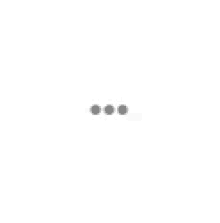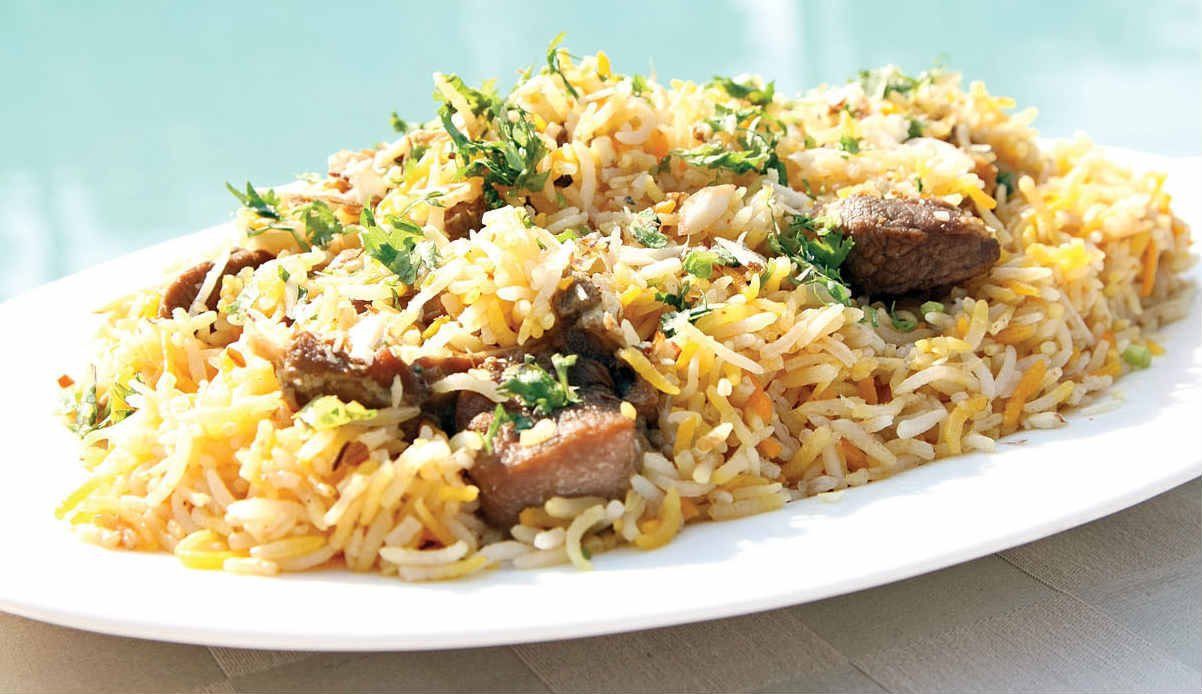 Source: uppercrustindia.com
6. When life gives you rice, don't make it a khichdi, make it a biryani.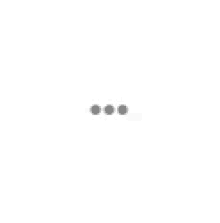 Source: lekhafoods.com
7. What's better than a plate full of sumptuous biryani? Another plate full of sumptuous chicken biryani.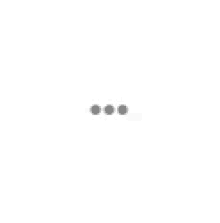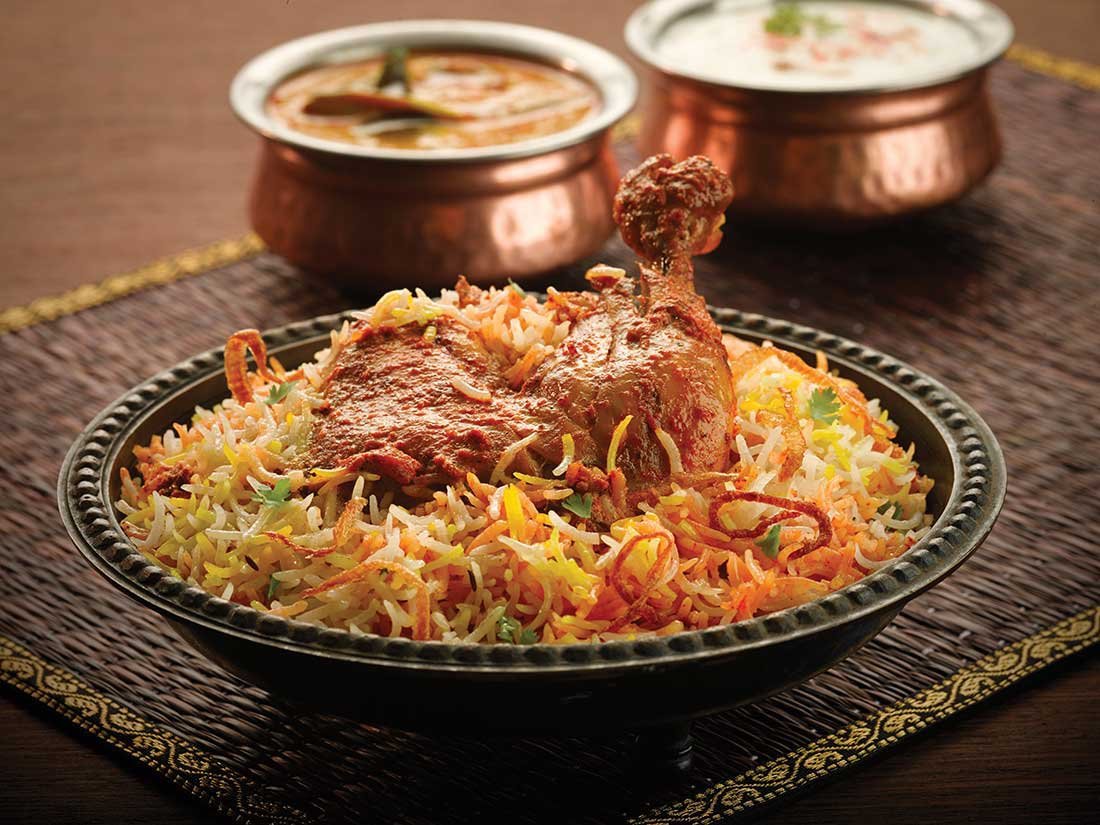 8. If heaven came in colours, yellow would be the one.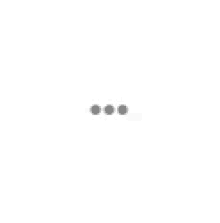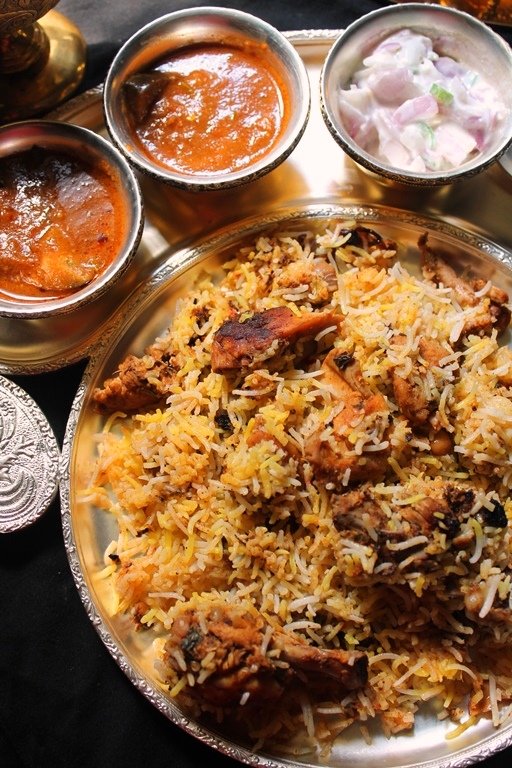 Source: www.yummytummyaarthi.com
9. Let's meet for lunch now, shall we?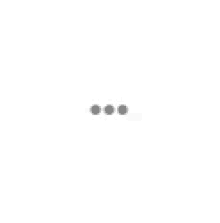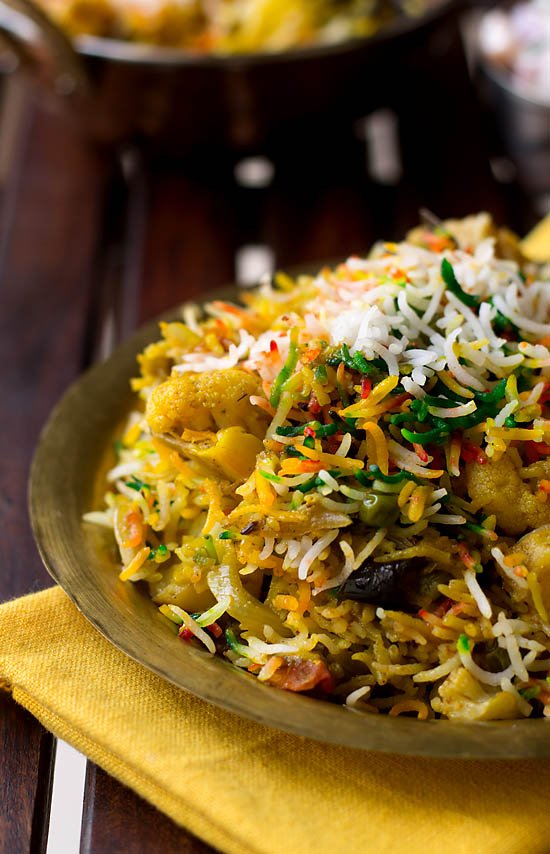 Source: www.flavorsofmumbai.com
10. *Burp*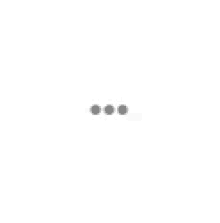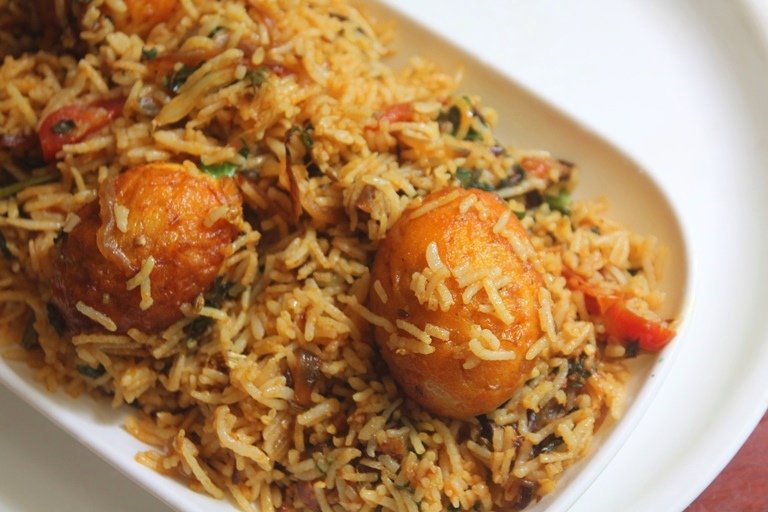 Source: www.yummytummyaarthi.com
I got 99 problems but what-to-order-for-lunch-today ain't one.