School is where we learn everything. It's the basis of our education, which makes us ready for life. But there is a lot of difference in boarding schools and day boarding. When you live in a school hostel, the learning experience is totally different. And the fun is unlimited as some are located in beautiful places like in the hills or near the ocean. So check out some of the most heavenly schools around India. 
1. The Doon School, Dehradun
It's a boys only boarding school which is popularly called the Eton of India. It is a part of G20 school and Round Square group. The best known alumnus is former Indian Prime Minister Rajiv Gandhi.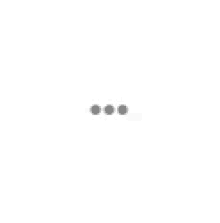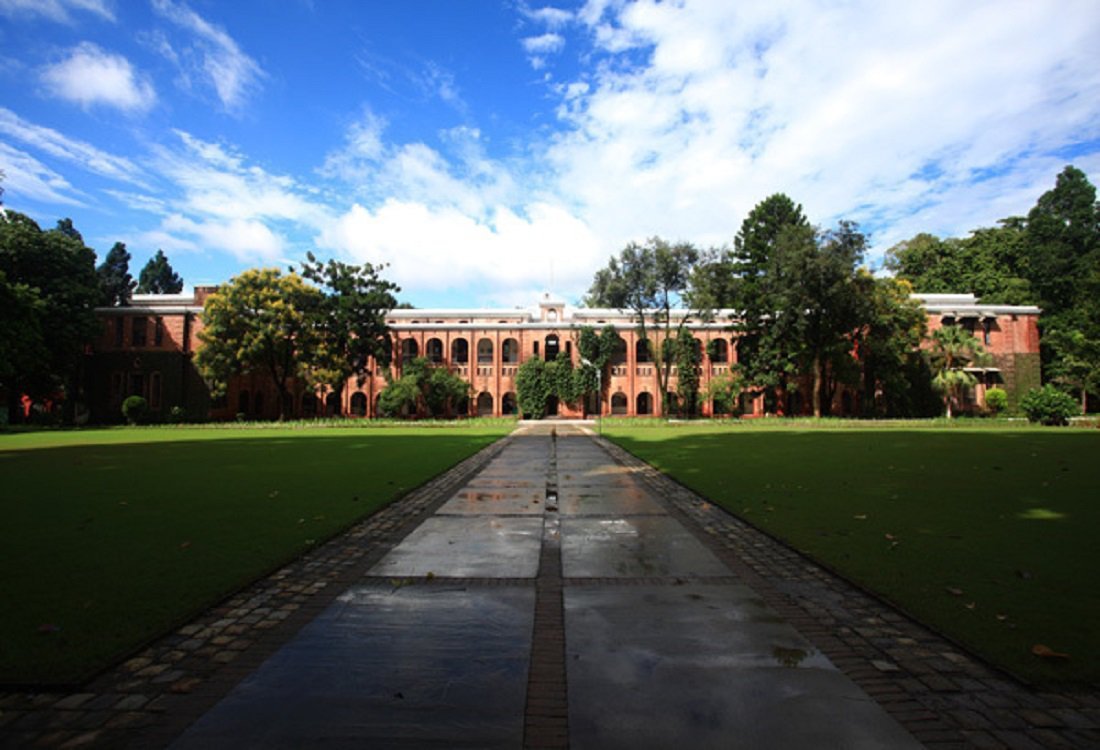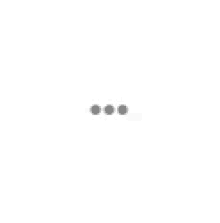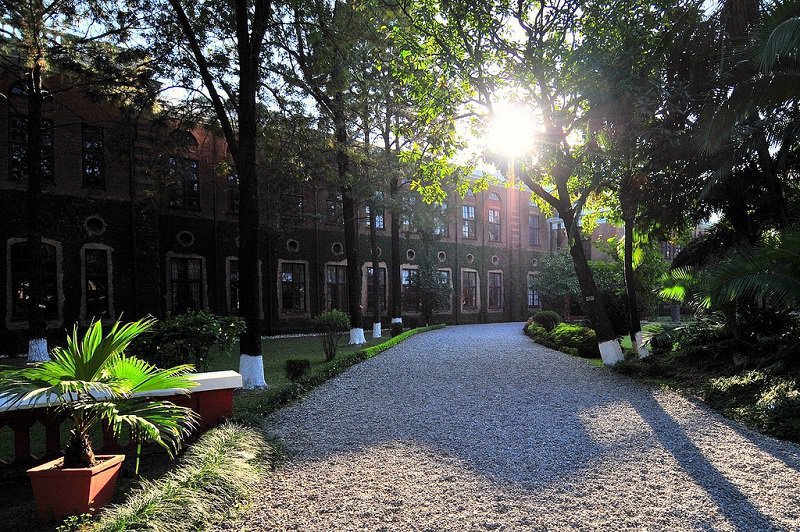 2. Mayo College B
oys

' School, Ajmer

Mayo College Boys' School is one of the oldest public boarding schools in India, located in Ajmer, Rajasthan. The school houses 850 pupils ages 9 to 18.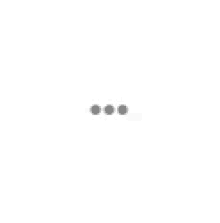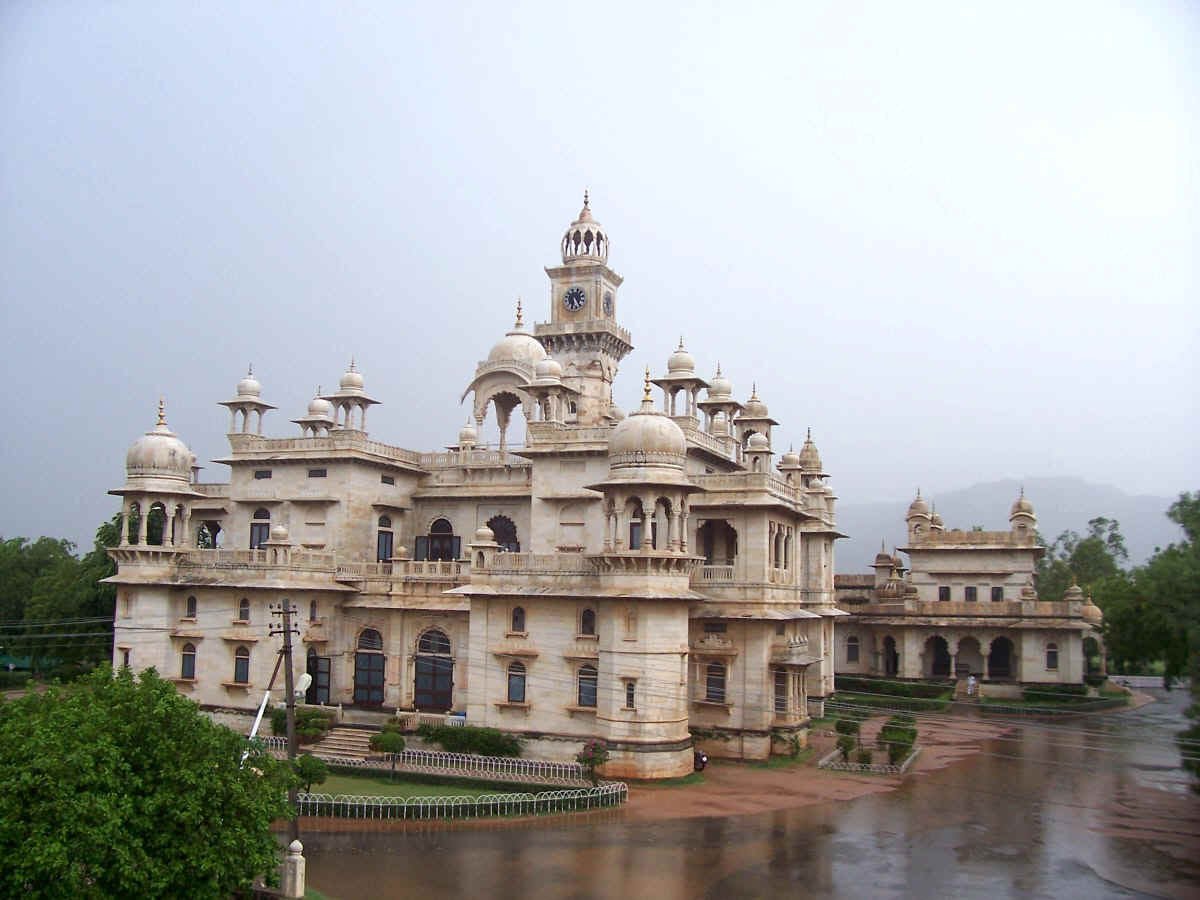 3. Unison World School, Dehradun
Unison World School is a girls' residential school in Dehradun, Uttarakhand, India. It is the second best school in Uttarakhand and third best in India.
4. The Scindia Boys' School, Gwalior
The Scindia School was established in 1897. Located in the historic Gwalior Fort, it has the city below and the hills across. The total strength of students is approximately 700.
5. Lawrence School, Sanawar
The Lawrence School located in the Kasauli Hills, Himachal Pradesh, is popularly called 'Sanawar'. It created history by becoming the first school in the world to send a team of seven students to climb Mount Everest in 2013. 
6. Ecole Globale International Girls' School, Dehradun
Ecole Globale International Girls' School is an international boarding school located on the foothills of the spectacular Shivalik Hills in Dehradun, India. 
7. Ashok Hall Girls' Residential School, Ranikhet
Ashok Hall Girls' Residential School was established in 1993 and is located in Ranikhet, Almora District, India. The school is spread over 25 acres, with a picturesque view of the Himalayan ranges.
8. Montfort School, Yercaud
Montfort School, Yercaud, is a co-ed school run by the Montfort Brothers of St. Gabriel in the town of Yercaud, near Salem in Tamil Nadu, India. The school's motto is "Virtue and Labour".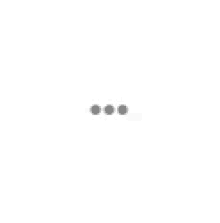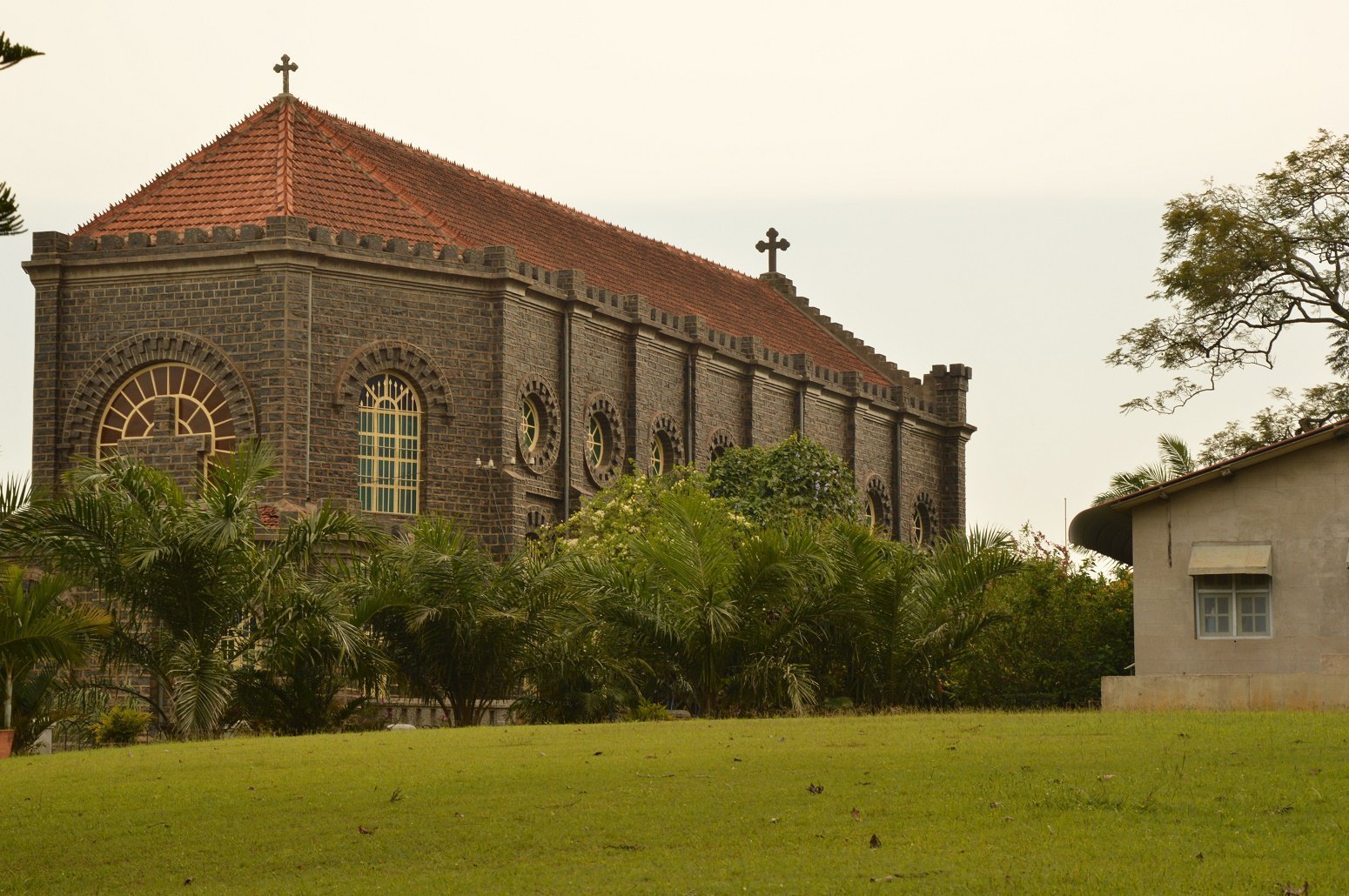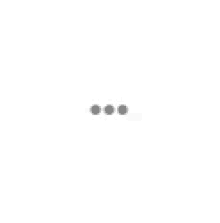 9. Daly College, Indore
The Daly College is one of the oldest co-educational boarding schools in the world, located in Indore, Madhya Pradesh. It was founded during India's colonial British Raj.
10. St. George's College, Mussoorie
St. George's College in Mussoorie, Uttarakhand was opened in a cottage known as Manor House; the name by which the campus is still known.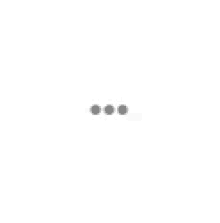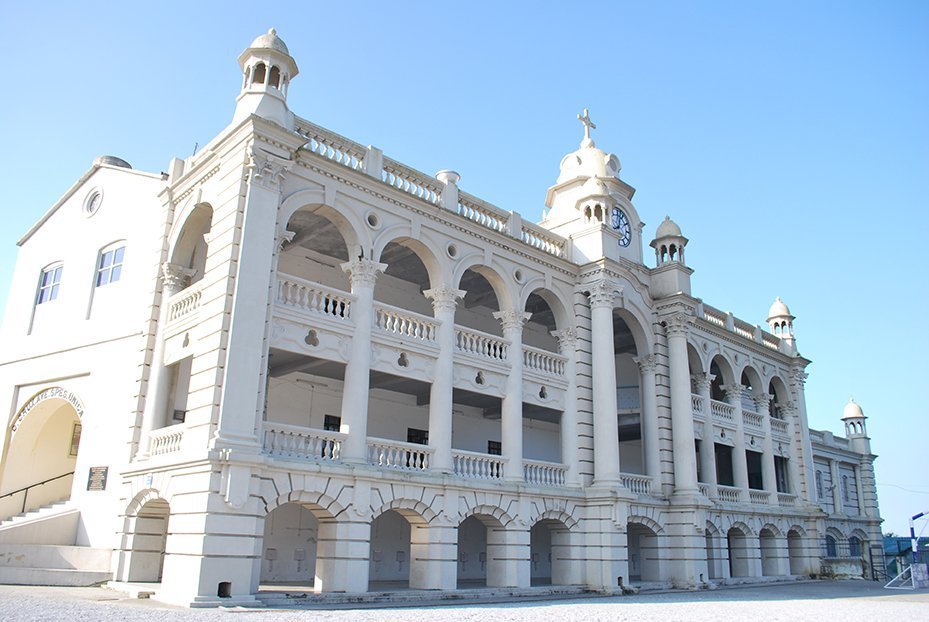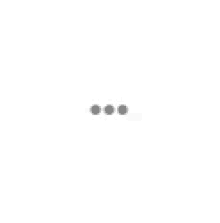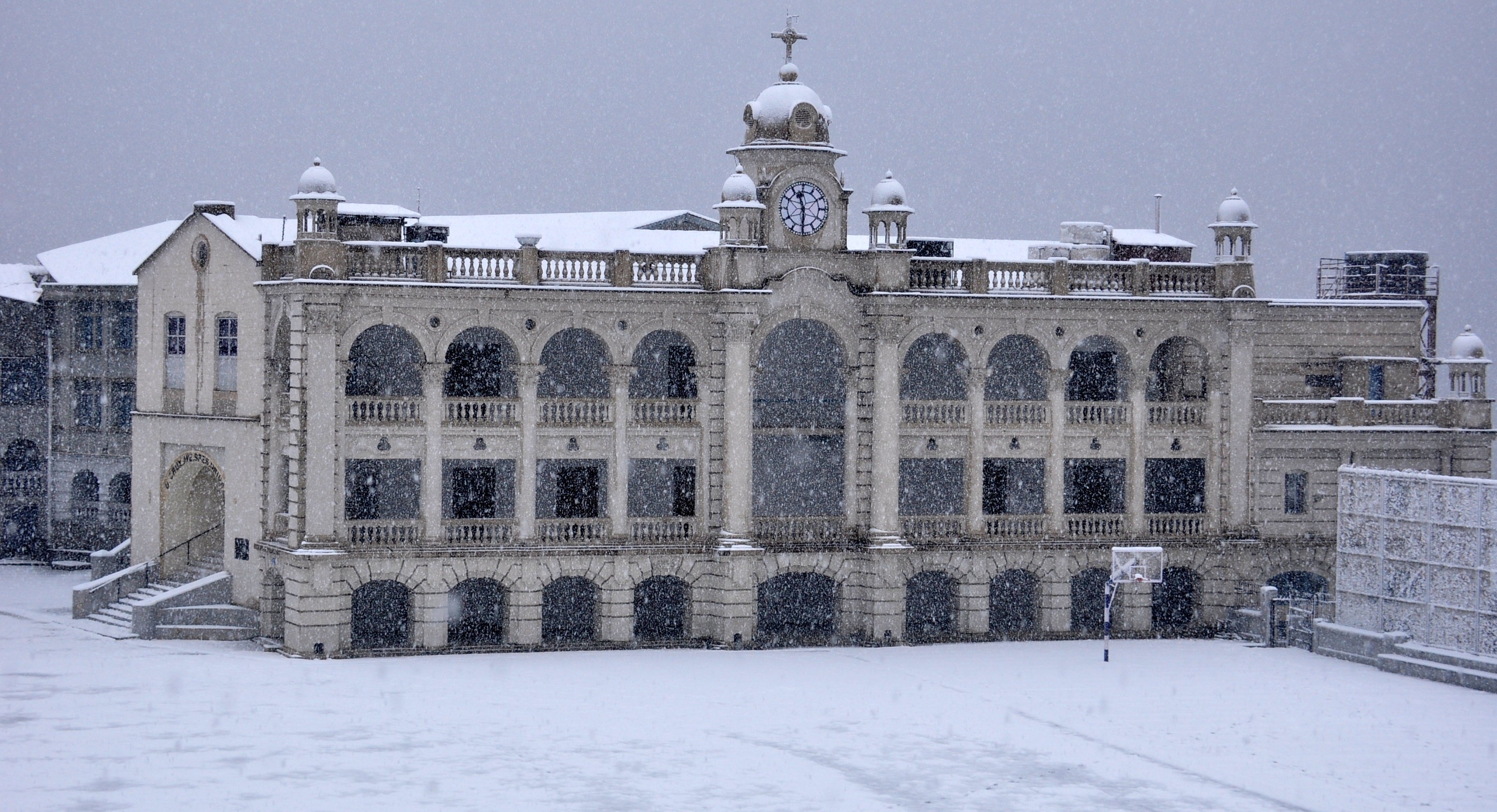 11. Woodstock School, Landour
Woodstock School is a Christian co-educational school located in Landour, a small hill station near the town of Mussoorie, Uttarakhand, India.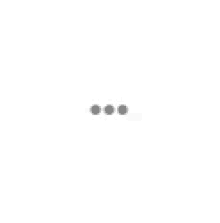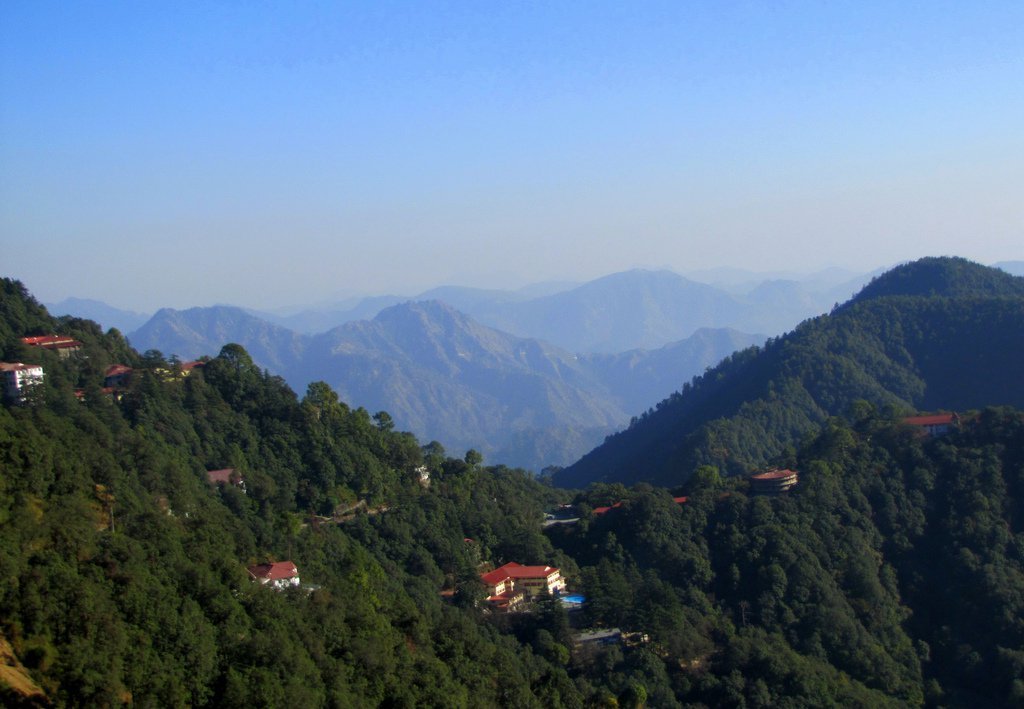 12. St. Paul's School,Darjeeling
St. Paul's School is a boarding school for boys in the town of Darjeeling, West Bengal, India. The mountain view is mesmerizing.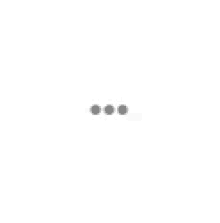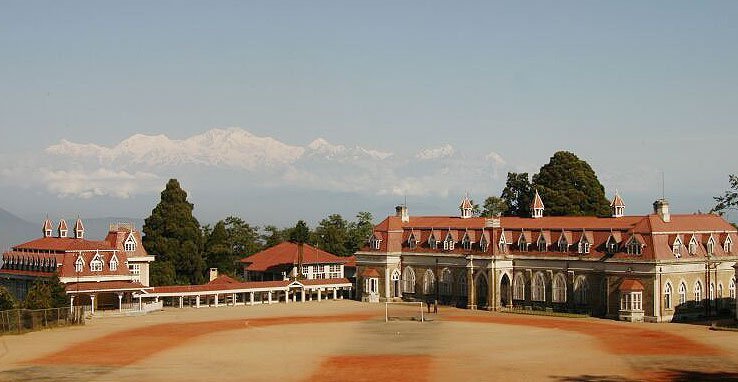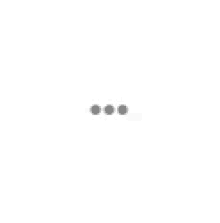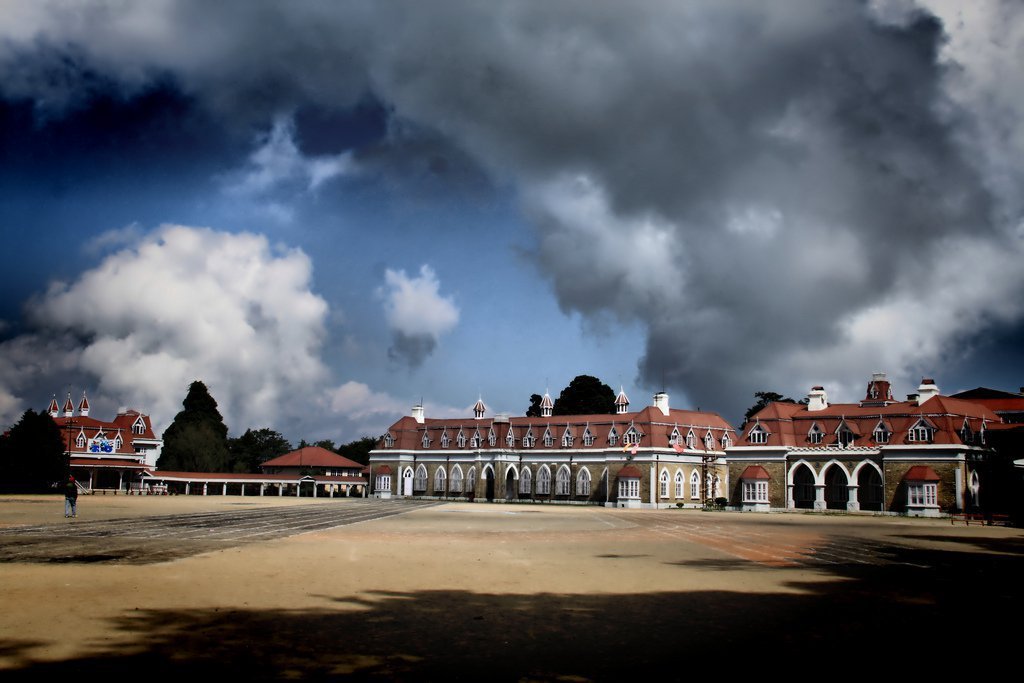 13. St. Mary's High School, Mount Abu
St. Mary's High School is a Catholic school located in the oasis of Mount Abu in the Aravalli Range of Rajasthan in western India.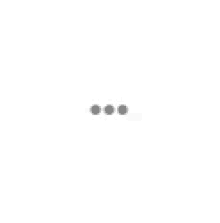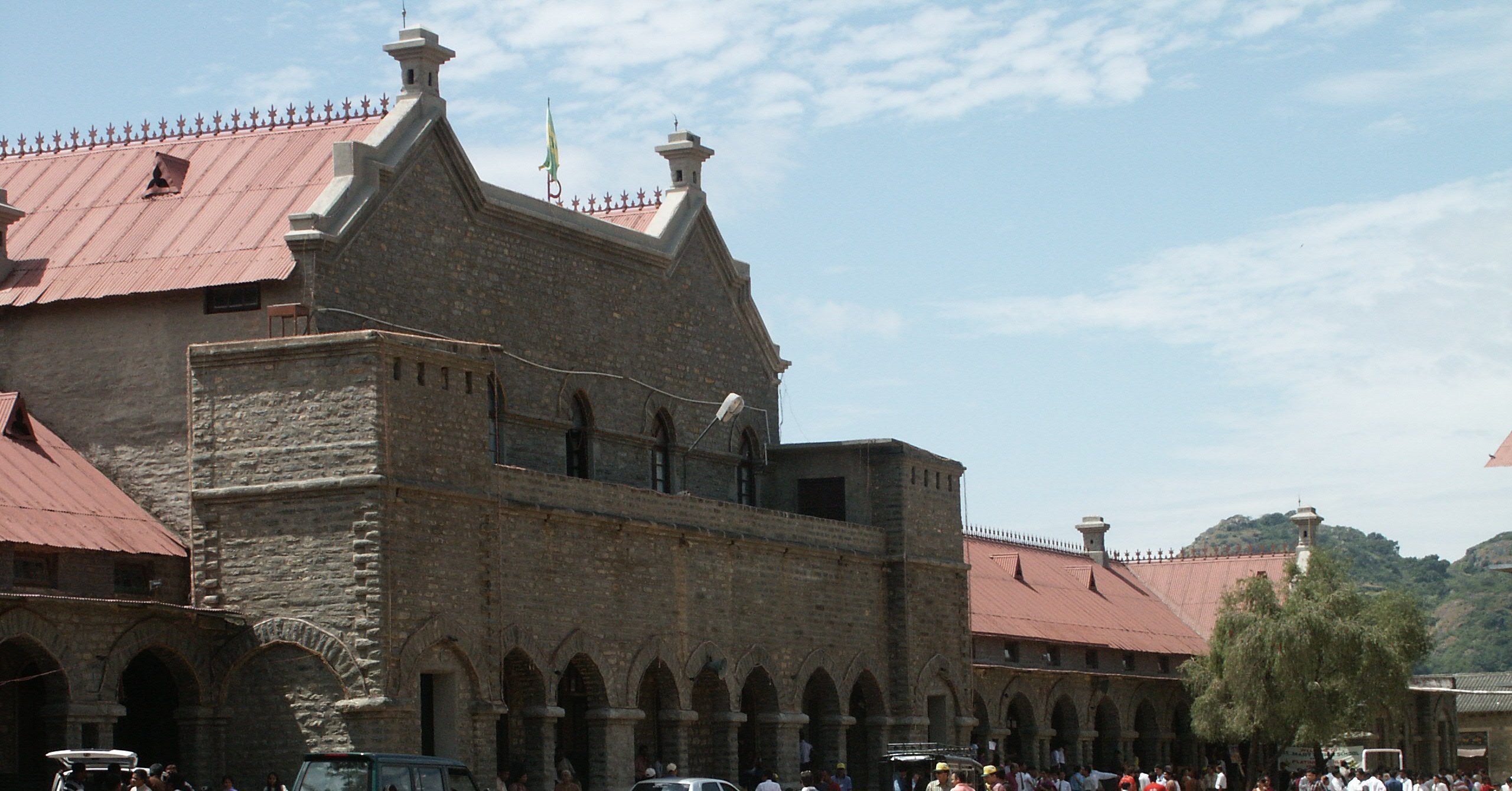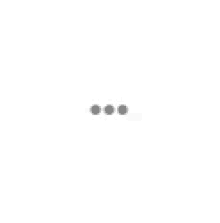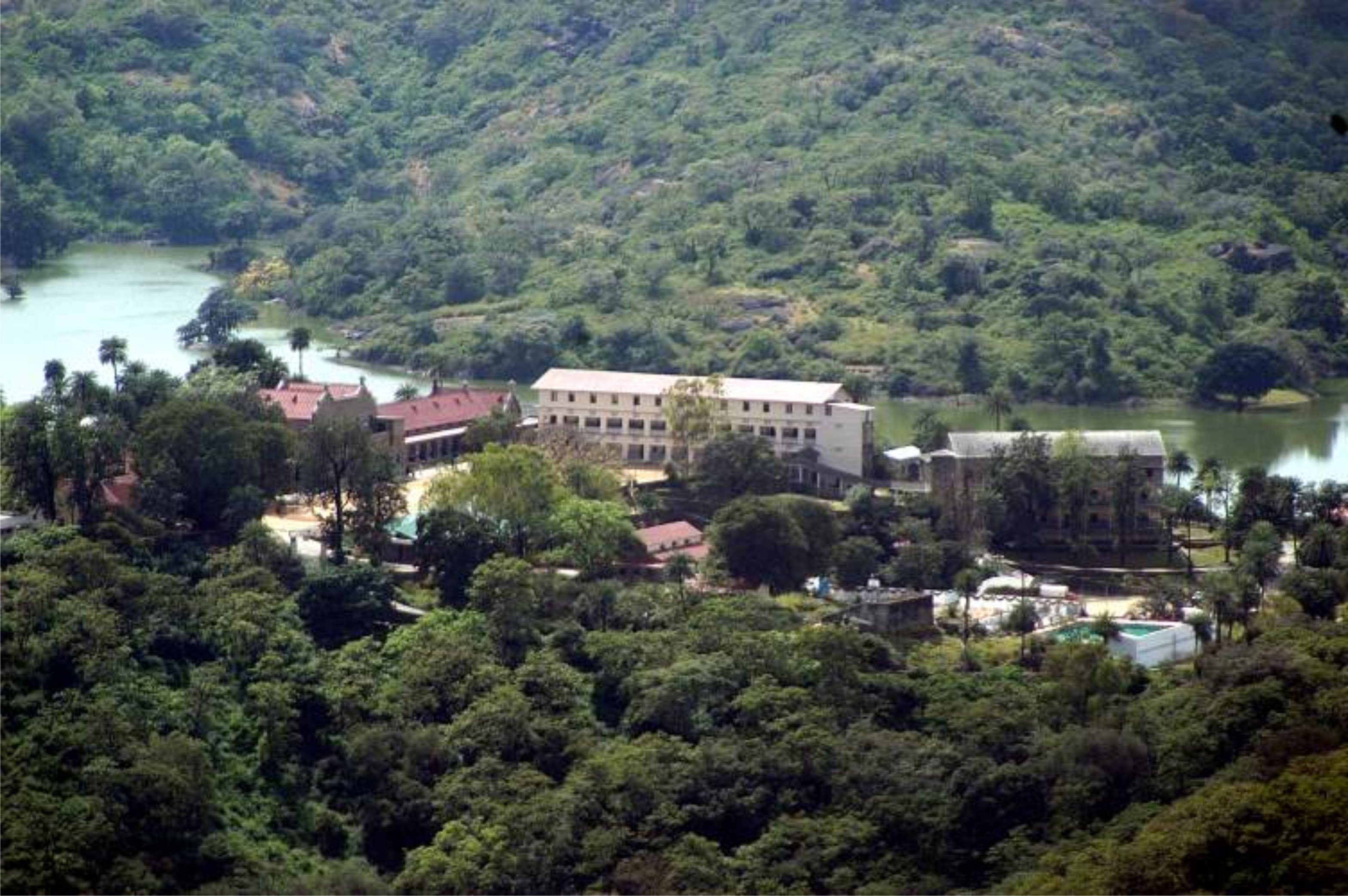 14. Sarla Birla Academy, Bangalore
Sarla Birla Academy is an all boys residential school, located off Bannerghatta Road in Bangalore. The view of the mountains, adds to the beauty of this outstanding school.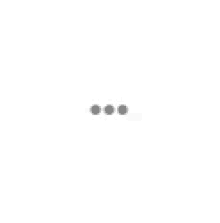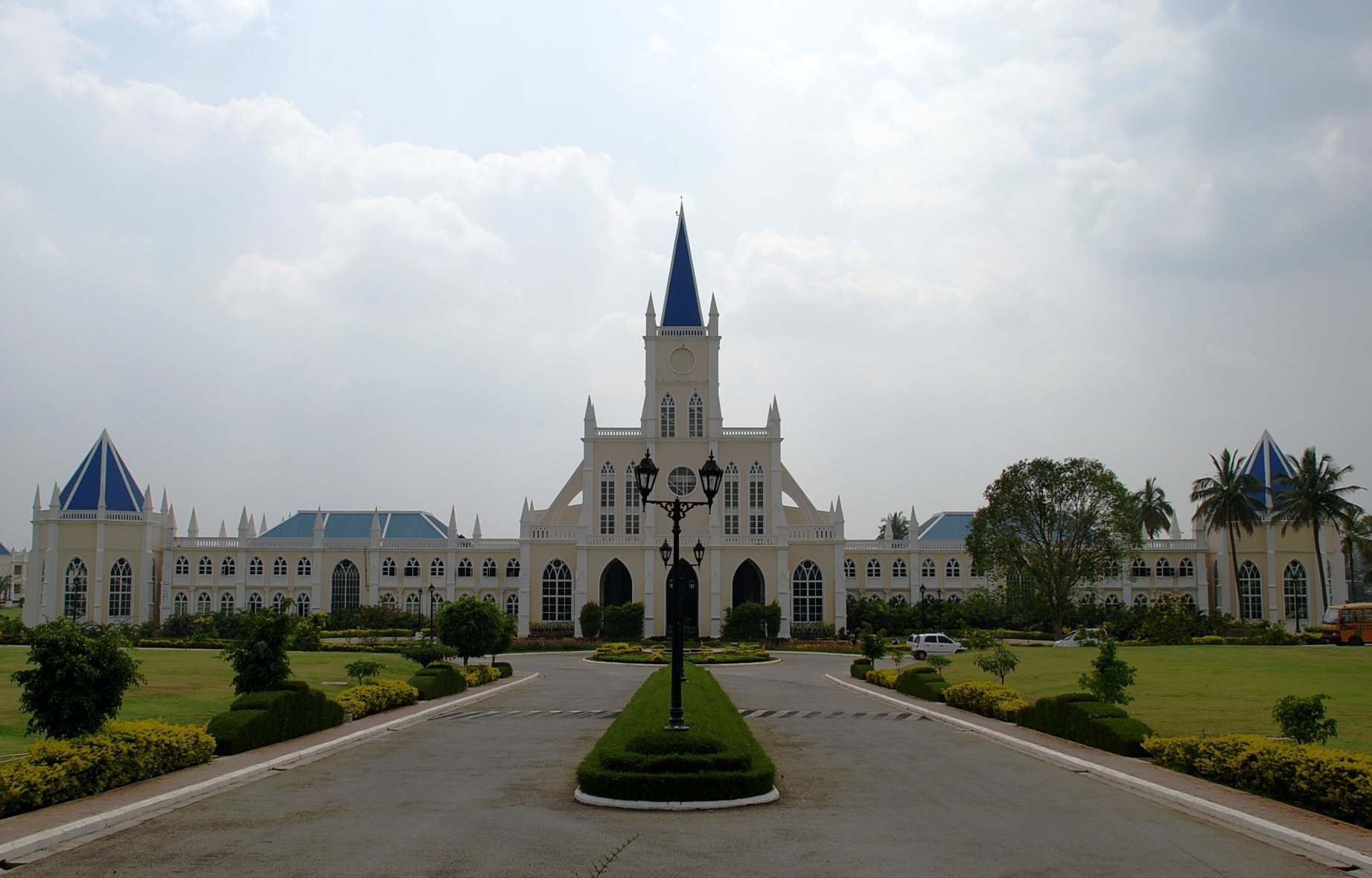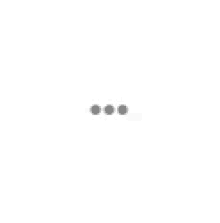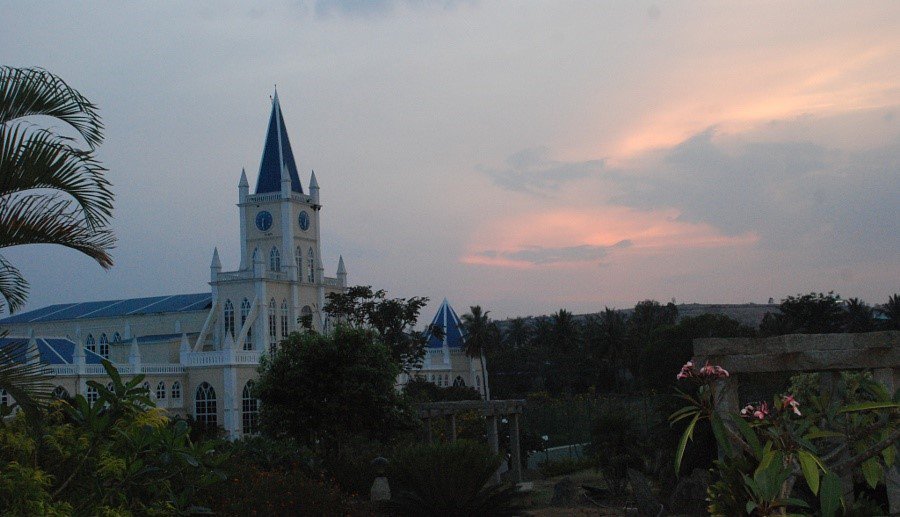 15. Kodaikanal International School,Tamil Nadu
Kodaikanal International School (KIS), also known Kodai School, is a co-ed school offering education for grades P-12. It is located in Kodaikanal, Dindigul, Tamil Nadu, South India.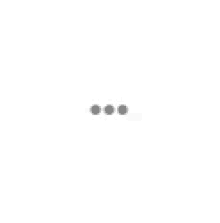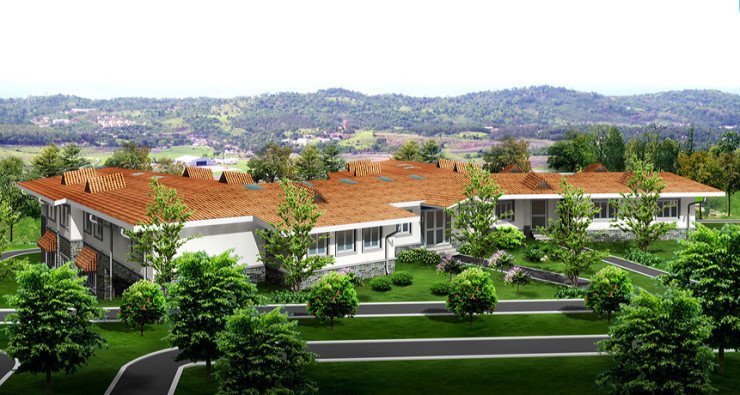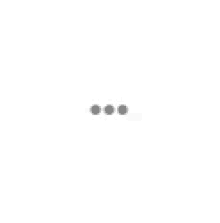 16. The Lawrence School, Lovedale
The Lawrence School is located near Ootacamund, Tamil Nadu, India, and named for its founder, Sir Henry Montgomery Lawrence. The motto of the school is "Never Give In"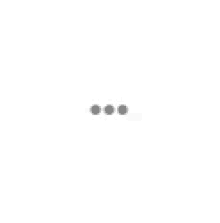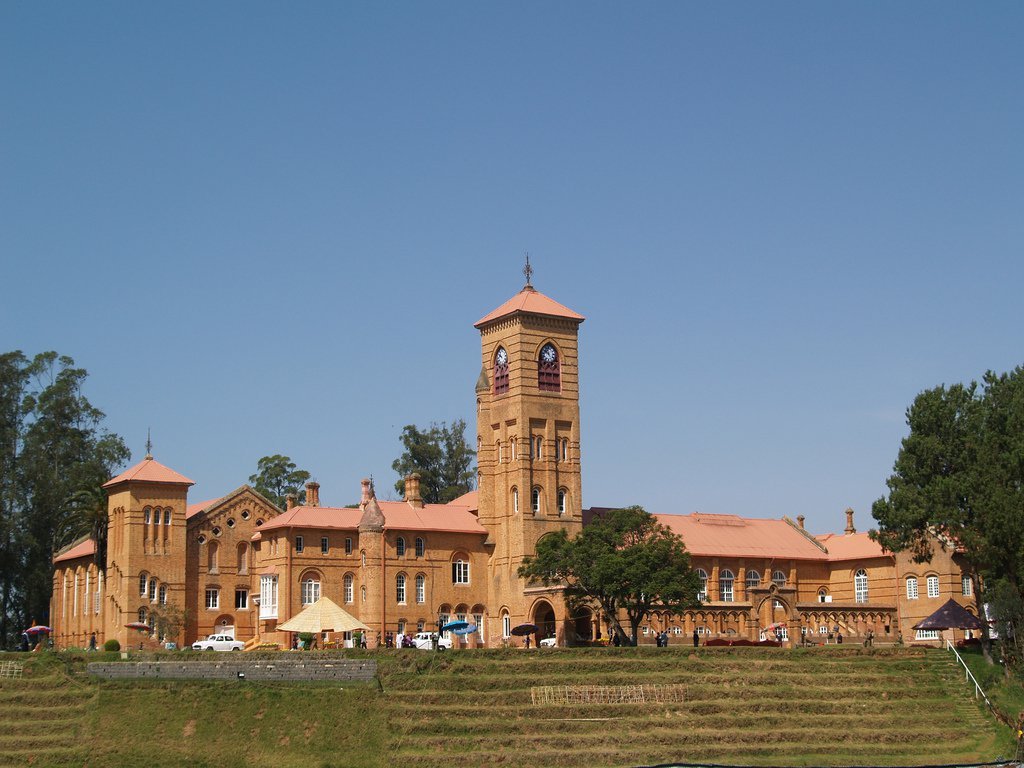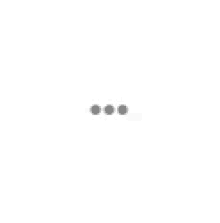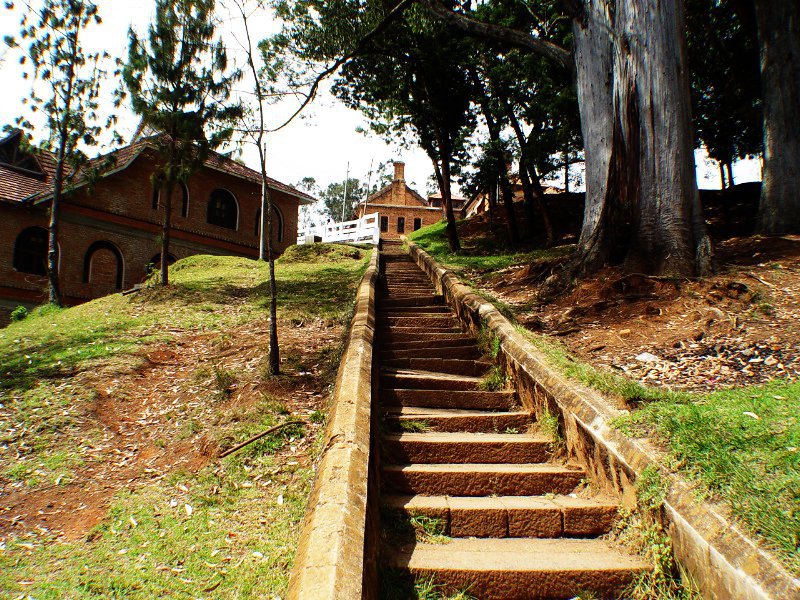 17. Druk White Lotus School, Leh
The Druk White Lotus School is located in Shey, Ladakh, in northern India, and is known locally as the Druk Padma Karpo School. Karpo means White and Padma means Lotus in the local language Bodhi. The school offers a broad education, initially in the Ladakhi language and English.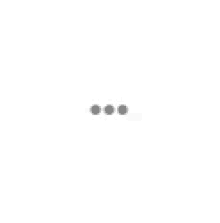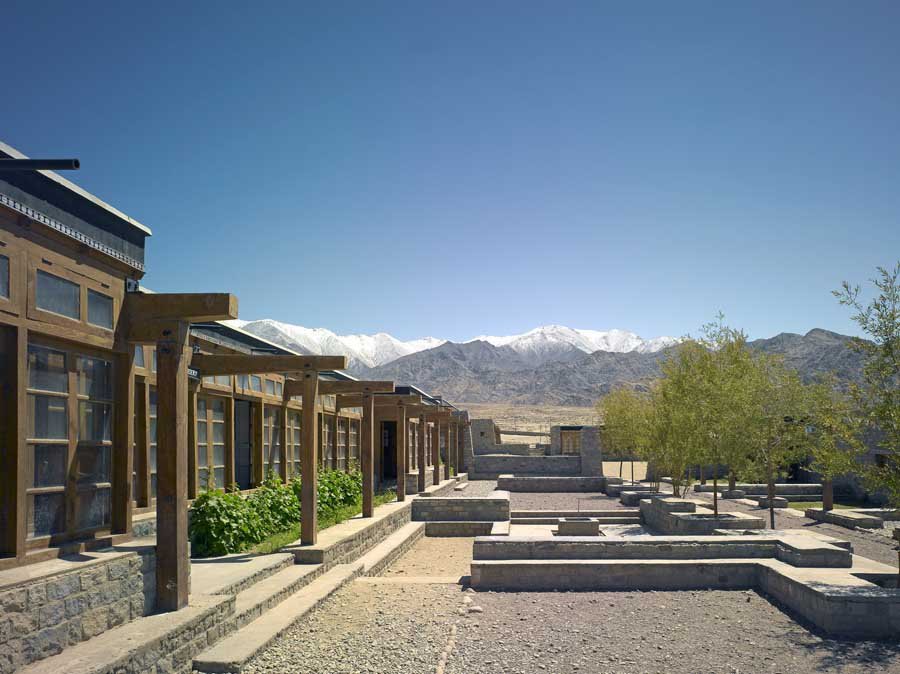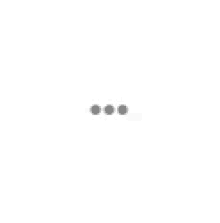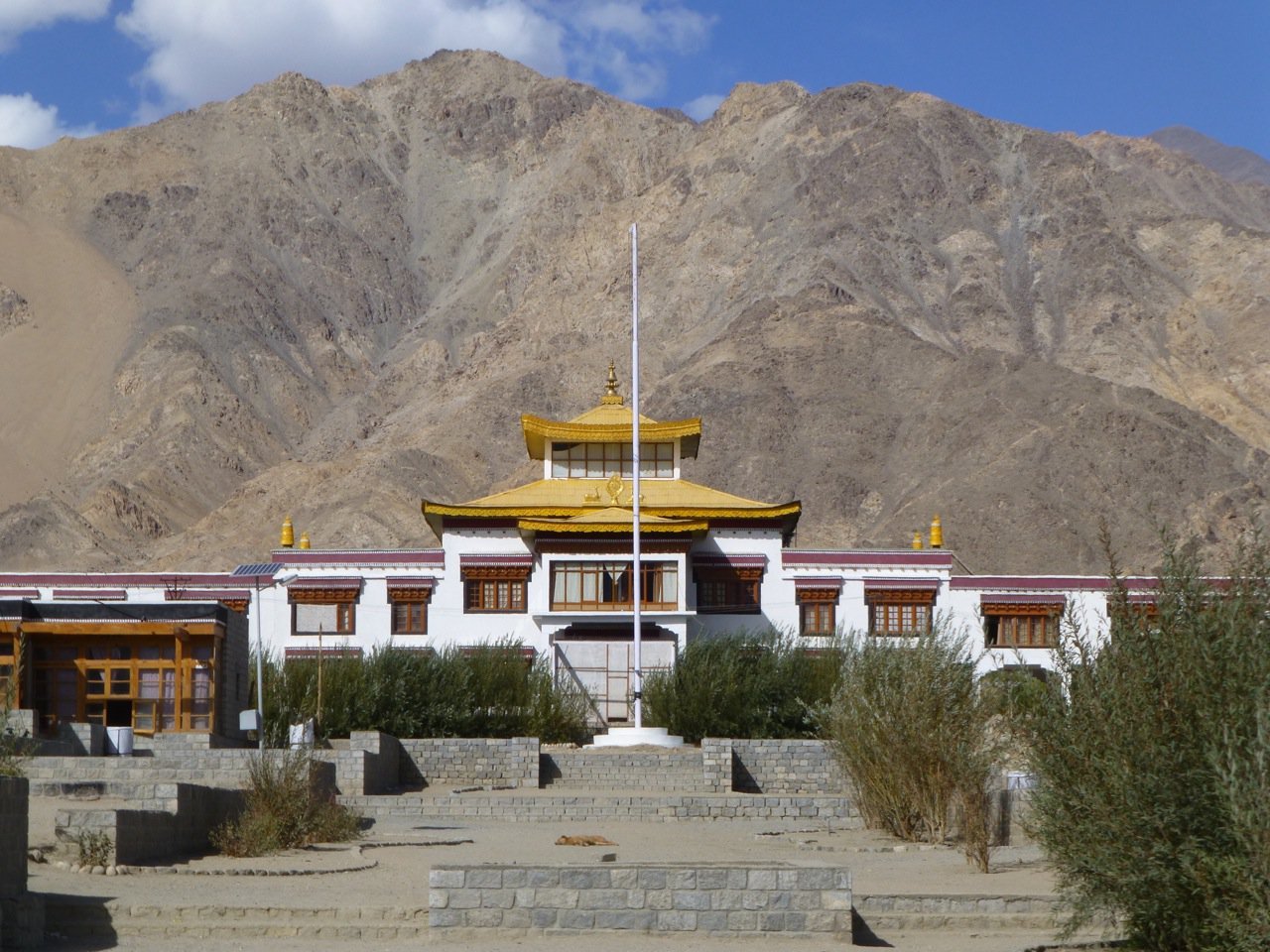 18. Dalhousie Public School, Dalhousie
Dalhousie Public School is located in one of the most charming hill resorts in India, where in its serene surroundings and cystalline air, young minds flourish. It comprises of over 1250 students.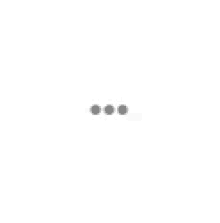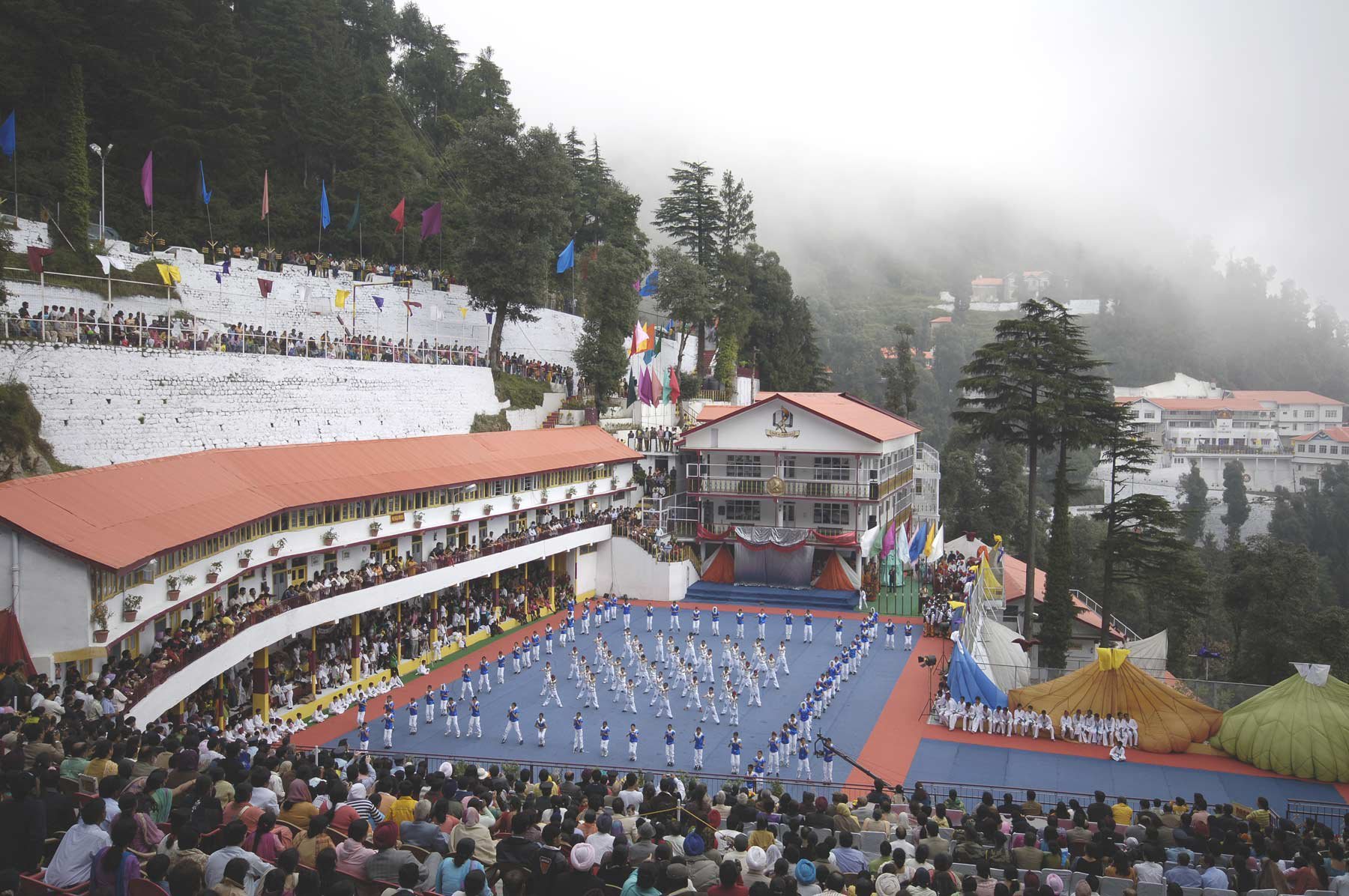 Source: ghumakkar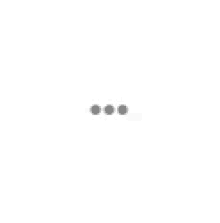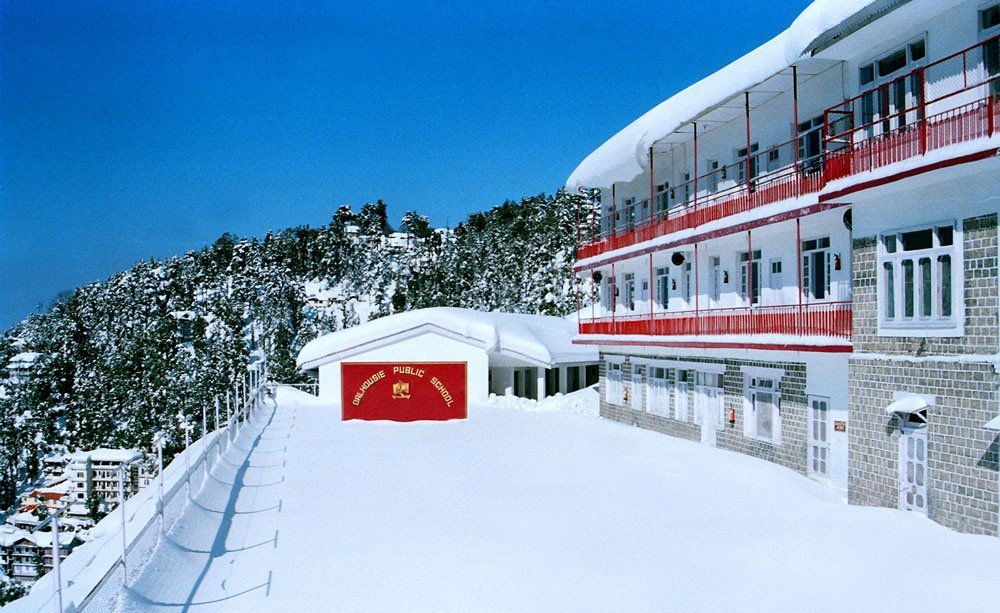 19. Heritage School, Pune
The Heritage School is a residential school which was established in 2005. It's in collaboration with Pearson schools, the fastest growing chain of schools in India and is situated in Talegoan, Pune, India.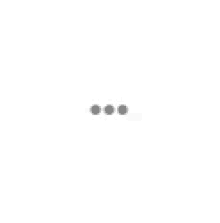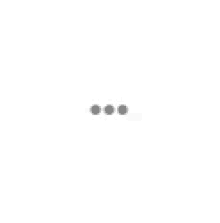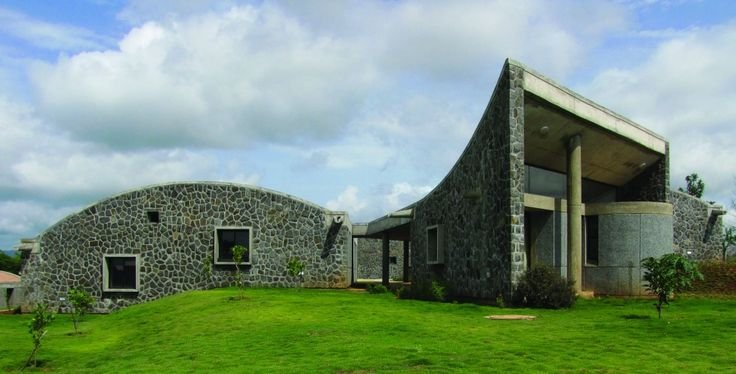 20. Kasiga Scool, Dehradun
Kasiga Scool, Dehradunis a co-ed, English medium residential school, affiliated with the Central Board of Secondary Education (CBSE) and the University of Cambridge International Examinations (CIE).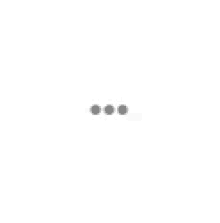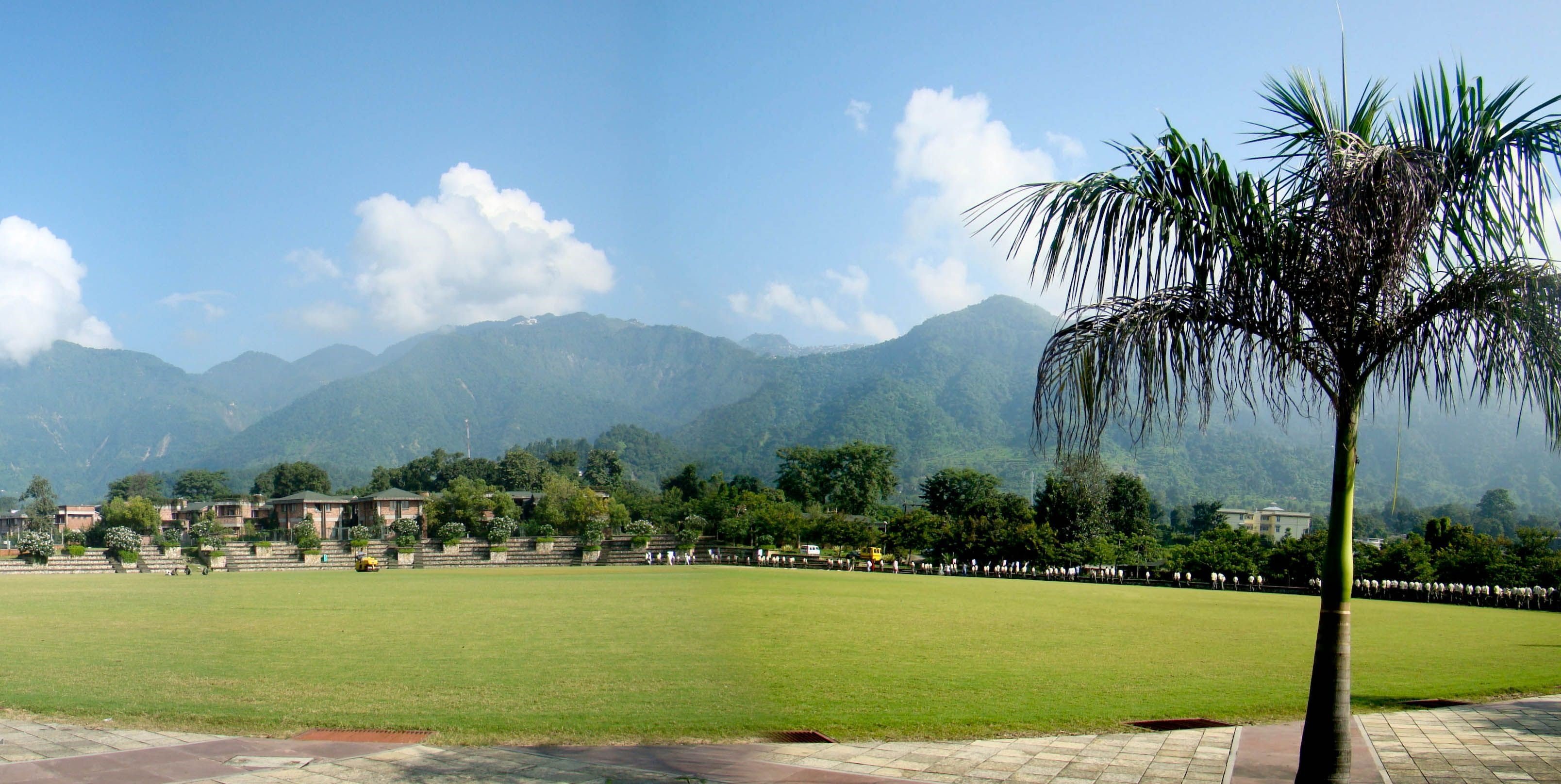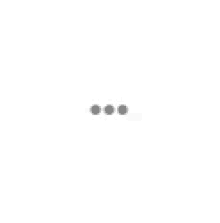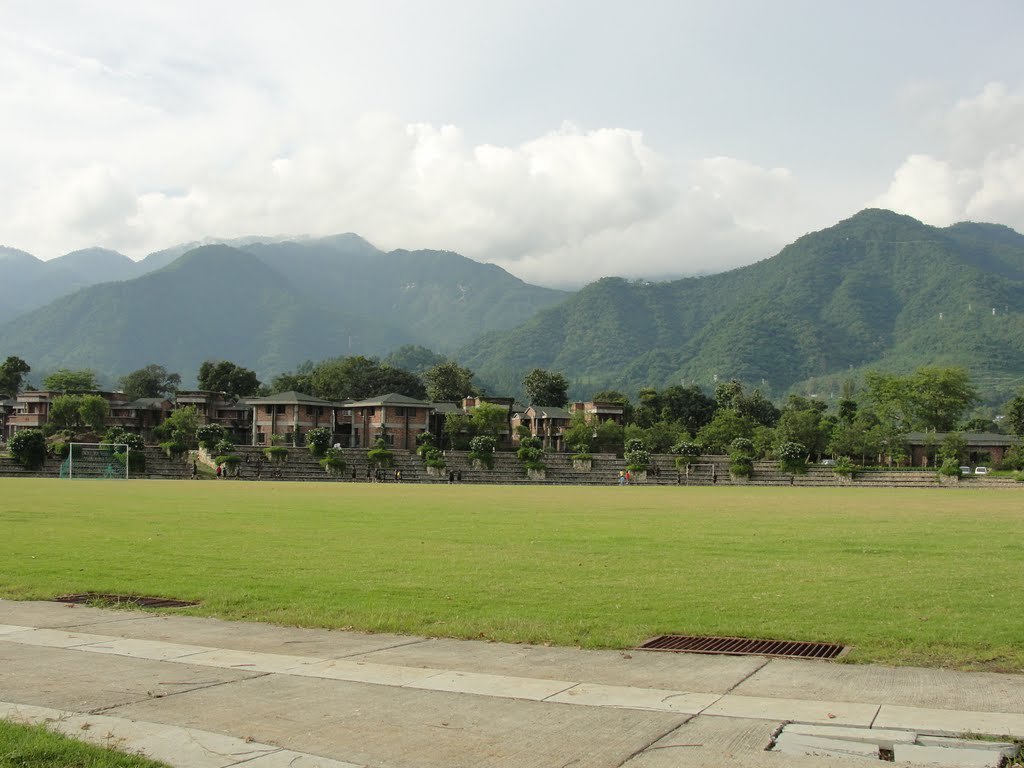 Vishwa Vidyalayas!