Before you begin reading this, let me warn you upfront: this is a rant. A straight-up, angst-filled speech against Bollywood's cruelty towards Delhi and the happy-go-lucky Dilliwaalas! Okay, maybe not-so-dramatic a rant but it's Bollywood we're talking about so itna toh chalta hai na, yaar?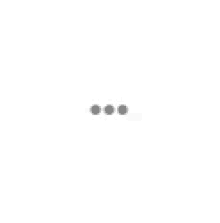 Bollywood is famous for stereotyping. Commercial cinema or arthouse cinema. Sex-symbol or girl-next-door. Commercial hero or character actor. Single-screen movie or multiplex cinema. So naturally, for an industry that's so deep-rooted in stereotypes, how can its depiction of a city be anything but that?
Born and raised in Delhi, I'm what you'd call a true-blue Delhiite. But trust me when I say this, I'm not like anything Bollywood would like you to believe. I don't just wear Armani and Louis Vuitton like the cast of Aisha (2010). Neither is my family anything like the Mehras from Dil Dhadakne Do (2015). Nor is it like the one you saw in Monsoon Wedding (2001).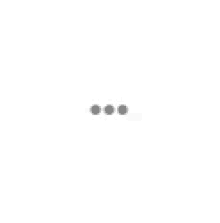 Why can't Bollywood ever depict people from Delhi as anything else apart from loud, rich and shallow? Why is Bollywood's depiction of upper-class Delhi always like a Madhur Bhandarkar film: unoriginal, cliched and highly shallow?
Whenever it has to show a rich and inevitably loud family, that's almost always Punjabi (racism, anyone?), the film has to be set in Delhi. Aisa kyun? Aren't there enough and more rich people in other cities? Or does Bollywood think that being shallow is a trait almost exclusively found in Delhi?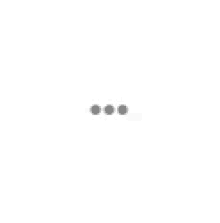 Take the Mehras from Dil Dhadakne Do, for instance. It's about a business-class family that has enough money to host a whole bunch of people for a 10-day cruise. The family is deeply flawed: the family business is in debt, the father cheats on his wife and pops anti-depressants, the mother struggles with both her weight and her husband's ignorance, the son doesn't want to join the family business and the daughter is stuck in an unhappy marriage. Now, what's all this got to do with Delhi? Can someone please ask Zoya Akhtar whether she thinks such families only exist in Delhi? Is every rich family in Mumbai happy all the time?
There's also Aisha, Sonam Kapoor's adaptation of Jane Austen's Emma. Now, when it comes to adapting an English book about a downright silly girl who thinks match-making is a serious profession, did the makers HAVE to set the film in Delhi? What is with this blatant stereotyping?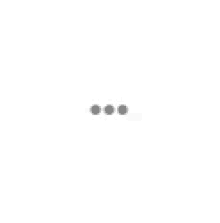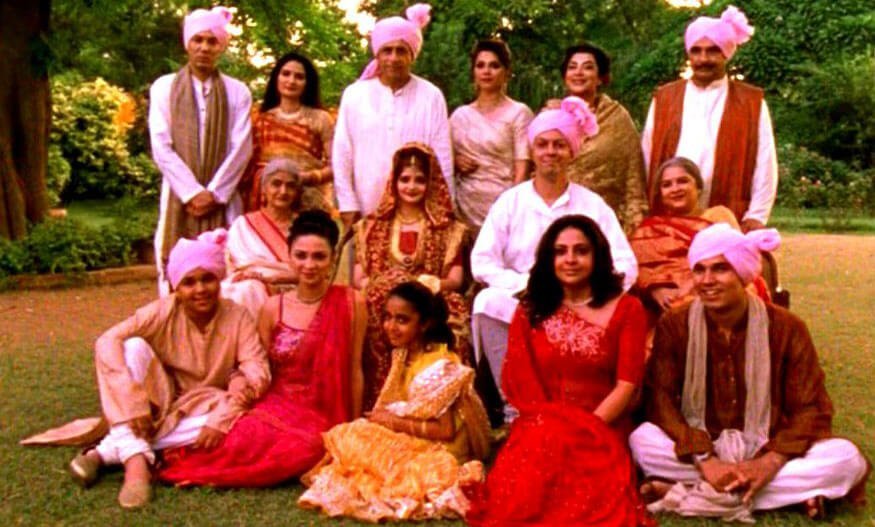 And what about Monsoon Wedding? While the film was certainly entertaining, wasn't it yet another example of how the film industry looks at people from Delhi? If they're loud, they don't automatically become Delhiites, do they?
There are many other such examples. Pyaar Ke Side Effects (2006), Love Aaj Kal (2009), Break Ke Baad (2010), Mere Brother Ki Dulhan (2011) and Baar Baar Dekho (2016) have all shown Delhi in the same, stereotypical manner. And this isn't the full list!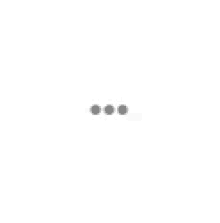 Hindi film industry's obsession with saadi Dilli isn't new though. Since the '80s, Delhi has time and again been the backdrop for many Hindi movies. From Silsila (1981) to Chandni (1989), many big-ticket movies were set in Delhi. However, these films never focused on the city much - the story could've been set anywhere else.
Things changed with the new millennium when filmmakers started looking at Delhi as a 'character' in the movie. And that is where the trouble began. Delhi was quickly stereotyped as either the city with quirky, middle-class people like in Khosla Ka Ghosla (2006) and Delhi-6 (2009) or the place where the rich and elite reside. And both these categories don't do justice to Delhi's spirit.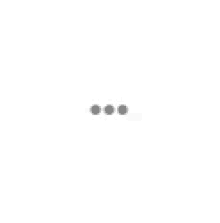 Let me put it out there. As a proud Delhiite, I take major offence to Bollywood's cliched representation of the people of Delhi. If Hindi films are to be believed, Delhi is all about Chandni Chowk and its old-world bylanes. Or it is steeped in all kinds of crime (like in Pink (2016)). And when it's neither of these two, it's all about the oh-so-rich and oh-so-artificial people. 
While I won't undermine the obvious charms of Old Delhi and certainly not deny the crimes, especially those towards women, it isn't fair to stereotype Delhiites as the loud, mostly Punjabi, rich and shallow people they're shown to be.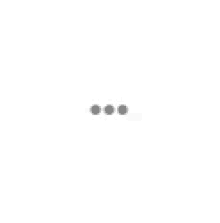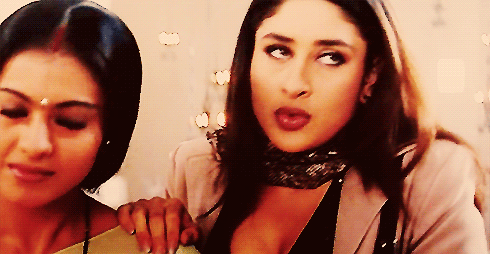 Stop this blatant stereotyping, Bollywood!
Sincerely,