Twelve bodies have been discovered so far, after a boat capsized in river Bhagirathi on its way from Kalna ghat to Shantipur, triggering violence in which seven boats were set on fire by a mob allegedly over delay in rescue operation, police said today. 
Bodies of 12 persons, seven of whom were men, five women and one girl child have been fished out of the river, PTI reported.
The boat sank as it was carrying a large number of people returning from a fair at Kalna in Burdwan district to Shantipur in Nadia district last night, Burdwan Superintendent of Police Gaurab Sharma said. While many people swam to safety, five persons were missing, he said, adding divers were pressed into service to locate them.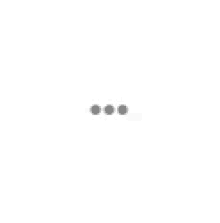 The situation turned violent this morning when family members of the missing persons and locals gathered on the other side of the river at Shantipur and a mob set ablaze seven boats in protest against alleged delay in rescue operation, Nadia Superintendent of Police Sheesram Jhajharia said.
The situation was soon brought under control by police, he said.