In order to settle corruption charges against itself, British defence major Rolls Royce will have to pay heavy fines to the Indian government. 
The development comes days after it was announced that the company will pay a fine of £700m to Britain's Serious Fraud Office, reports Telegraph 
According to a report by Economic Times, UK authorities placed a March 2004 deal for the Hawk trainer jets and a 2007 contract for engines for the Navy's Sea Harrier fighter jets under the scanner while imposing heavy penalties on the company for unethical practices across the world.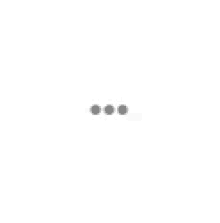 In November 2016, media reports said that Rolls-Royce made 'secret payments' of around 10 million pounds to an Indian defence agent that may have helped the company to win a big contract for engines on Hawk aircraft used by the Indian Air Force.
Subsequently, a UK court red-flagged two defence contracts with India among other deals.
The person who is alleged to have received the secret payment of over 10 million pounds was arms dealer Sudhir Choudhrie. The arms dealer, who is on the Indian government's blacklist of people suspected of "corrupt or irregular practice" is now settled in London.
Meanwhile, Rolls-Royce had said that it was "fully co-operating with the authorities" and "cannot comment on ongoing investigations". Hawk aircraft are used by the Indian Air Force for training purposes. 
(Feature image source: Reuters)