Delhi is experiencing its worst smog in 17 years. Those in the city with access to information on how the smog is affecting their health, are looking for immediate solutions to this major health hazard. Obviously air purifiers and masks seem like the logical alternative, both of which have seen a dramatic increase in sales in the last few days.
The Being Nirvana (Vogmask) Outlet, in Khan Market for instance, saw about 100 masks selling in 10 minutes on November 3. There are now new 'designer' Vogmasks (like the Manish Arora Vogmask) available in the market. On November 6, 2016, Delhi even saw a 'masked' protest.
Yet, not many of us know exactly how a mask does (or does not) help in making us breathe better air.
So what are the different kinds of masks? 
Normal surgical masks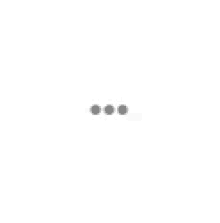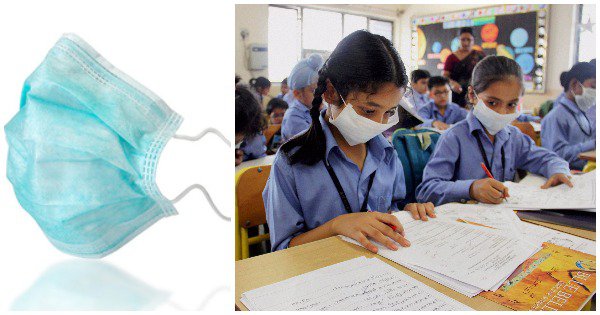 Our most common exposure is to surgical masks, which most of us have seen at some point of time during a regular visit to a dentist or doctor. 
The problem: Normal surgical masks are not effective in filtering fine particles (i.e. tiny particles that are 2.5 microns or less in width), although they can reduce the discomfort caused by haze, by providing a barrier between the wearer's nose and mouth and larger irritant particles in the air.
The N series masks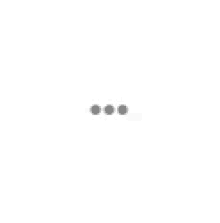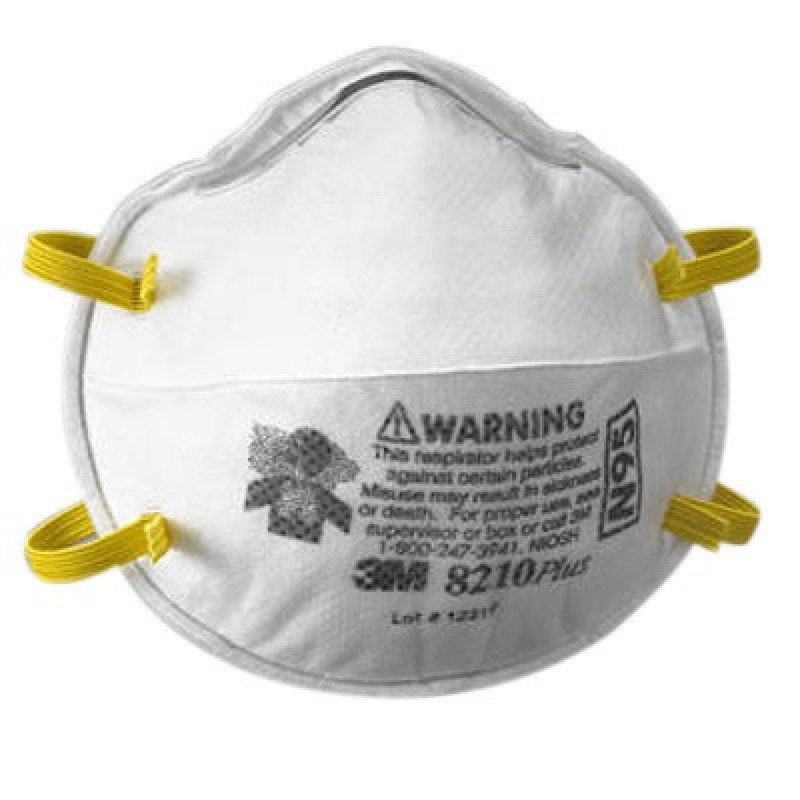 N-Series particulate respirators do not provide protection against solid and liquid particulates in the air that contain oil. 
The difference between an N95, N99 and N100 respirator is simply the filter's efficiency level. The higher the efficiency, the more particulates the respirator will filter out. 
Of these three efficiency levels, the N95 is the commonly used. Disposable N95 masks have been used at construction sites and in heavy industries for decades, and can be used by a healthy person who has to spend several hours outdoors in poor air quality.
The problem:  They do not have reusable filters. As a result, in conditions such as the present one in Delhi, these will work only for a couple of days. Also these are effective only if they fit the face right.
A study by The Ministry of Health, Singapore shows that N95 masks do provide good protection against particle pollutants as they are at least 95% efficient against fine particles that are about 0.1 – 0.3 microns in size.
N99 masks, which are what Delhi is talking about, belong to the Vogmask brand, started by a group in the super-green enclave of Santa Cruz, California. Vogmasks are made of two types of fabrics, with their flagship models made of a high-tech non-woven microfiber. They are making a big splash in the market with it being the first consumer line of pollution masks specifically designed to fit childrens' faces.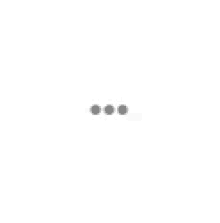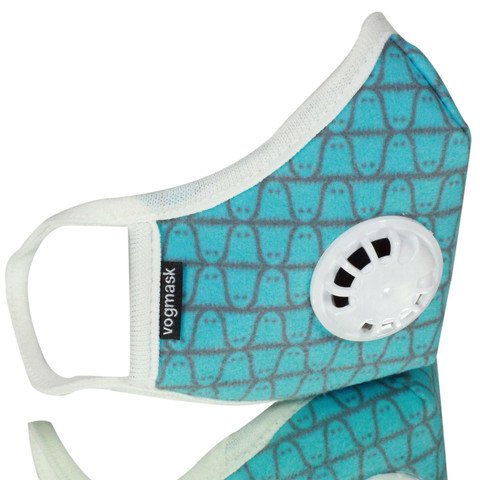 Another brand from Singapore that's entered the Indian market, Totobobo, is available in their own F-92, F-94 and F-96 specifications. For cities as polluted as Delhi, Totobobo's India re-seller recommends a mask with F-94 filters. These masks are quite popular among cyclists, and come with a seal check and filter life check. Totobobo claims to filter an average of 99.978% particulate matter (PM2.5), .
What to look for: While choosing a mask, make sure that you select the ones that are marked CV. C stands for activated carbon filter which absorbs pollutants like ozone and sulphur dioxide, and also filters out unpleasant smells; while V means that the model has an exhaust valve which prevents condensation from building up.
Other alternatives
R Series and P Series Masks: Then there are the R Series masks (R95 which are least common of masks available in the market, but are resistant to oil.) 
The flip side is that these are durable only for 8 hours . On the other hand, the P Series masks (P 95 and P 100), like the R series masks, are oil-resistant but have a significantly longer service life.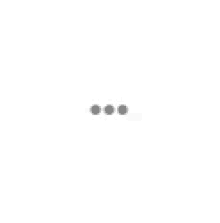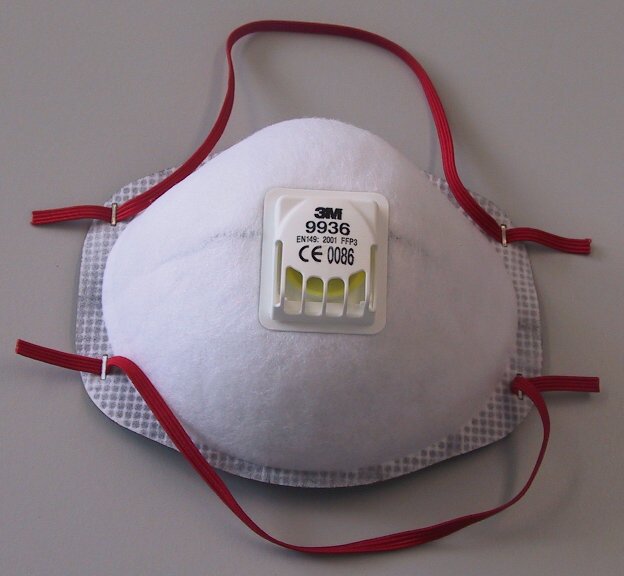 EN-149 Masks: The other classification of masks is the EN-149 masks which are classified as FFP1, FFP2 and FFP3 that filter 80 percent, 94 percent and 99 percent of airborne particles respectively, according to European standards. These differ from the N series masks as those are classified according to American standards.
But are masks the answer? Not necessarily!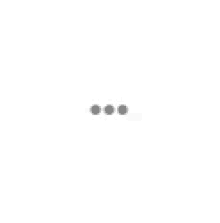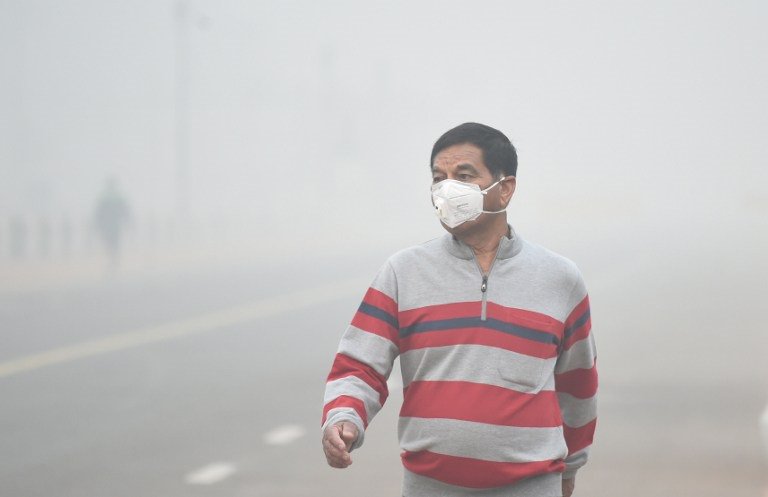 In the long term, the mask is definitely not the solution.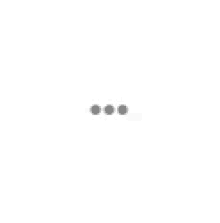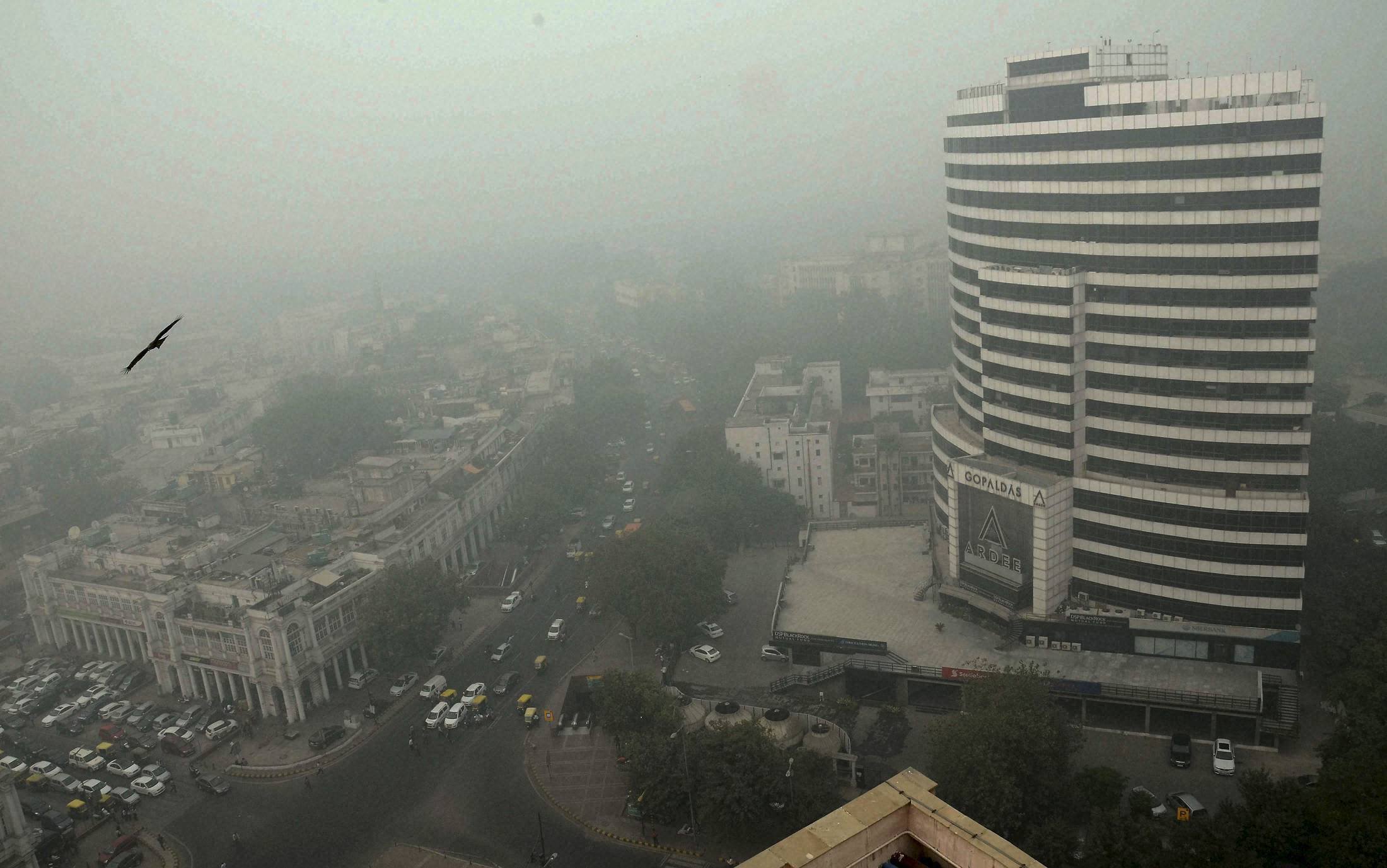 Rather than first polluting the air and then seeking solutions for surviving with bad air, what is more essential is keeping our air clean. For this we need to make small lifestyle choices like: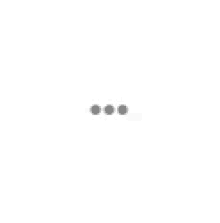 Prarthana Borah and Bani Bains are with Clean Air Asia, India 
Clean Air Asia is a non-profit organisation headquartered in Manila, Phillipines that leads the regional mission for better air quality and healthier, more livable cities in Asia.