Belgium are the number one ranked team in the world and Wales shred them apart on a night of reckoning for England's neighbours - the country which made a timid and lifeless exit against Iceland. 
Two nights, one lesson: teamwork trumps star power in sport.
Wales were 1-0 behind after Radja Nainggolan's blistering strike in the 13th minute - but Ashley Williams brought parity with a header and there was no looking back after that. Hal Robson-Kanu, who doesn't even have a club, scored after a magical turn that left three markers look like they were struck with Dragonglass and Sam Vokes came on late in the game to send a glancing header that Chelsea's famous Thibaut Courtois could only see sail past him - leaving Belgium's Euro 2016 campaign a shipwreck of stars brought down to earth.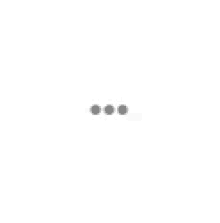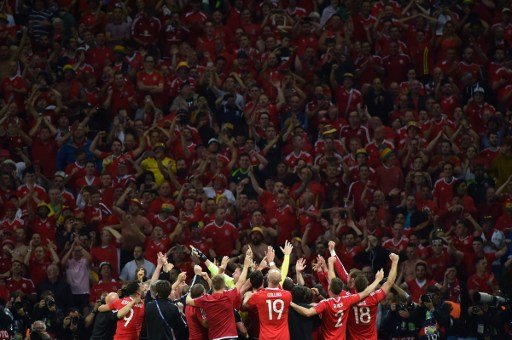 Tireless, simply tireless
Wales worked so well as a unit that Belgium's individual stars simply had no answer to the guile and effort. Wales tackled, blocked, intercepted and cleared relentlessly - marshalled by Ashley Williams in defence, Aaron Ramsey in midfield and Gareth Bale in attack, everything fell into place. Meanwhile, Belgium's players looked like square pegs in round holes as Wales ran riot, running their socks down to exhaustion. And finally, exhilaration.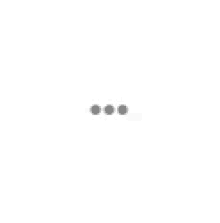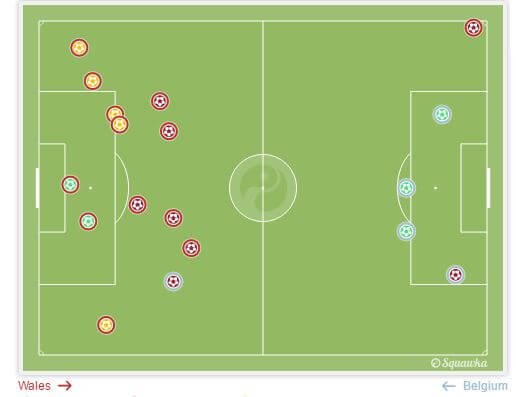 Aaron Ramsey
This night wasn't about Bale. This was about Ramsey. It was almost like his booking for an innocuous handball which will force him to miss the semifinal brought out the best in him. This was Ramsey, showing his country that he's going to give 180-minutes worth of effort in 90. He also became the first player to register two assists in one match at Euro 2016. Two goals from six chances created is an example of his passing mettle. Add to that seven crosses, three take-ons and a block and you have your man of the match.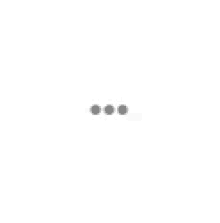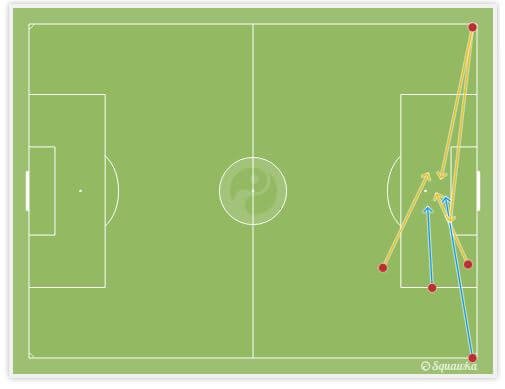 Dreaming, like a team
It is ironic how the most heartening part about a football match can come after the final whistle. Williams was in tears, Ledley couldn't believe it and the rest of the team on the pitch, as if not knowing how to express themselves, clung on to their biggest star Bale - who, for them, is not a Galactico, but just another boy from Wales. Together, they have achieved what no other team in Welsh football history has - a semifinal at a major tournament.
Their manager Chris Coleman summed up the mood perfectly...
Don't be afraid about dreams because four years ago I was as far away from this as you can imagine and look what has happened. Everybody fails, I've had more failures than success, but I'm not afraid to fail and every now and again, this happens. It's sweet and I'm enjoying it.
Go on Wales, don't be afraid of your dreams. Make them come true.
Feature image source: AFP