In one of the newest controversies surrounding Udta Punjab,  Central Board of Film Certification (CBFC) has come down strongly on the film and asked the makers to remove the word 'Punjab' from the title, making it, 'Udta' instead. The board has apparently demanded to not make the movie just revolve around Punjab.
The film slated for a June 17 release is based on the growing drug abuse among the youngsters of Punjab.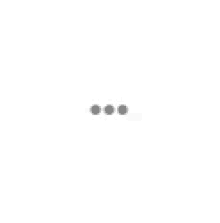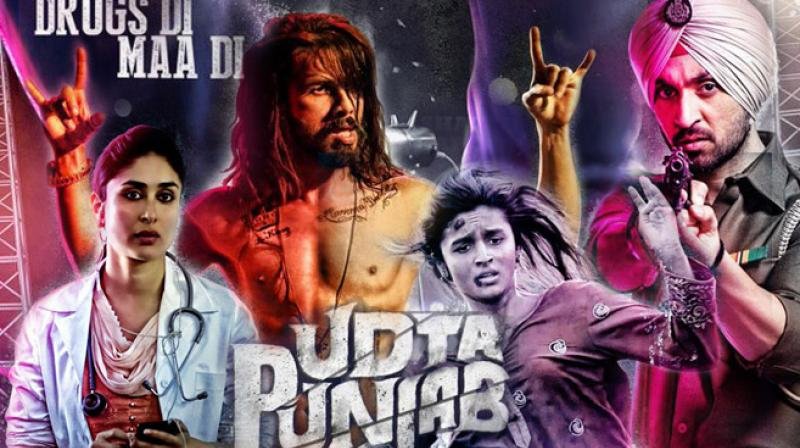 The censor board committee feels that the film shows "Punjab" in poor light and wants the movie to be set in a fictional land instead.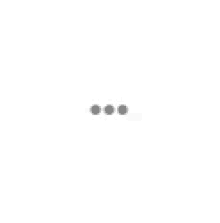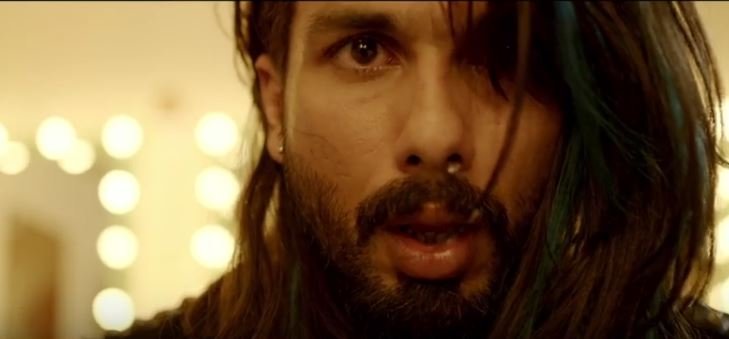 However, all the people who were looking forward to the film have decided to write a petition against the CBFC's decision.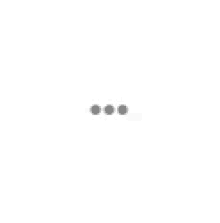 Previously, CBFC (Central Board of Film Certification)  had imposed 40 cuts on the film, leaving the co-producer, Anurag Kashyap with no option other than requesting the I&B minister to intervene.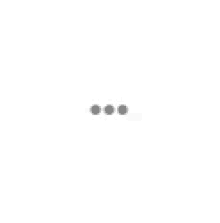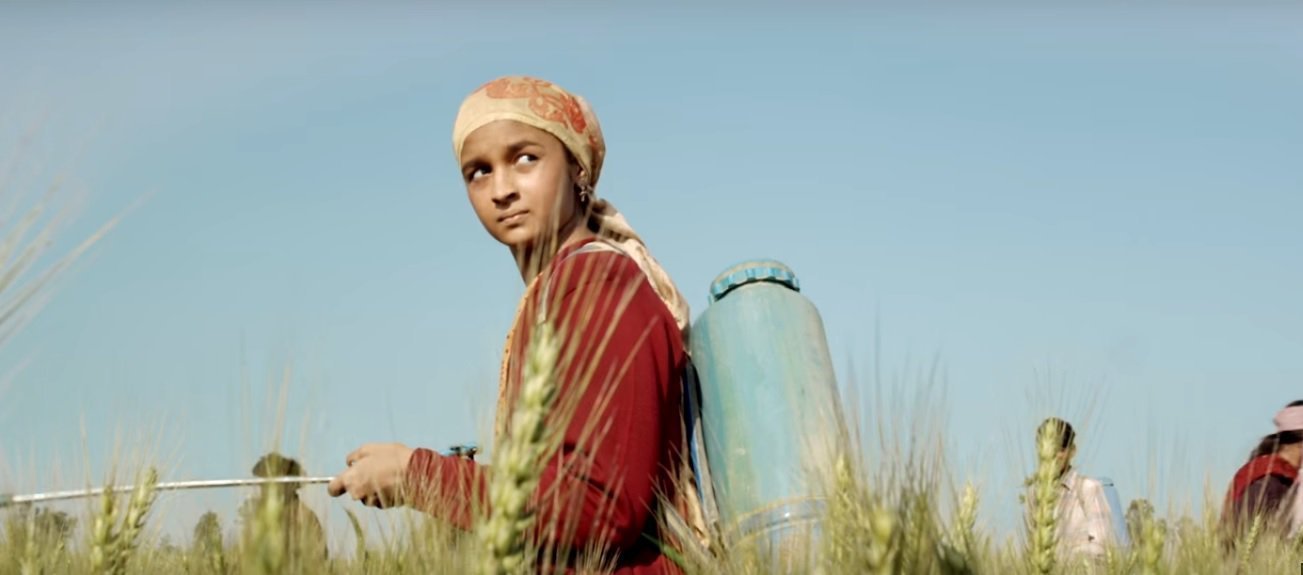 The film previously ran into a series of controversies after Punjab's ruling Shiromani Akali Dal (SAD) had raised objections against the movie. It's not just the CBFC alone targeting the film, but also the politics in the state hampering its release.