A country's youth play the most pivotal role in its growth. And this is exactly what Usha Kiran, a young woman officer of CRPF (Central Reserve Police Force), is doing. 
Usha is an exemplary CRPF officer who is not only taking on the Maoists in insurgency-hit areas, but is also helping bridge the gap between innocent tribals and the security forces.
The spirited young lady, who's only 27 years old, is CRPF's first woman officer to be posted in the insurgency-impacted Bastar region of Chhattisgarh.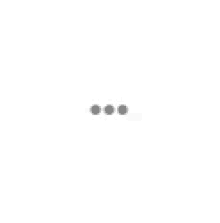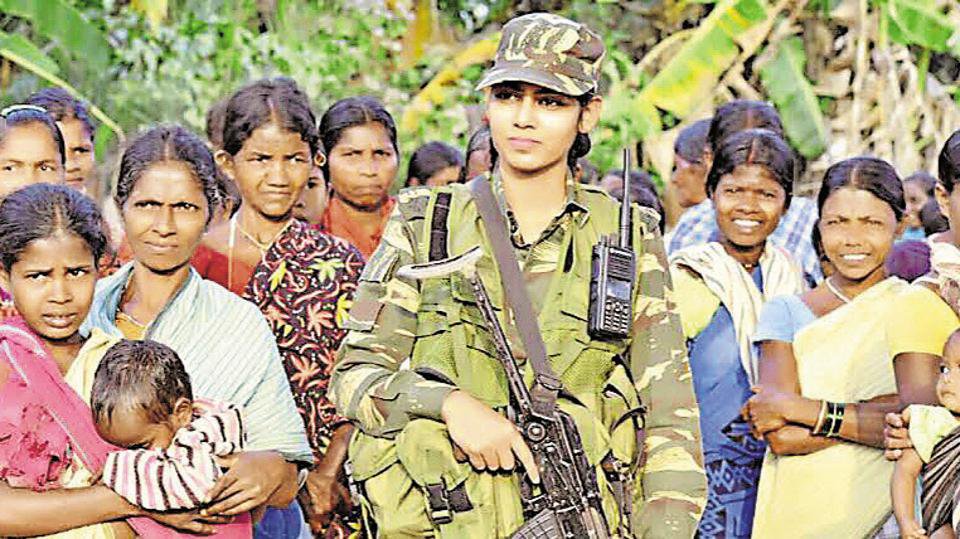 The decision of joining the force in the naxal-hit region was taken by Usha herself who believes Maoists are hampering the development of the area. In an interview with Hindustan Times, she said: 
"I preferred to come to Naxal-hit Bastar because tribals are innocents and development is not happening because of Maoist violence."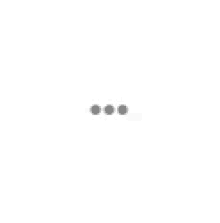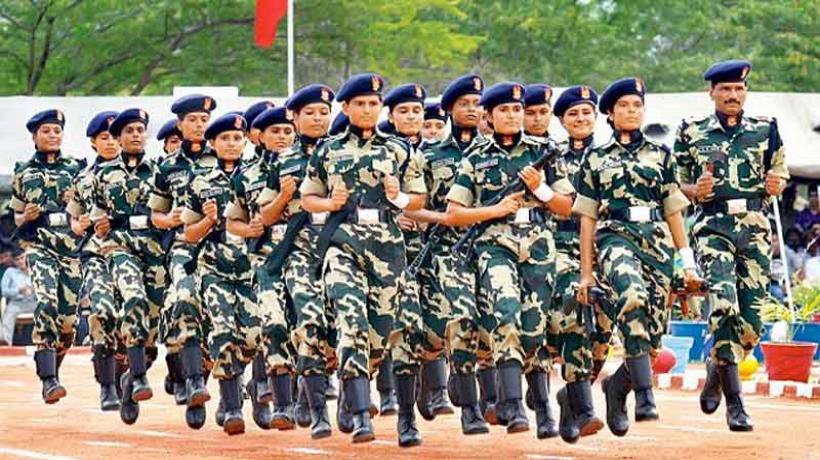 Usha Kiran's posting in the naxal-hit region has come as a great relief for the tribal women of the area. These women were often terrified when security forces conducted search operations and visited their homes looking for Maoists. Now, with Usha Kiran's presence, they feel much safer and comfortable. 
Not only this, it's also a welcome change for CRPF, which has often made headlines for alleged rape and sexual assault during their search operations. CRPF hopes that Usha Kiran will help alleviate the fear of security forces among tribals and build trust between the two. 
As Vivek Uike, officer-in-charge of Darbha police station told Hindustan Times:
"She is a welcome addition to the force."