If you ever happen to be sailing through the Arctic Ocean and come across a barren piece of land with both Denmark and Canada's flags on it, it's okay to be confused. It is indeed quite confusing! 
This barren land, called Hans Island, is a disputed territory between the 2 nations ever since anyone can remember. 
It's completely barren, uninhabited and has no natural resource whatsoever, but both countries want it anyway. Remember that fight you had with your sibling over the candy that had been lying around for days but just when you took it, he/she wanted it too? Well, it's kinda similar!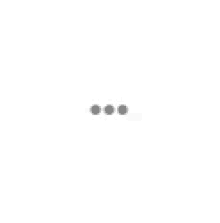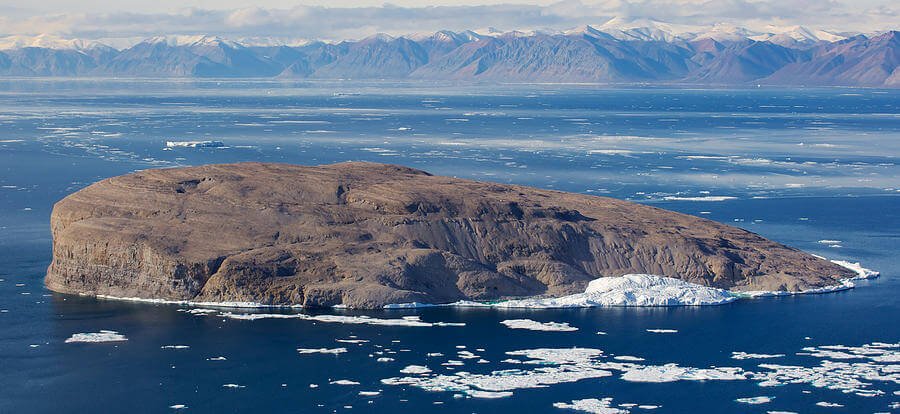 Denmark and Canada have been fighting over the ownership of this island for more than 3 decades. And you're only hearing about it now! Don't worry though; there are no guns, grenades, tanks or air raids involved. No lives lost. 
All they are doing is removing each other's flag every time they set foot on the island and hoisting their own. And along with that, they also leave behind a bottle of their respective whiskey brands - Schnapps for Denmark and Canadian Club for... you guessed it... Canada.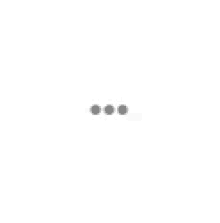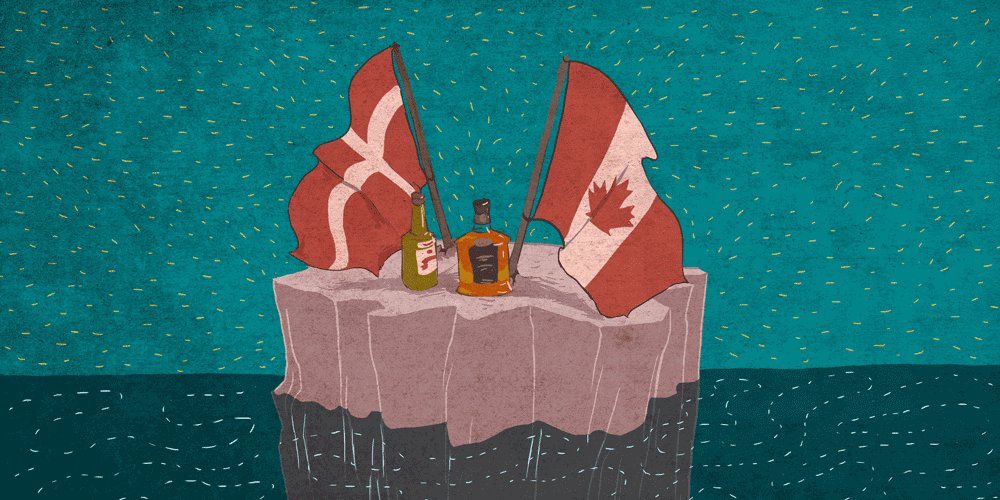 So, what really happened? Back in 1933, the League of Nations declared this island as Denmark's property. Well that would've been the case until kingdom come but just a couple of years later, the LoN fell apart and Canada seized on the chance. They were like: 'F**k this shit! LoN is history and so is the ruling.' And the dispute began! 
But the island was immediately forgotten because of World War II. Hitler became a bigger headache so the island was momentarily out of mind. WWII ended but then came the Cold War and Hans Island again became the candy everyone forgot about. 
It was only in 1984 that Tom Høyem, Denmark's Minister of Greenland, started the feud again by hoisting the Danish flag at the island with a little note saying, "Welcome to the Danish Island" along with a bottle of brandy. 
To which the Canadian government replied with a bottle of Canadian Club. And ever since, the two countries have been sportingly indulging in a 'whiskey war' over Hans Island.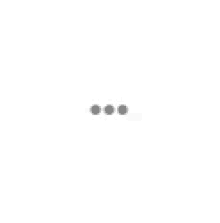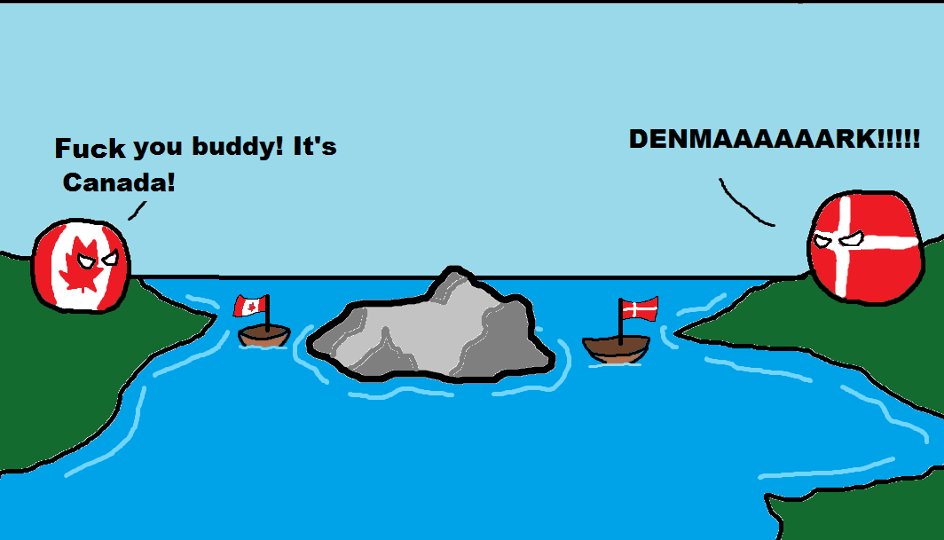 Amusing and sweet! In a world where countries are dropping bombs on each other without second thought, this is absolutely delightful. 
World peace, people. WORLD PEACE!