Many in the US have claimed they would move to neighbouring nation Canada if Donald Trump won the presidential elections. 
And many Canadian websites kept trolling the Americans as the results rolled in and showed Donald Trump was in the lead, like:
Even the Canadian government's official handle tweeted a rather cheeky tweet with the Republican in the lead: 
And so, expectedly, a whole lot of people might just have decided to check out whether it was indeed worthwhile to live in Canada instead of the US with Trump in charge. Especially given that the race is much closer than expected.
The casualty: the Canadian immigration website
The site was inoperational when we checked last.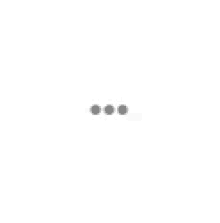 But with Trump still in the lead, the site may stay that way all day today.