The Harry Potter series is much more than just books and movies for us millennials. It's the fantasy that taught us how to dream, the story that gave us hope. Above all, it taught us that love conquers all. Harry, Ron & Hermione were our friends and there could be no greater happiness than to see them again. And, they are back, this time on stage!
The previews of Harry Potter & The Cursed Child have started already, before the play opens on July 30 and the images of the cast on stage have been released by the play's official website. Don't feel left out if you can't watch them live, for these pictures are just the dose you need.
Harry, Ron & Hermione are still together. They are setting some serious Friendship Goals!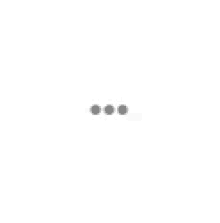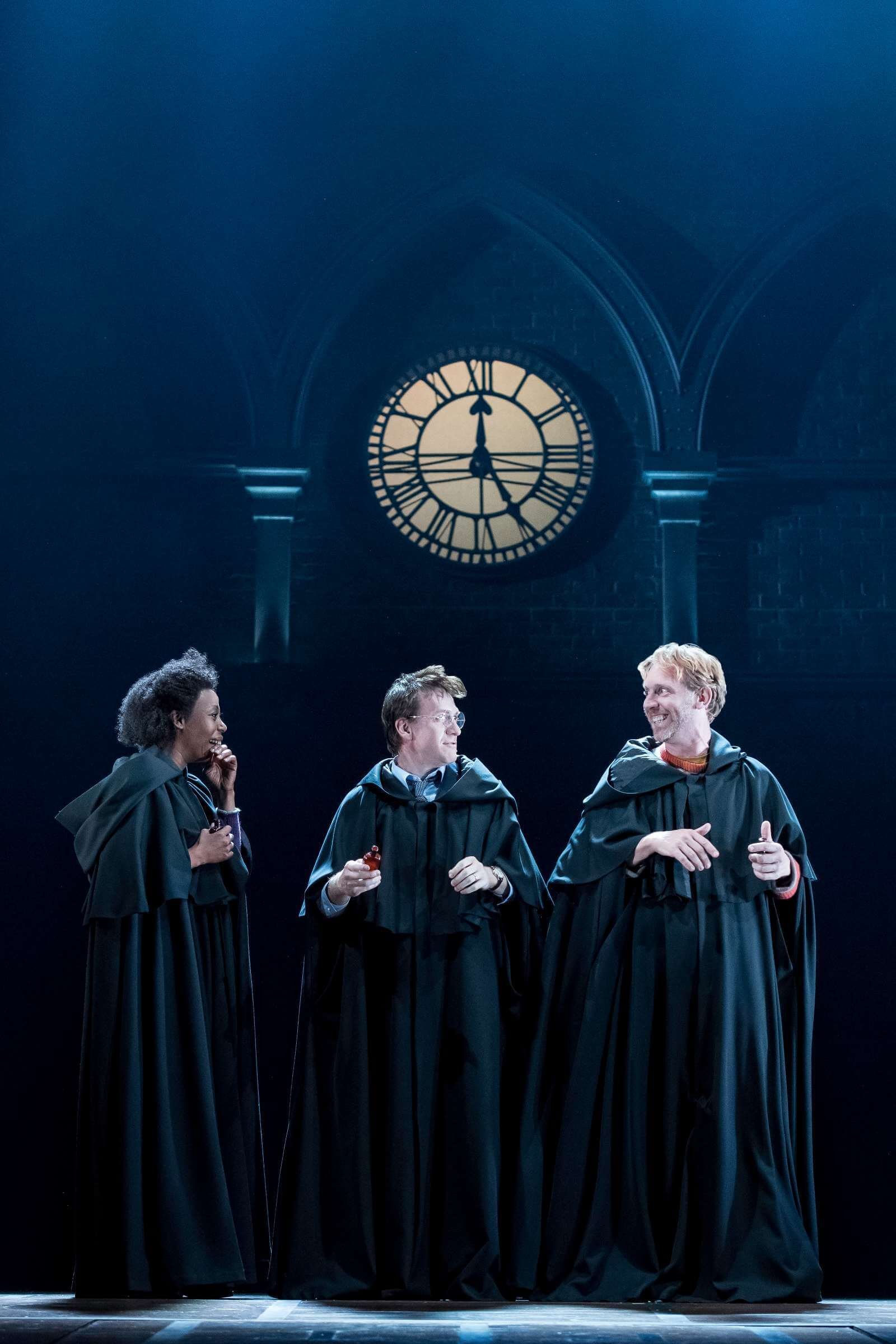 With these many books, this has to be the Weasley & Granger residence!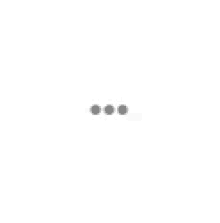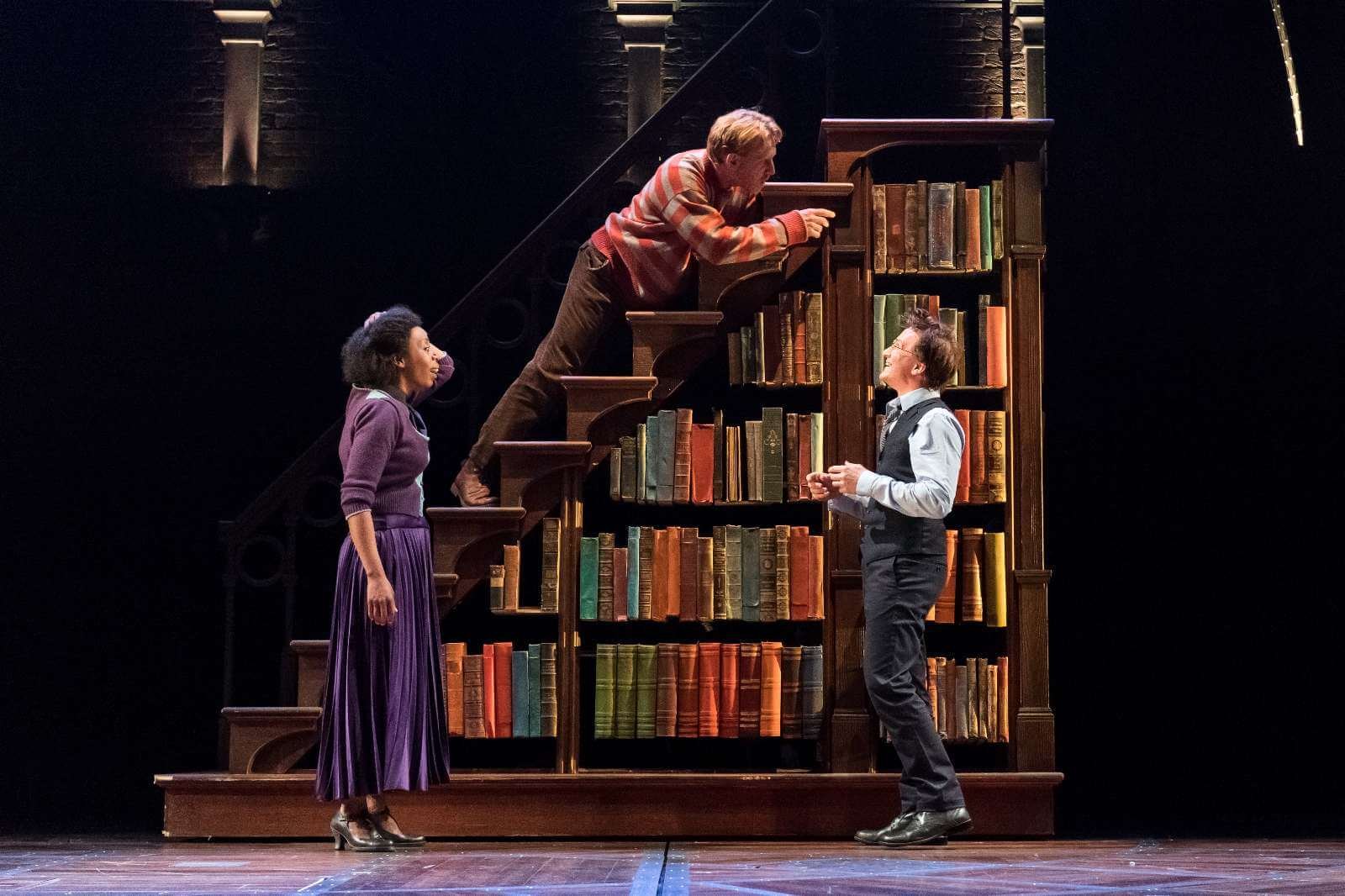 Ron & Hermione are just the cutest couple.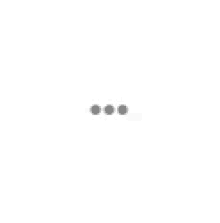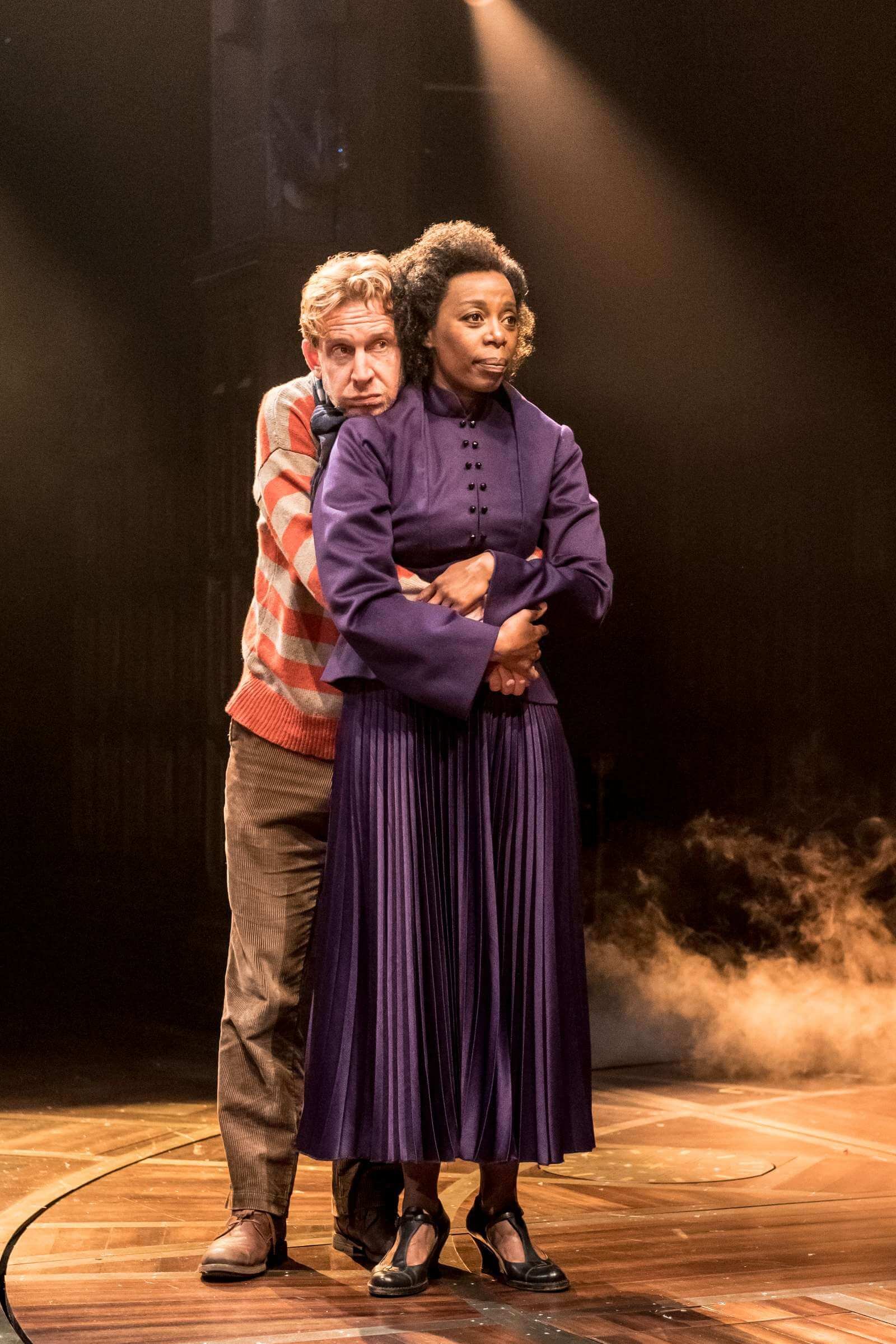 And look at Harry & Ginny, they look perfect together!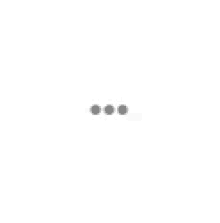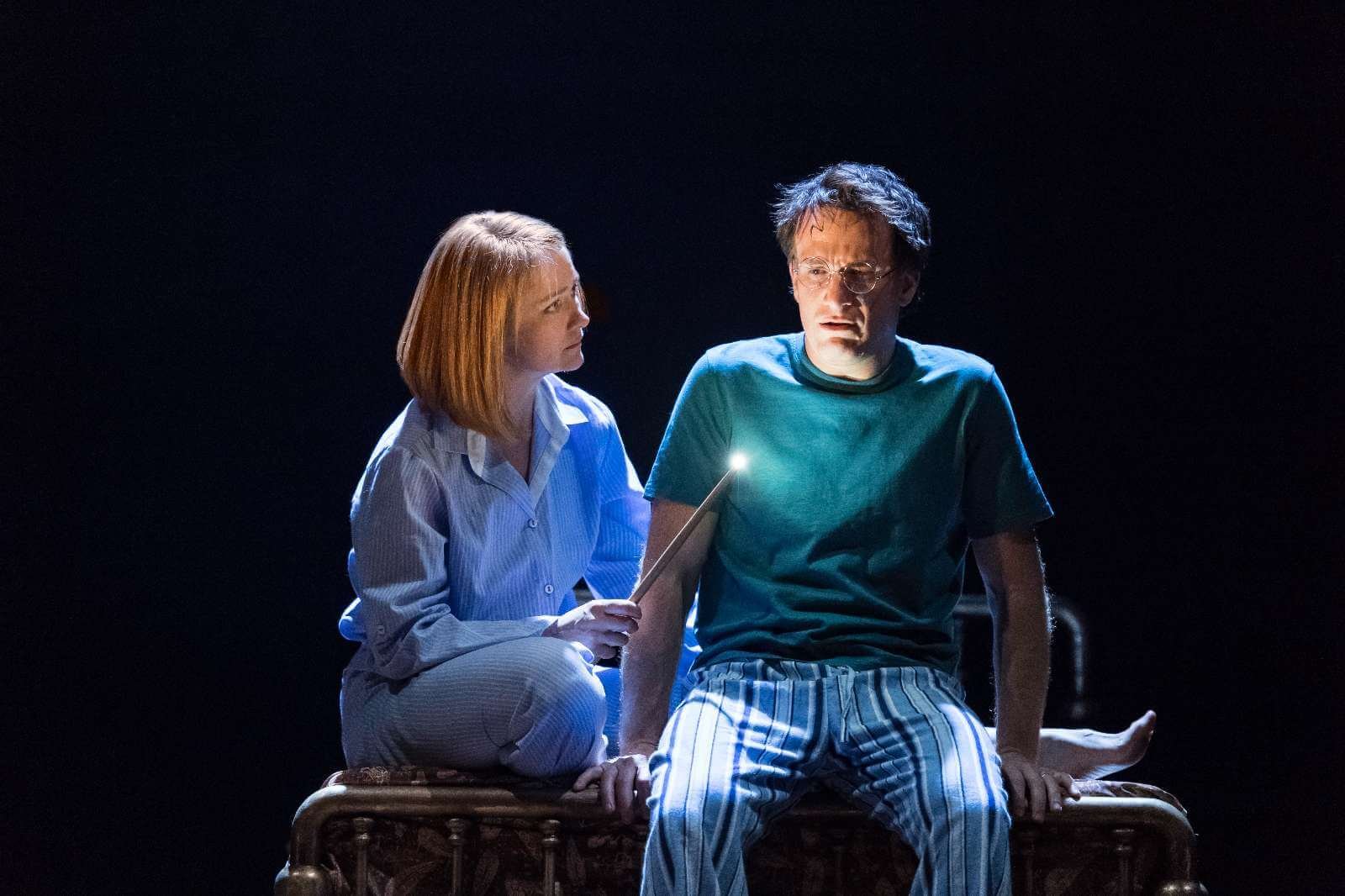 Even the second generation is friends with each other. If they are anything like their parents at Hogwarts, this is going to be a fun ride!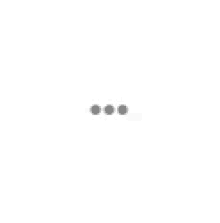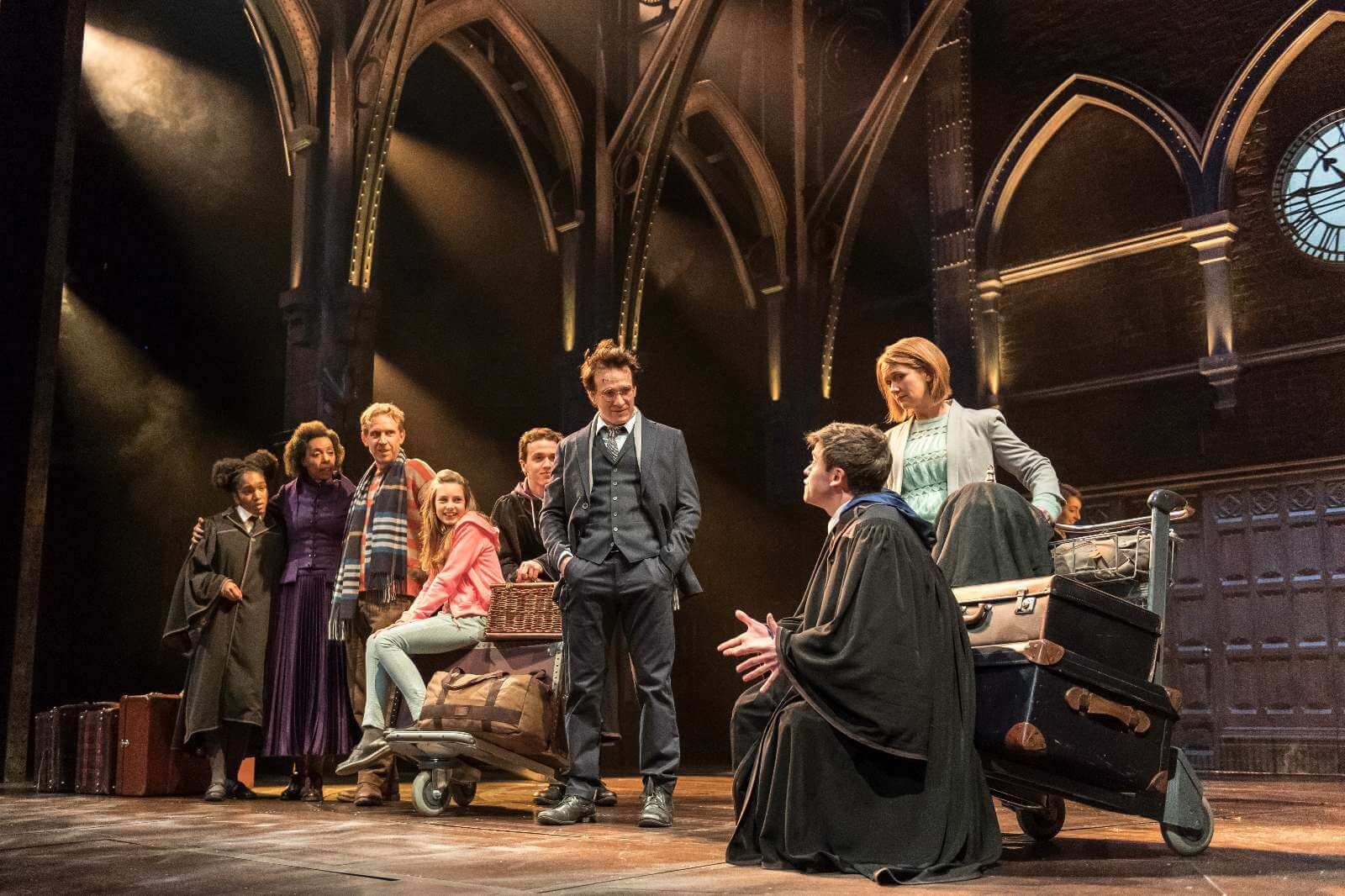 Draco Malfoy & his son, Scorpius Malfoy. And no points for guessing, he's a Slytherin!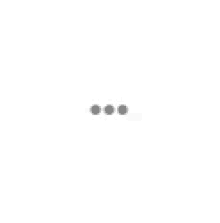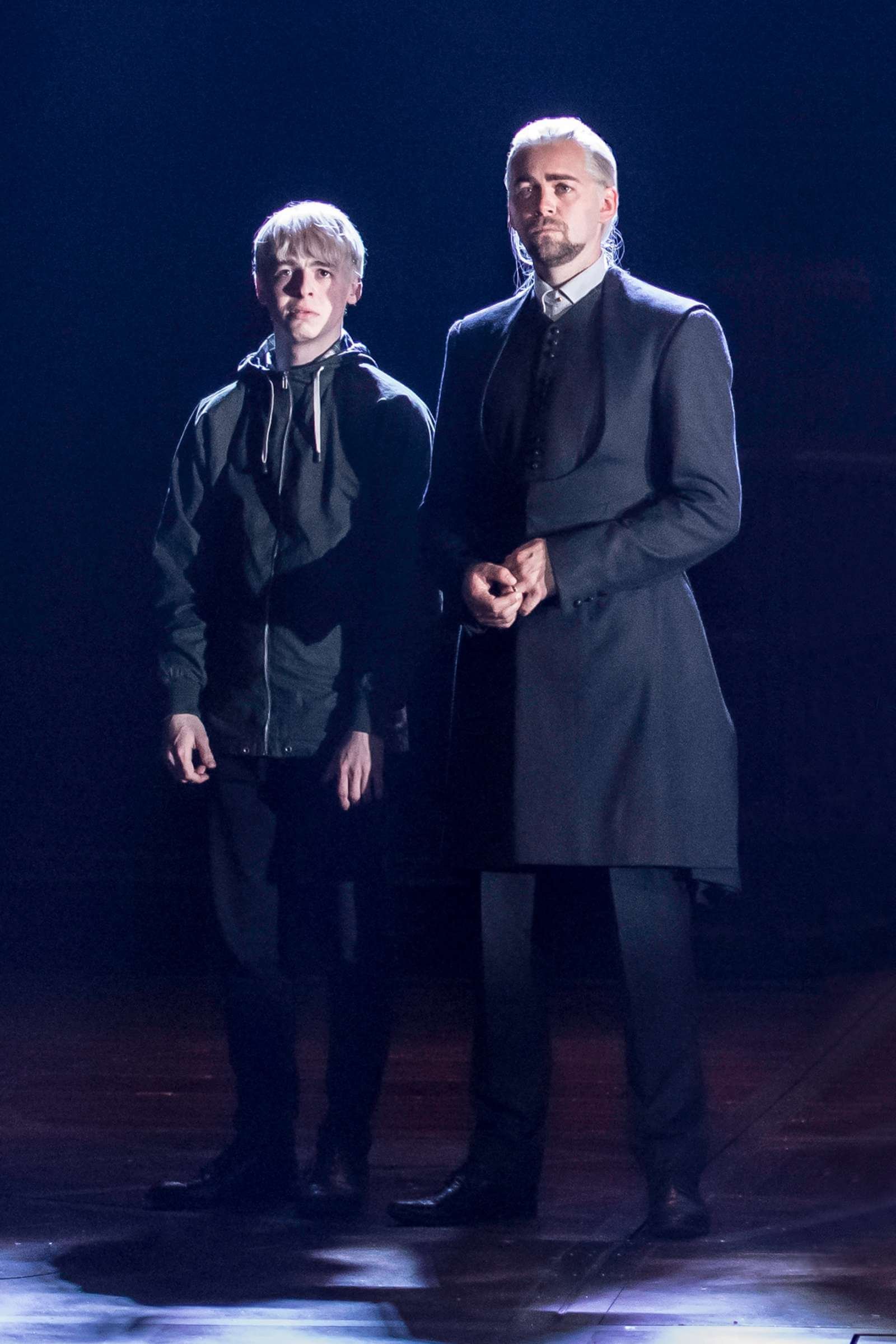 Harry's having a serious talk with Albus.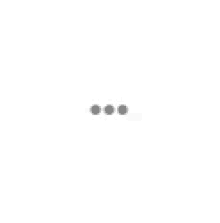 We never thought this would happen but looks like Albus & Scorpius are the new Harry & Ron.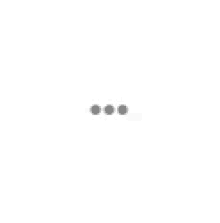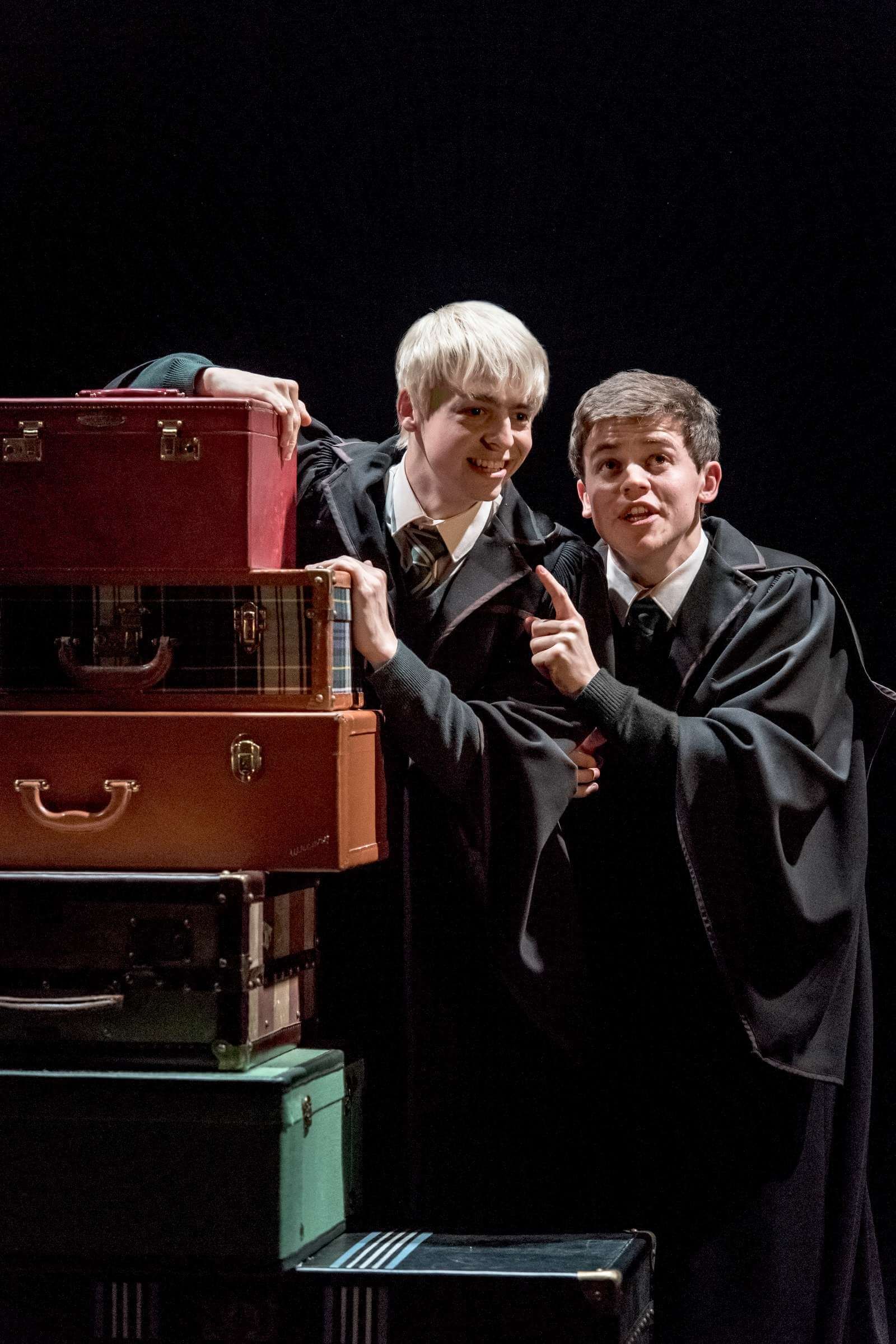 Look at them buying candy from the trolley. That's how Harry & Ron struck a friendship.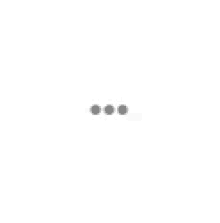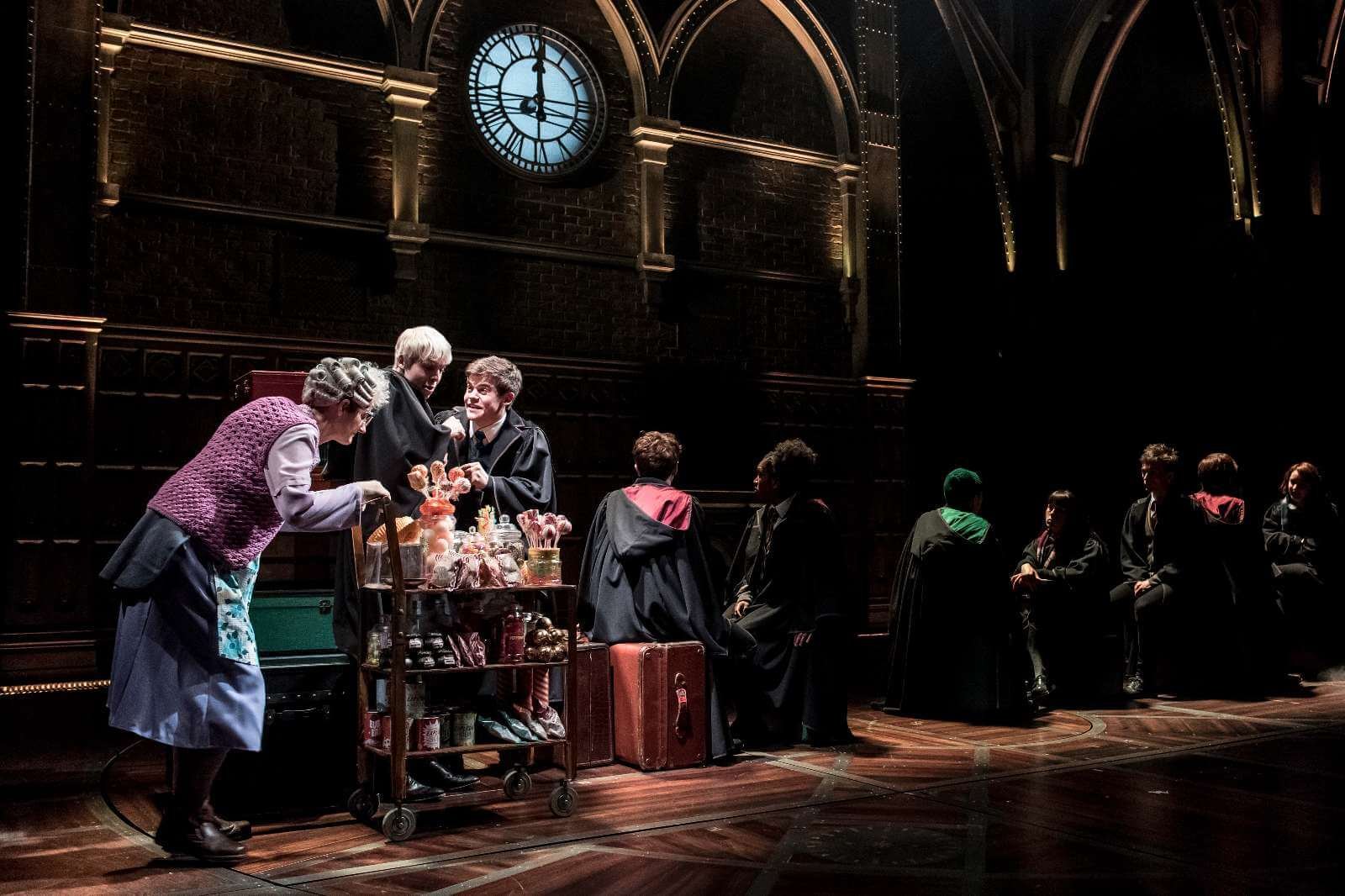 The sorting hat!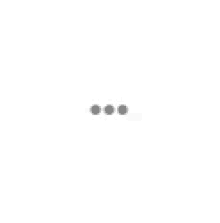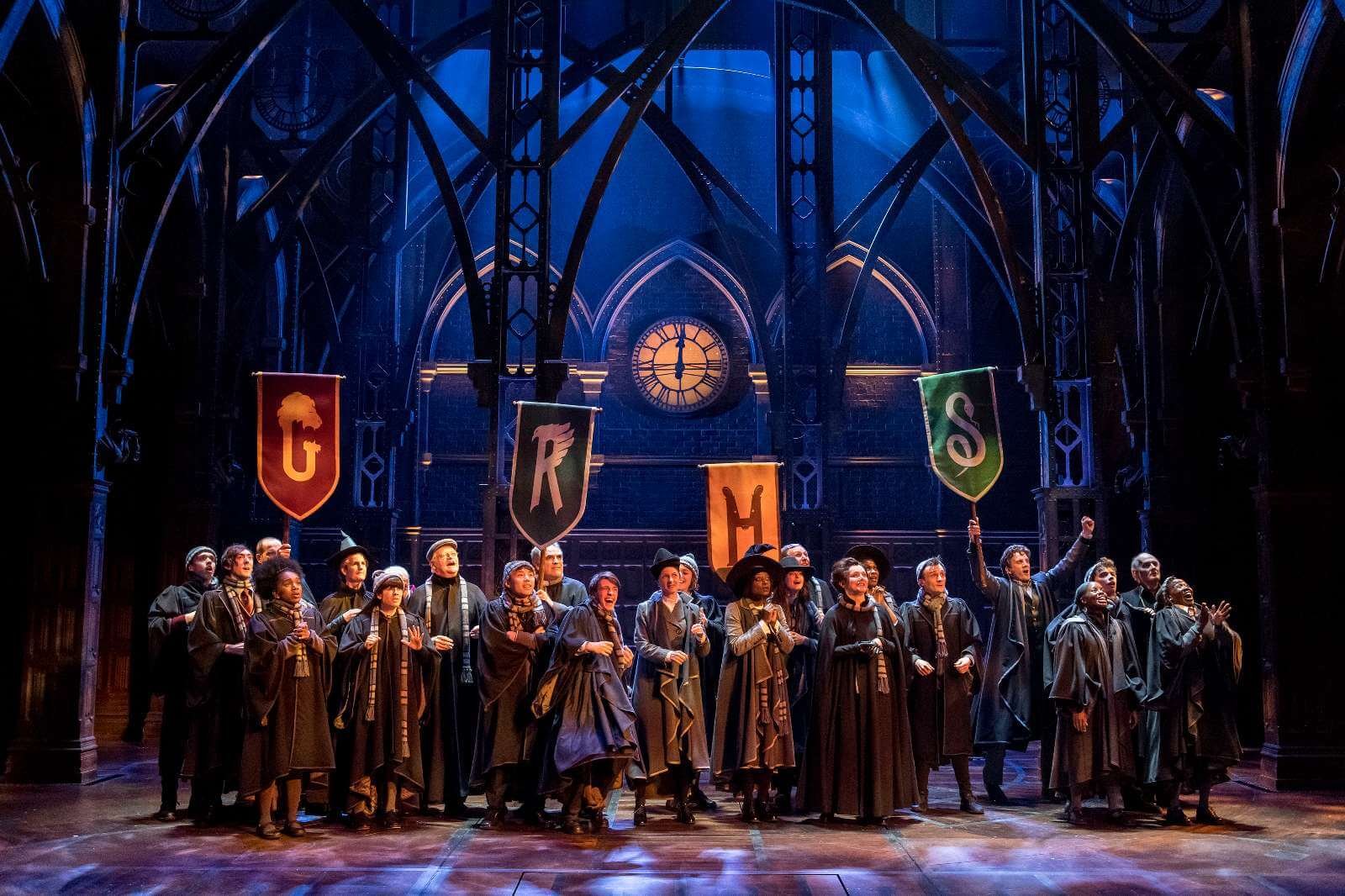 And this magic on stage looks MINDBLOWING!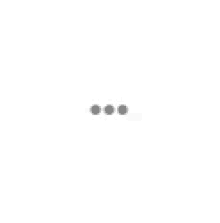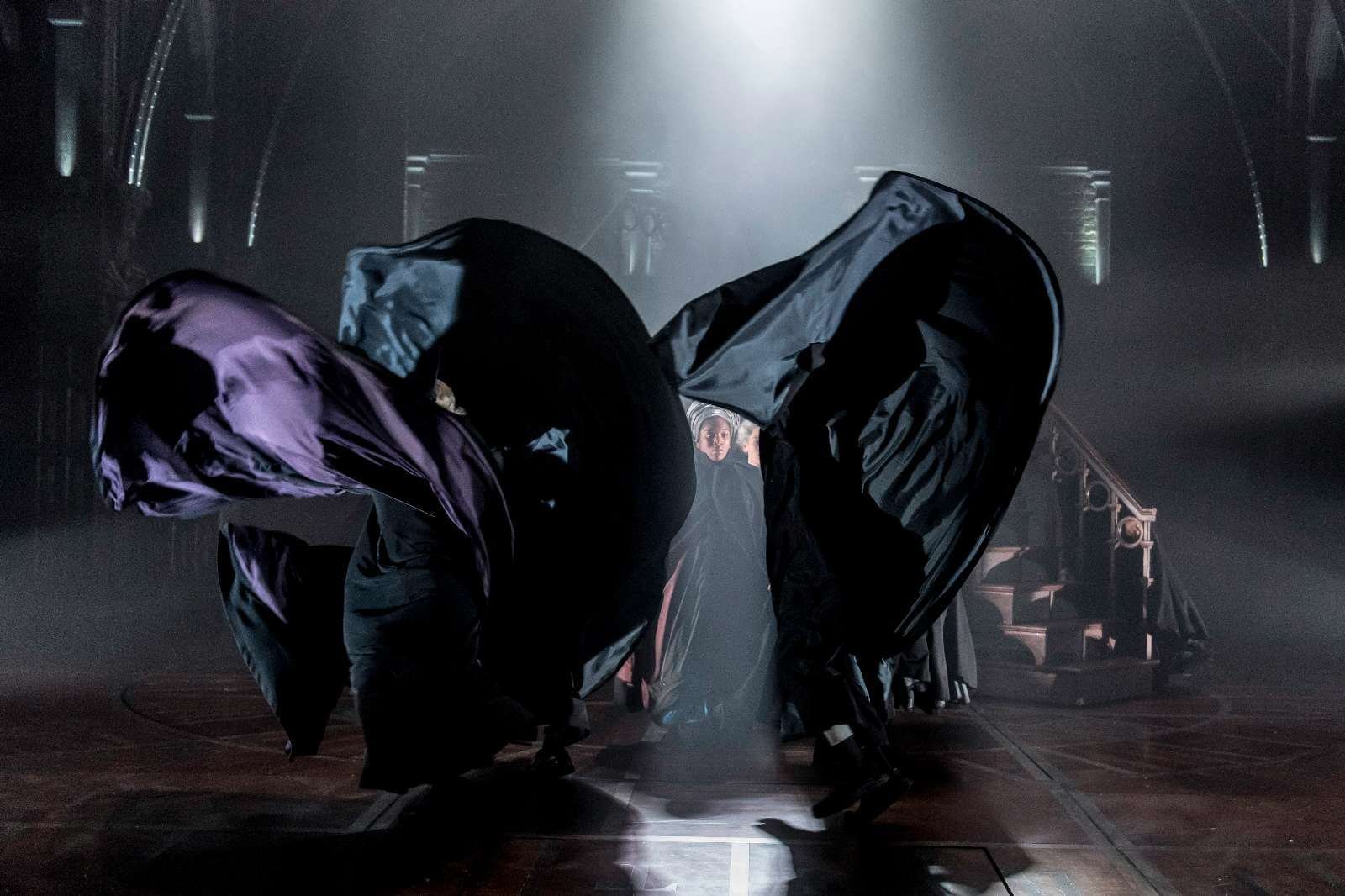 Looks like Albus Severus Potter & Scorpius Malfoy are quite integral to the plot in this one.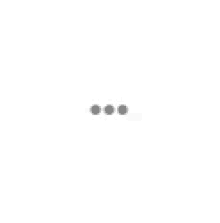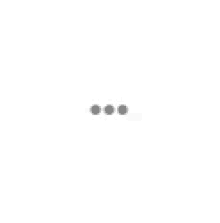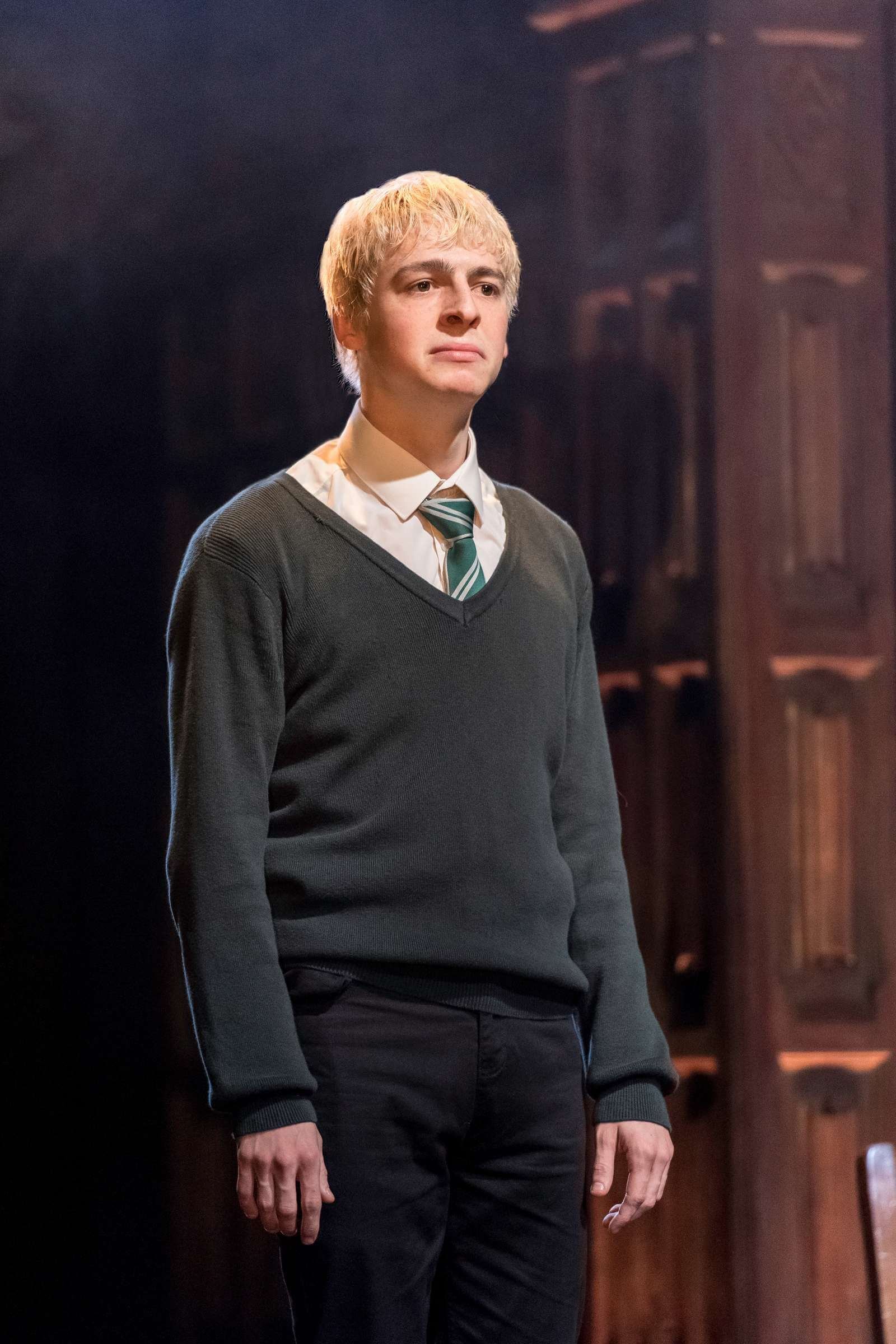 Harry's giving us all the feels!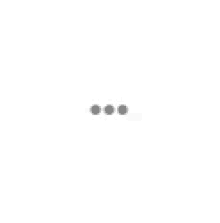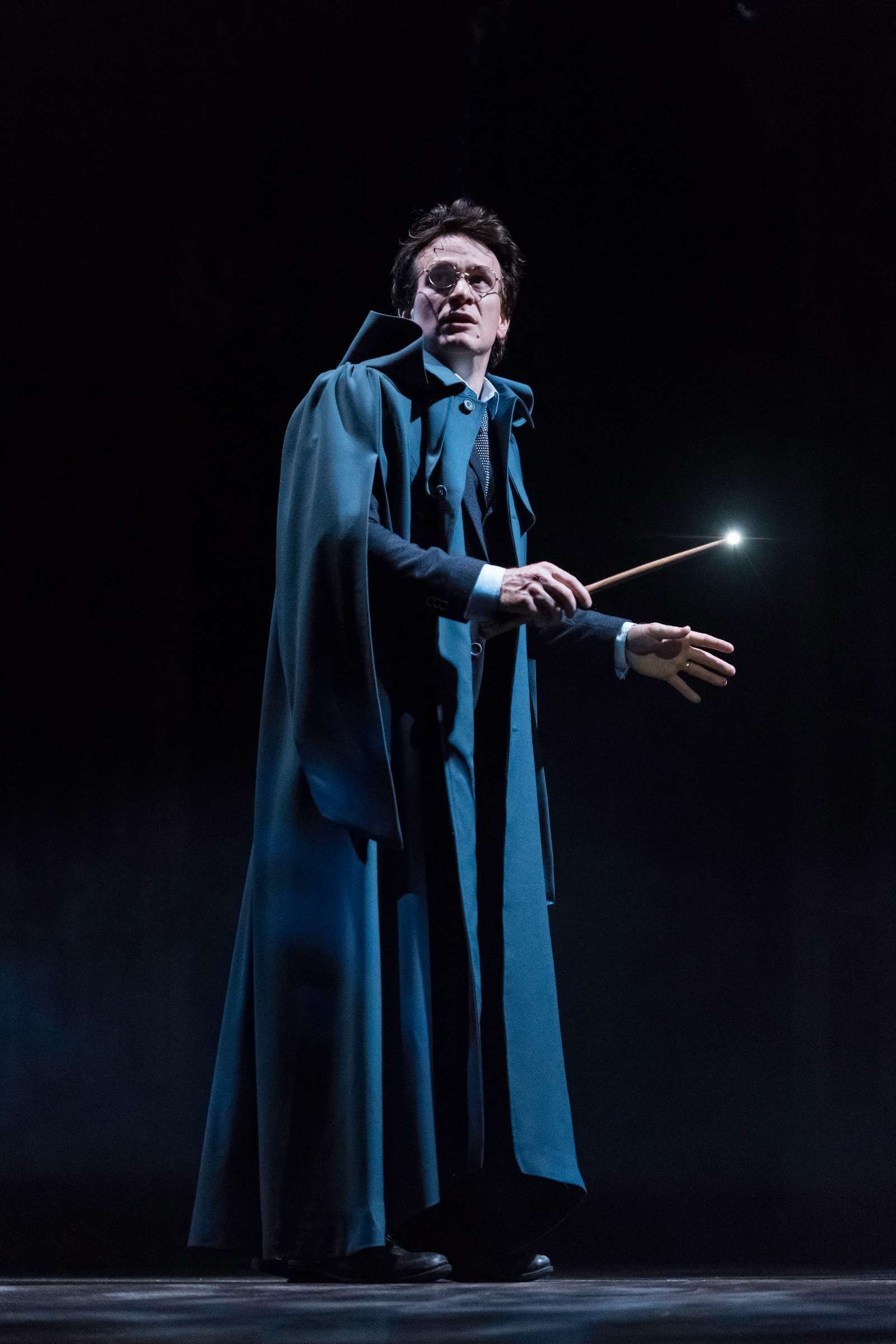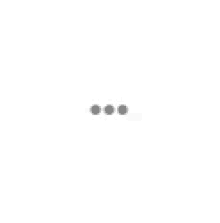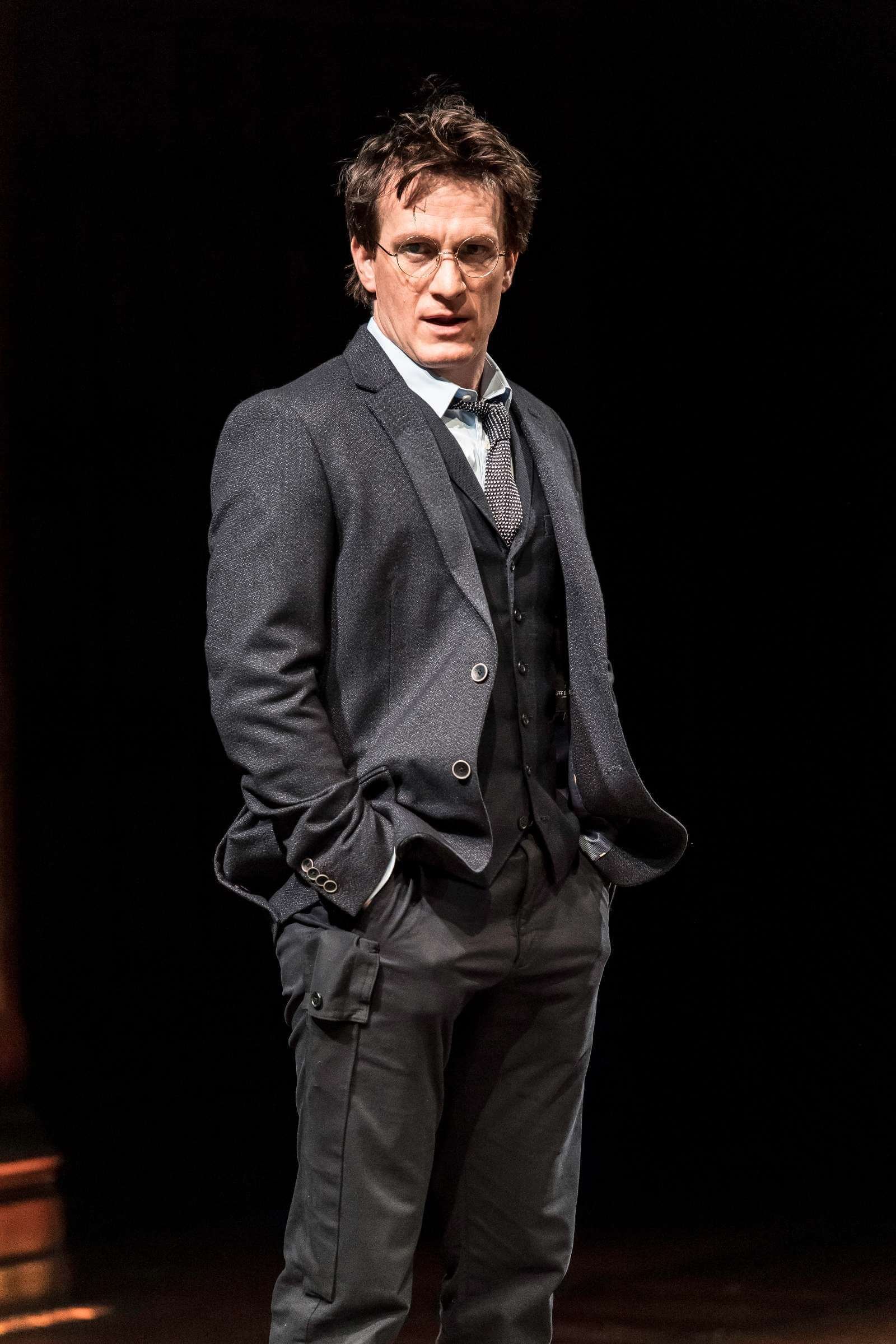 My childhood's officially back!
All images sourced from: harrypottertheplay