Nothing excites a kid more than cartoons. Those animated creatures prancing around always manage to get the attention of kids, no matter how restless they are. Such is the allure, that even as adults, we sometimes find ourselves in the company of our animated friends.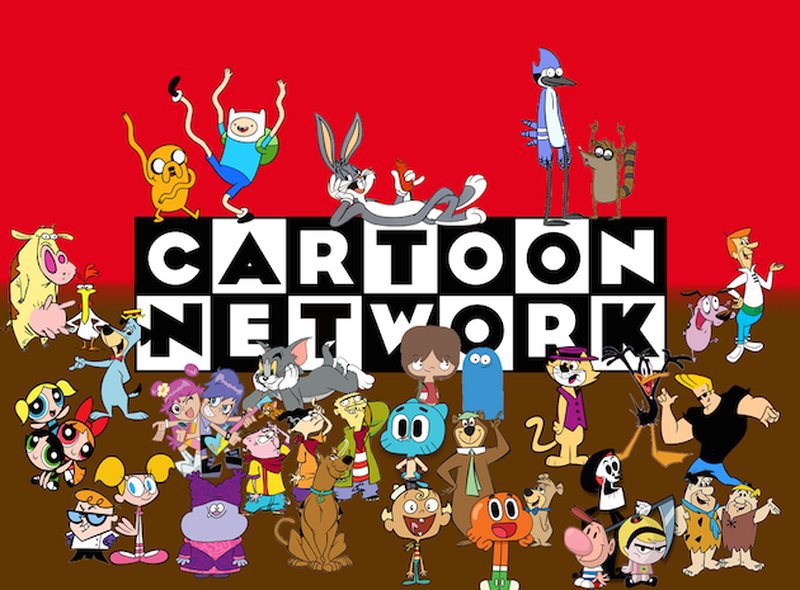 Source: Engadget
In such a scenario, having a channel dedicated to showing some of the best cartoons ever sure seems like a boon. And that's exactly what Cartoon Network has been doing for the past 20 years.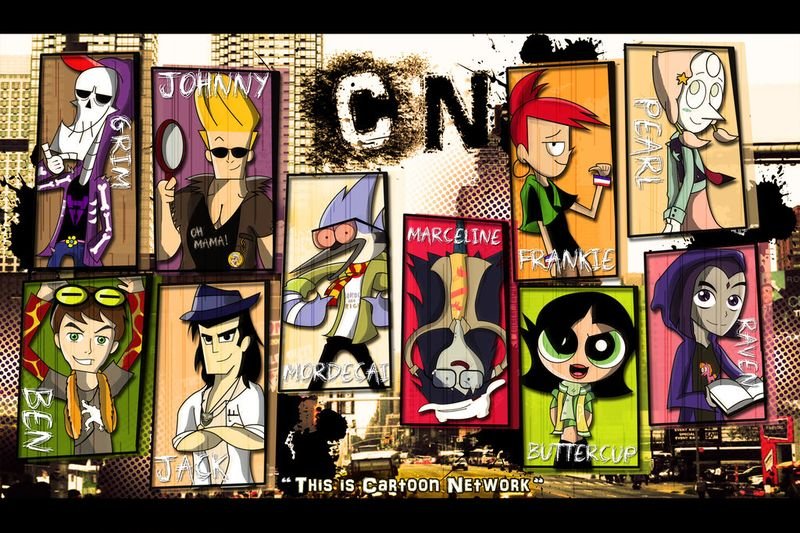 Source: Xeternal
For as long as we remember, Cartoon Network has been dishing out some of the best cartoons we've known. It has introduced generations of people to some of the best known cartoons in the world and continues to do so.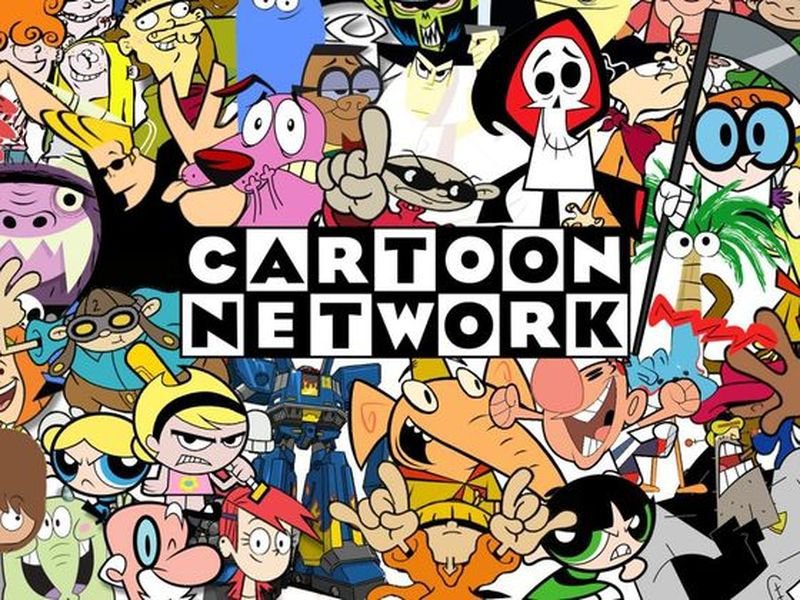 Source: Playbuzz
And even though one single article cannot do justice as to why we'll always love Cartoon Network, let's try to sum up as to why CN will always remain so close to our hearts.
1. It gave us The Amazing world of Gumball, Adventure Time, Teen Titans Go!, Johnny Bravo and many more.
While Johnny Bravo was our first love guru...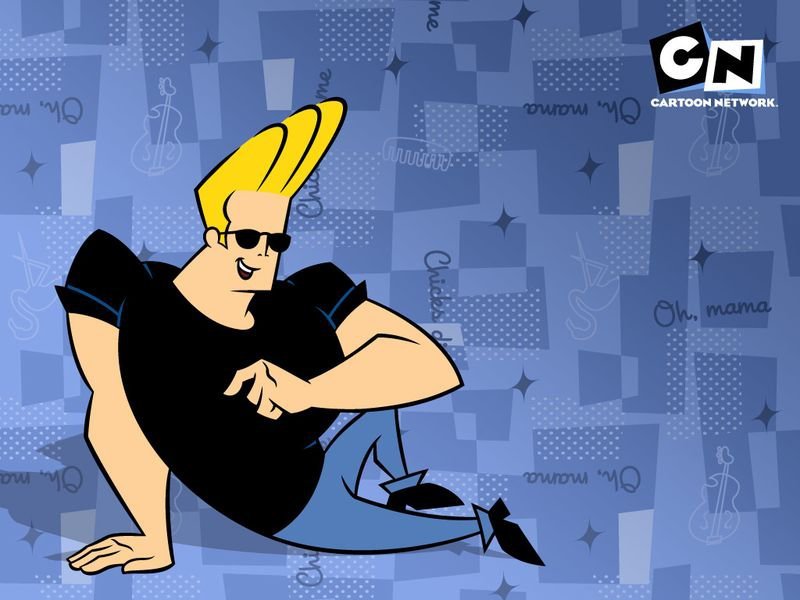 ...Dexter taught us to love science.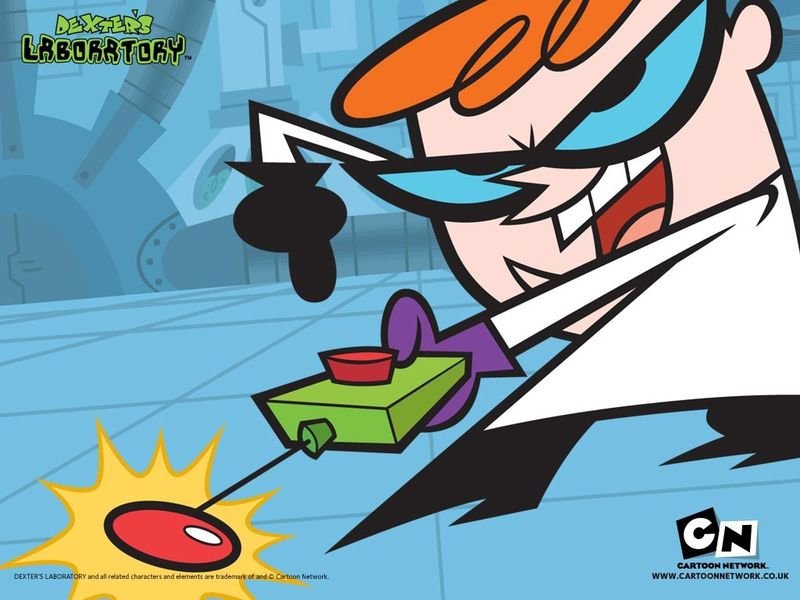 Source: Dan
And God bless them for giving us this awesome song from Adventure Time.
2. Years later, we can still watch these cartoons as adults.
As kids, we remember grown ups from our families occasionally watching cartoons with us. Back then, we couldn't understand how grown ups too could enjoy watching our beloved cartoons.
But now, as adults, we finally understand their allure.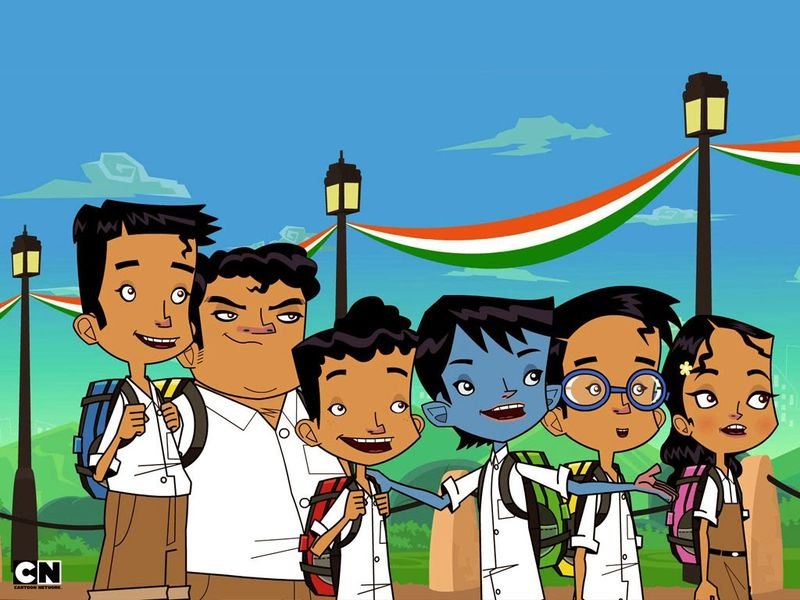 Source: Sinhala
Be it The Looney Tunes show or The Tom & Jerry show, it's amazing how they're equally funny even when we see them as young adults.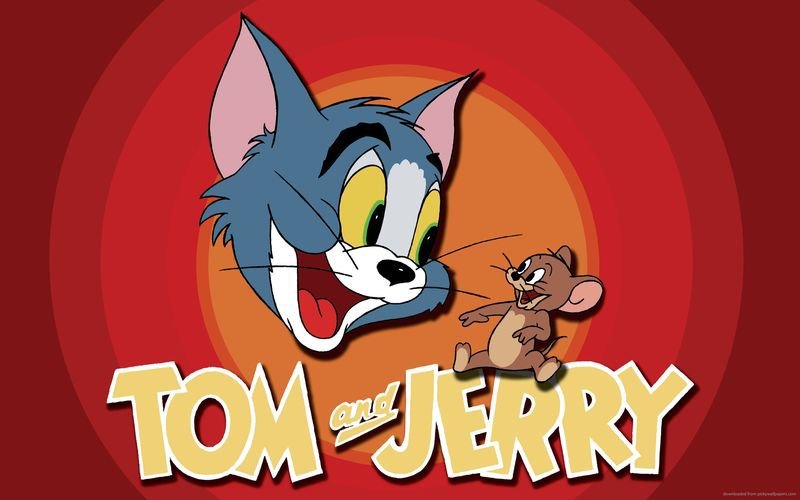 Source: 7-themes
3. Cartoons broadcast by Cartoon Network are often way ahead of their time.

The best thing about Cartoon Network has been the fact that it has never doubted the intelligence of its audience.
No matter what the age group, it has always broadcast shows that were not only visually stunning, but had an amazing storyline as well. Jonny Quest, Swat Kats, Pinky and the Brain; the list is endless.
The best part is that while they were super entertaining when we were kids, these cartoons grew up with us and acquired a whole new meaning when we became adults.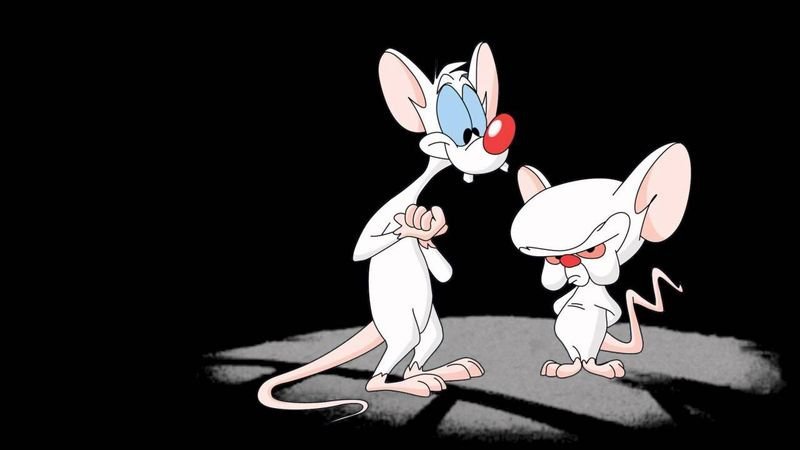 4. It has given us some of the best catchphrases and characters ever.


Be it The Mask, Courage the cowardly dog or Swat Kats, Cartoon Network's cartoon has given us some of the best catchphrases and characters ever.
Dialogues and characters, we still remember till date.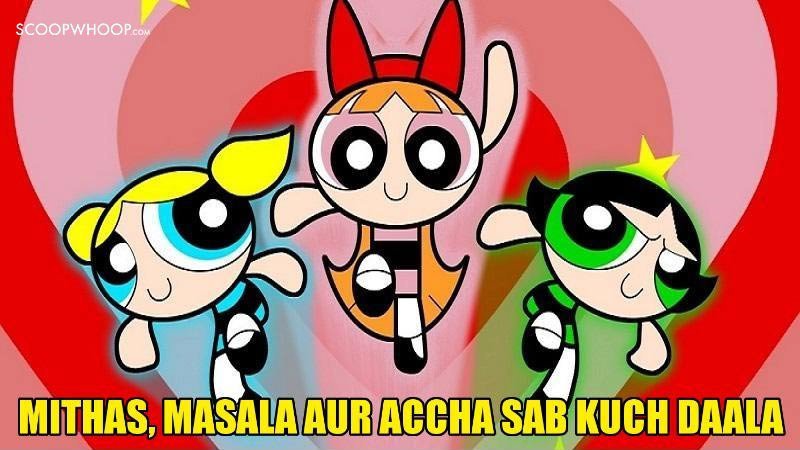 Recently, Cartoon Network completed 20 glorious years and decided to give ScoopWhoop a pleasant surprise. By dropping in!
Such was the frenzy, that all of us queued up to meet our favourite cartoon character.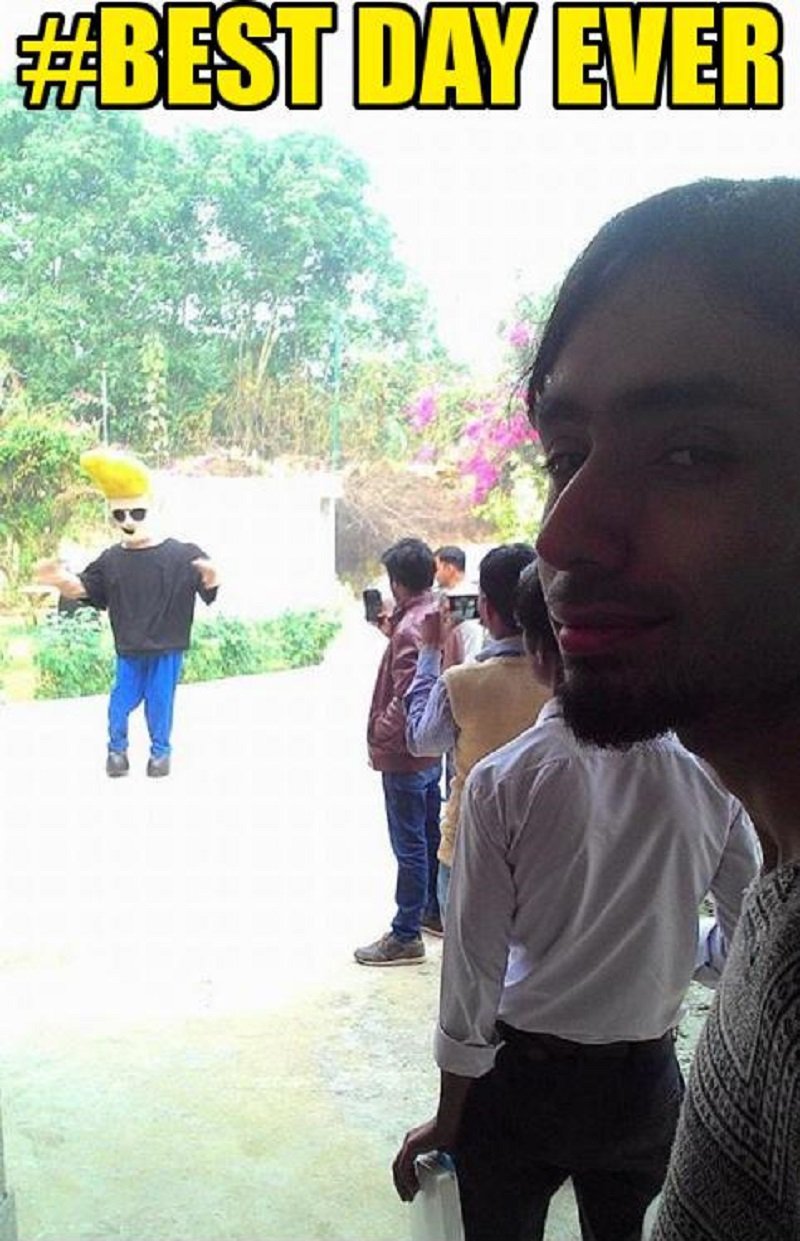 And now, after relentlessly giving us nothing but the best cartoons for the past 20 years, Cartoon Network has come up with a new show.
From the land of Ooo... Here's presenting Jake and Finn from Adventure Time in a brand new adventure!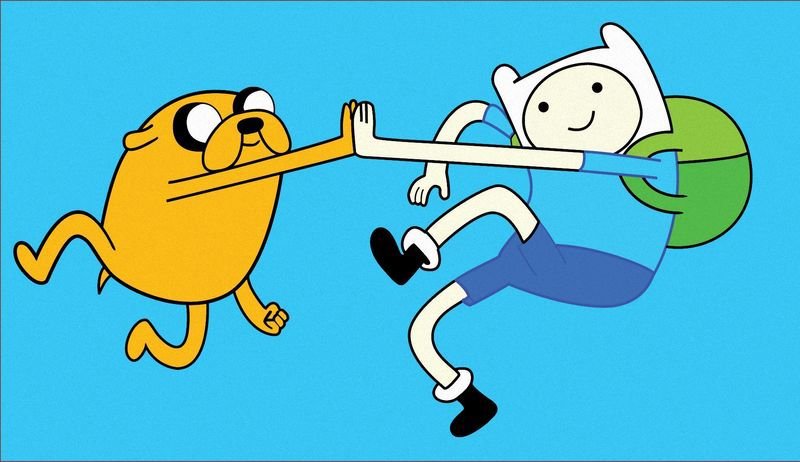 Source: Kamis
The premise of the show looks damn interesting as Jake and Finn get ready to fight the evil ice king.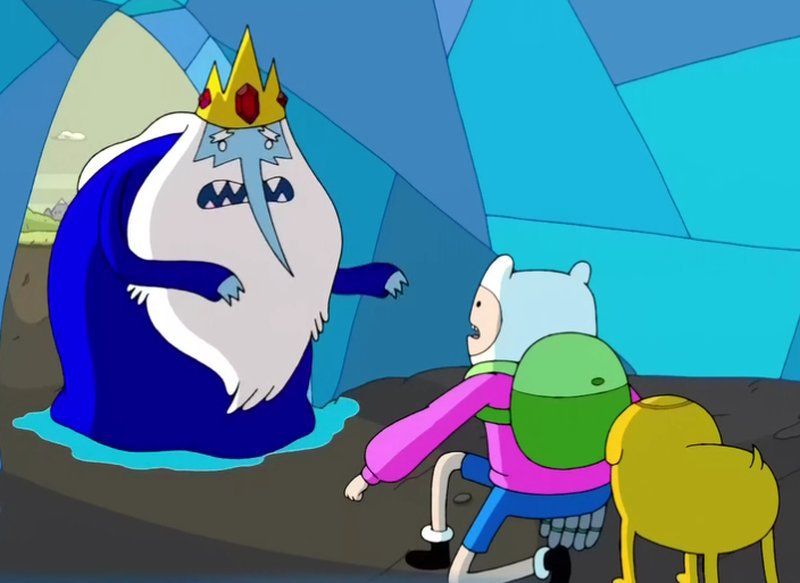 Source: Adventure Time
Wow! I'm surely gonna take out time to watch this one! The show does look super exciting! Congratulations Cartoon Network. Here's wishing you many more years of awesomeness!