Amidst the plethora of K serials in the mid 2000s, there were a few shows which managed to catch our attention just because they were different from the regular saas-bahu drama. One such promising show was Sanjivani: A Medical Boon which revolved around the lives of 5 doctors who learn everything about life and love on the job. You might remember Dr. Rahul, Dr. Juhi, Dr. Omi and Dr. Simran in the lead roles with Dr. Shashank mentoring them to become ace doctors of the Sanjivani hospital.
Well, it has been 14 years since the show ended. Yes, THAT long! Here's what the cast is up to now:
1. Dr. Rahul Mehra - Gaurav Chanana and Mihir Mishra
You might remember Dr. Rahul Mehra as the irresponsible guy who learnt the tricks of the trade soon after he fell in love with Dr. Juhi.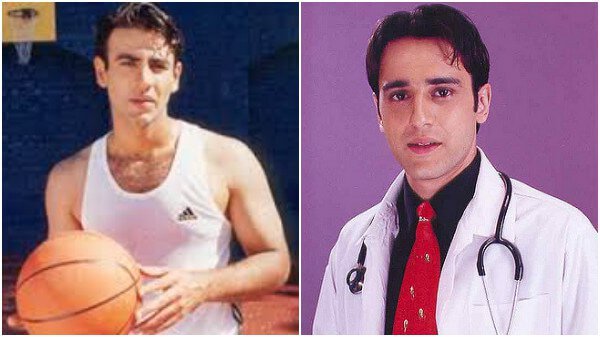 Both Gaurav and Mihir did justice to their portrayal of Dr. Rahul and we liked the way they got into the skin of their characters. While Gaurav was last seen opposite Preity Zinta in Ishkq in Paris, Mihir has come a long way and has been pretty active on TV.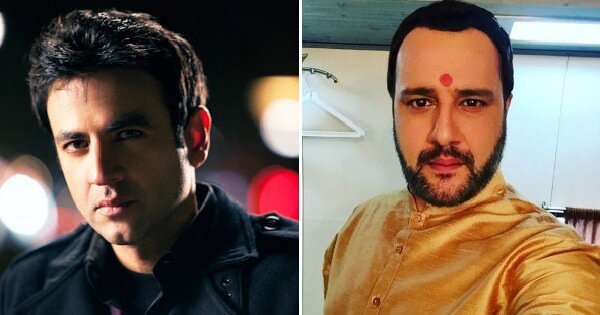 2. Dr. Juhi Singh - Gurdeep Kohli
Dr. Juhi Singh became a household name thanks to this show. She was every patient's favourite as the chirpy doctor.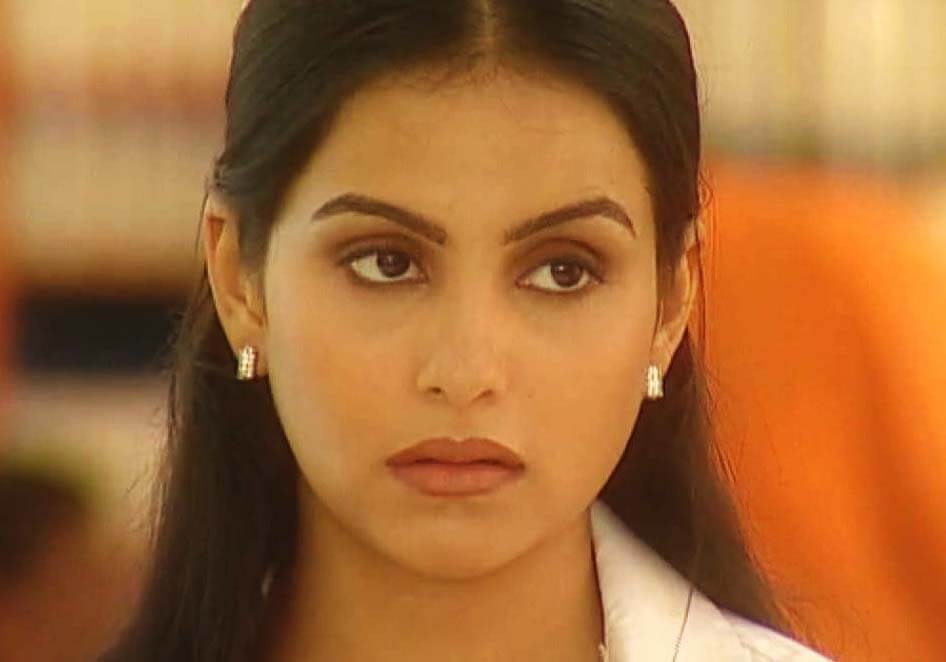 Gurdeep has done a variety of shows on Indian television and was recently seen as Anandita in Dil Ki Baatein Dil Hi Jaane. She has also been anchoring cookery shows and made her Bollywood debut with Rowdy Rathore.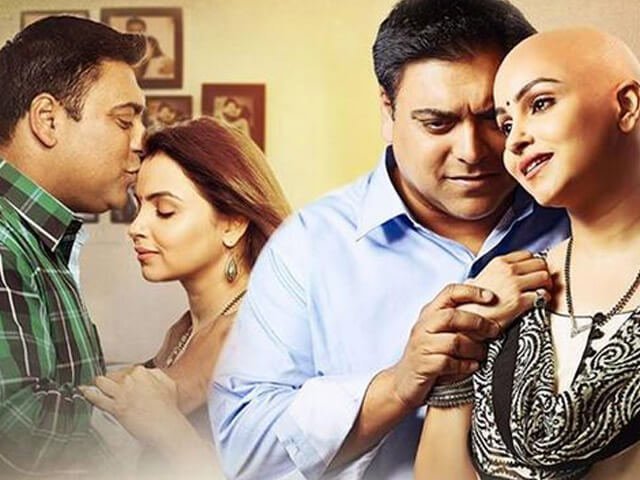 3. Dr. Omi Joshi - Late Sanjit Bedi
Dr. Omi was the friendliest of the lot and all of us fell for his charm. His character died because of AIDS and many of us were left disappointed.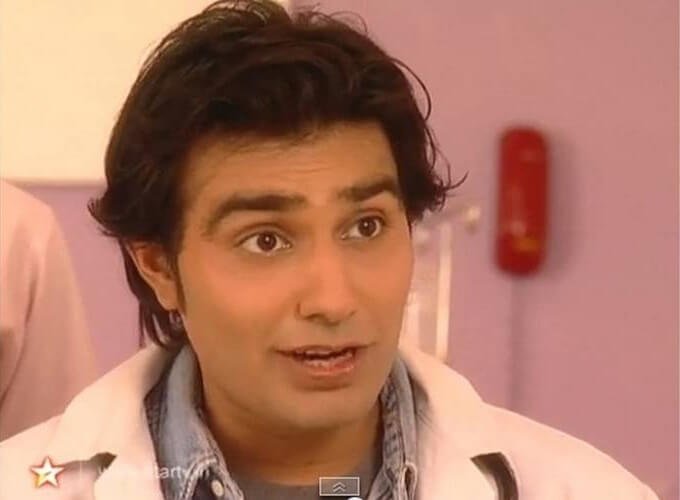 Unfortunately, Sanjit Bedi passed away recently after succumbing to a brain virus, leaving his fans heartbroken.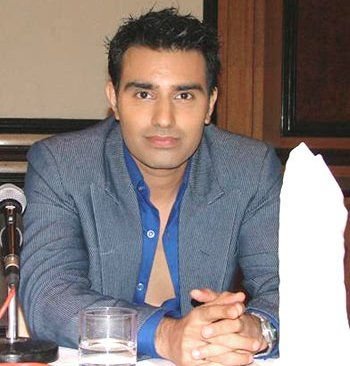 4. Dr. Simran Chopra - Shilpa Kadam and Rupali Ganguly
Dr. Simran was Rahul's best friend who ended up falling in love with him. Both these women were superb as Simran Chopra.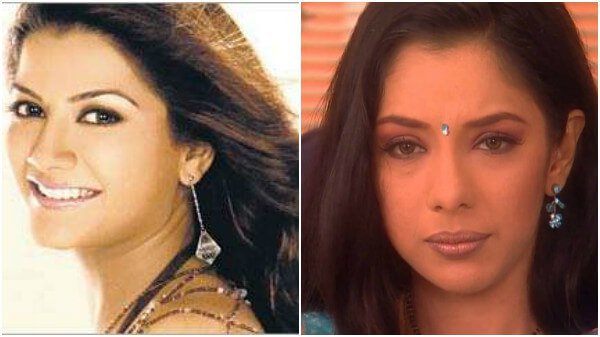 While Rupali is fondly remembered as Monisha Sarabhai, she later went on to do Parvarish. Shilpa, on the other hand, hasn't been active on television.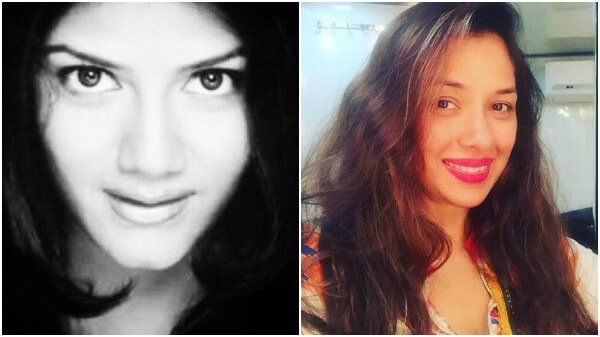 5. Dr. Aman - Arjun Punj
Didn't we all like him from the very moment he was introduced as Juhi's friend who was set to marry her? Remember his romantic proposal? But it broke our hearts when it was revealed that he was set up by Simran to separate Juhi and Rahul.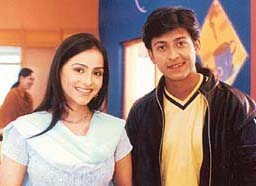 Who knew that Juhi and Aman would end up marrying each other in real life after meeting on Sanjivani? The couple recently appeared together on Diya Aur Baati Hum.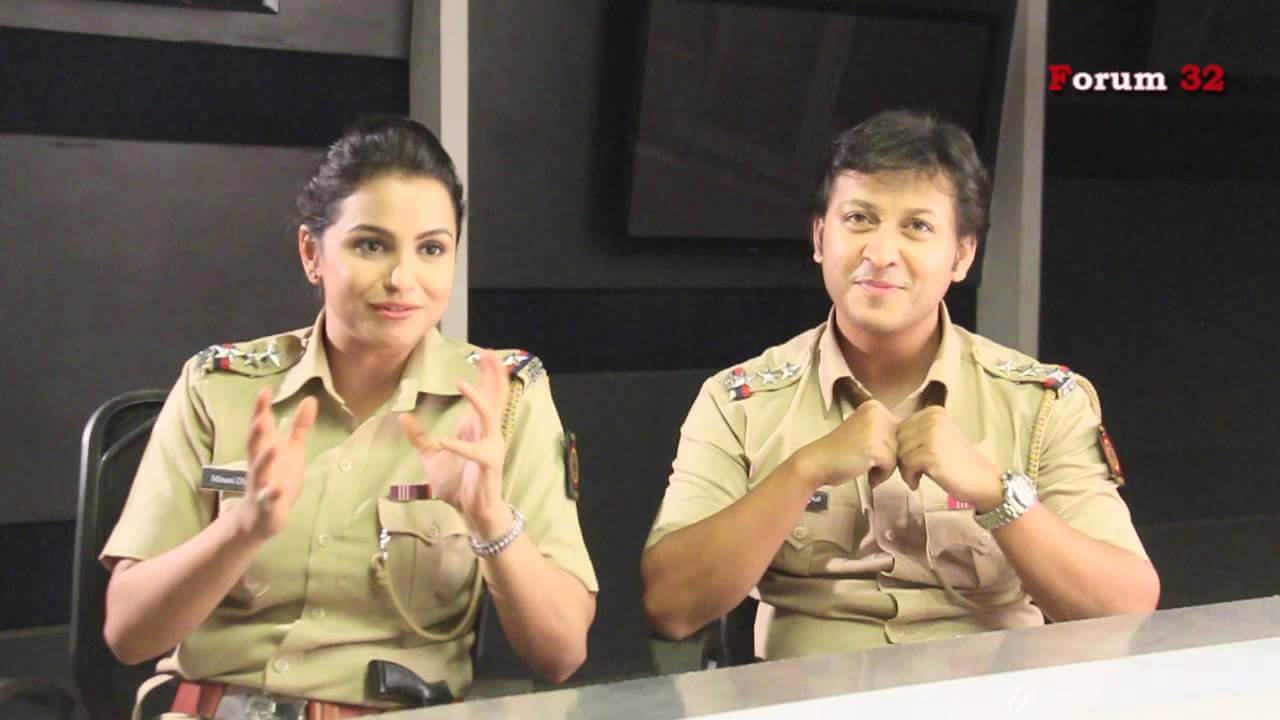 6. Dr. Shashank Gupta - Mohnish Bahl
Whether it is playing a shy doctor on the small screen or being a badass villain on the big screen, Mohnish Bahl has done it all with perfection. He was perfect as Dr. Shashank Gupta.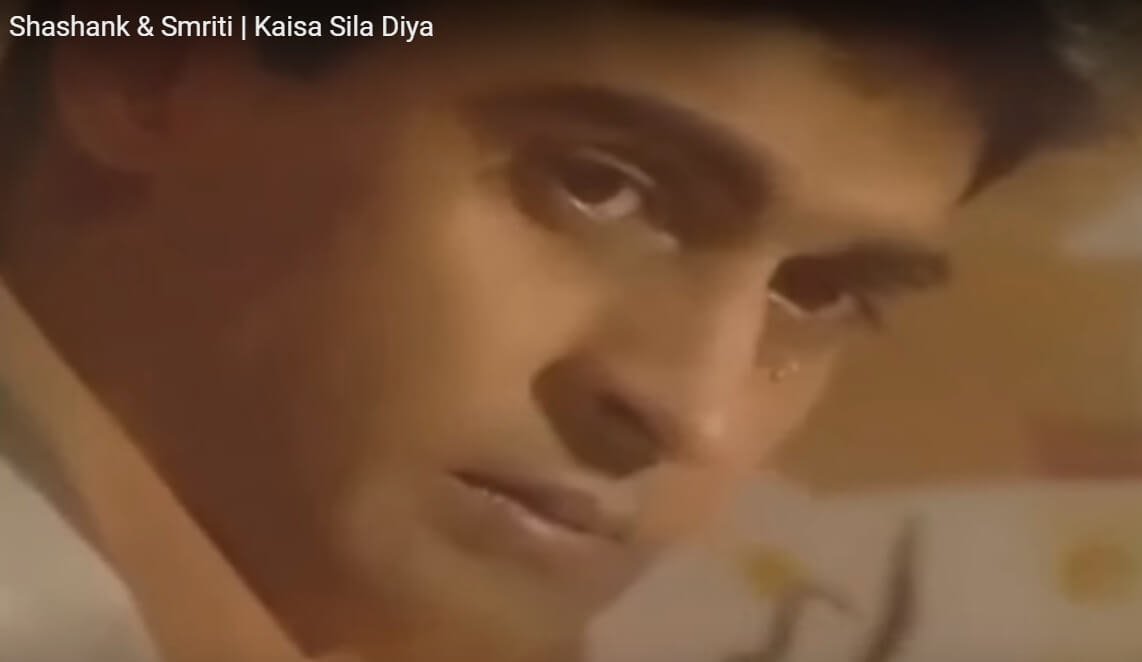 Mohnish needs no introduction. He has appeared in several movies and was also seen in Jai Ho. His last stint on TV was in the role of Dr. Ashutosh in Kuch Toh Log Kahenge.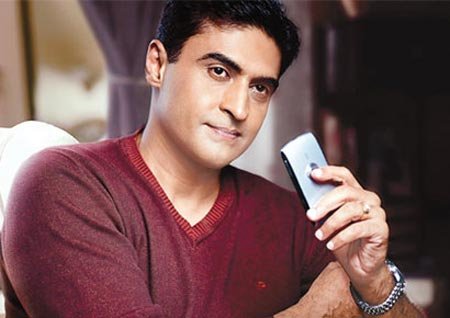 7. Dr. Smriti Malhotra - Iravati Harshe
Iravati was a natural as Dr. Smriti and we loved her chemistry with Dr. Shashank.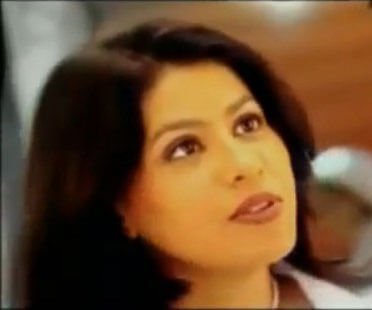 Having appeared in movies like Mithya and Hate Story, she surely is a talented actress. She was recently seen in the Marathi film, Atsu.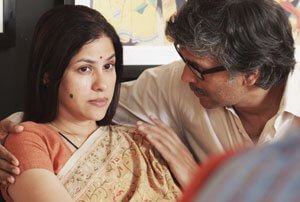 8. Kamal Chopra - Vikram Gokhale
He was Simran's right hand when it came to creating trouble in Rahul and Juhi's paradise. Being her father, he always sided with Simran in her misdoings, but may we add, brilliantly so.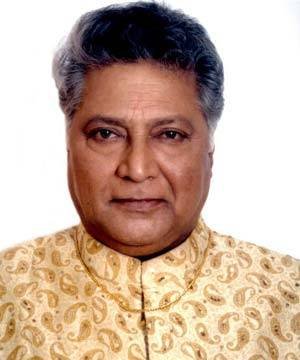 Vikram Gokhale is a seasoned actor who has championed both Hindi and Marathi television with a proficiency in theatre. He recently appeared in the movie Traffic starring Manoj Bajpai.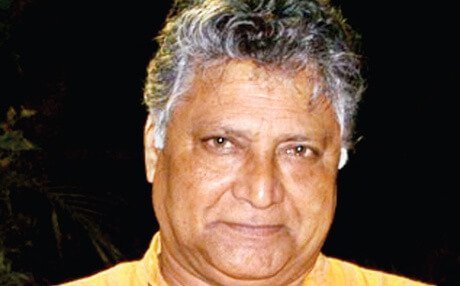 9. Chita - Shilpa Shinde
Yes, our very own Bhabhi ji was also on the show.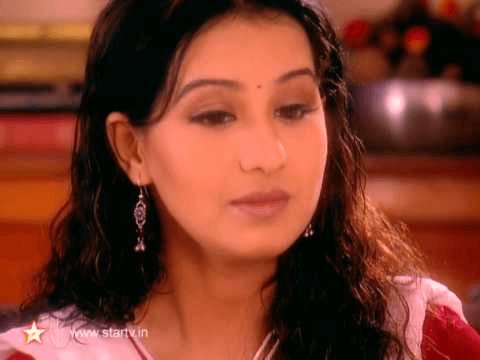 We all adored Shilpa Shinde as Angoori Bhabhi who was recently in news for her feud with the producers of the hit comedy serial, Bhabhiji Ghar Pe Hain, after which she quit the show. Shilpa will now be seen in an item number with Rishi Kapoor in Patel Ki Punjabi Shaadi.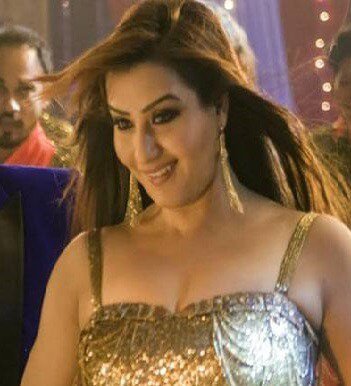 10. Sudhanshu Pandey
A part of Band of Boys and the raging modelling scene in the '90s, Sudhanshu Pandey also made his presence felt in this lot of talented actors. He played Anjali, Iravati's daughter's stepfather.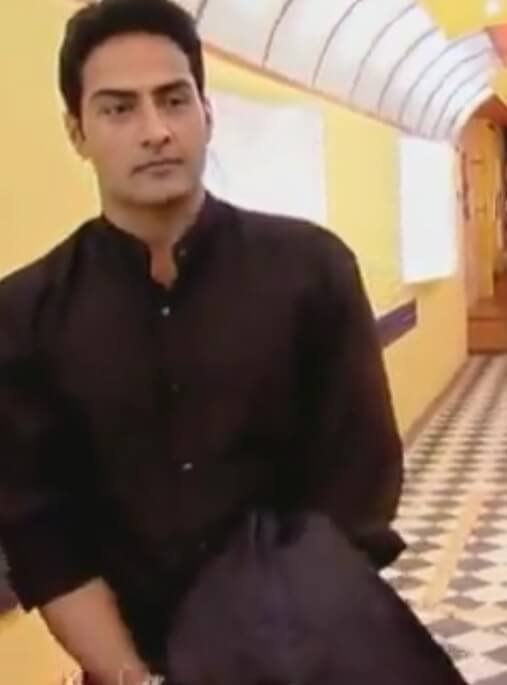 Today, Sudhanshu is a known name in the film and TV industry and last appeared in the TV show, Tamanna.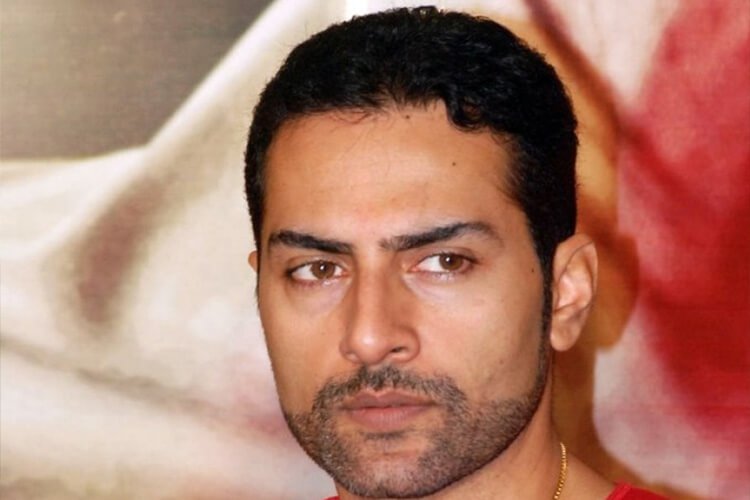 And now that we're on this nostalgic trip, let's end it with the popular title track of the show:
It has been 14 years!