Farmers on Monday distributed their produce free of cost here to protest low prices of vegetables and to press various demands.
A huge gathering of people standing in serpentine queues was witnessed at Dharna Sthal in Budhatalab area where vegetables stored in mini trucks were being distributed.
"About 1 lakh kilogram vegetables were distributed to nearly 20,000 people free of cost," claimed Hitesh Varu, President of Chhattisgarh Yuva Pragatisheel Kisan Sangh.
The prices of several vegetables have slumped in both wholesale and open markets all over the state for the past couple of days.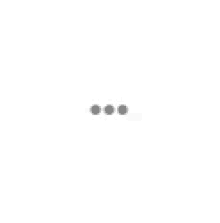 Large consignments of vegetables like tomato, capsicum, banana, chilly, cabbage and others are arriving constantly to markets from villages triggering a drop in their price, he said.
Ruling out affect of demonetisation policy on the prices of vegetables, Varu said, "it's a common phenomenon of every year but this year it has been lasted for a long duration adding more trouble to the producers."
Farmers are not even getting the amount which they had spent on cultivation this time, he claimed.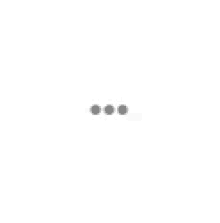 The association has also raised several demands like waving off outstanding electricity bill of farmers along-with upto July 2017, waving off interest on farm loan (drawn from any banks) for the current crop season and setting up cold storage and processing units, he said.
Besides, farmers have also demanded to set up sugar plants in high vegetables cultivation area so that producers can switch to sugar farming, he added.
However, state agriculture minister Brijmohan Agrawal said vegetable markets did not saw traders from outside the state the led to drop in prices.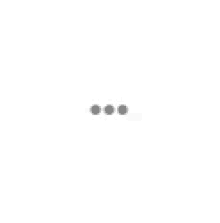 "We have planned to set up cold storage units in different parts of the state and a multi-speciality cold storage here for farmers.
"Besides, farmers are also being provided compact solar-powered cold storage on subsidy so that it can be easily accessed by them," he said.
Over steep fall in prices of vegetables, he said the traders from the neighbouring state did not arrive here to procure vegetables.
Farmers last month had dumped huge tonne of tomatoes on roads in Jashpur and Durg districts after getting fed up with decline in prices of the vegetable.