Celebrity chef Vikas Khanna's name has become synonymous with Indian cuisine not just in India but the world over. With his pleasing personality and masterful expertise over food, he has grown to become a brand, one that is unbeatable when it comes to Indian food.
In the past decade, Vikas Khanna's celebrity status has grown manifold. With Masterchef India, he entered our living rooms and since then, through his food shows and charming looks, Vikas has garnered a lot of love from the audience.
One of the biggest reasons for his global success has certainly been his ability to stay true to the flavours of his country and introduce them in all their authenticity to the rest of the world.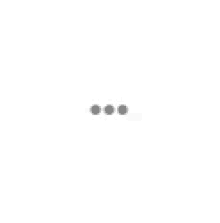 With his New York restaurant, he made Indian cuisine mainstream in America. 
He started his own restaurant, Junoon,  in New York in 2009 and just in its second year, they were honoured with their first Michelin star. Since then, they have kept up with the tradition for 5 consecutive years.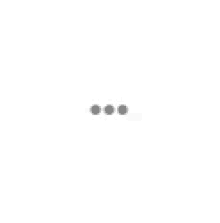 Vikas started his first business when he was just 17.
Vikas comes from a humble family in Amritsar and his passion for food started at an early age. As a child, he used to frequently visit the Golden Temple and help in the kitchen there. Not many know that Vikas became an entrepreneur when he was all of 17. He started a catering company, Lawrence Gardens Banquets, and catered for family functions and weddings.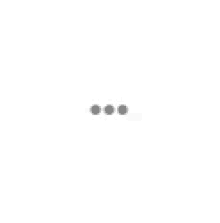 He once knit 540 sweaters to earn money for his food dream.
Vikas always dreamt of opening a restaurant in the backyard of his home. When his school's principal heard about it, she gave him an order to knit 540 sweaters. Totally puzzled, when he asked her about the strange order, his principal told him that she wanted to help him financially and placed the order for him to make some money.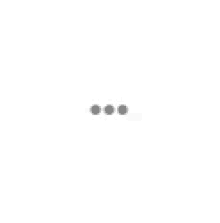 If not a chef, he would be a farmer.
For us Indians, family plays an important role in building our personalities and Vikas credits his upbringing for his passion for food. 
For him, food is more than a business. He associates it with his family as it was his grandmother who inspired him to pursue his dream. He believes that if he wasn't a chef, he'd probably be a farmer as that way, he would always stay connected with food.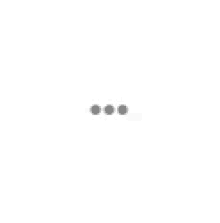 He has taken Indian cuisine to an international scale with the vast variety our country has to offer.
Vikas has trained under the best chefs in the world including Gordon Ramsay and Bobby Flay. He admits that his English wasn't very good when he moved to the US in 2000 but was inspired to learn when he met Ramsay. 
Today, his expertise in Indian cuisine is recognized throughout the world. He has been a guest chef and judge on various international shows which include, Masterchef Australia, Hell's Kitchen, Kitchen Nightmares, The Martha Stewart Show, Throwdown! with Bobby Flay, amongst many others.
He has cooked for the American President at The White House and has even prepared food for The Dalai Lama.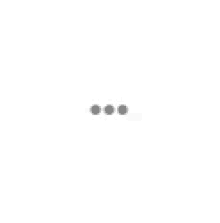 His documentary series explores the deep spiritual connection we have with food.
His food empire is not limited to cook books and appearing on food shows. He's also made a documentary series, Holy Kitchens, that explores the values attached to Indian cooking. The documentary also talks about the philosophy behind eating as a community and the importance of sharing food.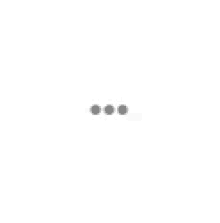 His vast empire is growing everyday and with the growing culinary awareness on an international scale, Vikas has turned out to be an important contributor for putting Indian cuisine on the map. 
With our vast variety of food, Vikas has already been blessed with great resources and with his expertise at the forefront, this chef is definitely making Indians proud the world over.
We wish him the best for his future endeavours!