Twitter was in splits soon after former cricketer Chetan Chauhan was named the chairman of the National Institute of Fashion Technology (NIFT). From mocking the BJP government to speculating about future appointments, Twitter users had a field day. 
AAP decided to join in the fun too and went ahead with a few suggestions for appointments to other government institutions - actor Anupam Kher as the ISRO chief, former Maharashta Minister Eknath Khadse as the NIA chief, and author Chetan Bhagat as the next RBI governor!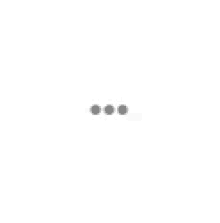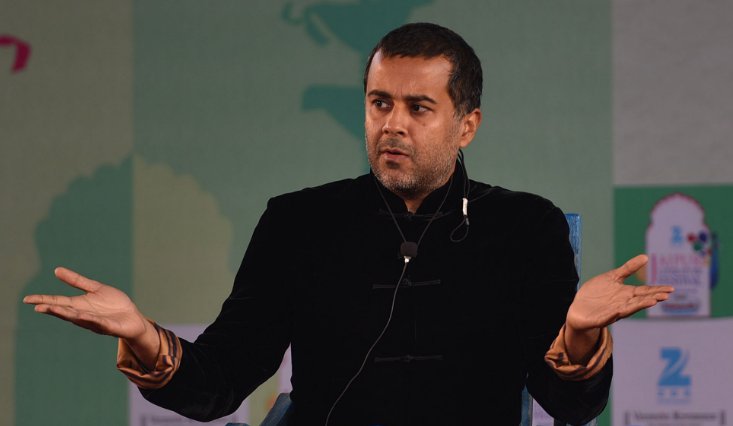 But Bhagat certainly was not amused and gave it back to AAP asking them to behave rather than indulging in 'mud-slinging'. He posted these tweets this morning
Still he asserted that if he had been appointed as the RBI chief, he would be able to do a better job than many others.
Chetan reminded everyone his IIT-IIM-star banker background and all that jazz...
Bhagat's fiery reaction comes after party spokesperson Raghav Chadha criticised the BJP government over Chetan Chauhan's appointment. This is what he said,
This is absurd. He (Chauhan) does not know 'F' about fashion and he is the same person who defended Mr. Jaitley. And his appointment has the blessings of Amit Shah and Modi. The AAP would like to suggest that the BJP appoint Chetan Bhagat RBI governor, Anupam Kher chief of ISRO and Eknath Khadse the chief of NIA.
Well, considering the internet doesn't spare anyone, you think Chetan Bhagat would be let off easily? No! The fun continued when Twitter users got another target in the form of Mr Bhagat and even after his raging response, he got trolled