Chetan Bhagat has been quite a busy man since the launch of his new book, One Indian Girl. He's been pulling out all stops to promote his books. Today, the writer was in Greece and decided to involve his Twitter followers in promoting his new creation, indirectly.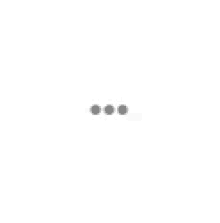 Soon people started responding and there were a few good entries.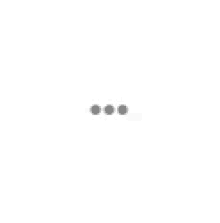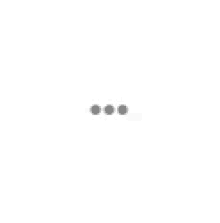 But, it's only a matter of time till Twitter goes back to what it does best, trolling. A lot of trolls came in and shared the pictures of the book in not-so-beautiful backdrops. Here are some of them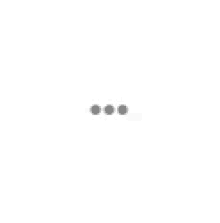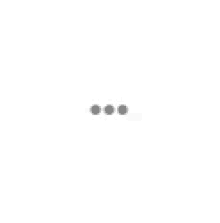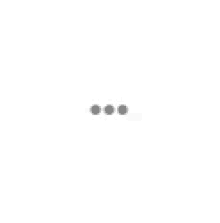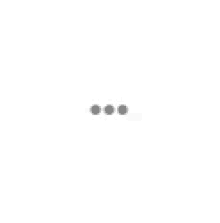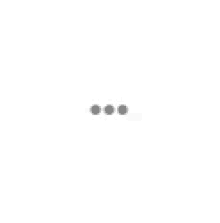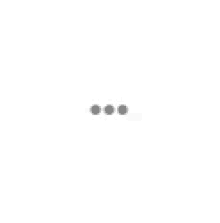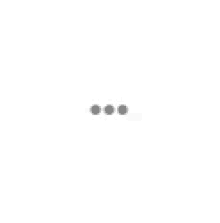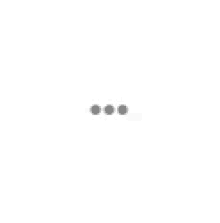 Twitter really is a brutal place.