If you are a patron of the famous Ling's Pavilion in Mumbai, you would have noticed Maharashtrian dishes alongside Chinese ones in the menu. 
The reason? Last year, RPI Chief Ramdas Athawale had made a bizarre demand asking all the restaurants in Mumbai to have Maharastrian cuisine on their menu even if the restaurant specialises in Chinese, Italian, Mexican or continental food. 
Initially, officials of the Indian Hotel & Restaurant Association said that there was a "suggestion" by Athawale, to "promote Maharashtrian cuisine and ensure all restaurants serve such dishes at affordable rates". They also emphasised that the move was just a request, not a diktat.
But now it has emerged that it was a rather forced development and not a request.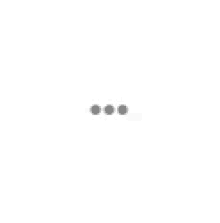 One of the owners of the restaurant, Baba Ling, has now confirmed to Mumbai Mirror that the menu was changed because the association asked him to do so. When he was asked whether people actually ask for Maharashtrian dishes at his eatery, he said, "Nobody has ever ordered any of that. Why will anyone order a misal pav at an authentic Chinese restaurant?"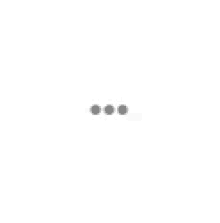 Meanwhile, ever since this dictat came into being, citizens and restaurant owners have mocked it on social media. They also pointed out the unusual high rates at which the misal and usal pav are priced at the Chinese restaurant: Rs 300, which a regular Maharashtrian eatery will serve for less than Rs 40.
Ling's Pavilion 'coaxed' to promote Maharashtrian cuisine via the Indian Hotel & Restaurant Association by Minister https://t.co/h7s0LzACjp

— Deepak Mohoni (@deepakmohoni) July 11, 2016